Reconnect in Boulder
It's time to gather again. Share ideas. Get inspired. Connect.
And there's no better place than Boulder.
This is where things come together: where the mountains meet the plains, close-to-nature meets high tech, we see each other face-to-face again and great ideas become reality.
For meetings, conferences, retreats and groups looking for an inspiring setting to reconnect, Boulder's just the place.
Come for a visit, and we'll help you decide if Boulder is the right fit for your group.
Read More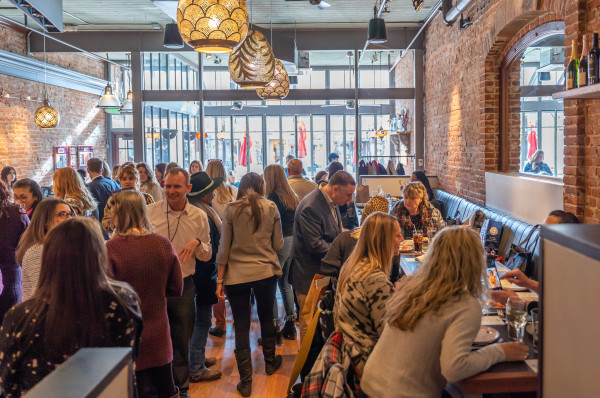 Let us connect you to the right venues, conference hotels and service providers to make your event shine!

Contact Us

Angela "Fig" Wirkler, CMP

Director of Group Sales

Lindsey Rohrbaugh

Group Sales Manager

Natalie Cutter

Group Sales Manager