Winter Savings
to Smile About
Eat, Sleep and Save Happy in Boulder
Boulder's bringing the happy back to winter with lodging and dining deals, a sunshine-y wonderland to adventure through, and incredible food and drink to fill your soul when you need it the most. In Boulder, the winter doldrums aren't a thing—just fresh air fun, good vibes and an invitation to find your happy place at the foot of the Rocky Mountains.
Lodging Deals
Stay someplace special this winter and take advantage of incredible savings.
Find a Favorite Place to Stay
Below are all of Boulder's hotels. Each one puts you close to the best of the city and at adventure's doorstep.
Dining Deals & Winter Travel Ideas
 Save on meals with the Eat and Be Happy dining passport. And bundle up, Buttercup! It's time to get out and see the sights in Boulder this winter.
Get special dining offers and a chance to win sweet prizes with Boulder's Eat and Be Happy Pass!
Learn More
Explore a historic downtown and its boutiques, coffee shops, eateries and street performers.
Learn More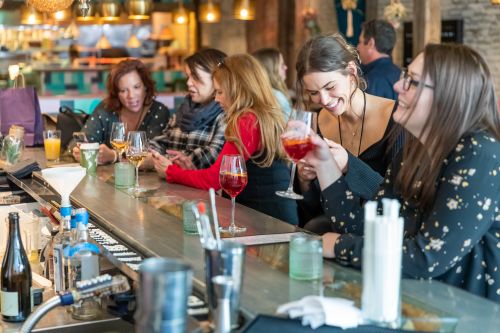 Dine Happy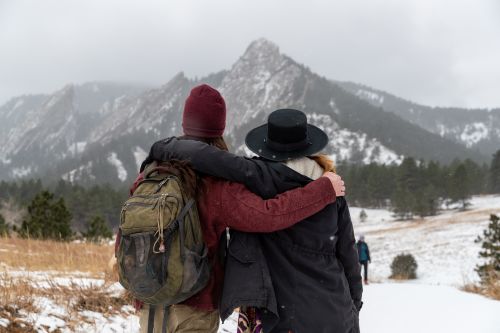 Hike Happy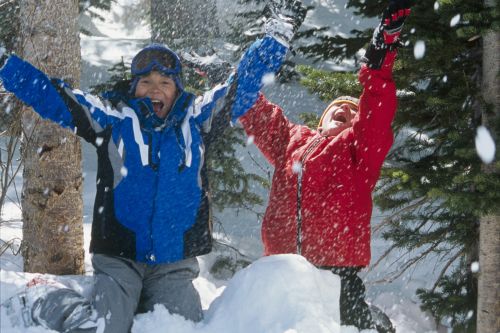 Play Happy