Heads Up!
Events Potentially Impacting Your Business
Here's a list of upcoming, large city-wide events. Knowing about them may be helpful as you make your staffing schedules, consider special offers, or just wonder why all the extra people are in town. It's not meant to promote the events, but to help you as you plan for business during the next 30 days.
For a calendar listing of all events, please see www.bouldercoloradousa.com/things-to-do/events/. To be listed on the calendar of events, contact Abbie Youngs. You can even do it yourself if you'd like.
August 9-11
Colorado Brazil Festival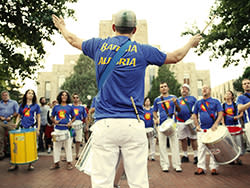 Three days of Brazilian dancing, capoeira, music, food and more on Pearl Street. 
August 10
Pearl Street Mile 
Lots of runners and street closures downtown this evening (See street closures here)
The races begin with the 60+ age group starting at 5:20 pm and finishing with the Elite Women and Elite Men races starting at 8:00 pm.
August 14-25
Boulder International Fringe Festival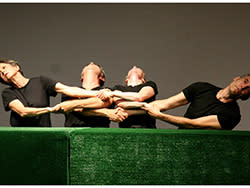 12 day event with a series of thought-provoking performances and events at different venues throughout downtown Boulder. 
August 24
Boulder Craft Beer Festival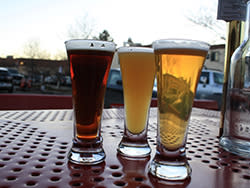 Festival including beer tastings and live music in North Boulder Park.
August 26
CU Boulder 
Photos: Colorado Brazil Festival