A Perfect Day Outdoors
Morning
Enjoy breathtaking views from Chautauqua Dining Hall. While you're there, drive up Flagstaff Mountain for a bird's-eye view of Boulder.
Next, get your heart pumping with some fun, fresh-air adventure:
Help protect Boulder's natural beauty by remembering these Mountain Manners.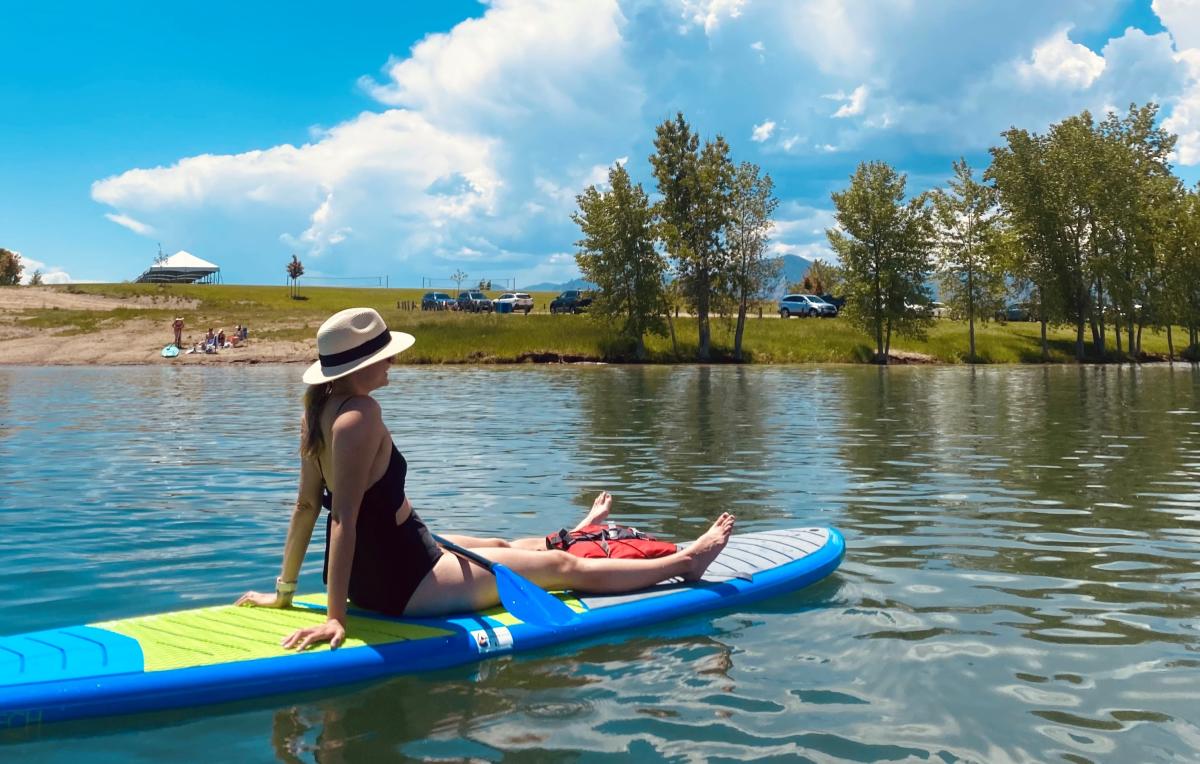 Afternoon
Pack a delicious picnic lunch at a local health food store or farmers' market: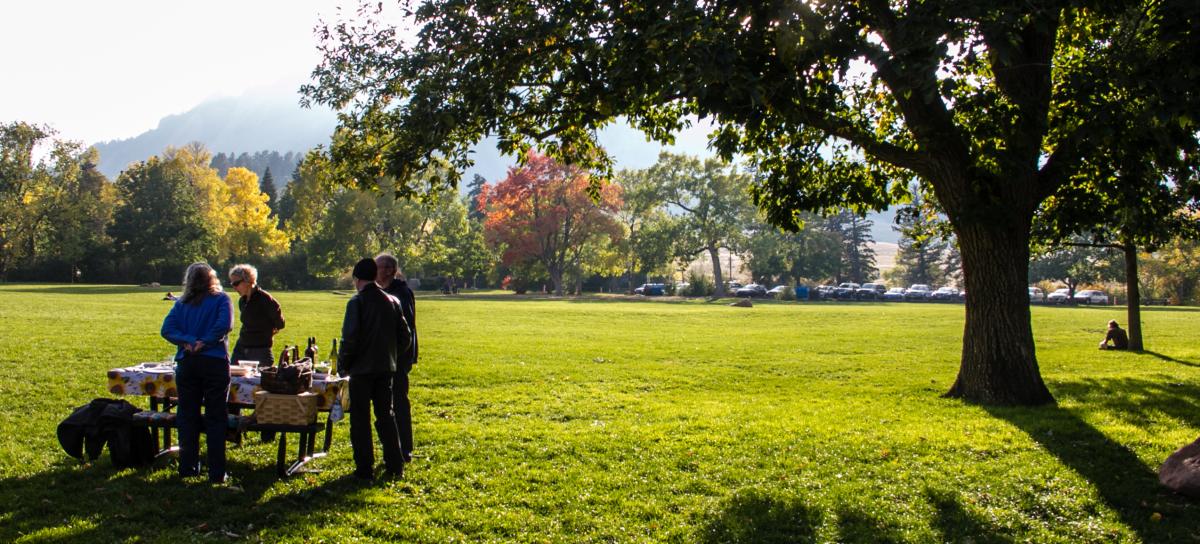 Keep Wildlife Wild
"Flowers have powers when left on their towers." When left alone, flowers influence the local ecosystem all year-round, but will only last a few days in a vase. Please don't rob Colorful Colorado of its colors!
Go exploring:
Evening
Dine at one of Boulder's unique restaurants.
Flagstaff House - A spectacular view above Boulder and wildlife strolling by.
The Kitchen - Farm-to-fork cuisine and a reputation for being one of the greenest restaurants in the West.
Flower Child - Nourishing, delicious food that accommodates just about any dietary needs.