A Perfect Day Outdoors
Morning
Enjoy breathtaking views from Chautauqua Dining Hall. While you're there, drive up Flagstaff Mountain for a bird's-eye view of Boulder.
Next, get your heart pumping with some fun, fresh-air adventure:
Hike in the open space next to Chautauqua. Stop at the Ranger Cottage for trail maps.
Bike or stroll along Boulder Creek Path, which spans seven miles through the center of town.
Visit the kayak course on Boulder Creek. Located just west of Eben G. Fine Park at the west end of Arapahoe Avenue.
Attempt fly-fishing in Boulder Creek with a professional guide.
Enjoy a tubing adventure down Boulder Creek.
Try rock climbing with instructors from Boulder Rock Club. 
Rent a canoe or paddleboat at the Boulder Reservoir.
Tree-Hugger Tip
"Flowers have powers when left on their towers." When left alone, flowers influence the local ecosystem all year-round, but will only last a few days in a vase. Please don't rob Colorful Colorado of its colors!
Help protect Boulder's natural beauty by remembering these Mountain Manners.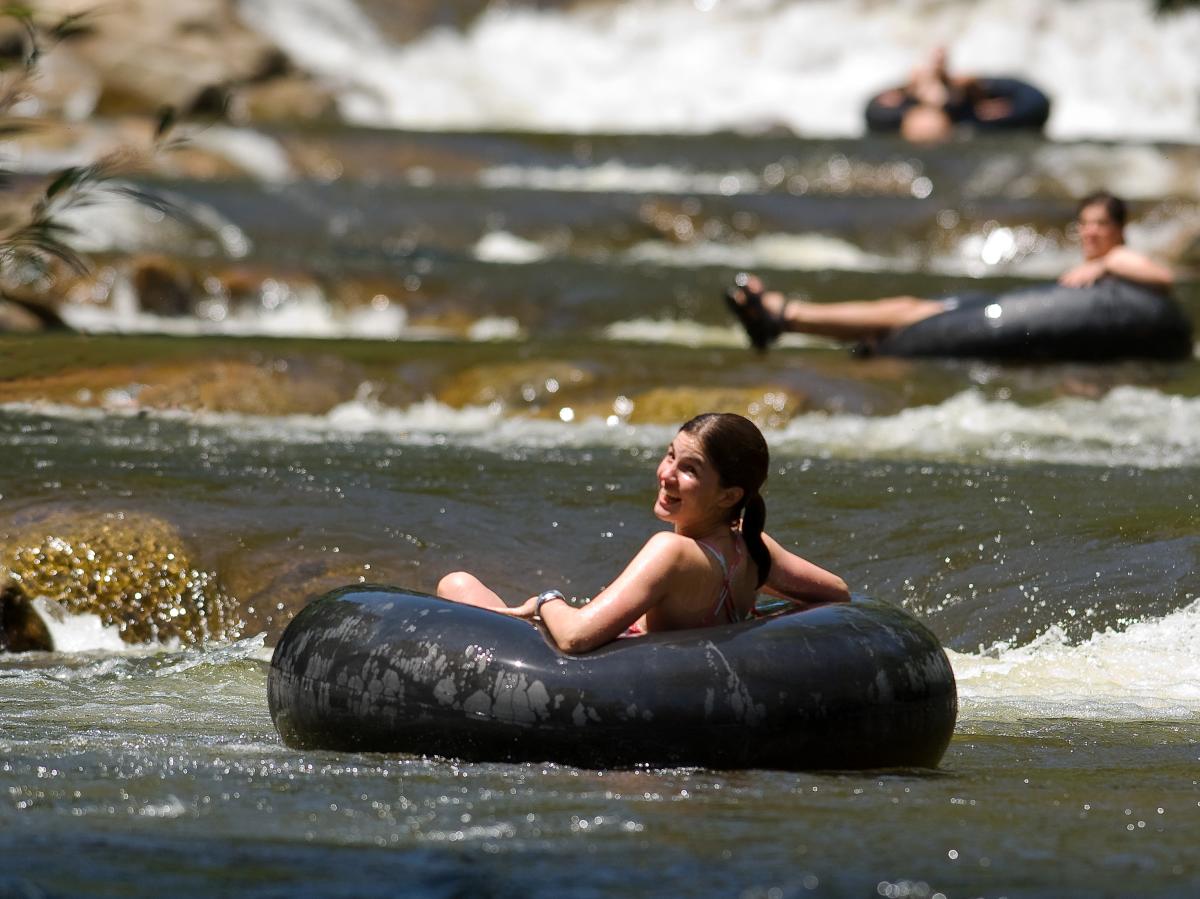 Afternoon
Pack a delicious picnic lunch at a local health food store or farmers' market: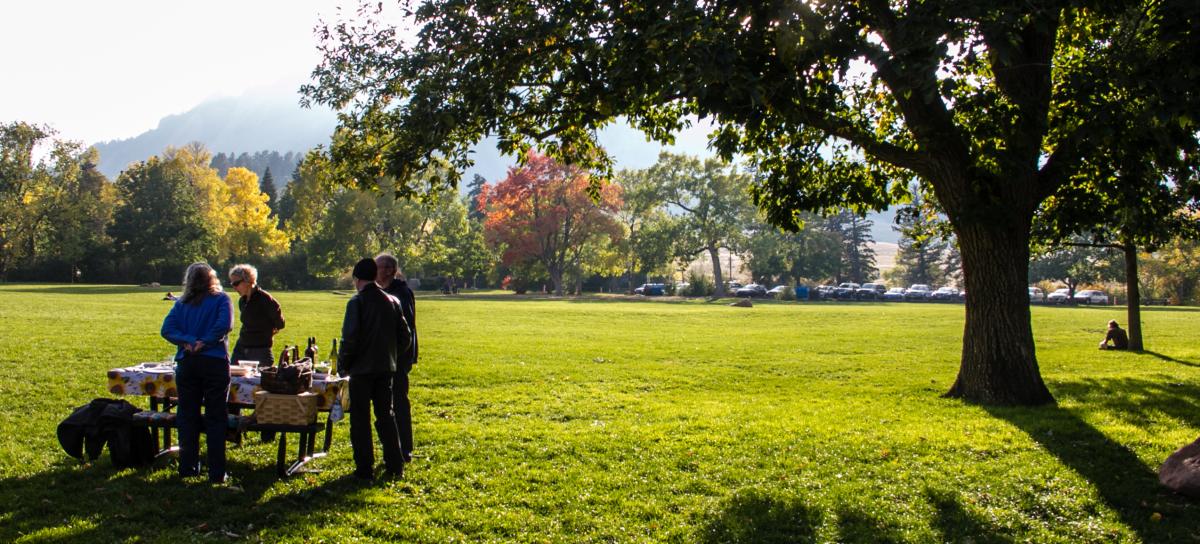 Go exploring:
Evening
Dine at one of Boulder's unique restaurants.
Flagstaff House - A spectacular view above Boulder and wildlife strolling by.
The Kitchen - Farm-to-fork cuisine and a reputation for being one of the greenest restaurants in the West.
Flower Child - Nourishing, delicious food that accommodates just about any dietary needs.