National Laboratories in Boulder
It's not unusual on any given day to hear Boulder mentioned in national news coverage of groundbreaking scientific research. Punctuated by acronyms such as NCAR, NIST and NOAA, such stories reveal that Boulder's national laboratories, including the National Center for Atmospheric Research (NCAR), National Oceanic and Atmospheric Administration (NOAA), National Institute of Standards and Technology (NIST), the Institute for Telecommunication Sciences (ITS), the Cooperative Institute for Research in Environmental Sciences (CIRES) and others, have been busy making some of the world's most important discoveries about Earth and beyond.
Two of Boulder's national labs offer tours to the public. 
NCAR Visits and Tours
The presence of these prodigious institutions not only raises Boulder's collective IQ, but also provides visitors with a few unique and fun learning opportunities. NCAR, whose geometric, rust-colored buildings are nestled against the Flatirons, offers an exceptional visitor program that includes tours, hiking trails, a theater showing educational films, art galleries and hands-on climate and weather exhibits. See some of the world's largest and most advanced computers, touch a simulated tornado and take in the gorgeous views of Boulder.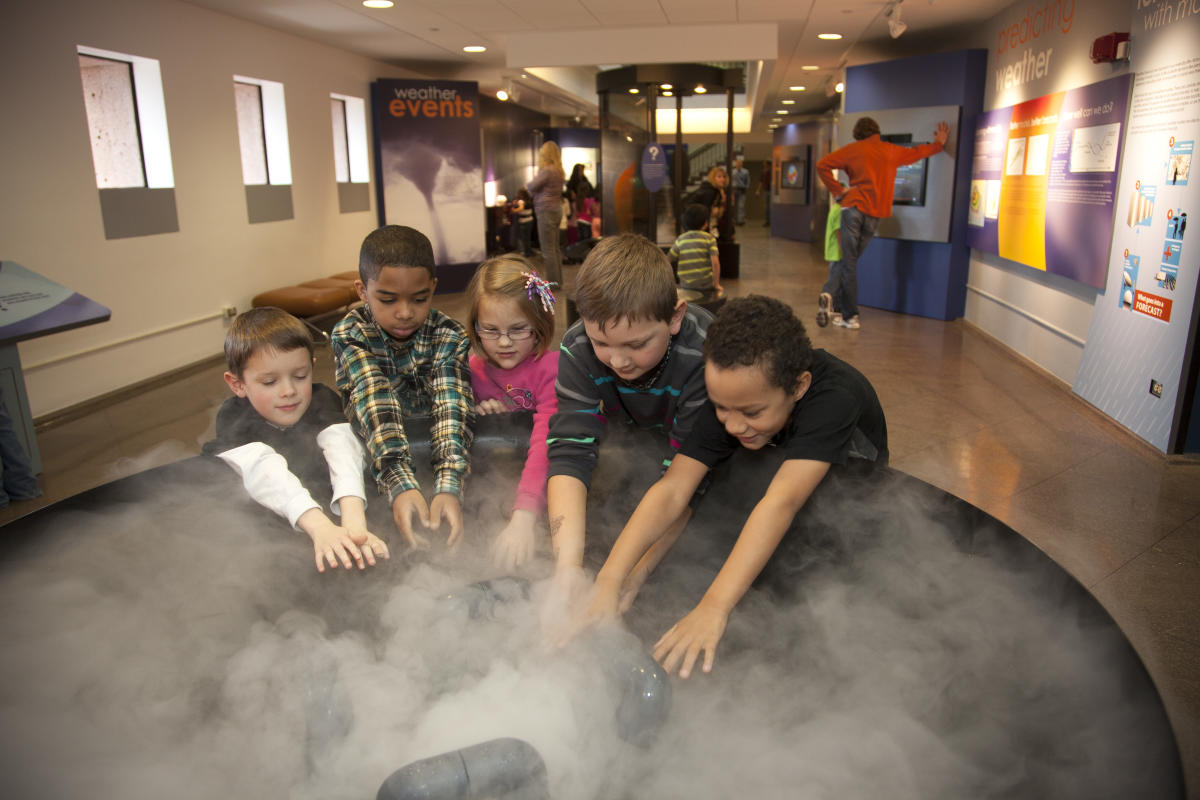 The NCAR visitor center is open 363 days a year. Visit weekdays 8am-5pm or weekends and holidays 9am-4pm.
NCAR tours are available Mon., Wed., and Fri at noon.* Meet your tour guide in the lobby to learn about atmospheric science and current research being conducted at NCAR. No reservations are necessary and the tour is free. Learn more.
*Guided Mon., Wed., and Fri. noon Tours will not be offered on federal holidays.
NOAA Tours
NOAA's tours take place at 1pm each Tuesday and include stops at several working portions of the laboratory where you'll be the first to learn the national weather forecast. A high point of the tour is the Science on a Sphere stop, which involves a very cool and very large animated globe. At this time visitors to NOAA Boulder need to be US citizens or permanent residents with a valid green card. Learn more.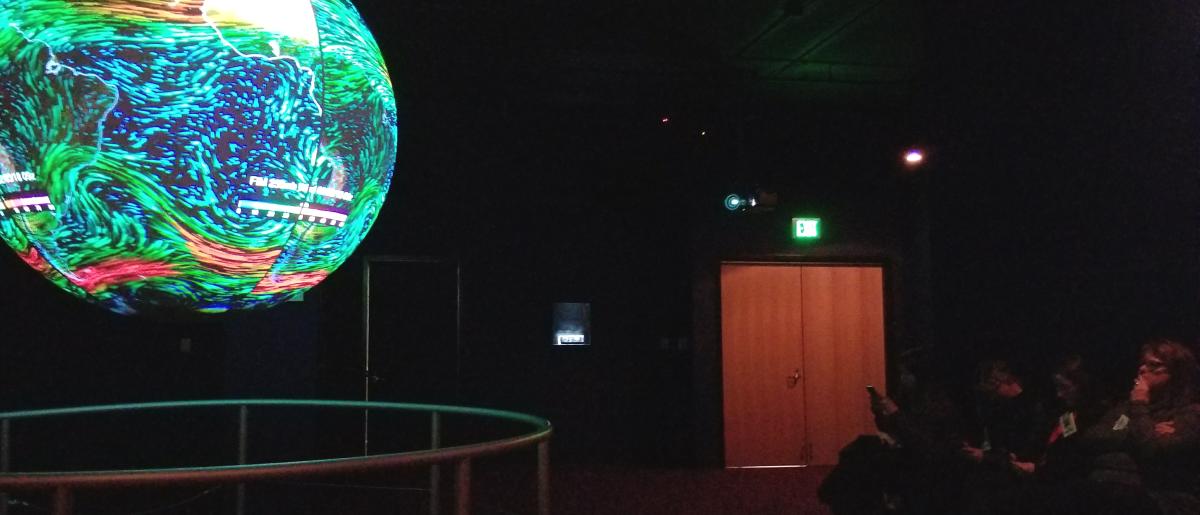 NIST
NIST, which houses an atomic clock that is the standard for official time in the United States, does not currently offer tours to the public. Professional and educational groups can inquire about arranged tours with several weeks of advance notice.