Dog-Friendly Boulder
Is there an any more dog-loving town than Boulder, Colorado? Doubtful. Skip the stress of kenneling your fur baby and bring him or her along with you for a relaxing time in the foothills of the Rockies. Here are the top ways for you and your best buddy to explore Boulder together.
Dog-Friendly Patios
There are dozens of pet-friendly restaurant patios in Boulder. Try this sampling.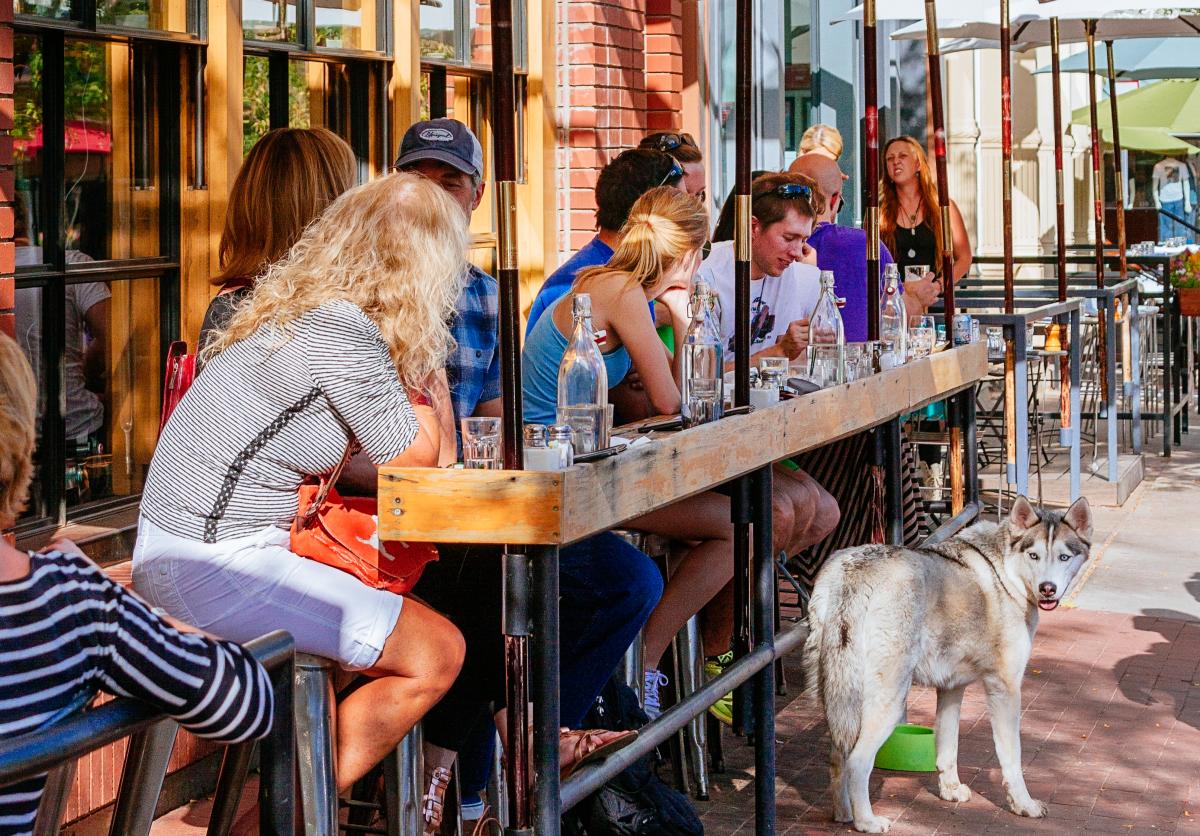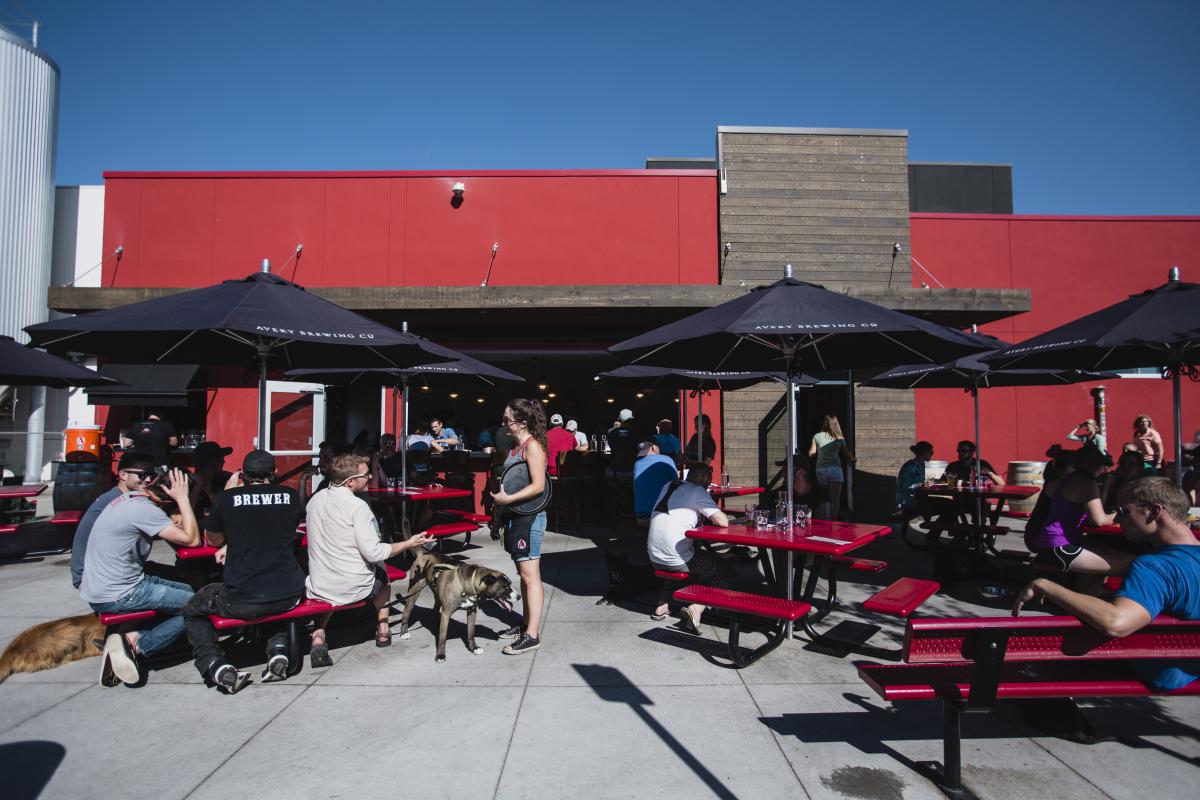 Tail-Wag-Worthy Trails
Who let the dogs out? We did! Hiking with your hound is just an average day in Boulder, where miles and miles of hiking trails are open to dogs on leash. Boulder's color-coded dog regulation map tells you the exact rules for each trail in Boulder (if you're checking a specific trail or trailhead, just type in the name at the top to zoom into that trail).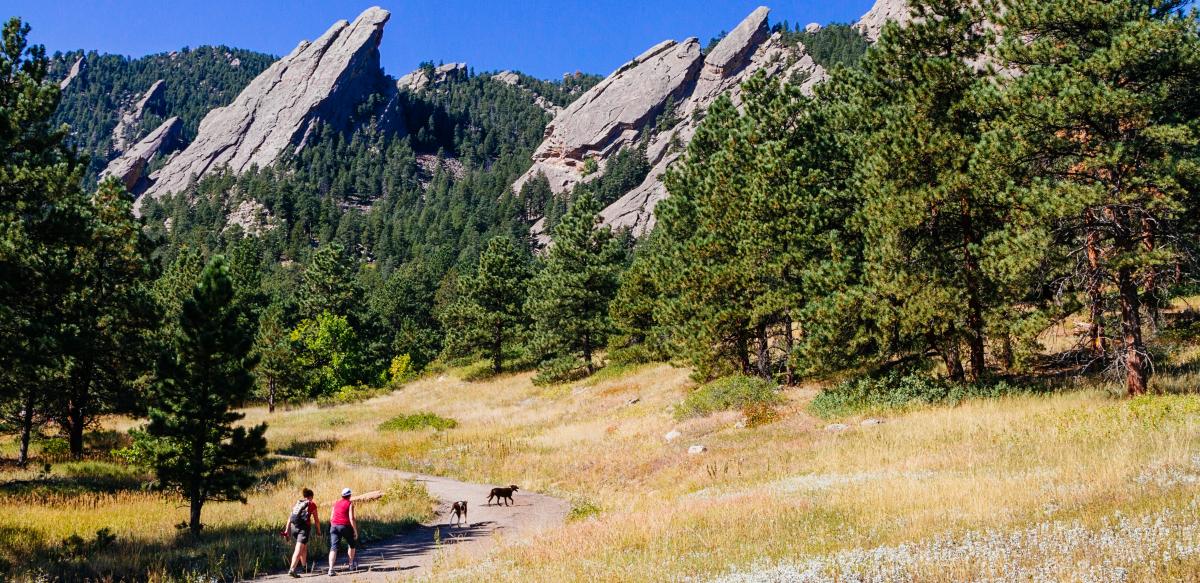 What are some Boulder hiking trails where dogs are allowed? Here are a few suggestions:
Dog-Friendly Hiker Shuttle
Heading to Chautauqua to hike? On summer weekends and holidays, you can avoid parking hassles and ride the free Park-to-Park shuttle, and dogs are welcome aboard! Find all the details here.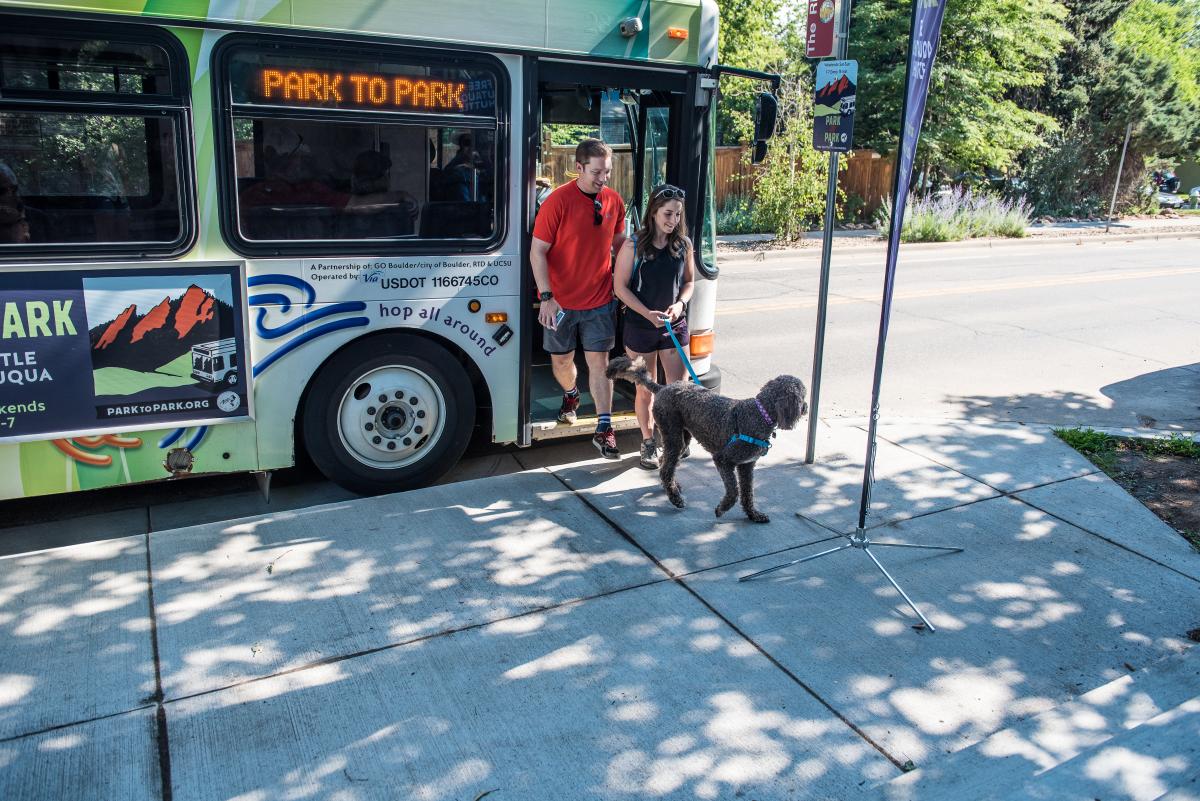 Does my dog have to hike on leash?
All Boulder trails that allow dogs require you to have your dog on a leash. That being said, the City of Boulder's Voice and Sight Tag Program does allow registered dogs to access designated trails off leash if they display special participation tags and are under "voice and sight control" of their guardians at all times. If you and your dog are visiting Boulder for a long period of time or come to town often, you may want to look into obtaining a Voice and Sight Tag; check out the program details here.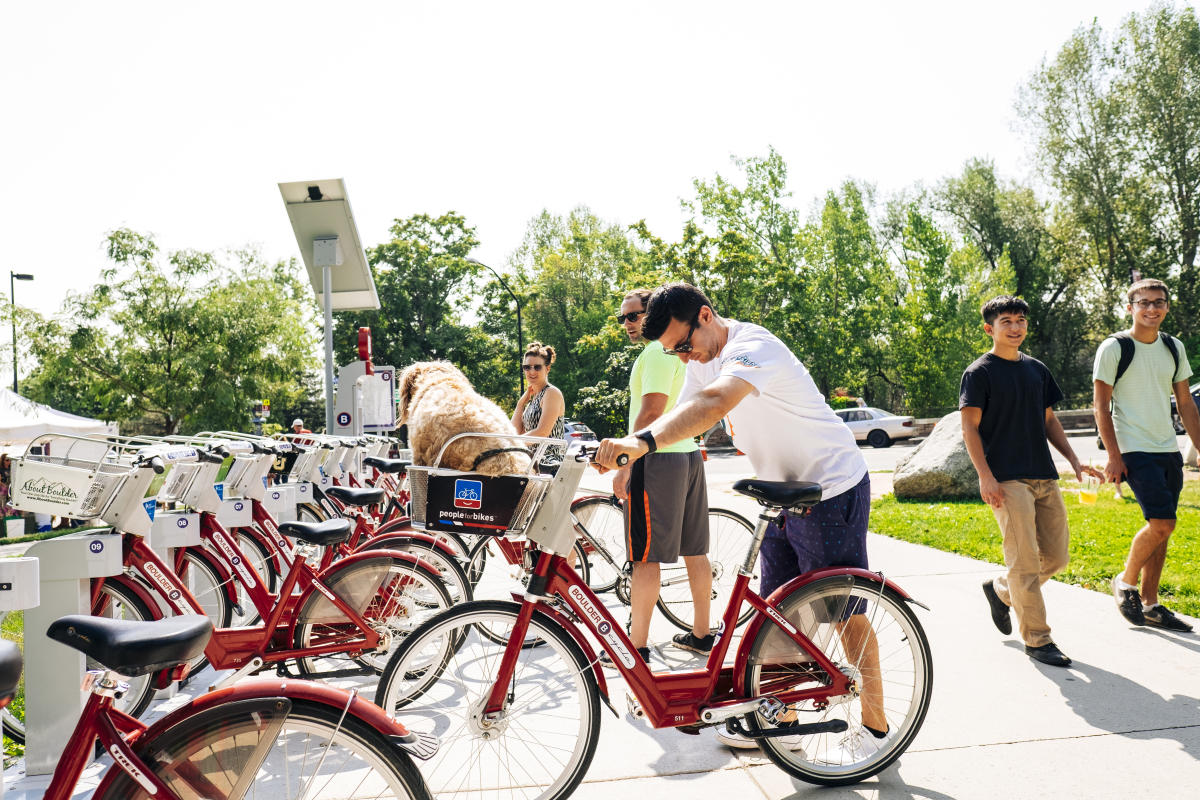 Goodies for Good Dogs
Aw, c'mon. Your buddy's been a patient traveler and such a good boy. It's time for a treat at one of these spots that cater to canines. 

Shopping
Tons of Boulder shops are welcoming to dogs. You'll even notice that plenty of Pearl Street stores put water bowls out for pups to drink from. The following classic Boulder stops are on our radar as being especially dog friendly.
Play at a Pooch-Friendly Park
Dogs are welcome in most areas of Boulder's city parks on a leash. In the following dog parks, you can let them run free in the designated dog areas:
Doggy Day of Adventure
Need to visit with family members who have allergies, or maybe you need to get some work done while you're in Boulder? Don't settle for ordinary dog sitting — send your beloved pup on a mountain adventure to get some fresh air, exercise and socialization. Boulder Doggie Adventures will take your dog on a hike for you!
When to Leave Fido Behind
Just a friendly heads up about a few places best explored without your furry friend.
Dog-Friendly Hotels