Must-Attend Boulder Film Festivals
Get your cinema fix at these famous and under-the-radar Boulder film festivals that happen throughout the year. 
February/March 
Films, filmmakers and actors from around the world come to Boulder each year for this highly regarded and much-buzzed-about film fest. During four days of screenings, workshops and panels, BIFF presents some of the best new films in international cinema. Plus there's celebrity sightings, CineCHEF (a film-inspired chef competition and dining event) and parties galore. The happens at venues all over town, including the Boulder Theater, ETown Hall and Century 16 movie theater.   

June-August
For more than three decades, audiences have stepped back in time, inside the historic Chautauqua Auditorium, for the Chautauqua Silent Film Series. Films from around the twenties, starring favorites like Rudolph Valentino, Charlie Chaplin and Lillian Gish, play on the big screen while rousing, live musical accompaniment is provided by local artists. It's a fun, unexpected evening that will transport you to another era.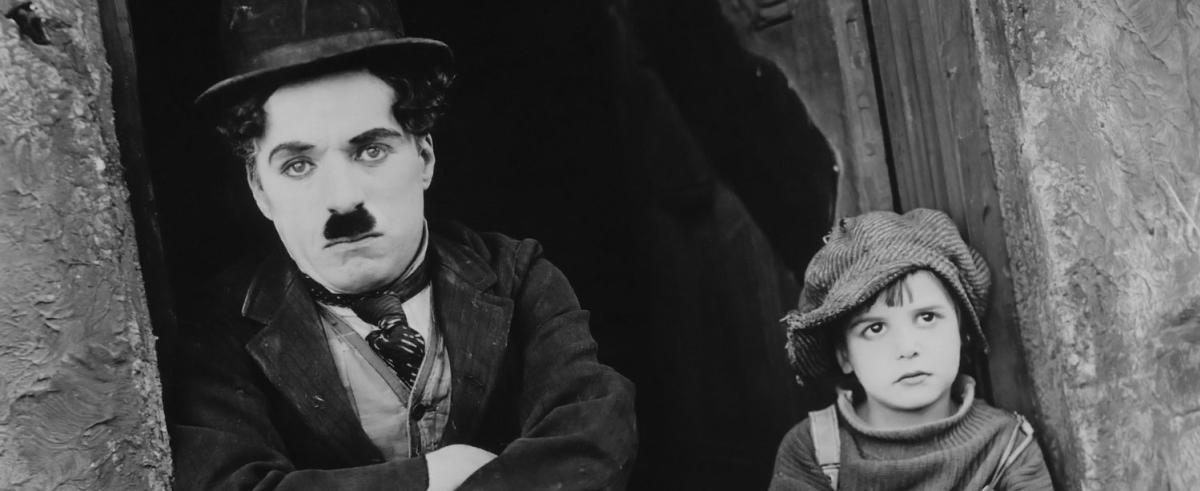 June
Over three days in June, the Buddhist Arts and Film Festival showcases films and arts with a Buddhist perspective, encouraging festival-goers to examine how Buddhist principles shape our perspectives and expand creativity. Films, panel discussions, art exhibits, workshops and live performances happen at the Dairy Arts Center.
July
ENOFF brings a lineup of standout films, hand-selected from festivals all over the world to Boulder. Each film explores themes of environmentalism or nature with a passion for our oceans, lands, rivers and air. Four days of visually stunning, profoundly moving film screenings and celebrations take place at the Dairy Arts Center.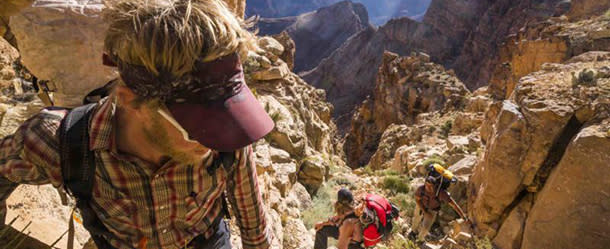 Photo: From the film "Into the Canyon"
July-August
Bring a blanket and head to the A-Lodge Boulder for two free nights of adventure films. A 24-foot inflatable projector screen is set up on their lawn, and you can lay your blankets out right next to Fourmile Creek under the stars.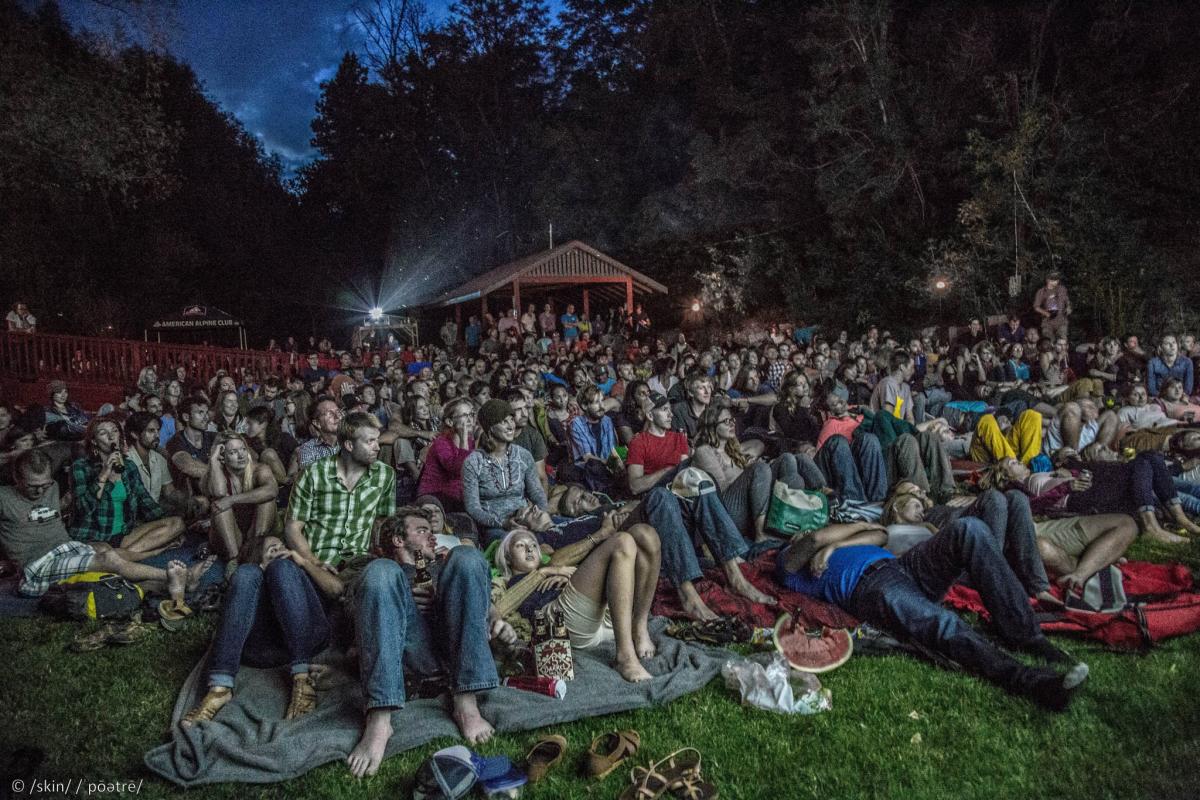 August
This artist-focused, community-oriented festival showcases extraordinary nonfiction films in an immersive week of screenings, art installations, workshops and conversations with some of the most fascinating voices in documentary and ethnographic media.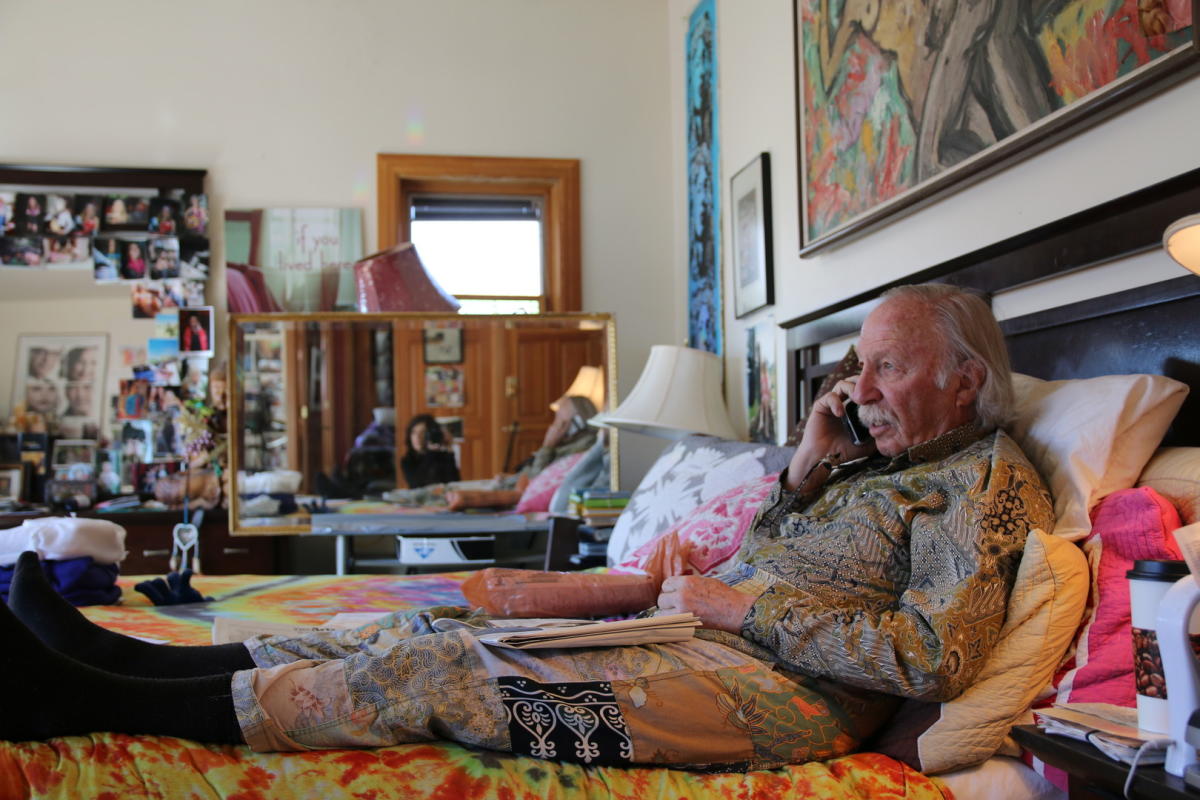 Photo: "Film About a Father Who" by Lynne Sachs
September-November
Started in 2003 in Boulder, this cutting-edge festival curates and showcases film and video works that integrate dance and cinematography. Screenings of thought-provoking, visually tantalizing dance films happen primarily at the Museum of Boulder and the Boedecker Cinema.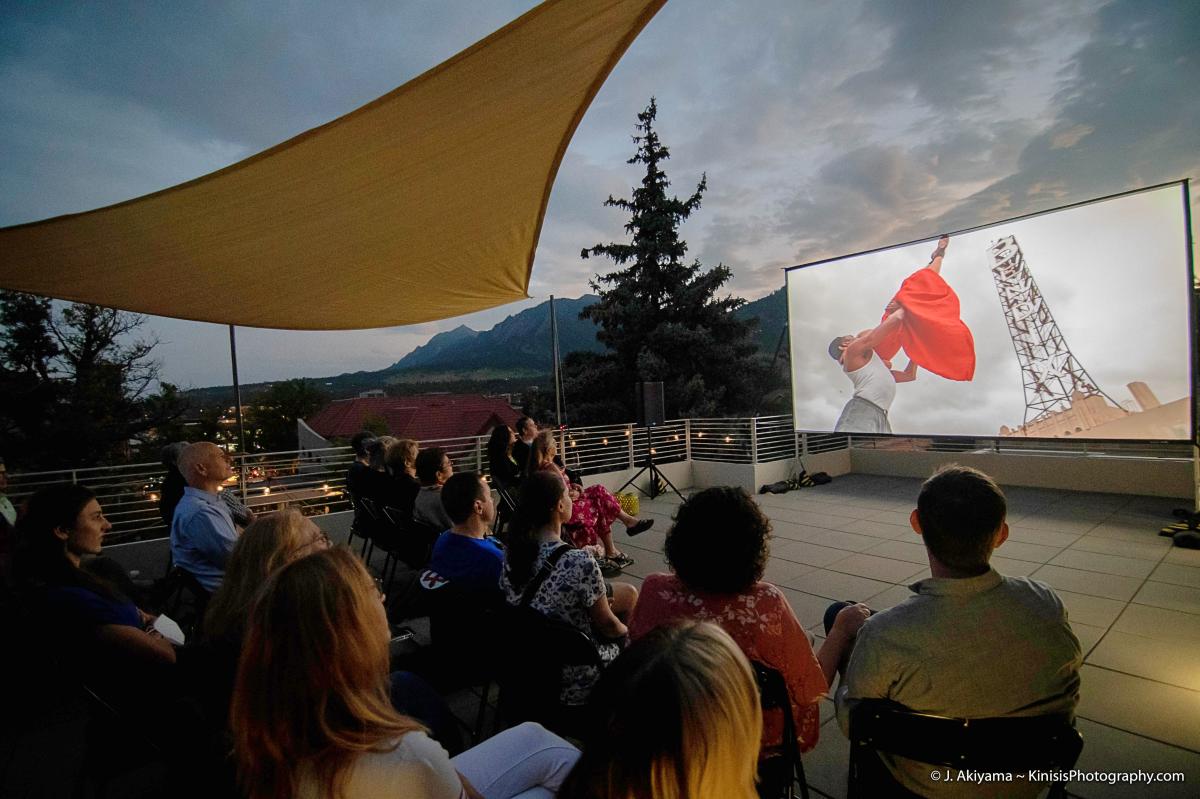 November
The annual Boulder Jewish Film Festival presents a thoughtful, well-selected program each year, exploring the human condition through film and providing audiences with insight into the Jewish experience. It takes place in the state-of-the-art Boulder JCC.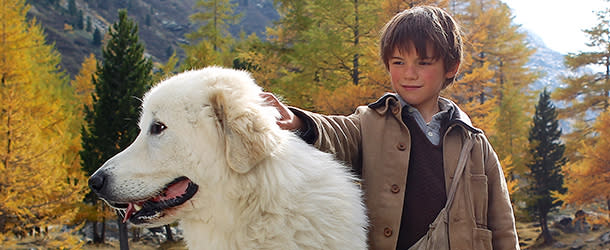 Photo: From the film "Belle and Sebastian"
Art House Cinema and More
Year-round
Boedecker Cinema (fondly referred to by fans as "the Boe"), has a screening nearly every night of the week, sometimes accompanied by expert-led "talkbacks" following the show. It's located in the Dairy Arts Center, a hub for theater, dance and musical performances. Stop to browse the Dairy's lovely galleries, featuring the works of local artists.
January-April
The International Film Series was Boulder's first art house series and has been locally programmed since 1941. The main venue is Muenzinger Auditorium on the University of Colorado campus. A secondary venue is the Visual Arts Complex Auditorium. Whether debuting a premiere film or screening a restored 35mm print of some classic title that hasn't been on the big screen in decades, the IFS plays host to an eclectic mix of genres and filmmakers, screening over 100 films a year.
Several more CU film events happen throughout the school year.