STEM Activities for Kids in Boulder
There are few things better than witnessing your child having so much fun that they don't even realize they are soaking up invaluable science and math skills. 
Boulder especially, with the second-highest percentage of STEM (science, technology, engineering and math) workers in the country, knows the value of these fields of study and brings hands-on STEM learning to kids — in the most entertaining of ways. Here are a few you can try with your kiddos:
National Center for Atmospheric Research (NCAR)
Learn where and how rain begins at the National Center for Atmospheric Research (NCAR). Ever touched a cloud? Created a tornado? Your kids can do both at NCAR's visitor center.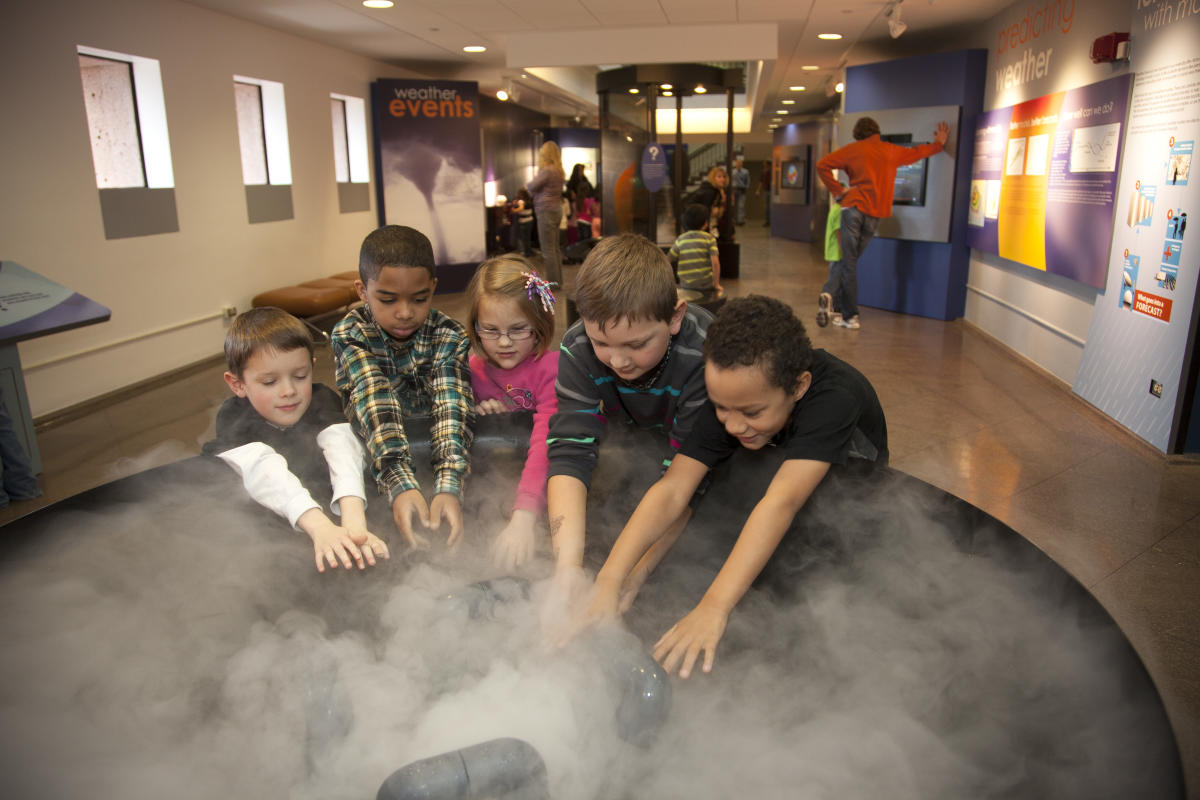 University of Colorado Museum of Natural History
Check out the dinosaur fossils at CU Museum of Natural History, and be sure to see the TreeSpace gallery, an imaginative, forest-like space filled with interactive displays all relating to trees. Be sure to head downstairs to the Discovery Corner where a kids area is stocked with touchable animal footprints, themed exploration boxes, a felt play wall and coloring pages. There's also free tea and coffee in the BioLounge for mom and dad.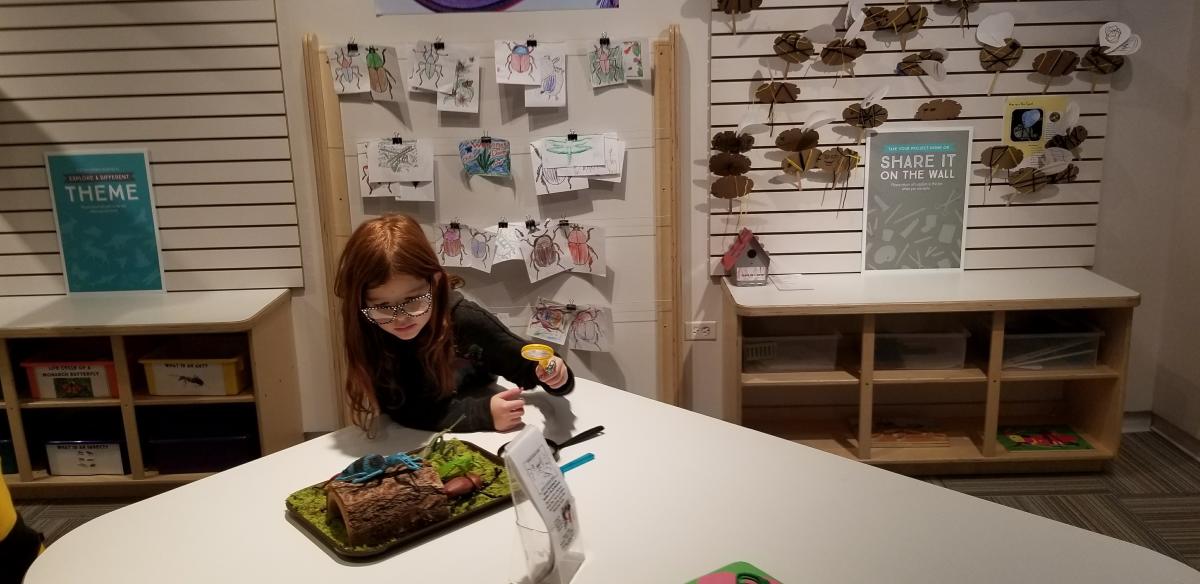 Fiske Planetarium
See family-friendly star, astronomy and science shows like "Stars and Planets" or "Bella Gaia: Beautiful Earth" under the full dome of the Fiske Planetarium. The 65-foot diameter dome is the largest planetarium between Chicago and Los Angeles and the planetarium's MegaStar projector displays up to 10 million stars and the Milky Way, creating one of the most beautiful indoor skies anywhere.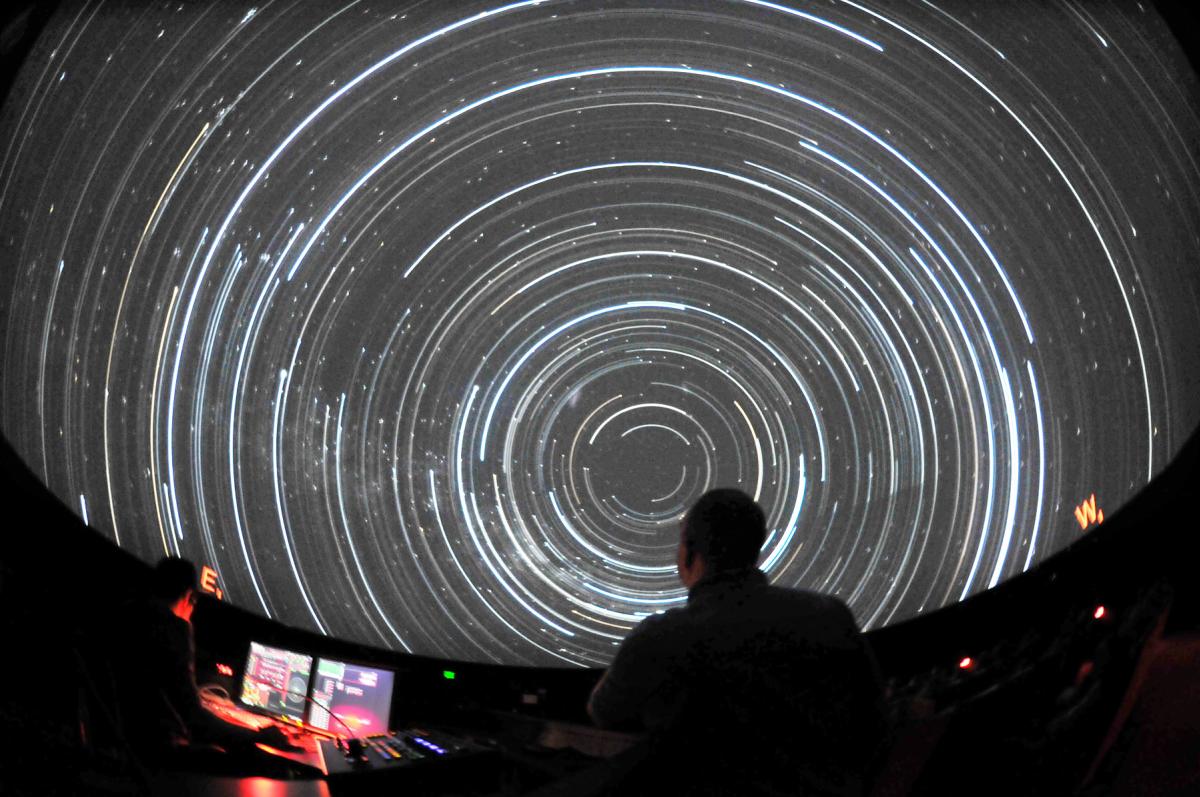 CU Wizards
Designed for families, the CU Wizards free events happen one Saturday morning a month on the University of Colorado campus. CU professors share their knowledge on a particular topic with high-energy and entertaining demonstrations geared toward little learners. Past sessions have included "Whispers & Bangs! The Physics of Sound and Music," "Surfind with a Mathematician," and "Zap! Electricity and Magnetism." 
Nature Play on Open Space
Prevent nature-deficit disorder and learn a whole lot about the scientific wonders of the natural world through the City of Boulder Open Space and Mountain Parks' numerous kid-driven programs:
Go on an entertaining, guided, family-friendly hike on incredible topics like bear-spotting, wild turkey hikes, wildflower identification and so much more. The schedule changes all the time and is available at naturehikes.org.
Bird-watch at Walden and Sawhill Ponds in East Boulder. Bonus: Stop at one of the many Boulder farms along the way there or back to pet farm animals or pick some fresh produce. Please note: Sawhill Ponds, as well as the west side of Walden Ponds, will be closed starting October 2023 for a multi-year utility project through March 2024. Learn more.
Explore the Sensory Nature Trail at Flagstaff Summit.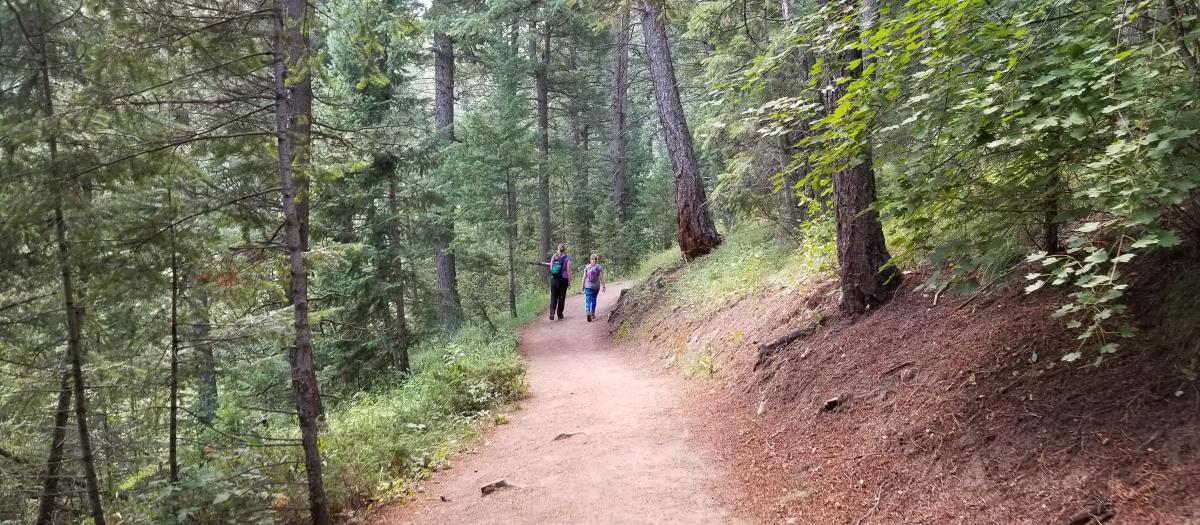 Flagstaff Nature Center
Open only in summer and fall, this family learning center is located atop Flagstaff Mountain, surrounded by trails, views and natural splendor. Flagstaff Nature Center is stocked with games, activities, stuffed animal specimens and programs that teach young ones all about the fascinating wildlife, plants and history on Boulder's public lands. 
Museum of Boulder
This Google-sponsored makers space at the Museum of Boulder lets families come together to tinker and experiment with technology tools and do-it-yourself projects in a space that invites innovation and creation. The activities change regularly but children can do things like build and program robots using magnets, create cardboard vehicles, play musical notes based on color and try mountain biking in virtual reality. Stay awhile and check out the rest of the Museum of Boulder. 

Junkyard Social Club
This adventurous and playful venue regularly hosts hands-on science programs and has open play Tuesday-Sunday for kids and parents to drop in. Groups of kids are presented with a challenge along with the tools and materials to come up with their own solutions — everything from homemade gondolas with ropes and pulleys, to fort villages, to DIY parachutes and more. The free wifi and an on-site coffee shop for the grownups doesn't hurt, either.