Boulder's Top Industries
Planning a meeting or retreat for a business that's in one of the following industries? You'll be in good company. Many of the top organizations in each of these segments are based right here in Boulder, which makes the town an inspiring, synergistic setting for your group. The Boulder region has a $25 billion economy — highly unusual for an area of its size (Boulder has just 100,000 residents) and is second only to San Francisco in per-capita venture capital investment. It's all thanks to a culture of innovation and the belief that no idea is too big for this small city.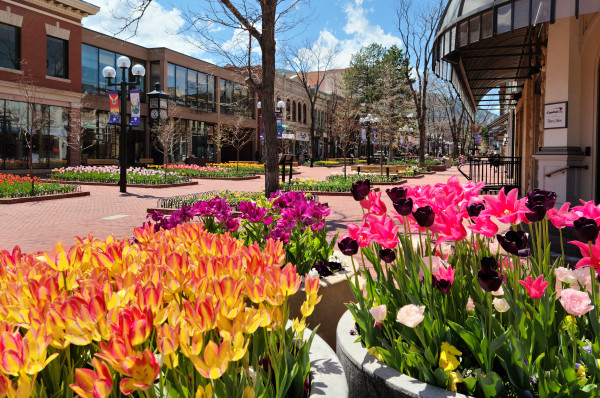 Discover all the right synergies with speakers, companies and resources in Boulder to support your group.

Contact Us

Angela "Fig" Wirkler, CMP

Director of Group Sales

Lindsey Rohrbaugh

Group Sales Manager

Natalie Cutter

Group Sales Manager