What to Expect
on a Boulder Site Visit
If Boulder's on your radar for an upcoming meeting, conference or event, there's only one way to really get a feel for this unique city and its venues. Come for a site visit! Visit Boulder can show you around and help you maximize your time here.
How It Works
Just let us know in advance if you're planning to come to Boulder to evaluate the town and facilities for your group. We are a fun crew that will make your time in Boulder entertaining and productive. We can prep the following in advance of your visit:
Create an itinerary for you to hit all the spots you want to evaluate in the time you have available
Contact hotels to arrange tours in advance
Reach out to unique venues to book a visit
Recommend group dining options and take you to lunch
Give you a preview of great group activities like nature walks, brewery tours, hikes, bike rides, rock climbing and more


A Fun Way to Tour Boulder
Hop on into our vintage VW bus, Delilah, and we'll zip you around town to hotels and venues in true Boulder style (making peace signs to passersby is completely optional). This is one busy little bus, but if we know in advance that you're coming, chances are good we can reserve her for your visit.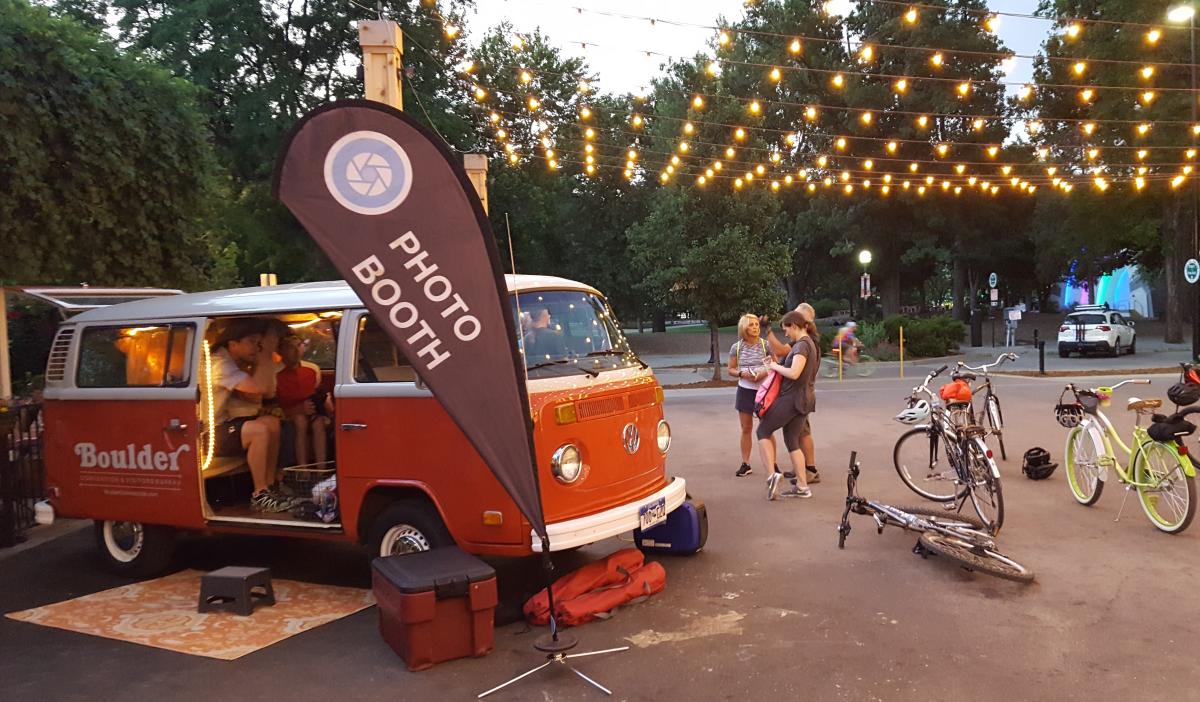 Hit Us Up With All Your Questions
During your visit, you can ask all your burning questions about Boulder. Our Group Sales team knows this town inside and out. We have answers (or will find them for you!). Here are some things we've been asked: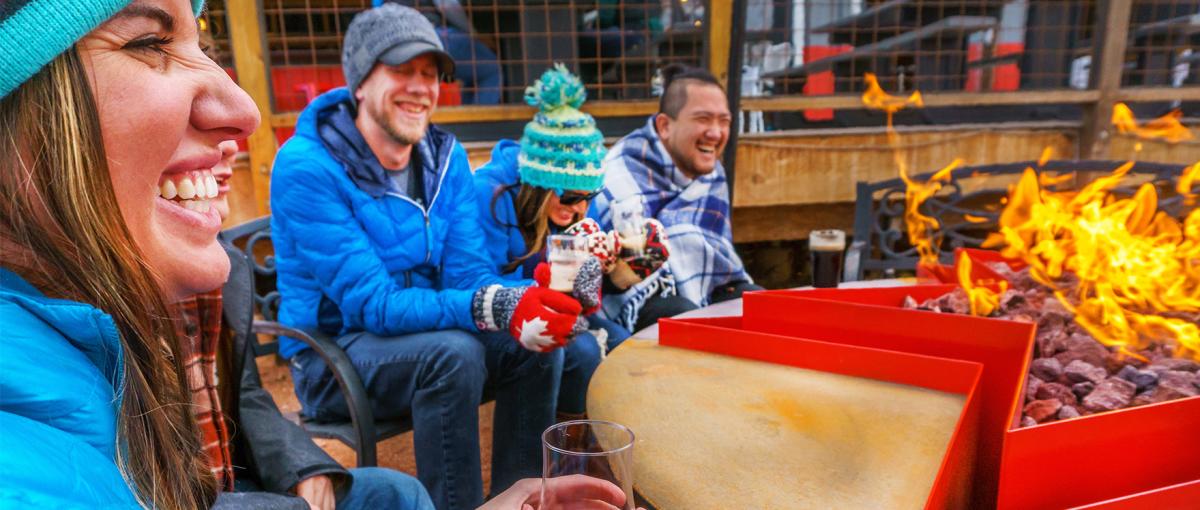 Can't make it to Boulder? Go on a live, virtual and personal tour of facilities with us. We'll send a refreshing beverage to enjoy during our tour.
Contact Us
What Meeting Planners Have to Say
"Thank you...for putting together an efficient and productive site visit. You asked thought-provoking questions about the goals of our program and what we were looking for in venues. You then put together a site visit that showcased hotels and off-site venues that specifically fit the needs of our event.
Having been a planner for a long time, this was one of the most organized site visits I have been a part of. Plus who doesn't want to do a site visit around Boulder in a classic vintage VW bus! Well done, Visit Boulder. I can't wait to come back for our program in November."
— Megan Martin, President-Elect, Rocky Mountain Chapter PCMA and Manager, Channel Events – RingCentral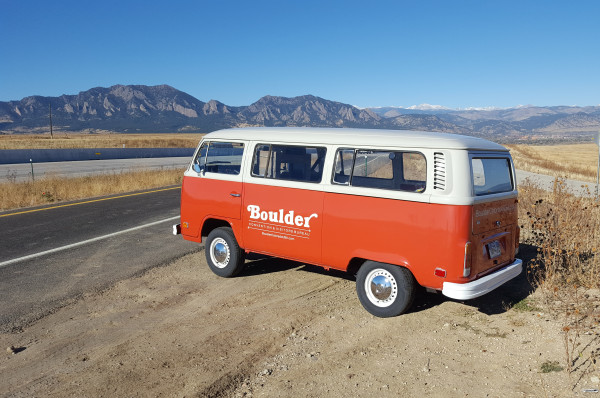 Let us connect you to the right venues, conference hotels and service providers to make your event shine!

Contact Us

Angela "Fig" Wirkler, CMP

Director of Group Sales

Lindsey Rohrbaugh

Group Sales Manager

Natalie Cutter

Group Sales Manager