Unique Things to Do in Boulder
You Can't Make This $%!# Up
Here in the People's Republic of Boulder — "25 square miles surrounded by reality" — we have a bit of a reputation for being…unique. And frankly, we wouldn't have it any other way. If you, too, like to let your freak flag fly, here's how to get in on some decidedly unconventional fun. 
1. Tell Your Friends You're Going Forest Bathing
Despite how it sounds, this activity has nothing to do with an actual bath of the tub-and-suds sort. The concept of forest bathing comes from a Japanese tradition called shinrin yoku. It's a chance to simply unplug and metaphorically "bathe" yourself in the splendor and sensory delights of nature. You can go forest bathing on your own or keep an eye out for outings organized by the City of Boulder Open Space and Mountain Parks on their nature events page.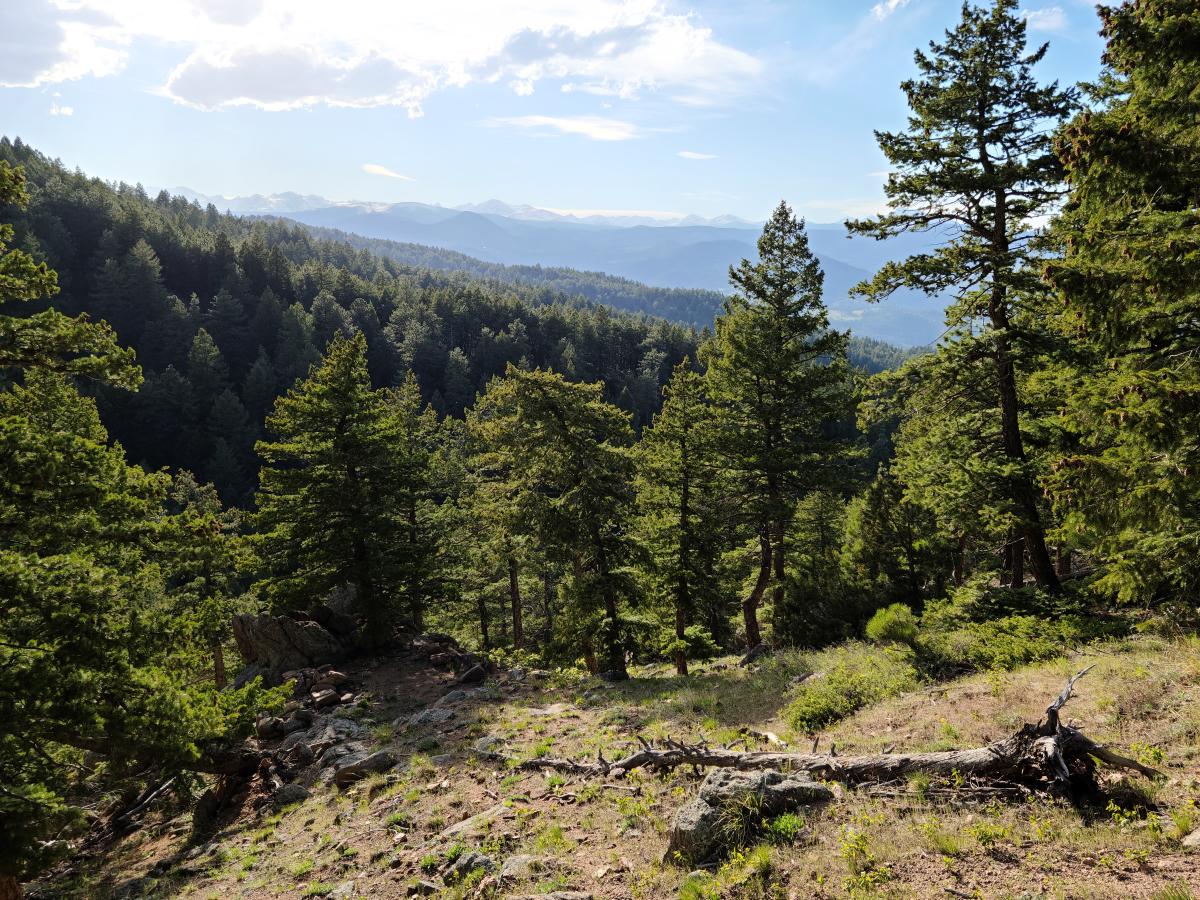 2. Hike the Flatirons Like a Weirdo
Over the years, folks have embraced Boulder's creative, outdoor-loving spirit by scaling the Flatirons mountains in full scuba gear, on hobby horses, by moonlight, on roller skates and in birthday suits. Remember, safety first — but if the spirit moves you to, say, hike the Flatirons while in your skivvies…well, have at it. 
3. Sip on a Magically Relaxing Root
Kava, a plant cultivated in southeast Asia, is purported to have calming effects and has been associated with social gatherings and ceremonies for about 3,000 years. At The Root Kava Bar in Boulder, you can kick back with a stainless steel "shell" filled with kava, a slice of pineapple and some heavy cream (which quells the bitterness of the root), and let the effect wash over you. Or try a signature beverage where the kava is a little less forward, like the Ghostbuster, which features 12 luscious fruit juices. You'll learn a lot from the knowledgeable servers, so ask questions, and enjoy an environment that's great for simply sipping and chilling. Kava isn't for everyone, so check the guidance on their site. 
4. See a "Friday Night Weird" Film
The Dairy Arts Center's charming Boedecker Cinema is the setting for the Friday Night Weird series, a weekly cult classic film screening that shows everything from zombie apocalypse flicks to B-list cult favorites. Picks are as varied as "Little Shop of Horrors" to "Showgirls." Yep, it's a weird and unpredictable lineup, just as it should be.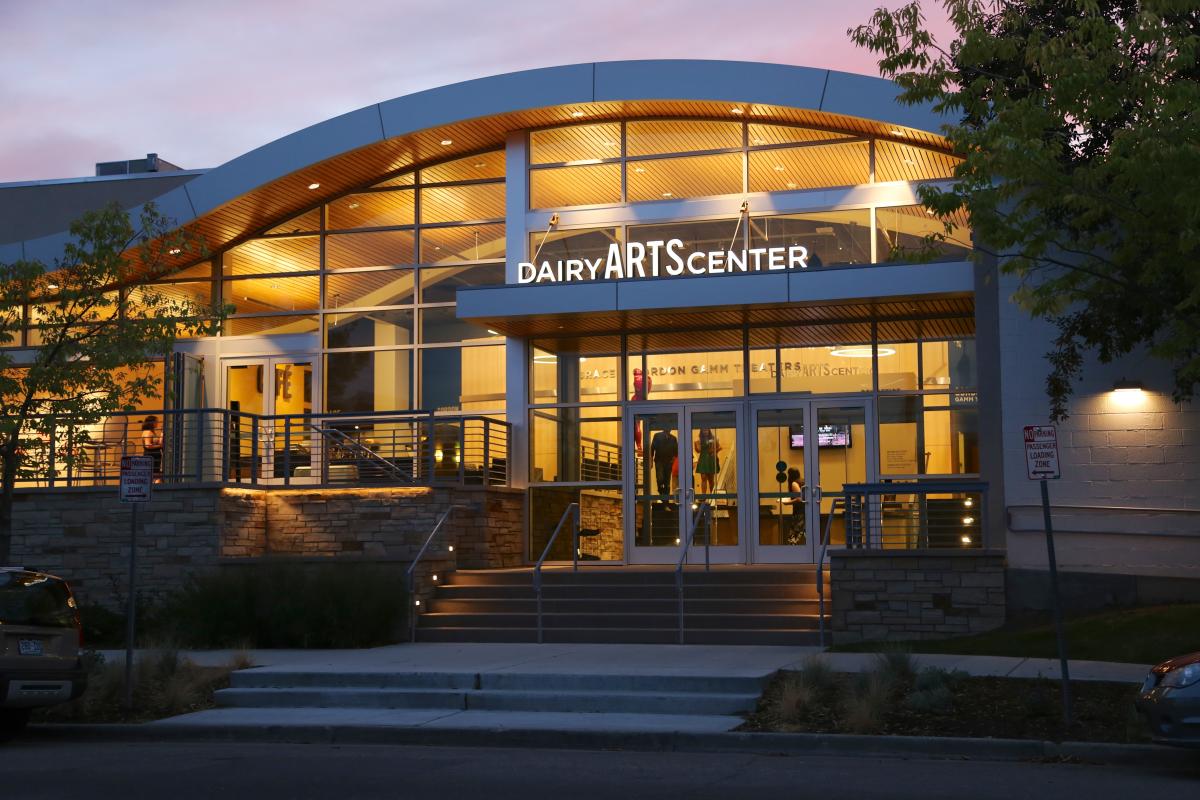 5. Play the Oregon Trail on an Apple IIe
Sure, your grandmother might have an old Mac in the garage — but does it still work? All of the hundreds of vintage devices at Boulder's Media Archaeology Lab on the University of Colorado campus are functioning. And you can take a walk right down memory lane by playing old games on them. The hours of the lab are a little funky, so check the website, but this a must-stop for anyone nostalgic for their Atari 2600, Apple IIe, Smith-Corona Typewriter or Etch A Sketch Animator. 

6. Breathe in "Valor" Flavored Oxygen
Flip through the encyclopedic menu at Tonic Alchemy Lounge, Boulder's oxygen bar and herbal cocktail lounge, and you'll come across a page of over a dozen different aromas of oxygen you can breathe for a 10- to 40-minute session. Among them is Clarity (a mix of basil, cardamom, and peppermint) or Valor (a combo of spruce, rosewood and frankincense). You just sit back and breathe — great for those who need to chill out or are feeling a little worn down at Boulder's 5,430-foot altitude. There are also pages and pages of inventive cocktails, tonics, brews, elixirs, water kefirs, kombuchas and desserts.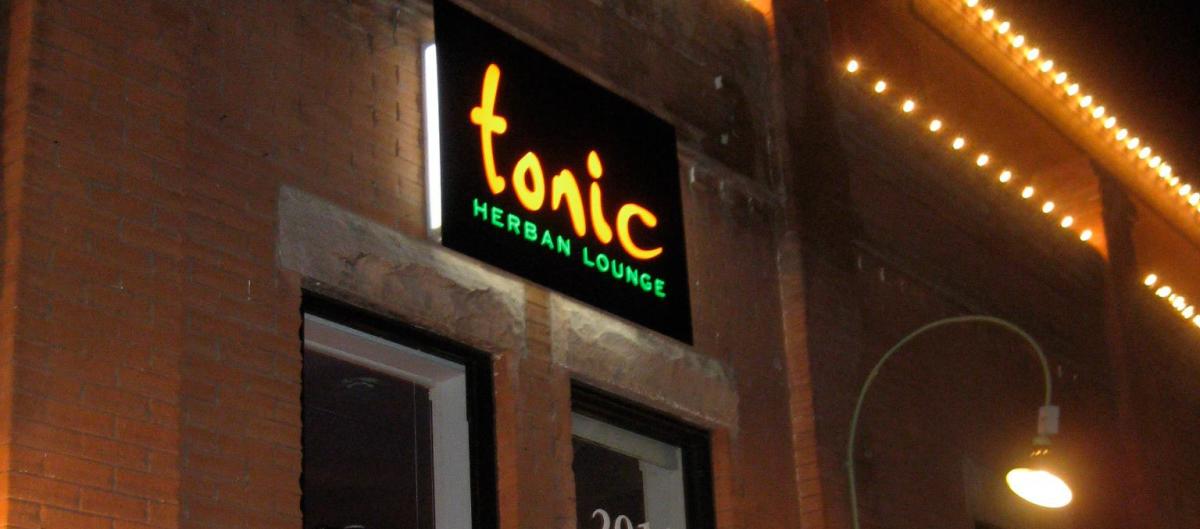 7. Hear Crowds Go Wild for Songs About Giardia
Boulder's local celebrities Jeff and Paige have made a career of singing about things like giardia, aphids, tectonic plates and cleaning up dog poop — and they have built a rabid fan following doing so. So what if the average fan age is around 6? This children's music duo makes biology, nature and respect for the outdoors the coolest topics around by turning them into catchy, highly dance-able tunes. You and your brood can see them at Meadow Music on Mondays in the summertime or at venues like Rayback Collective throughout the year.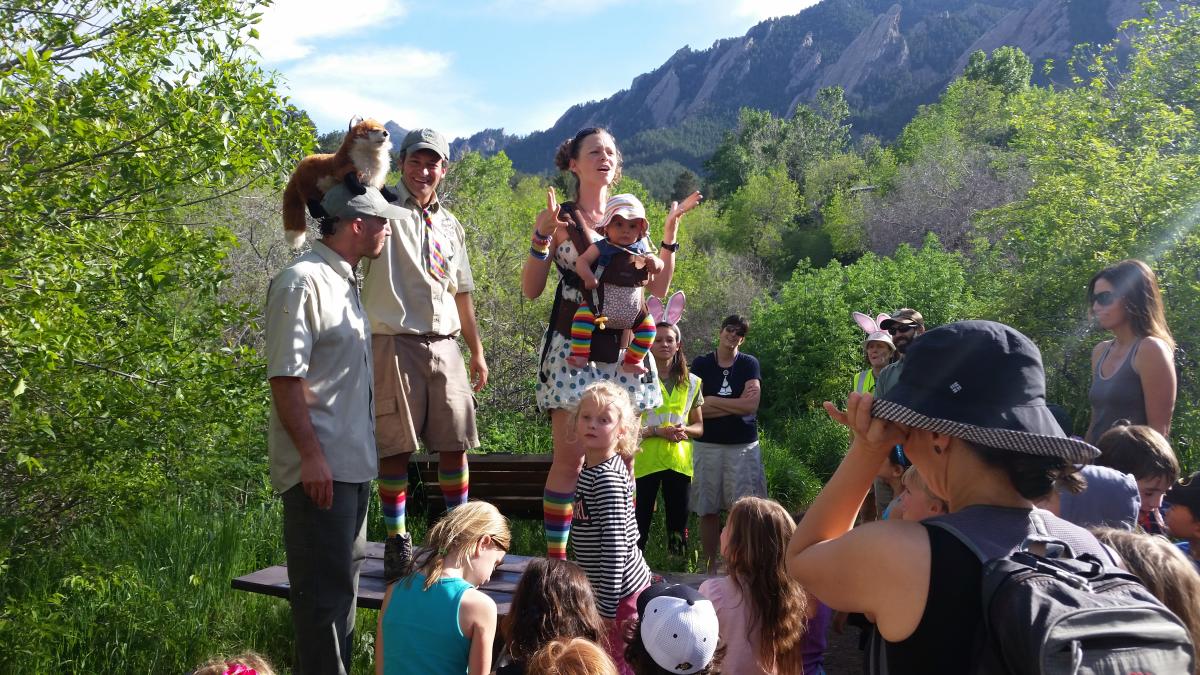 8. Discover Celestial Magic in the Foothills
In the forested hillside west of Boulder is the StarHouse, a mountain temple surrounded by 200 acres of nature. Here, Boulder's most Boulder-y folks gather for spiritual and ceremonial practices, including celestial celebrations. For a wonderfully hippy-trippy experience, attend a sun or moon ceremony to "cultivate a conscious relationship with the Sun and Moon, as well as the planets and stellar beings of the zodiac." There are also events centered around dance, welcoming the seasons, astrology and more. Check their calendar for details.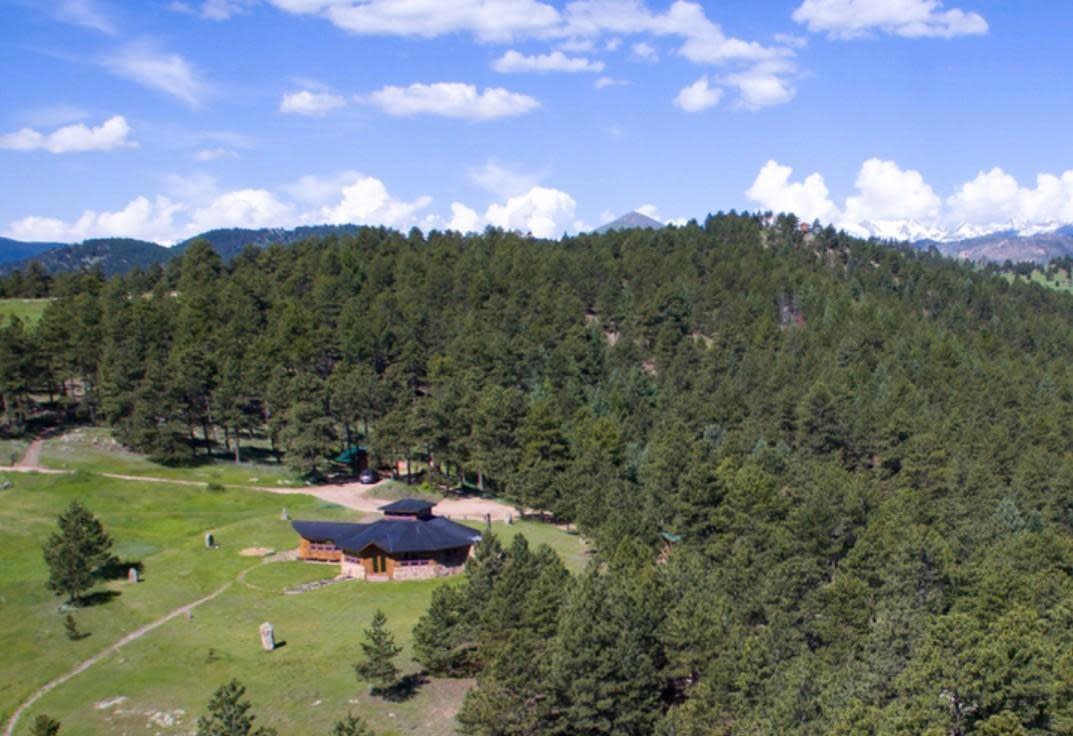 9. Smell "Avocado Toast" Perfume
The Essence Studio - DSH Perfumes, an unassuming perfumery on North Broadway, may just be the best-smelling place in Boulder. This tucked-away gem is actually a highly sought-out destination by those in the know. It's run by award-winning perfumer Dawn Spencer Hurwitz, who is considered a "synesthete" and sees colors in response to scents. To experience her scent design as an art form (and take a whiff of original fragrances like "Avocado Toast," "Become the Shaman" and "Little Smile"), call (720) 563-0344 for an appointment.

10. Attend Hippy Bluegrass Church
It's as amazing as its sounds. Led by musician and eTown radio host extraordinaire Nick Forester, Hippy Bluegrass Church is a feel-good way to start your week and feel a sense of community through singalongs, poetry readings and uplifting bluegrass music.  
11. Go Tubing in Your Tie and Loafers
Tube to Work Day is a cherished annual tradition that sees Boulderites don their best business attire and splash into Boulder Creek to tube right through downtown. The event starts at Eben G. Fine Park, but you can catch the view of the hilarious action (e.g. spectators dangling breakfast from atop bridges for tubers to grab) anywhere along the creek near downtown. It happens in mid-July, and you're welcome to join in (but register first).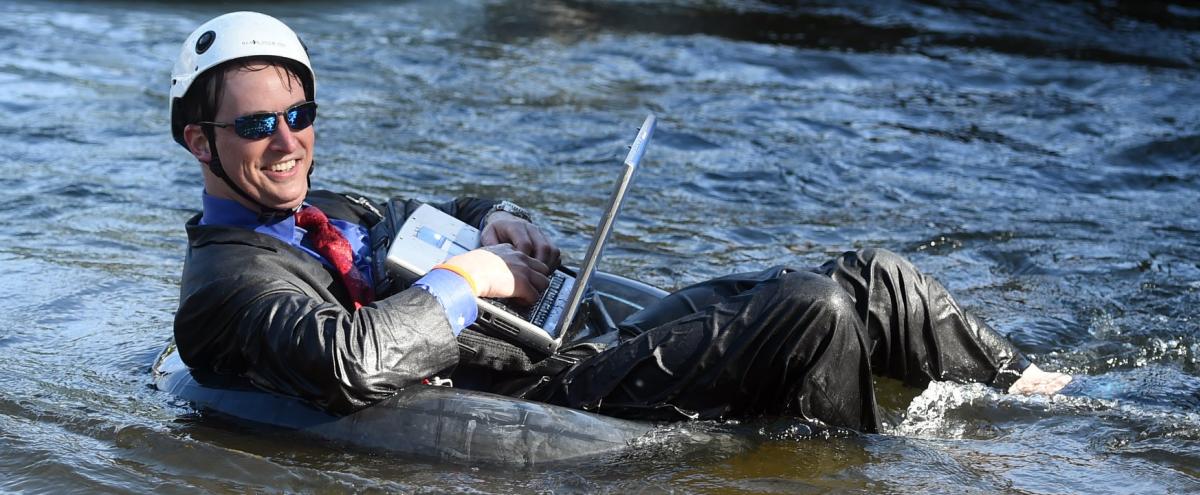 12. Cleanse Your Aura in a Room Made of Shungite
Boulder is home to the only shungite room (a room made entirely of shungite stone) in North America. The Shungite Ark, which is modeled after those in Russia, France and Austria, is lined with two tons of the carbon-rich stone, which is purported to have physical and metaphysical benefits and healing properties — imparted, in this case, just by sitting peacefully inside the chamber. Carrie-Anne Moss of "The Matrix" visited recently and enjoyed it. As for you, we can only show you the door. You're the one that has to walk through it.