48 Hours in Boulder
Got just a weekend to spend in Boulder, or a couple of days mid-week? Make the most of them with these highlights around Boulder. 
"Boulder is arguably one of the best weekend getaways in Colorado — if not the whole Western United States!" —TripAdvisor

Day 1: Essential Boulder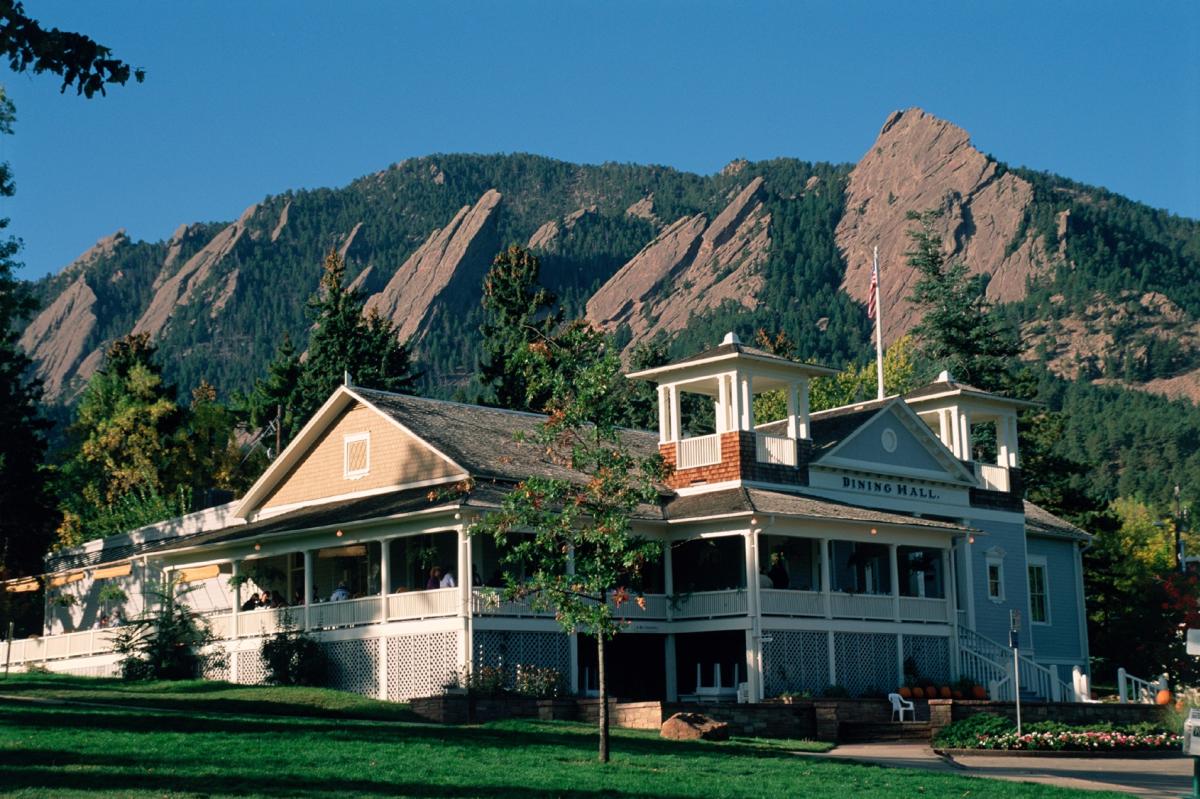 8am
• Rise and shine with a delicious breakfast on the veranda of the historic Chautauqua Dining Hall, whose menus feature fresh picks from a local farm. Try the breakfast flatbread or the Colorado omelet with fire-roasted Anaheim chilies.
• The restaurant sits at the foot of Boulder's beloved Flatirons, those slanting slabs of sandstone you'll see depicted in logos and signs around town. This is the most iconic view in town.
10am
• Head to the Chautauqua Trailhead to burn off the morning's calories with a hike on the delightfully shady Amphitheater Trail, iconic Chautauqua Trail (returning via Bluebell Trail Road) or Woods Quarry Trail, where you'll happen upon reclining "chairs" made of sandstone slabs.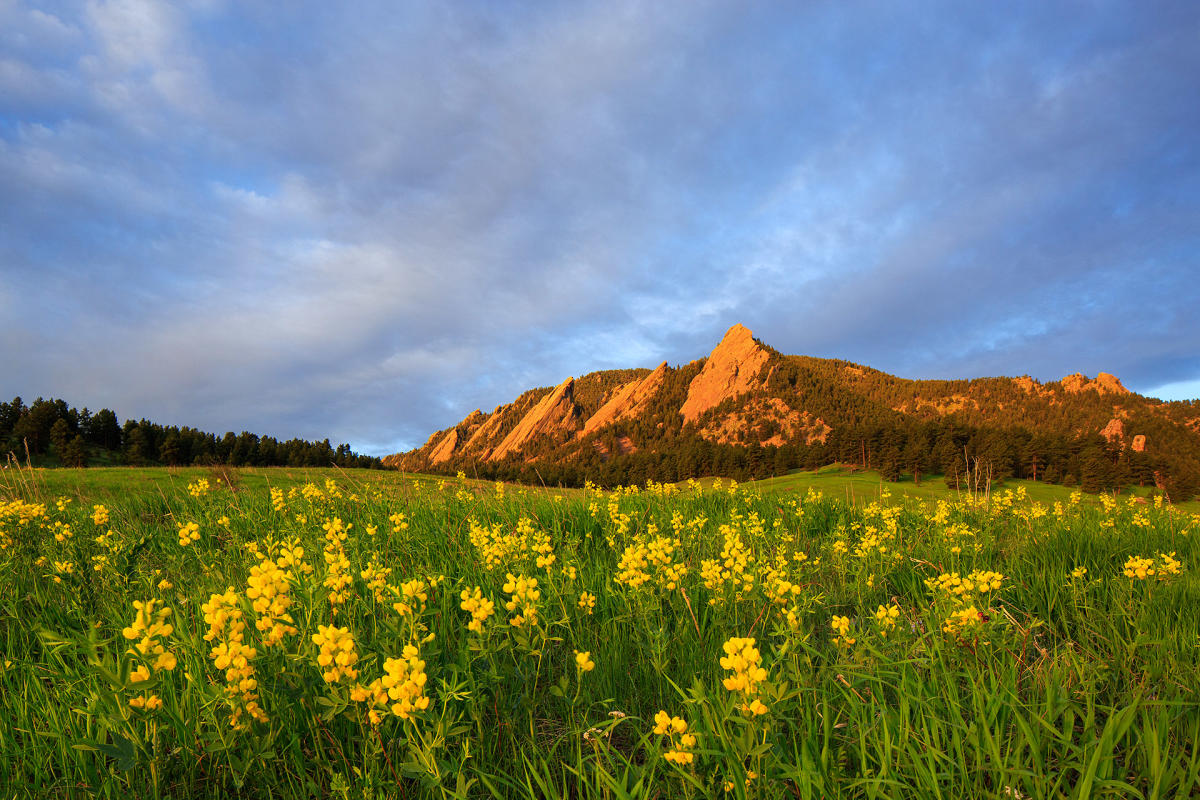 Noon
• If it's a Saturday from April to November, then saunter to the Boulder Farmers Market to sample some locally made goodies, ogle the flower and fruit displays, hear some live music and grab a plate of steaming dumplings or tamales from the outdoor "food court." Nab a seat under the towering cottonwood trees at adjacent Central Park for an impromptu picnic.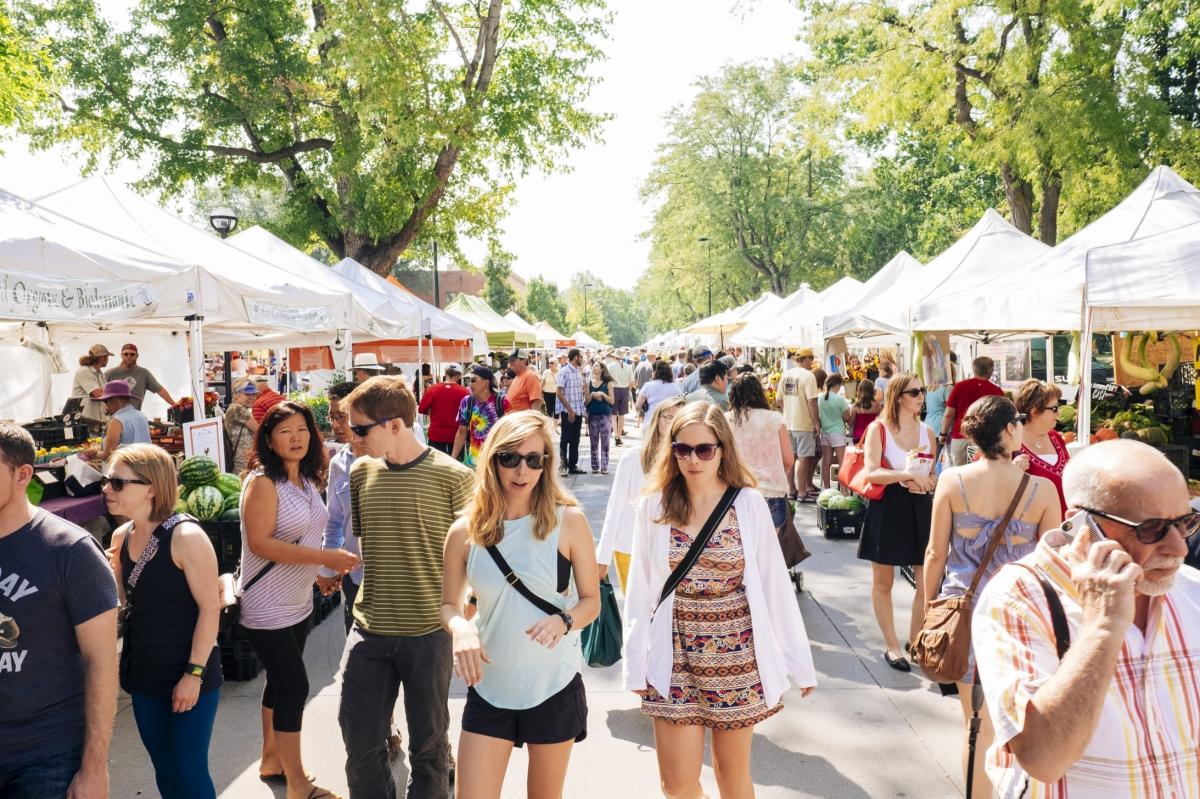 • The farmers market happens on the doorstep of the Boulder Dushanbe Teahouse, an ornate Persian teahouse gifted to Boulder from our sister city, Dushanbe, Tajikistan. Stop to admire the hand-carved and hand-painted architecture.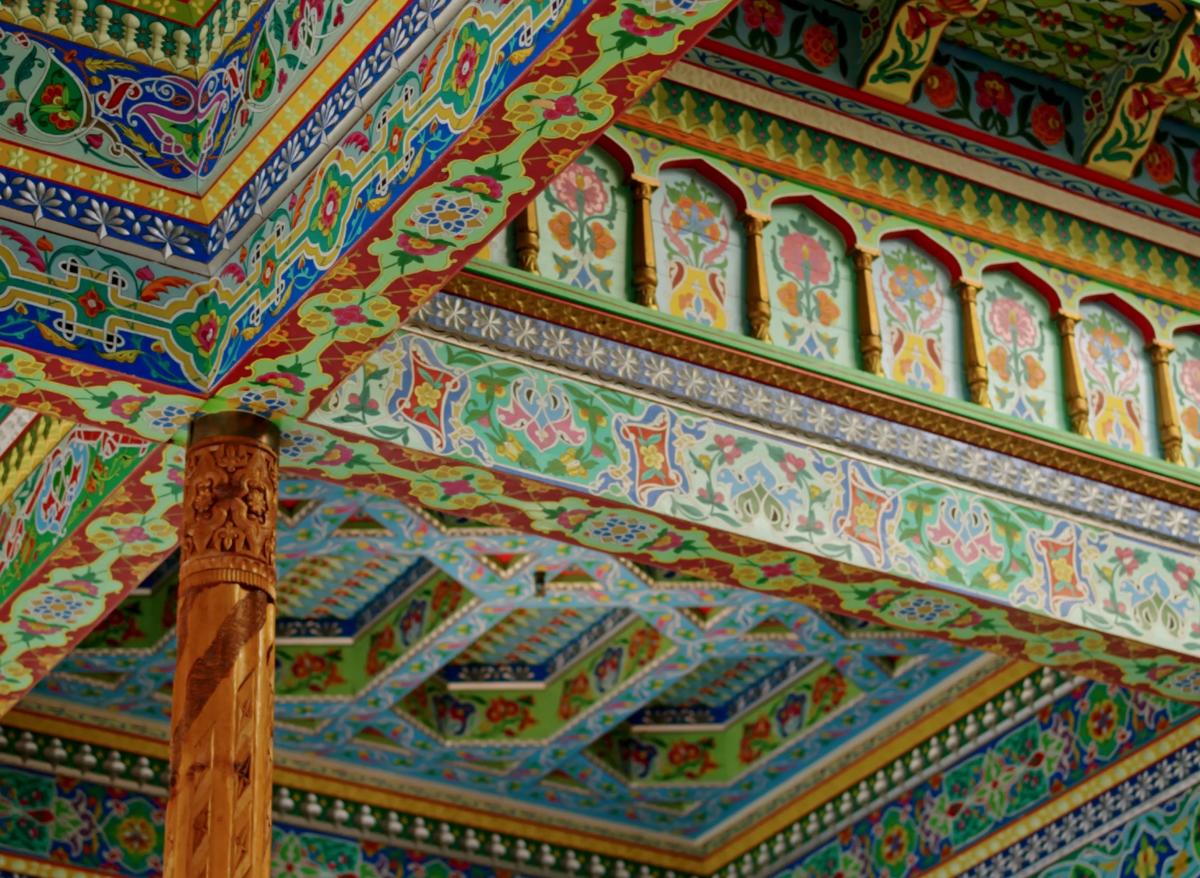 • Not visiting on a Saturday? Then instead of the farmers market, head to the Museum of Boulder to get a look at how Boulder became the outdoor-lovin', health-obsessed, eco-conscious city we love today. Adults will appreciate the innovative space and community-led exhibitions and art shows, while the little ones will especially enjoy the fun, interactive ongoing exhibits. And don't miss the open-air rooftop, which hosts occasional events like yoga and concerts.
4pm
• Time for a Paloma cocktail and chips and guac on the patio of Pearl Street's Centro Mexican Kitchen, where locals gather for happy hour and aspen trees quiver in the breeze. 
6pm
• The quintessential Boulder meal might just be at The Kitchen. Named one of the greenest restaurants in the West by Sunset magazine, it's all about local, sustainable and downright delicious farm-to-table cuisine here. 

8pm
• Head to the historic Boulder Theater downtown, where there's a rock show, movie or other event on the calendar most evenings. You'll want to snap a few pics of the theater's iconic marquee and order up some local beers during the show.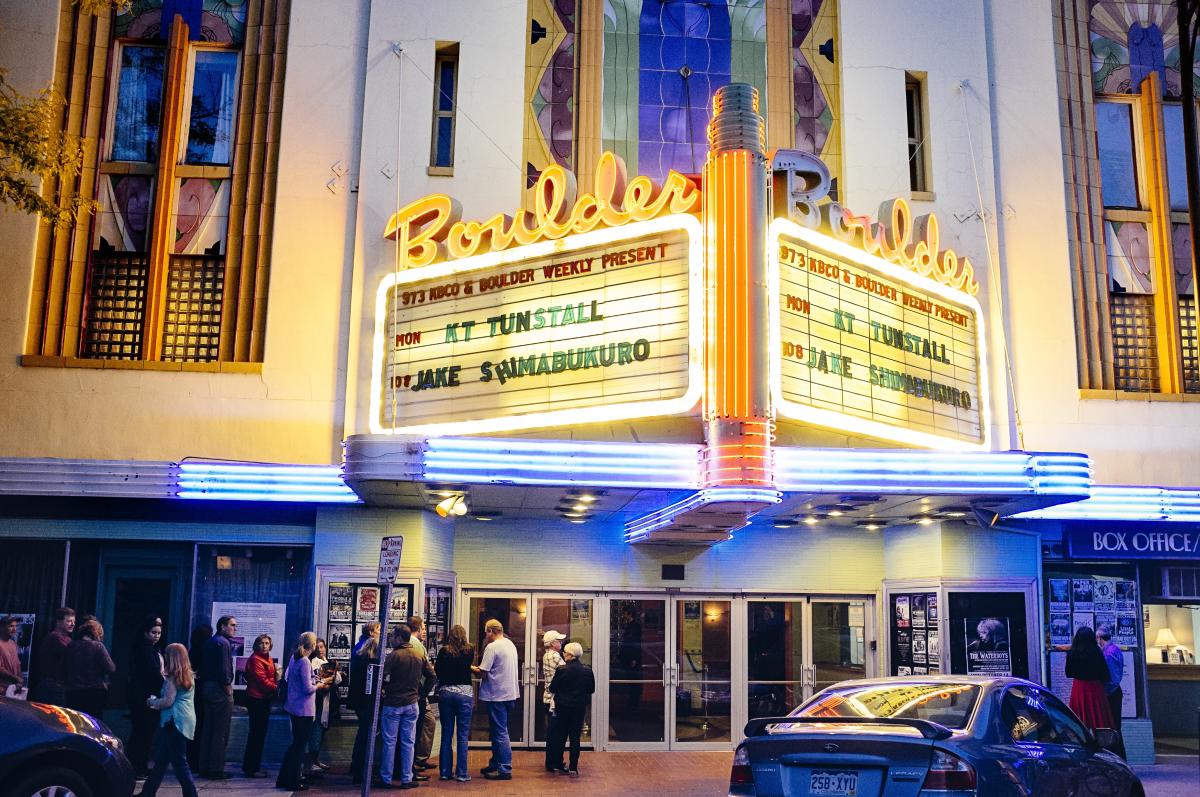 11pm
Grab a post-show cocktail or brew and sit under the stars at Avanti F&B, a modern Europen-inspired "collective eatery" with a rooftop bar and New Yorkese pizzeria open into the wee hours. This isn't your typical college late-night grub. On the menu you'll find quality pies with New York-inspired crispy crust and artisan ingredients, including organic tomatoes and flour.
Day 2: Adventure Like a Local
7am
• Shake off any cobwebs from the previous night out with a yoga class. Try Yoga Pod's warm Vinyasa yoga or Yoga Pearl's early morning Vinyasa flow class for all levels.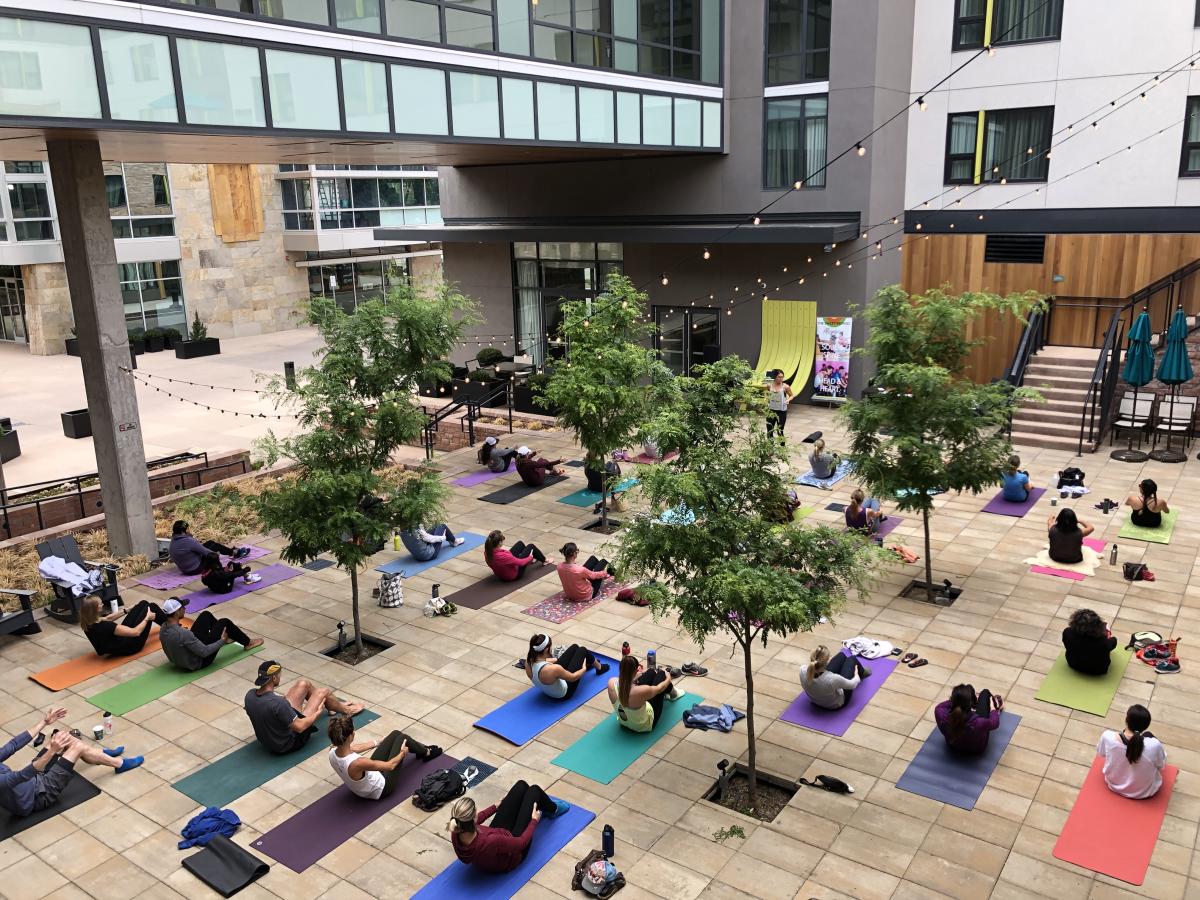 9am
• Now you've earned your beignets, served piping hot and covered in powdered sugar — just one of many raved-about specialties at Lucile's, a café in an old Victorian home that serves sumptuous Creole cuisine. The owners have their own farm!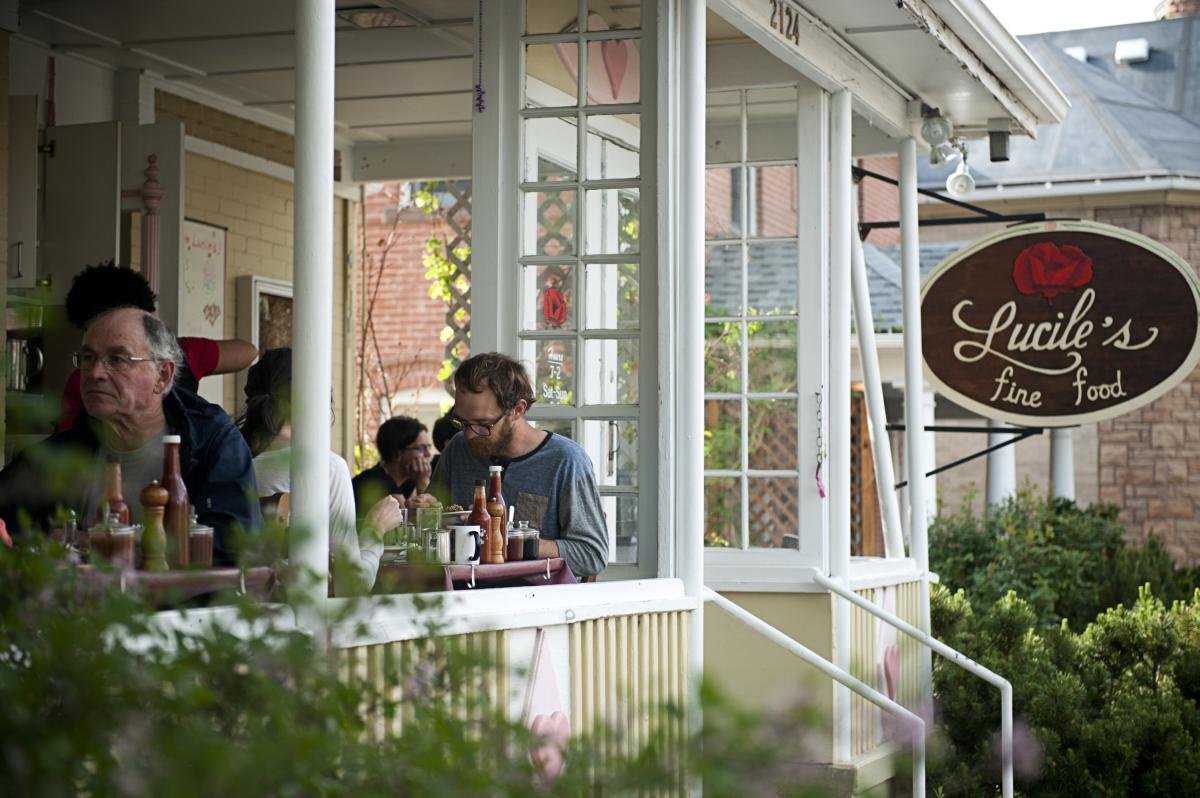 11am
• You're ready to check out the heart and soul of Boulder: Pearl Street. This brick-paved street is closed to vehicles, filled with people out walking, and lined with flower beds and great boutiques. Shop your heart out, or grab a bench and simply enjoy the people watching or street performers — magicians, musicians and contortionists, oh my!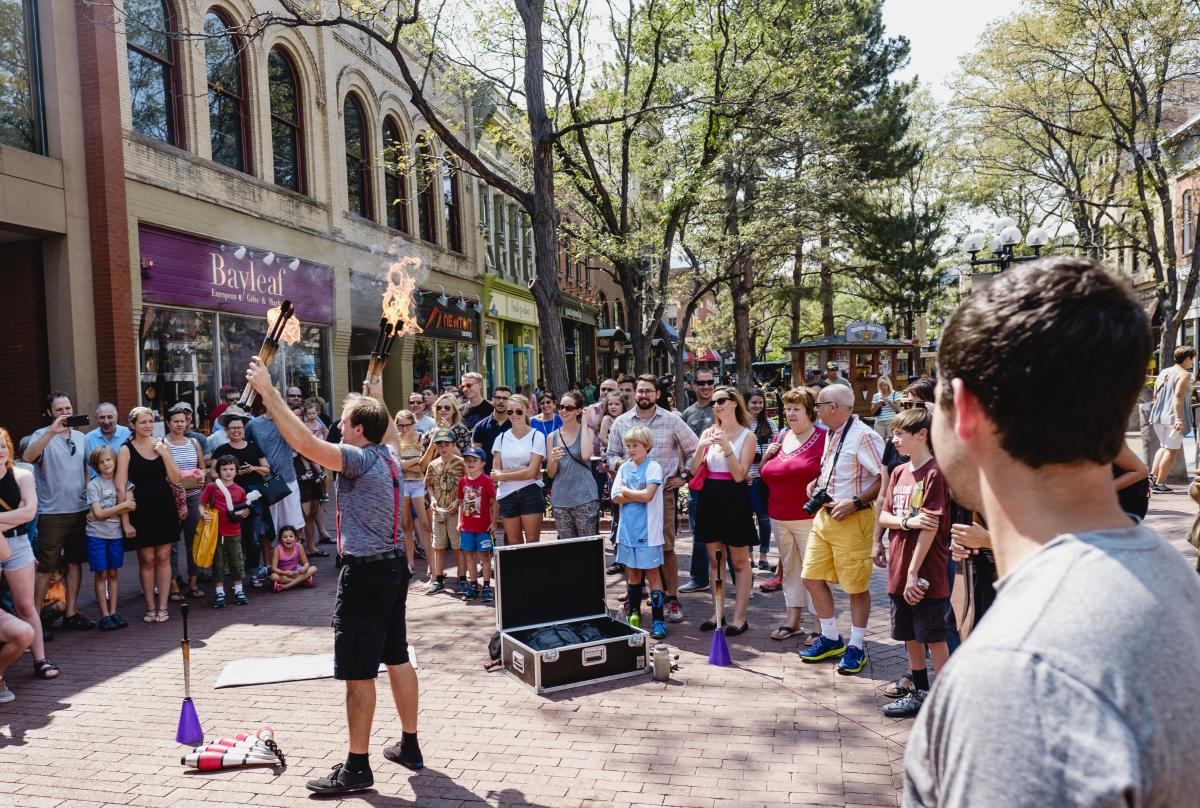 1pm
• Opt for some Boulder eats at one of the many places that offer healthy meals without sacrificing any of the deliciousness: Thrive, Leaf or Flower Child.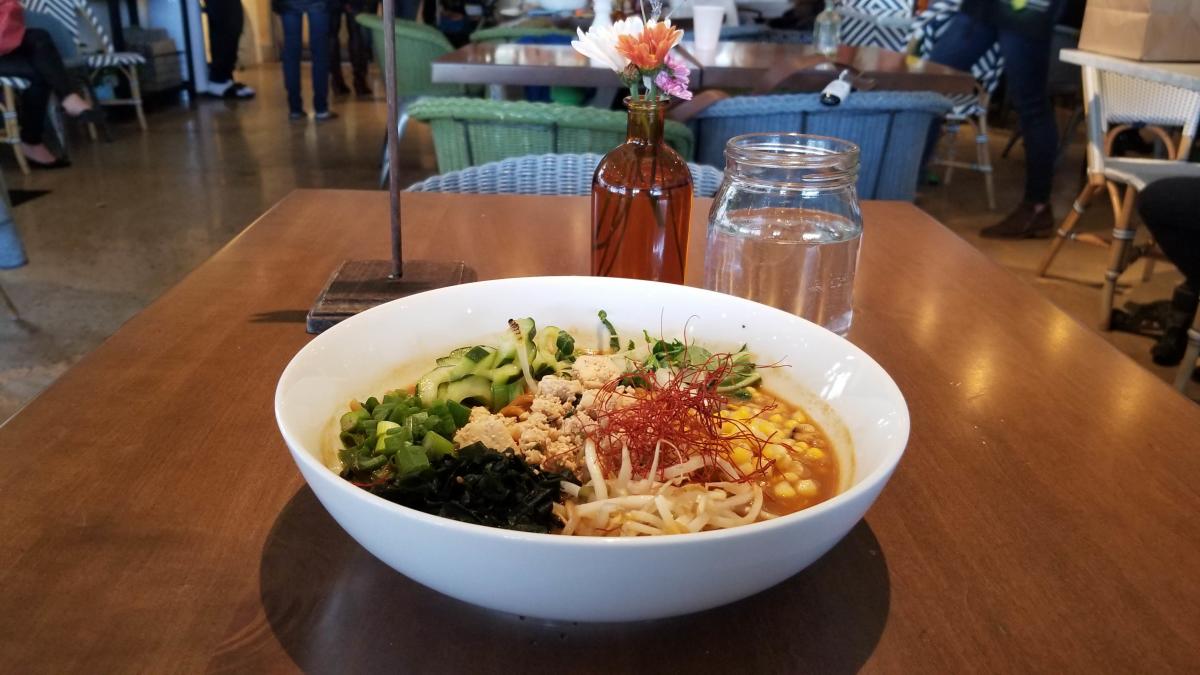 6pm
• No trip to Boulder would be complete without a stop in one of our many breweries. Step into Avery Brewing's open-concept facility and you'll get a whole new appreciation for the art of brewing. Head to the tasting room, restaurant or patio to order from a staggering list of inventive beers, paired with delicious gastropub fare.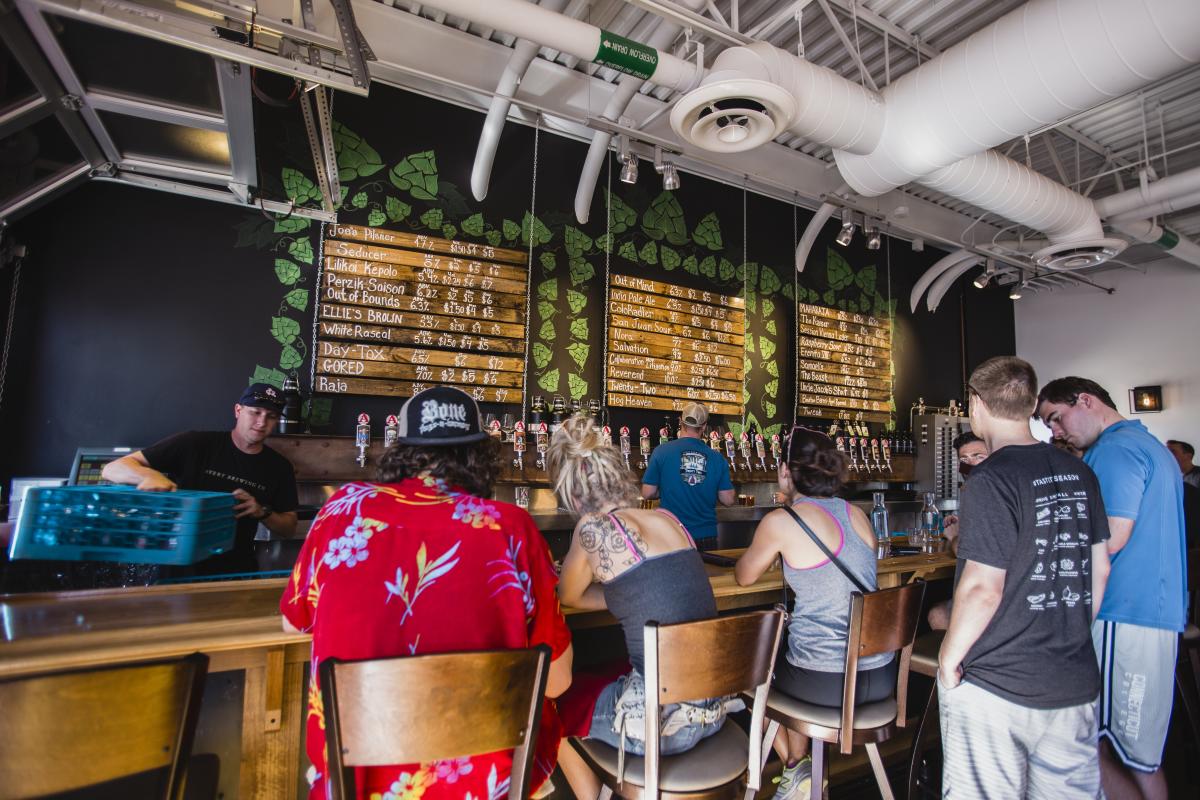 8pm
• Catch a dance, theater or comedy performance at the Dairy Arts Center, a hub for creativity in what Expedia calls "One of America's Most Artistic Towns."
Want more ideas? Check out the must-see list or the New York Times' "36 Hours in Boulder". And here is another two-day Boulder itinerary from Paste magazine.