Goodies for Foodies
Made in Boulder, Loved Everywhere
In a town obsessed with food, some of the best souvenirs are made to savor. Boulder's longtime presence in the natural foods industry also contributes to a vast number of local delectables. Where to find them? Shop Pearl Street, which boasts specialty stores like foodie-favorite Peppercorn.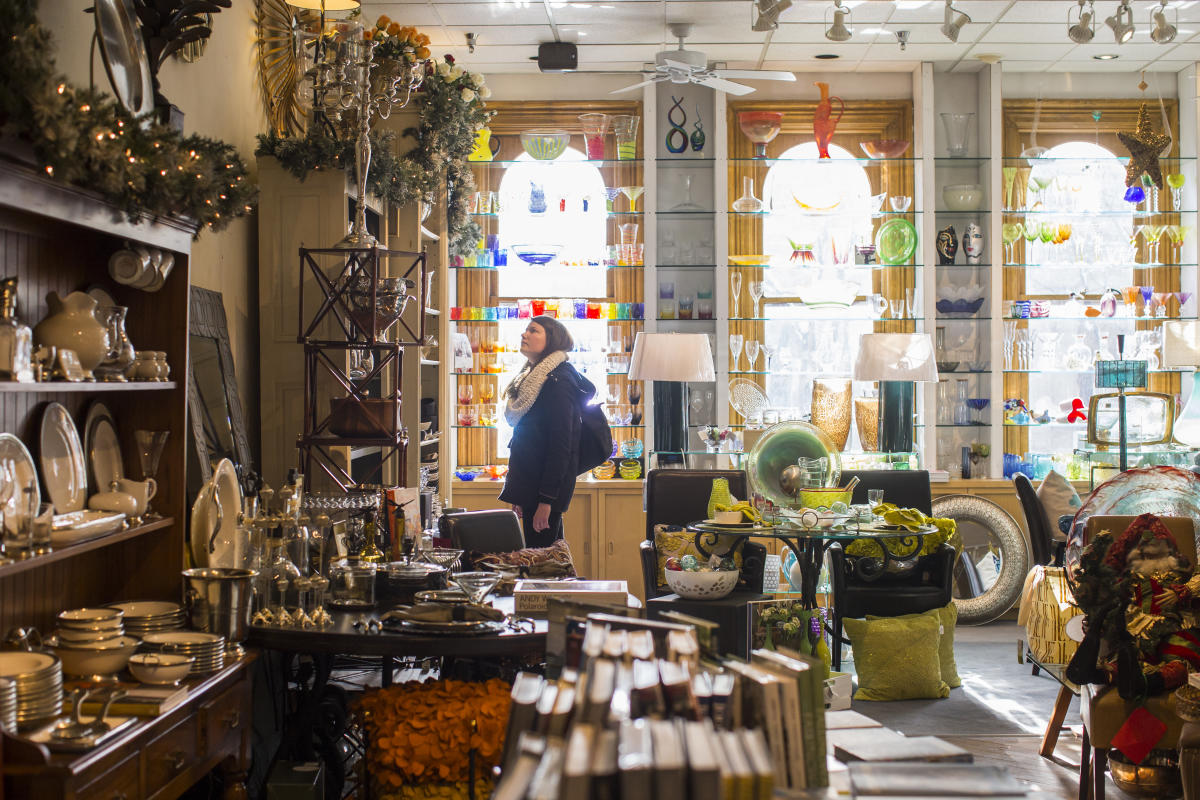 Savory Spice Shop
Pearl Street Plank Rub from the Savory Spice Shop in downtown Boulder is a custom blend that's great on salmon and is named in honor of Boulder's most-loved street.
Sleepytime Tea
The famous Sleepytime Tea is made right in Boulder at the Celestial Seasonings factory, which also offers tours Tuesday-Saturday for $5 per person. Stroll through the production floor to see how teas are blended and packaged from start to finish and sample any of the 90-plus teas while you browse their gift shop.
Chocolove
Chocolove chocolate bars are decadent and made with all-natural ingredients and the classic techniques of Europe's finest chocolatiers. Plus, each bar is wrapped with a classic romantic poem. So sweet. Find it at Peppercorn or pretty much any grocery in town.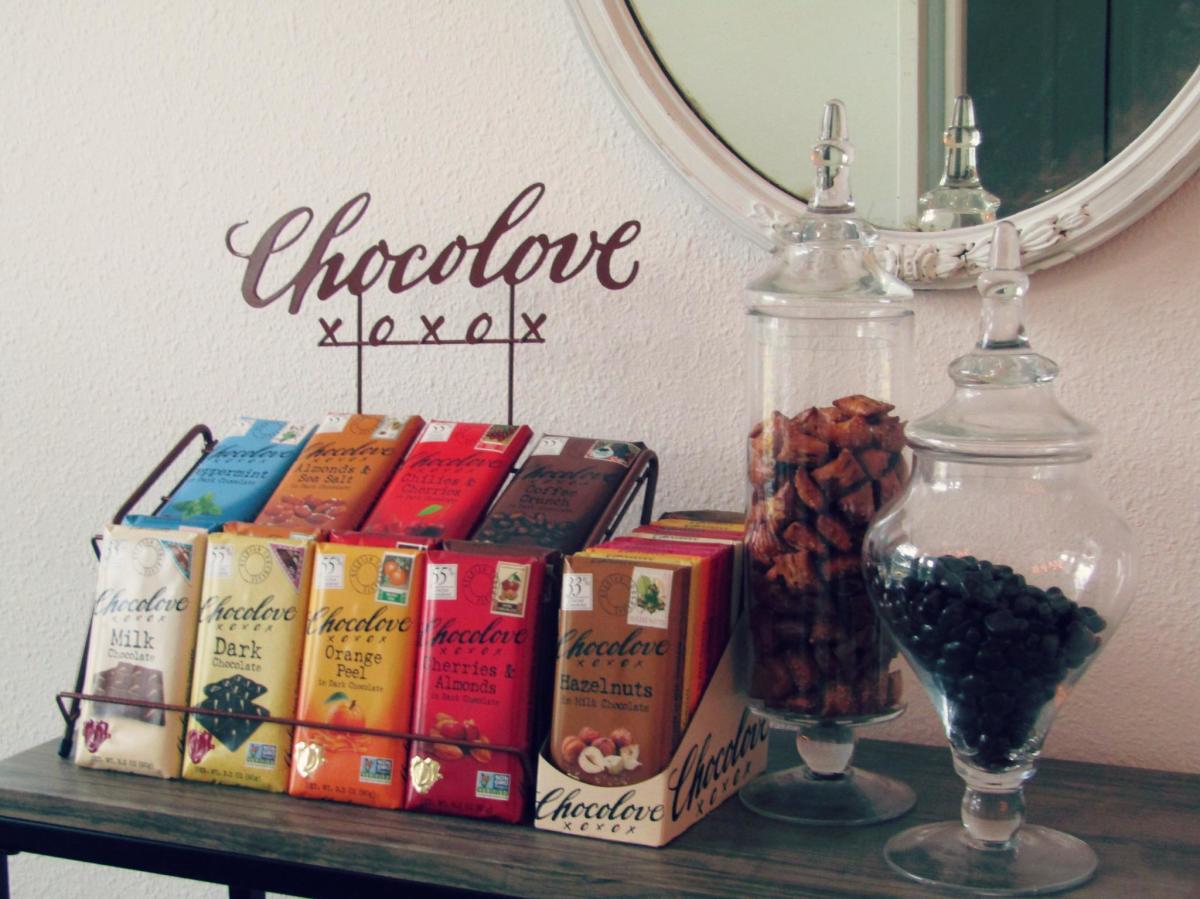 Happy Tea from Rebecca's Apothecary
Brighten your day with an uplifting blend from Rebecca's Herbal Apothecary. Rebecca's takes great care to source their herbs from farmers and purveyors they've had relationships with for years. Their commitment to sustainably wildcrafted herbs (in most cases, 100% certified-organic) elevates their teas to new levels of taste and quality.
A Bite of Boulder Cookbook
Dive into a collection of more than 40 recipes from Boulder's favorite restaurants along with stories of the dishes and people behind the food in A Bite of Boulder. And a little something special — at least 50% of proceeds go back to participating restaurants, so your purchase will directly support the local restaurants you love.
Boulder Tea from the Boulder Dushanbe Teahouse
This locally made tea accounts for some of the 100 tea offerings that Boulder Dushanbe Teahouse provides from around the world.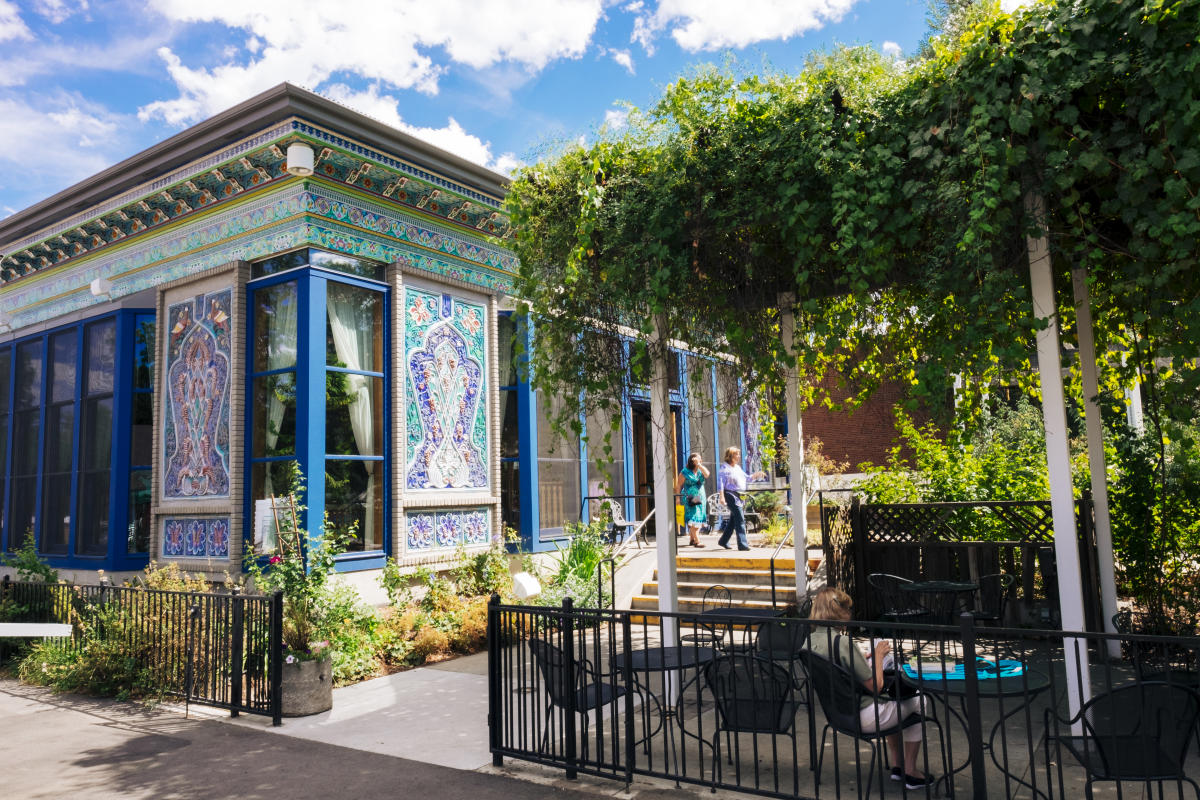 Grocery Store Goodies
Boulder Canyon Chips, Purely Elizabeth's granola and Justin's Nut Butter are three yummy snacks that started here. Your fellow foodies will love these Boulder foods. Buy them at Whole Foods or many grocery stores in town.
Red Pepper Jelly from Frasca Food and Wine
From Boulder's restaurant, Frasca Food and Wine, the red pepper jelly it's super tasty on chicken and potatoes. Buy it on Frasca's website or in town at the Peppercorn kitchen store.
Beer, Wine, Spirits, Cider
Pick up Boulder Bourbon from Boulder Spirits by Vapor Distillery, a bottle of Avery Brewing's bottle-aged series, a growler of fresh cider from BOCO Cider, and a bottle (or two) of wine from BookCliff Vineyards. Boulder has about 20 breweries, several distilleries and wineries, plus a cidery and a meadery to explore. Take home a growler, can or bottle of your favorite.