Goodies for Foodies
Made in Boulder, Loved Everywhere
In a town obsessed with food, some of the best souvenirs are made to savor. Boulder's longtime presence in the natural foods industry also contributes to a vast number of local delectables. Where to find them? Shop Pearl Street, which boasts specialty stores like foodie-favorite Peppercorn.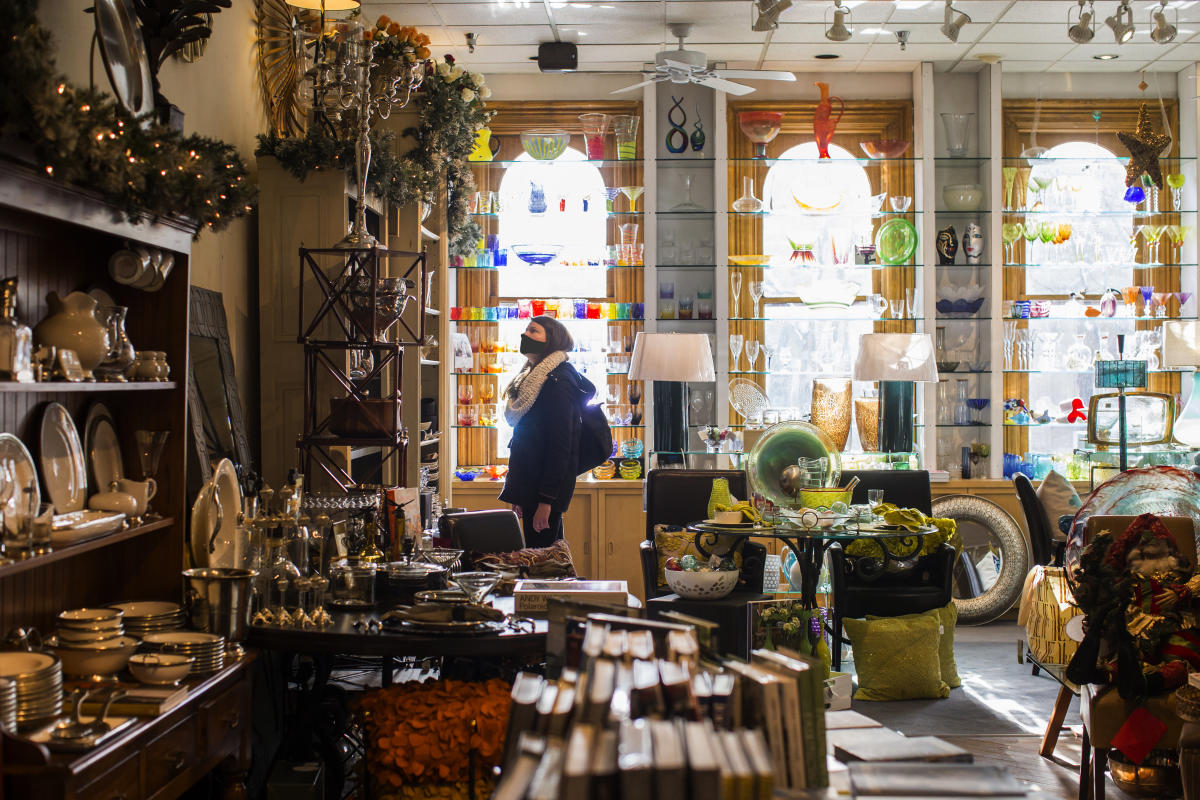 Savory Spice Shop
Pearl Street Plank Rub from the Savory Spice Shop in downtown Boulder is a custom blend that's great on salmon and named in honor of Boulder's most-loved street.
Sleepytime Tea
The famous Sleepytime Tea is made right in Boulder at the Celestial Seasonings factory. The factory tour and gift shop aren't open right now, but you can shop for Celestial Seasonings teas at any grocery store in town.  
Chocolove
Chocolove chocolate bars are decadent and made with all-natural ingredients and the classic techniques of Europe's finest chocolatiers. Plus, each bar is wrapped with a classic romantic poem. So sweet. Find it at Peppercorn or pretty much any grocery in town.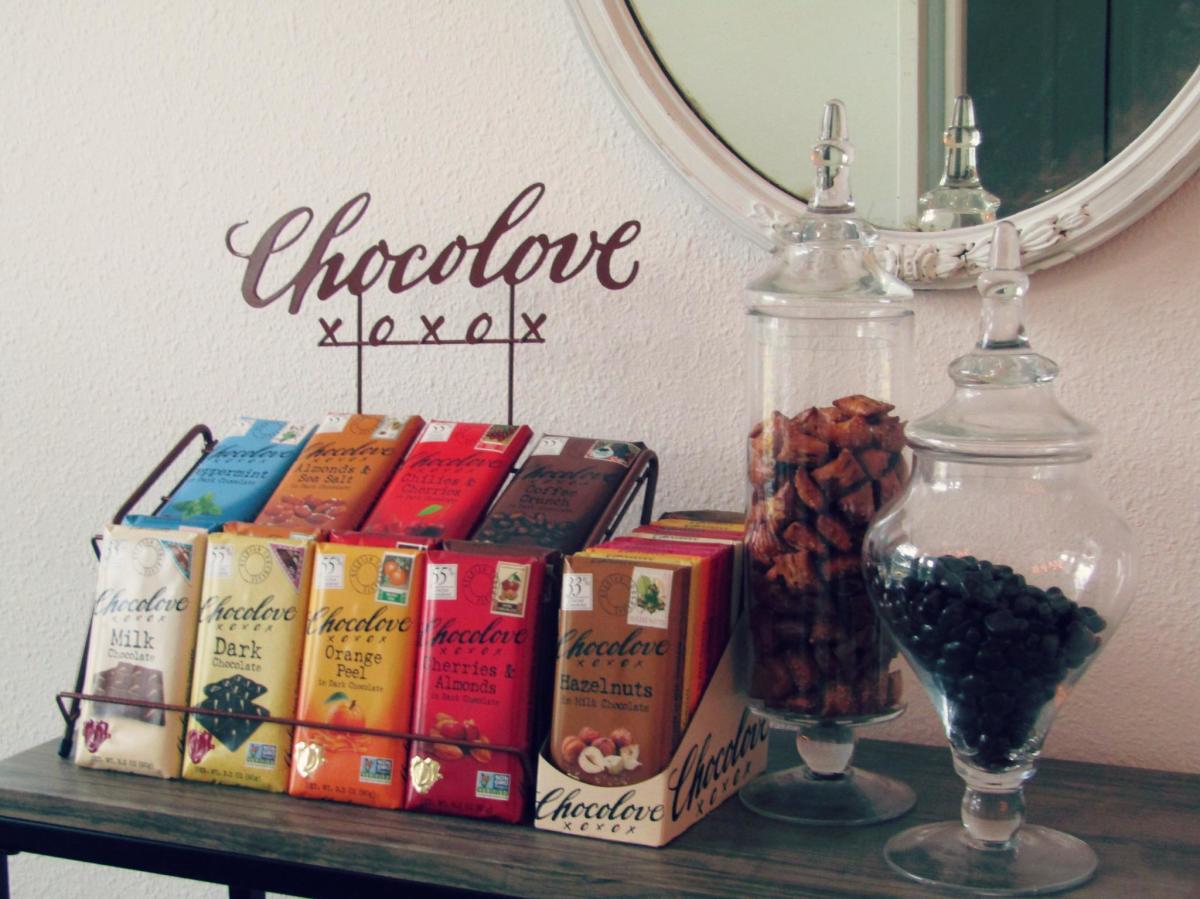 Farmers Market Tote Bag
Canvas tote bag from the Boulder Farmers Market. Just say no to plastic bags forever and carry this colorful bag. Buy it at the Boulder Farmers' Market on Wednesday evenings (through the first Wed. in Oct.) or Saturday mornings. Located on 13th Street between Arapahoe and Canyon.
Farm Fork Food Cookbook
Farm Fork Food is a cookbook written by Eric Skokan of Black Cat Bistro and Bramble & Hare. It includes recipes inspired by the restaurants and the farm that supplies them.
Boulder Tea from the Boulder Dushanbe Teahouse
This locally made tea accounts for some of the 100 tea offerings that the Boulder Dushanbe Teahouse provides from around the world.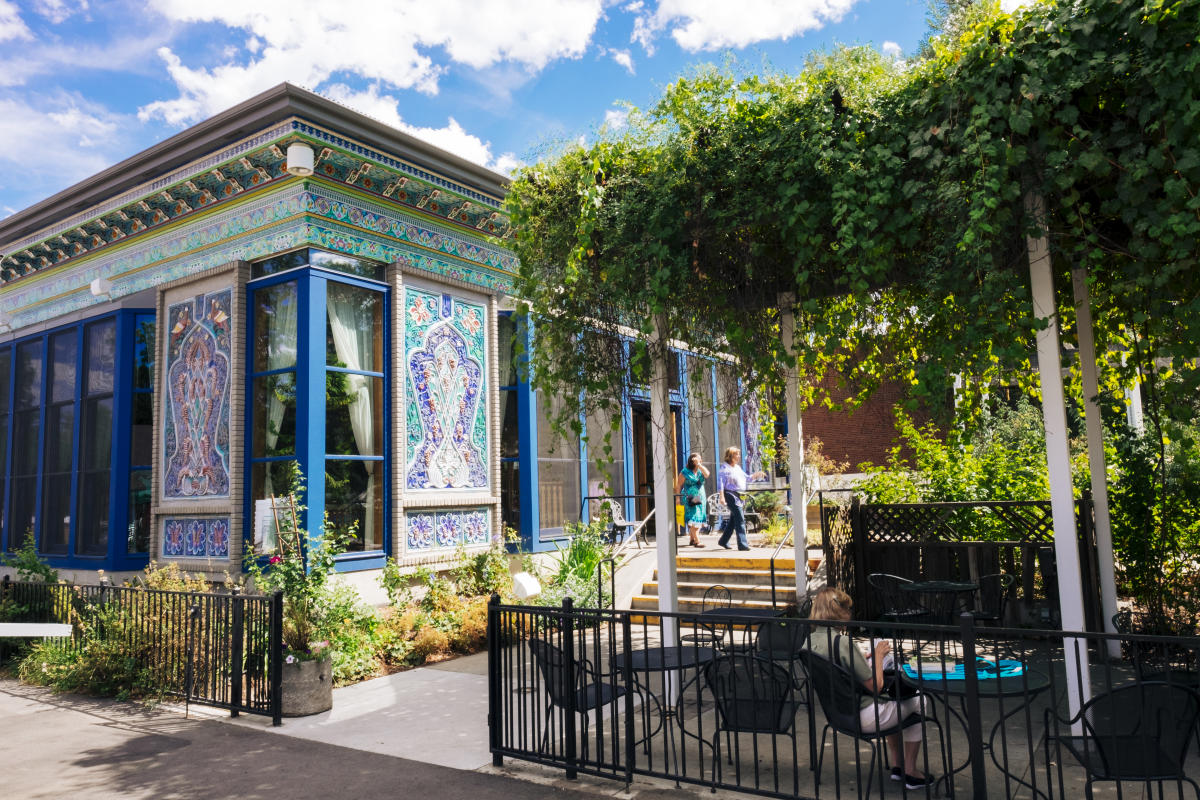 Grocery Store Goodies
Boulder Chips, Fiona's Granola, Justin's Peanut Butter are three yummy snacks that started here. Your fellow foodies will love these Boulder foods. Buy them at Whole Foods or many grocery stores in town.
Red Pepper Jelly from Frasca Food and Wine
From Boulder's restaurant, Frasca Food and Wine, the red pepper jelly it's super tasty on chicken and potatoes. Buy it at Frasca's website or in town at the Peppercorn kitchen store.
Beer, Wine, Spirits, Cider
Pick up Boulder Bourbon from Boulder Spirits by Vapor Distillery, a bottle of Avery Brewing's bottle-aged series, a growler of fresh cider from BOCO Cider, and a bottle (or two) of wine from BookCliff Vineyards or Settembre Cellars. Boulder has a couple dozen breweries, wineries and distilleries to explore. Take home a growler, can or bottle of your favorite.