Boulder Meeting Testimonials
It is our pleasure to help conferences, meetings and events find the perfect venues and have a successful and fun gathering in Boulder. We'll let them tell you in their own words:
Boulder was honored to receive this rave review of our destination in Smart Meetings.
The Boulder CVB has been instrumental in my regular meetings in Boulder.  They have assisted with hotel and restaurant choices that have worked out to perfection! I always have a pretty good-sized group, and finding restaurants that have private rooms and great food is the hardest part of the puzzle. The CVB's recommendations always pay off. We are heading back again this fall and look forward to another great meeting.
—AURA – Association of Universities for Research in Astronomy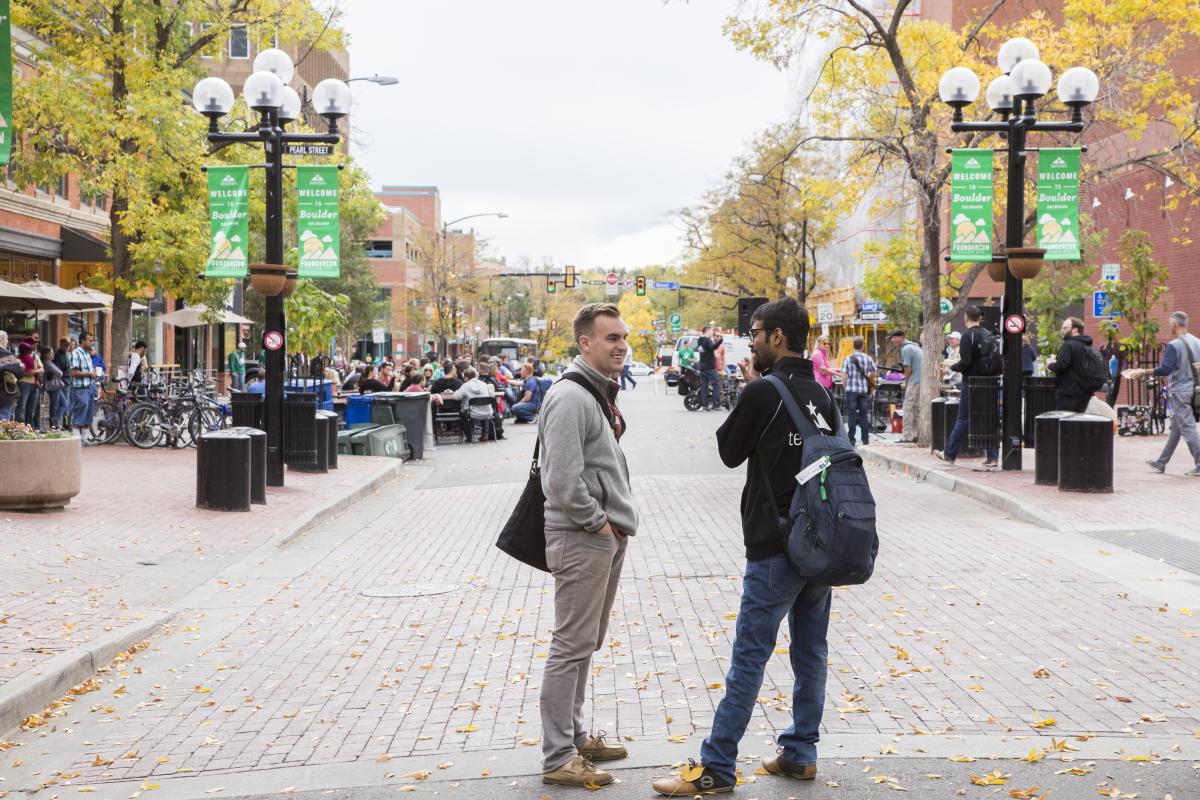 We had an exceptional week in Boulder thanks to the Visit Boulder team. Not only were the recommendations spot-on, but the people running those businesses and taking care of our group were also wonderful to interact with. Boulder was truly an experience for the whole team. It was a unique, exciting and fulfilling location to bring a group together. We will be hard-pressed to plan another team meeting elsewhere in the country after the week we got to experience.
—Schneider Electric
The Boulder Convention and Visitors Bureau was extremely helpful in identifying sites for our board retreat. We could not have been more pleased with the entire experience. We were able to dine as a group at several great locations, and although there was not a lot of free time in our schedule, our board members were easily able to take in a quick hike or some sightseeing down on Pearl Street.
—National Association of Consumer Bankruptcy Attorneys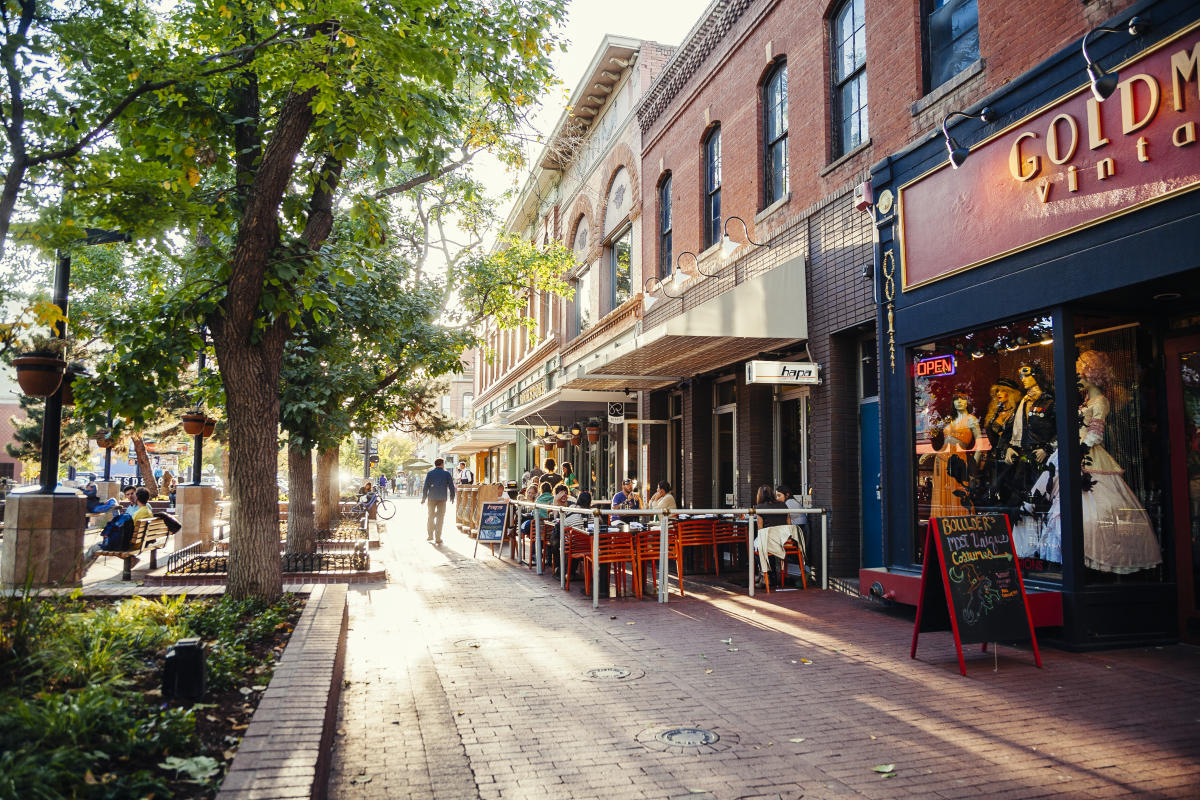 Working with Visit Boulder is always a pleasure, and all of you have some of the most authentic enthusiasm for your destination in the industry. I also love the incentives back to my groups once the meeting has been held. Your attention to the client is always genuine and creative as well, especially driving around in the Boulder VW bus to look at the different venues. It is always a treat.
—Lamont Associates
Boulder was the perfect fit for our attendees! It is an ideal setting for millennials to meet, as it creates a spark that lets ideas flow while also providing a culture that matches their zest for life. Boulder has everything in its backyard — from hiking and biking to fantastic restaurants and hotels — so when your meetings are over, the fun is just beginning. Steinbach Hospitality can't wait to bring another group back to Boulder!
—Steinbach Hospitality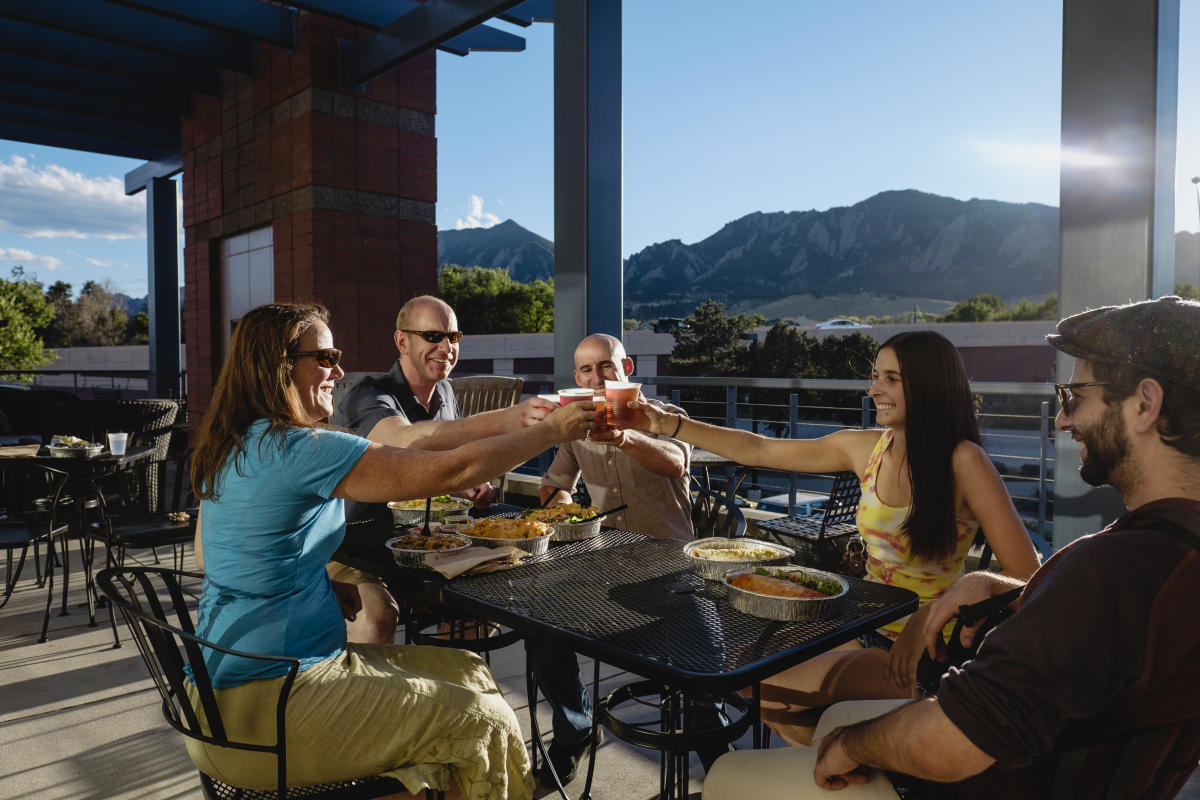 Everyone loved the location. This type of incentive is very helpful for a startup company. Thanks for making it easy for us.
—SI-BONE Inc. 
 
I just wanted to take a minute and give you and your group a big 'thank you'! You gave us so many great options for our meeting. I appreciate your help.
—Agile Denver Board Retro Meeting
 
Our convention-goers had a great time in Boulder, an easy city to get around, with a lot to see and do. The BCVB helped us from the site selection process through the event.
—OrigamiUSA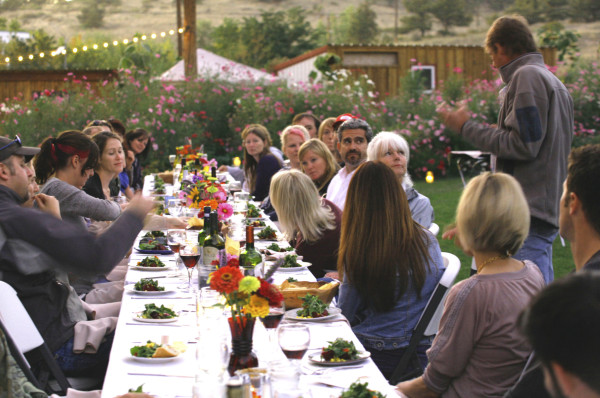 Let us connect you to the right venues, conference hotels and service providers to make your event shine!

Contact Us

Angela "Fig" Wirkler, CMP

Director of Group Sales

Lindsey Rohrbaugh

Group Sales Manager

Natalie Cutter

Group Sales Manager