Walking Conferences
What Are They?
Walking conferences are a cool way for attendees to meet, stroll and explore Boulder without the need for group transportation. Boulder's compact geography and historic downtown core make it a highly walkable city.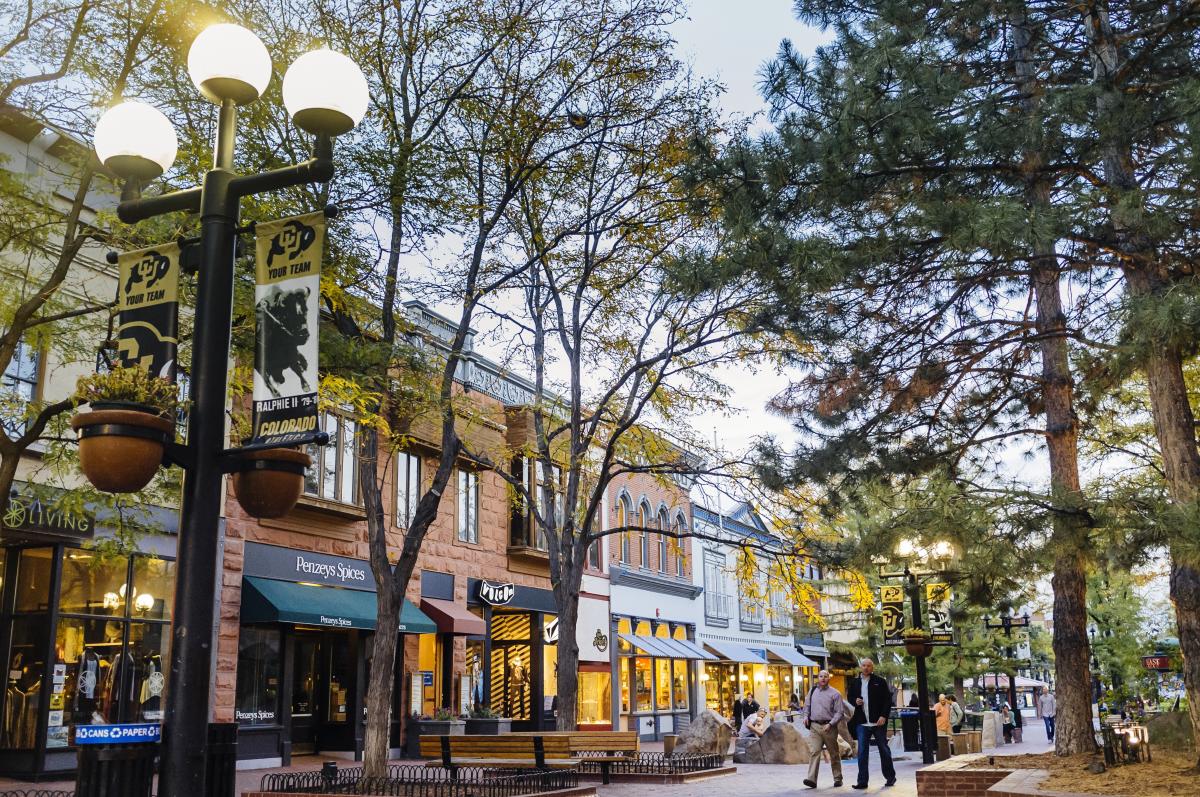 For meeting planners, this means that instead of centralizing all your efforts at one property, you can give your attendees a fresh experience at a network of hotels, meeting venues, restaurants, breweries, shops, theaters and even outdoor locales — all within close walking distance of one another.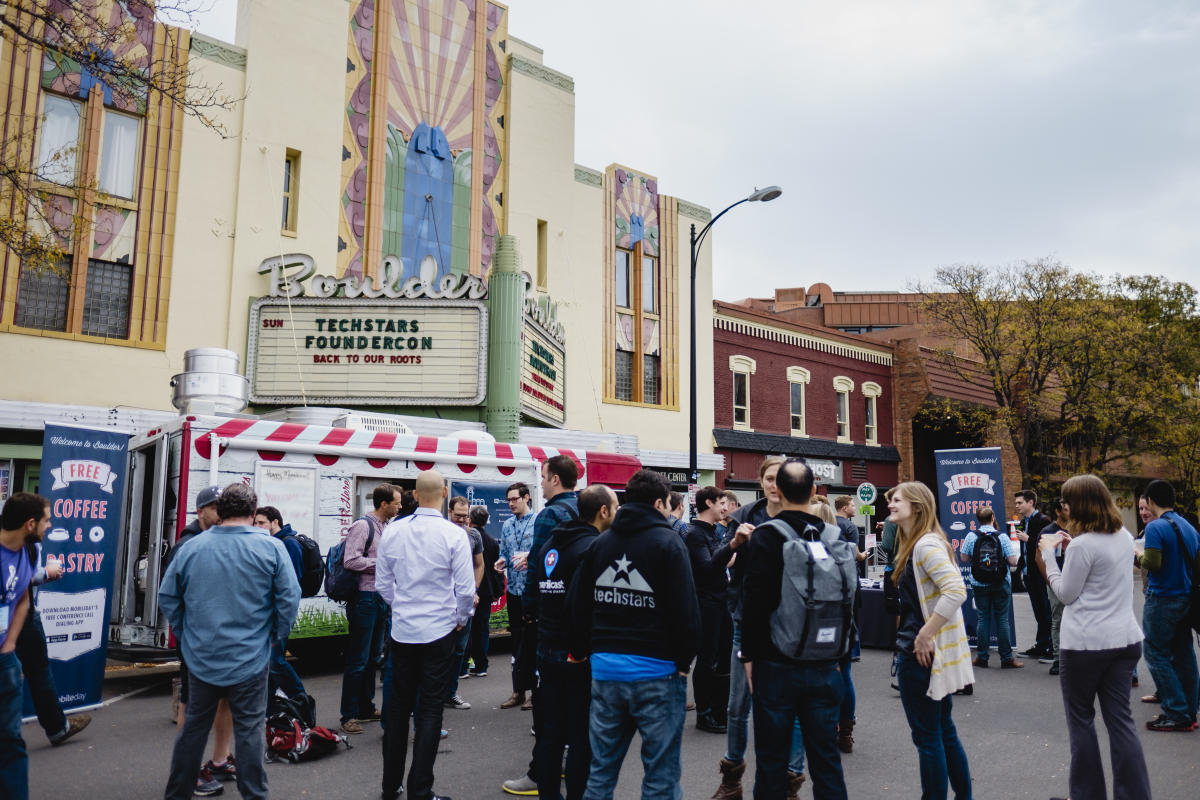 Past meeting planners have received rave reviews from attendees for the innovative walking conference approach, encouraging delegates to walk (or use public BCycle bike stations) to get around to unique venues like the historic Boulder Theater and the arts-focused Rembrandt Yard, James Beard award-winning restaurants, outdoor courtyards — and even food trucks. 
Check out how close Boulder's hotels and venues are to the walkable downtown: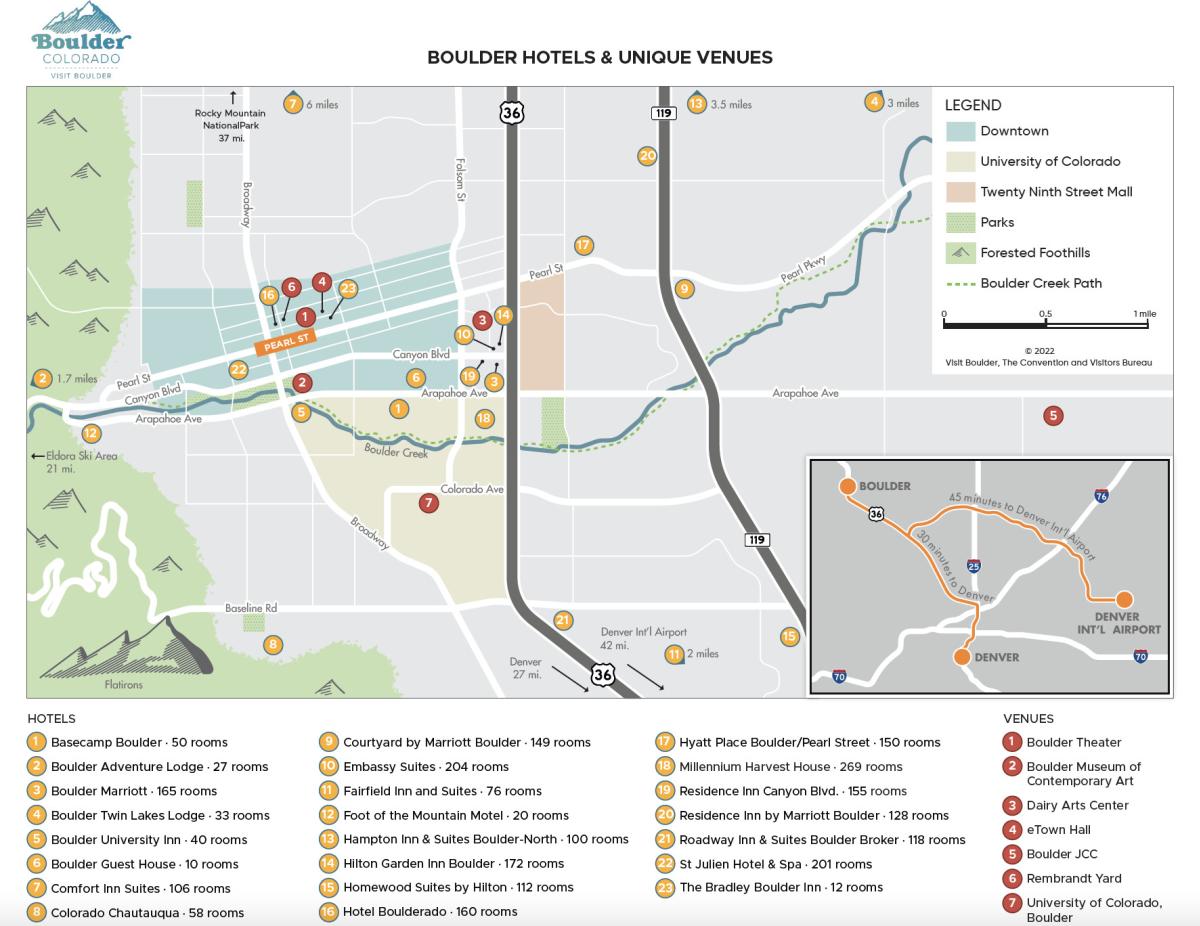 How Do They Benefit Planners & Attendees?
Encourage health and wellness through mobility and fresh Colorado air
Inspire creativity with remarkable scenery and Flatirons views
Boost productivity, energy levels and positive thinking
Foster networking and peer collaboration
Showcase Boulder's unique culture and authentic offerings
Reduce overall transportation costs and logistics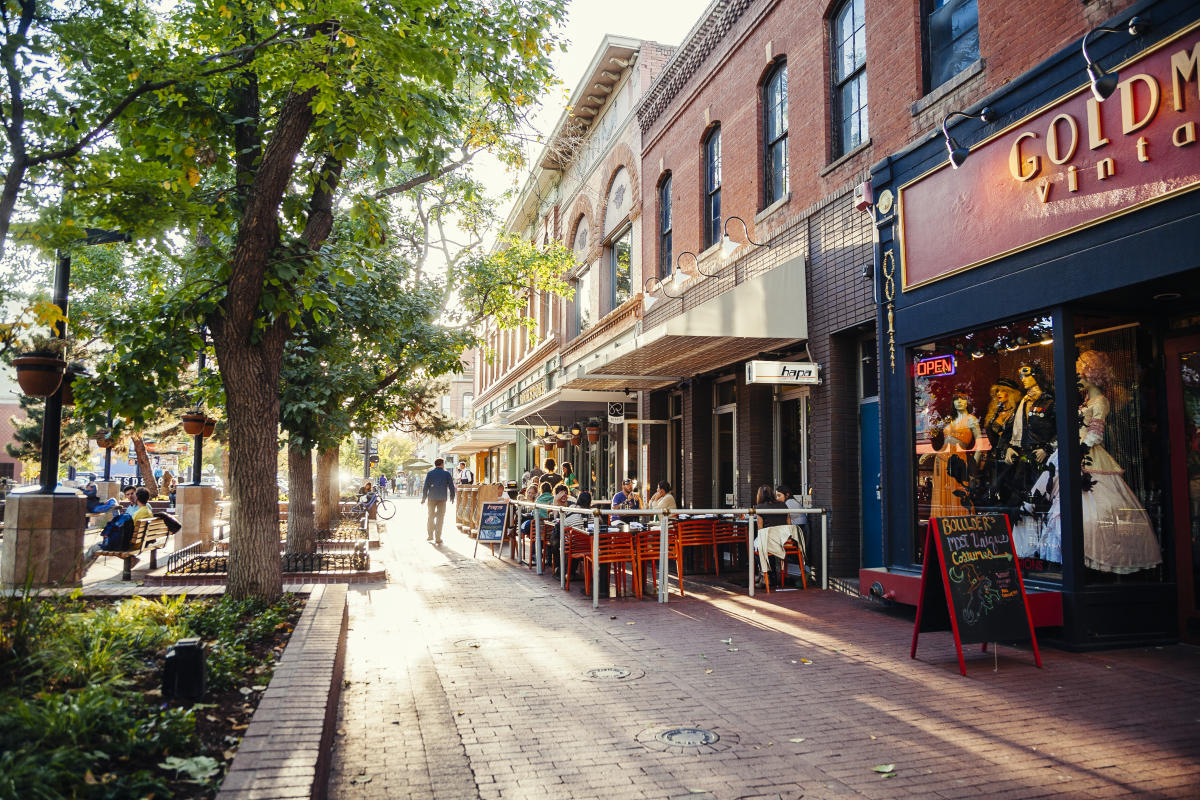 How Do I Plan One?
Collaborate with our sales team. We live and breathe Boulder and will help you create a walking conference that's memorable and unique to your group.
Contact Us

Angela "Fig" Wirkler, CMP

Director of Group Sales

Lindsey Rohrbaugh

Group Sales Manager

Natalie Cutter

Group Sales Manager