Museum of Boulder
The Museum of Boulder at The Tebo Center is a great place to spend some time to better understand how Boulder became Boulder through hands-on technology and exhibits for visitors of all ages. The museum opened in 2018 in a renovated former Masonic Lodge in downtown Boulder. A must-see is the Boulder Experience Gallery, a highly interactive gallery dedicated to experiencing Boulder's past, present and future firsthand.
5 Cool Features of the New Boulder Experience Gallery
1. Explore Boulder's Native Roots
Boulder's early history starts with the Arapaho people and so does the Boulder Experience Gallery. Learn about the Arapaho culture, leadership, language and the challenges and achievements of the Arapaho people in this animated presentation. The museum's immersive theater experience lets visitors select from a variety of stories that explore our native roots.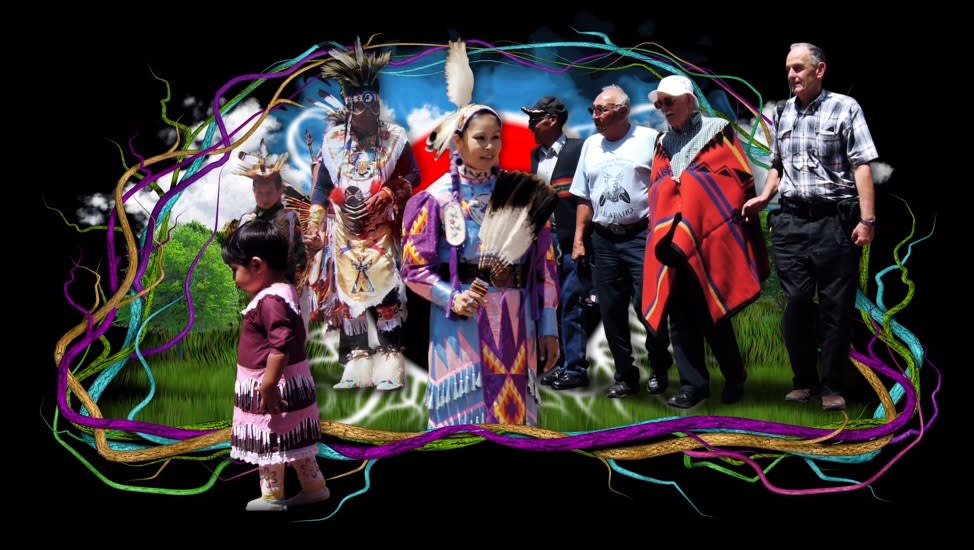 2. Learn About Boulder's Biggest Controversies
It's no secret Boulder is sometimes considered "25 square miles surrounded by reality." Sit at an interactive community table and consider a "menu" of critical topics from Boulder's past that have sparked controversy or brought the community together.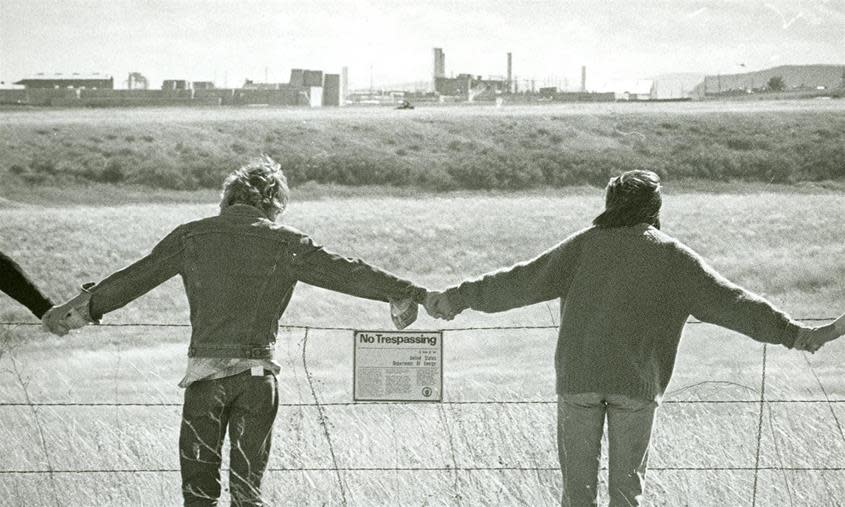 3. Get Hands-On with Boulder's Raddest Technology
Boulder is known for its spirit of innovation, with one of the highest levels of patents per capita, 17 federal laboratories and the highest tech startup density of any city in the U.S. See a real-time projection of the sun's surface, predict space weather events, view the world's most accurate clock and take a look at a model of the Kepler spacecraft, whose job it is to find other planets that could support life.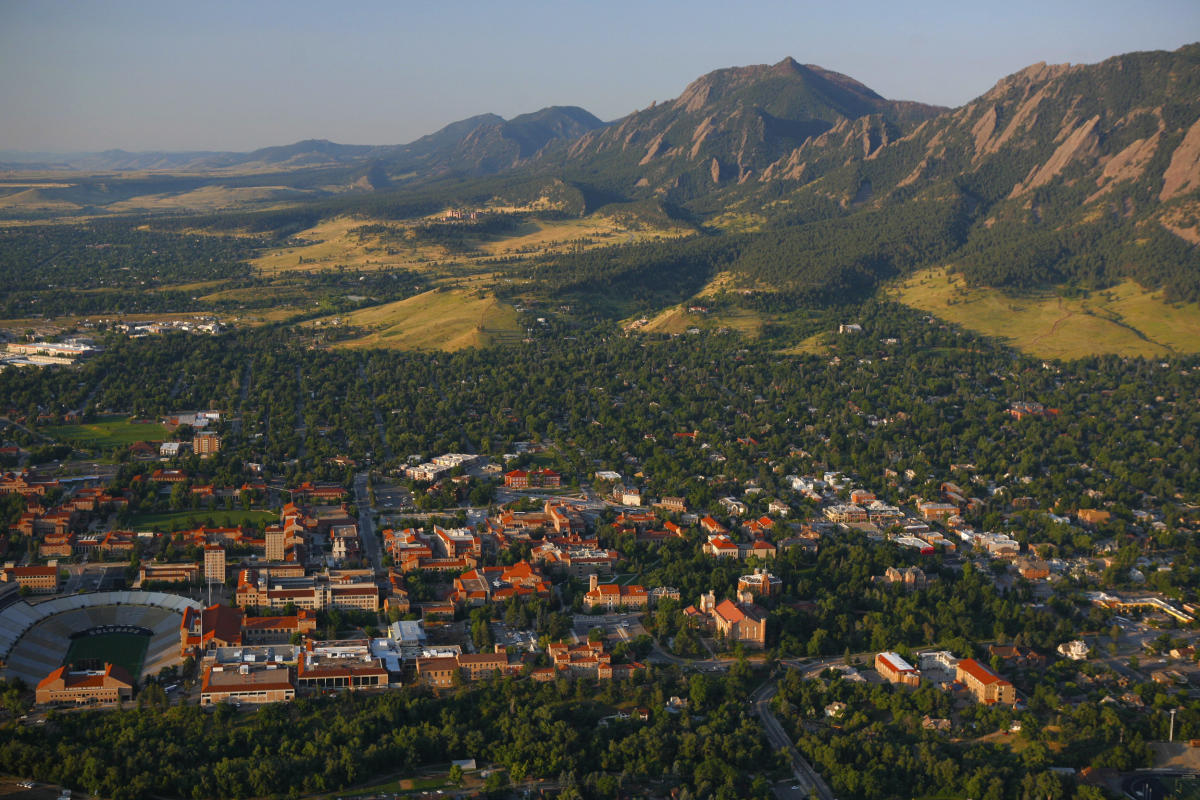 4. Find Out Why Boulderites Are So Health-Obsessed
It's a little-known fact that Boulder established itself as a health retreat even in its earliest days, with a focus on natural foods and fresh air. See how these early ideas took hold and how they persist today in Boulder's health-conscious lifestyle. Learn about the health foods produced here — from tea to tofu — and share your own preferences on healthy eating.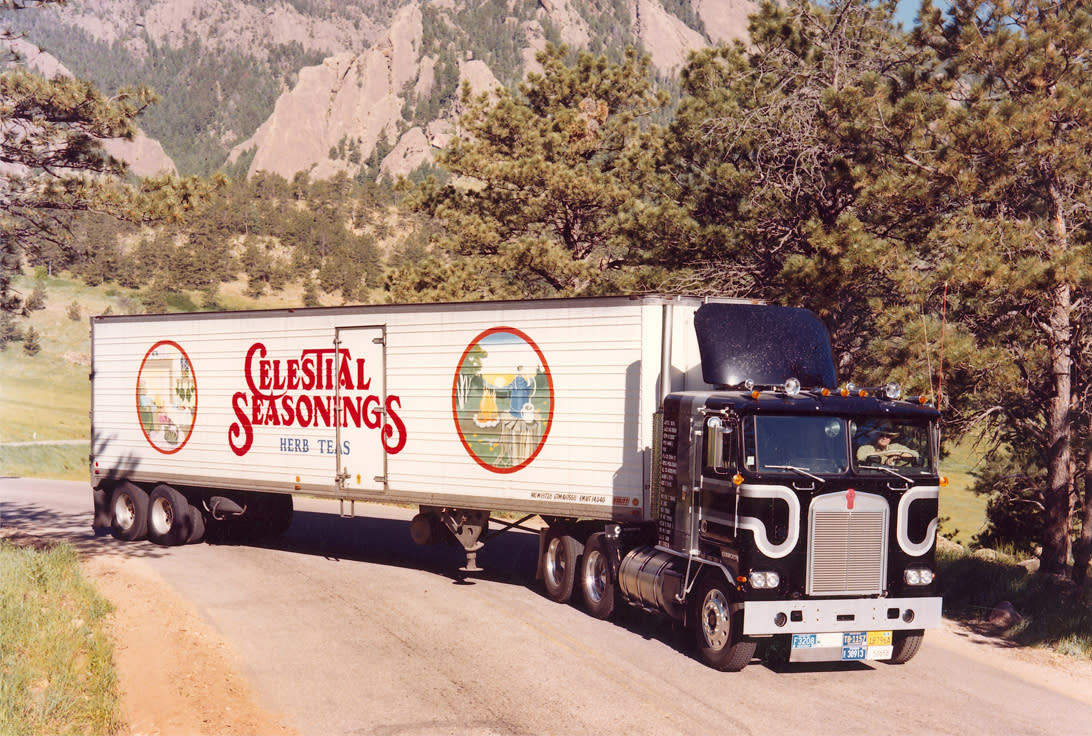 5. Explore the Outdoors Indoors 
Boulder's obsession with outdoor fun is contagious. Come see if you can rescue a virtual climber stranded on Longs Peak in the Rocky Mountain Rescue Challenge, see a bike that was raced by a pro cyclist, learn about Boulder's many Olympic athletes and check out a ski suit made by Spyder, a local company.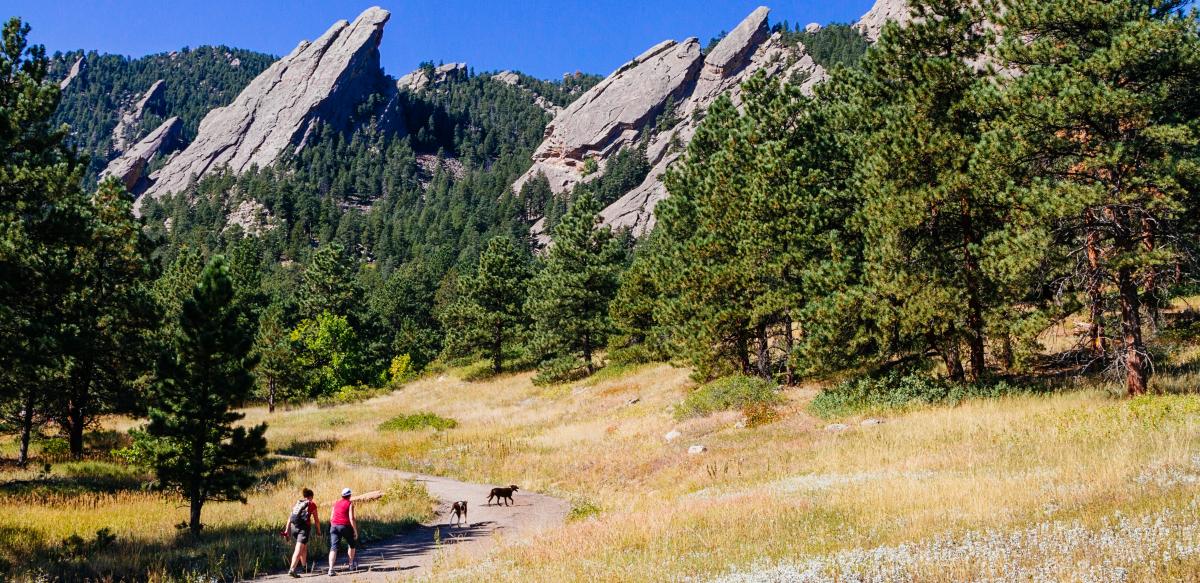 More at the Museum
Visit Playzeum, a children's play area for self-guided exploration, imagination and experimentation. Experiment at the Google Garage, a maker space for all ages. And pop into the main-level gallery, with rotating art and cultural exhibitions. 
Pssst, Don't Miss the Rooftop!

Enjoy a break from the streets of downtown Boulder on the museum's rooftop, which offers some of the best views of the Flatirons in town.