A Fall Food Tour
Fall takes on an exciting tenor in Boulder, as Mother Nature dazzles us with autumn's palette and the chefs of America's Foodiest Town find delicious inspiration in the season's bounty.
• Farm-to-table: Oh, how Boulder's chefs adore harvest season! Taste the bounty at farm-to-table restaurants all around town. A few ideas: Roasted brussels sprouts at the superbly delicious, gorgeously decorated and GMO-free SALT. The lobster roll with house-made chips at The Kitchen. Cafe Aion's seasonally flavored paella. Oak at Fourteenth's kale and shaved apple salad. Or the carrot risotto at Leaf.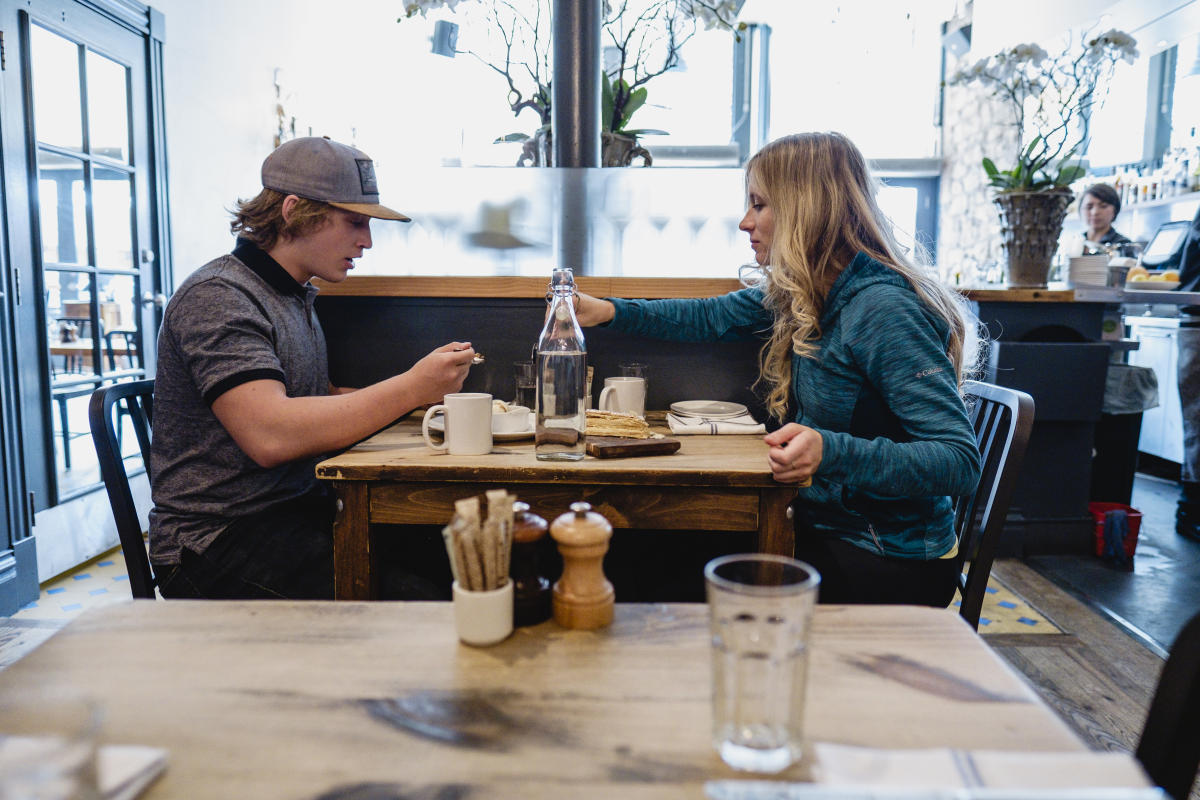 • Beer: Many of Boulder's breweries introduce autumn-inspired beers this time of year. Take Upslope Brewing Company's seasonal pumpkin ale — the result of a collaboration with Boulder's own Munson Farms.
• Local produce: The Boulder Farmers Market runs through the third weekend in November, and is absolutely dazzling in the fall. Admire baskets overflowing with apples, bundles of bright chrysanthemums, and piles of every kind of gourd you can imagine. And stop by the outdoor "food court" for warm tamales, steamed dumplings or stone-fired pizza.
• Chocolate: Cooler autumn days call for rich chocolate treats, and Piece, Love and Chocolate has a lot of fun experimenting with pumpkin, nuts, cinnamon and nutmeg. Try their pumpkin-chocolate cheesecake, pumpkin-dipped chocolate cannoli or pumpkin-chocolate-chip fudge. 
• Tea: Stop by the spectacularly hand-painted Boulder Dushanbe Teahouse to sample close to 100 teas sourced from around the world. Or ask for advice from the extraordinary experts at Ku Cha House of Tea to uncover their spiced or more robust teas and order a bag of loose leaf to go. Plus there are plenty more ways to taste tea in Boulder — this town is obsessed with tea!