Boulder's Best Photo Spots
Whether you're an amateur iPhone photographer or a pro, you will love capturing these classic Boulder views, fascinating architectural landmarks and only-in-Boulder scenes. So bring your camera, and head to these primo spots to photograph the town's best side, any time of year.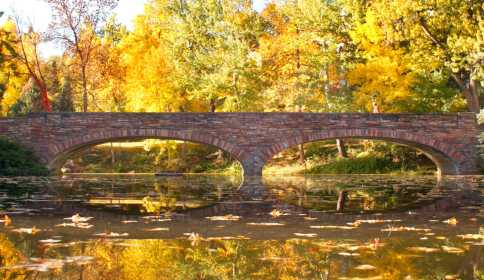 Must-Capture Locations
Snap away at these scenic, quintessential Boulder sites.