Boulder's Best Photo Spots
Whether you're an amateur iPhone photographer or a pro, you will love capturing these classic Boulder views, fascinating architectural landmarks and only-in-Boulder scenes. So bring your camera, and head to these primo spots to photograph the town's best side, any time of year.
While we all want to snap that one great photo, please be mindful of your surroundings — stay on trail, be considerate of other visitors and minimize your impact.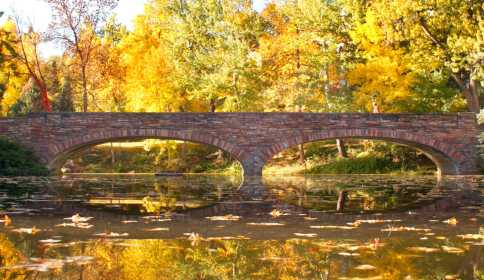 Must-Capture Locations
Snap away at these scenic, quintessential Boulder sites.
PhotowalksTV's Guide to Boulder
The folks at PhotowalksTV take viewers to photogenic destinations and show you how to get professional-quality photos on your smartphone. Here's their guide to the best photo ops in Boulder.