5 Things to Do on Boulder's Farms
Experience Boulder's acclaimed food scene at its source, take a few Boulder farm tours, get a little dirt on your hands and meet some furry friends.
1. Get Farm Smarts 
On-the-farm classes let you get up close and personal to the land and its farmers. Take a course on blending herbal teas and natural medicine at Three Leaf Farm, an officially designated botanical sanctuary. Take a tour and learn about the sustainable agricultural practices at 63rd St. Farm, which is just minutes from downtown but feels like you're in the middle of the countryside.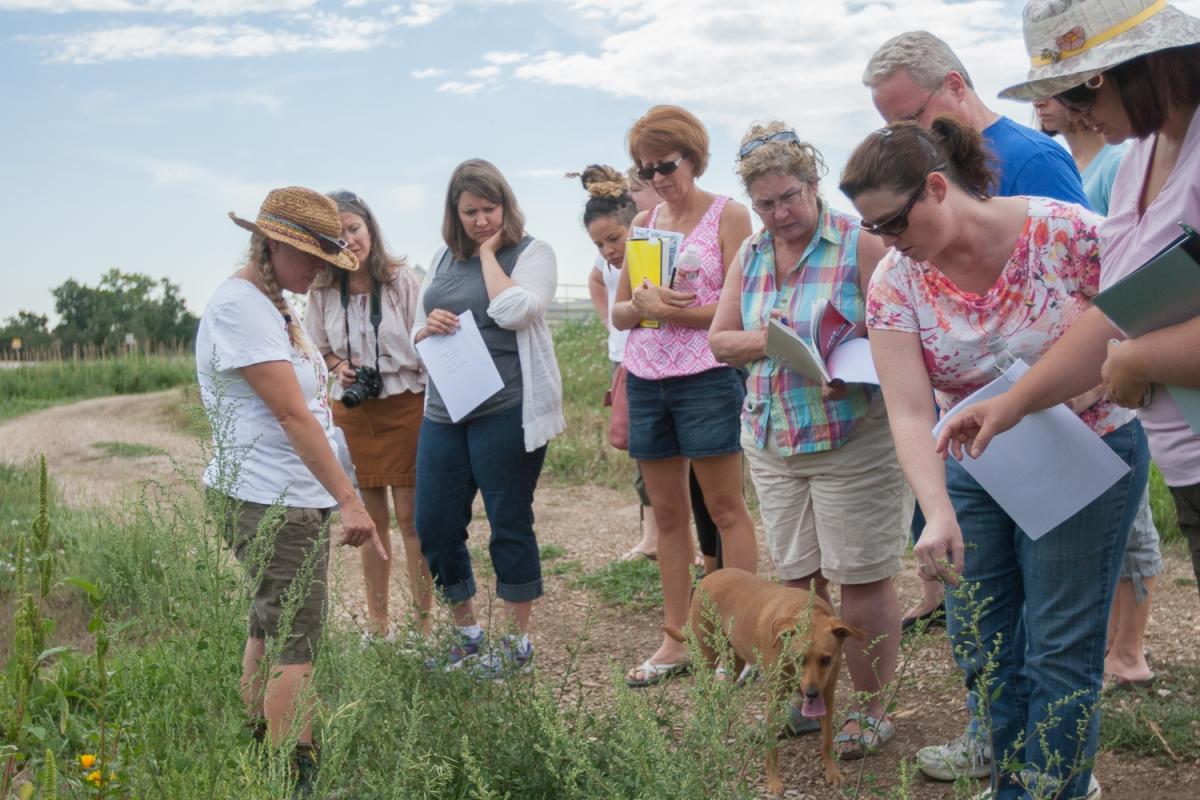 2. Dine Fresh
There are many more farm dinner options around Boulder. Meadowlark Farms hosts a huge lineup of farm dinners every summer at various farms around Boulder County — but you'll need to plan in advance, as seats are sold on a lottery system.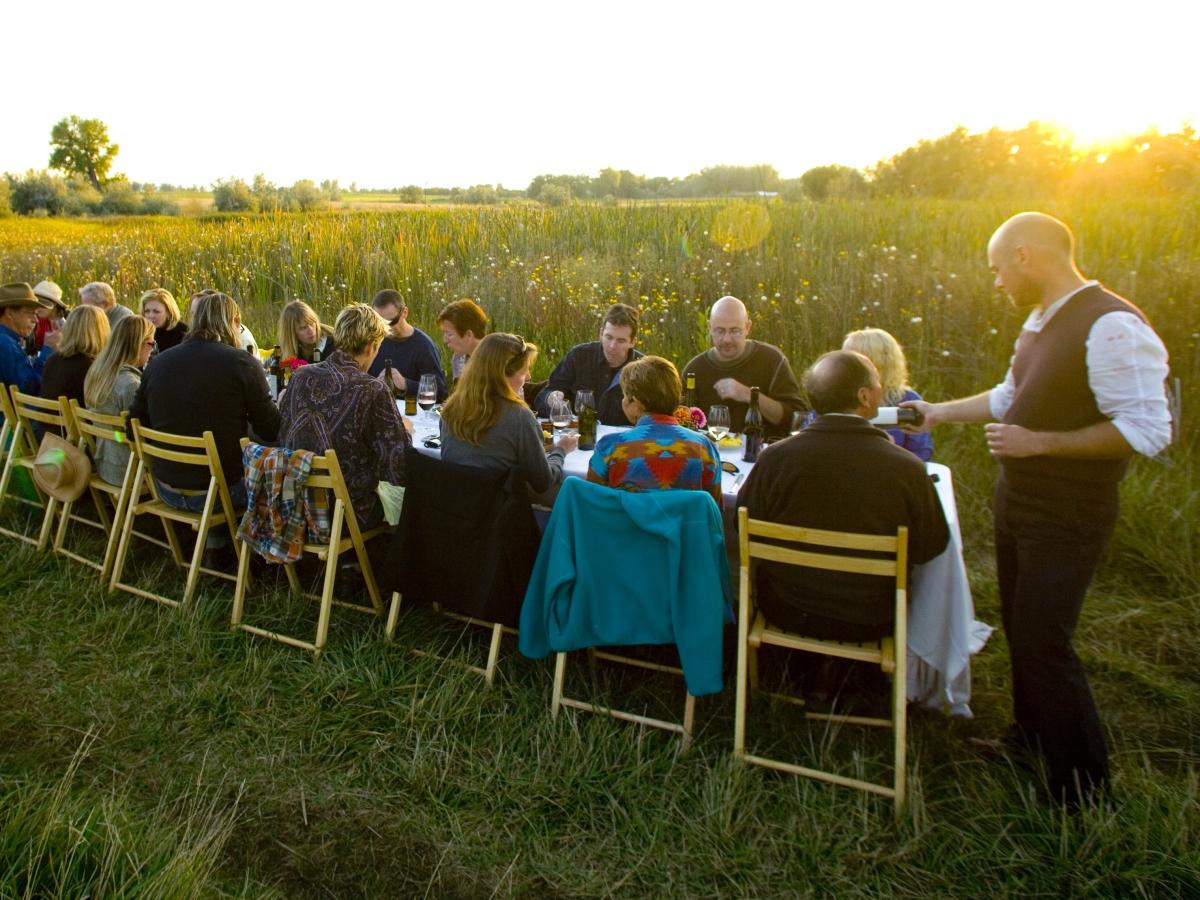 3. Shop the Farms
Pick up some famous peaches-and-cream sweet corn from Munson Farms (and grab a great photo op); pick up skeins of super-soft wool from Cure Organic Farm; or stop at Ollin Farms, where an on-site helper can point you to the best picks. Also keep an eye out for neighborhood "farm" stands right in town. In Boulder, it's legal for hobby gardeners to sell their extra garden bounties.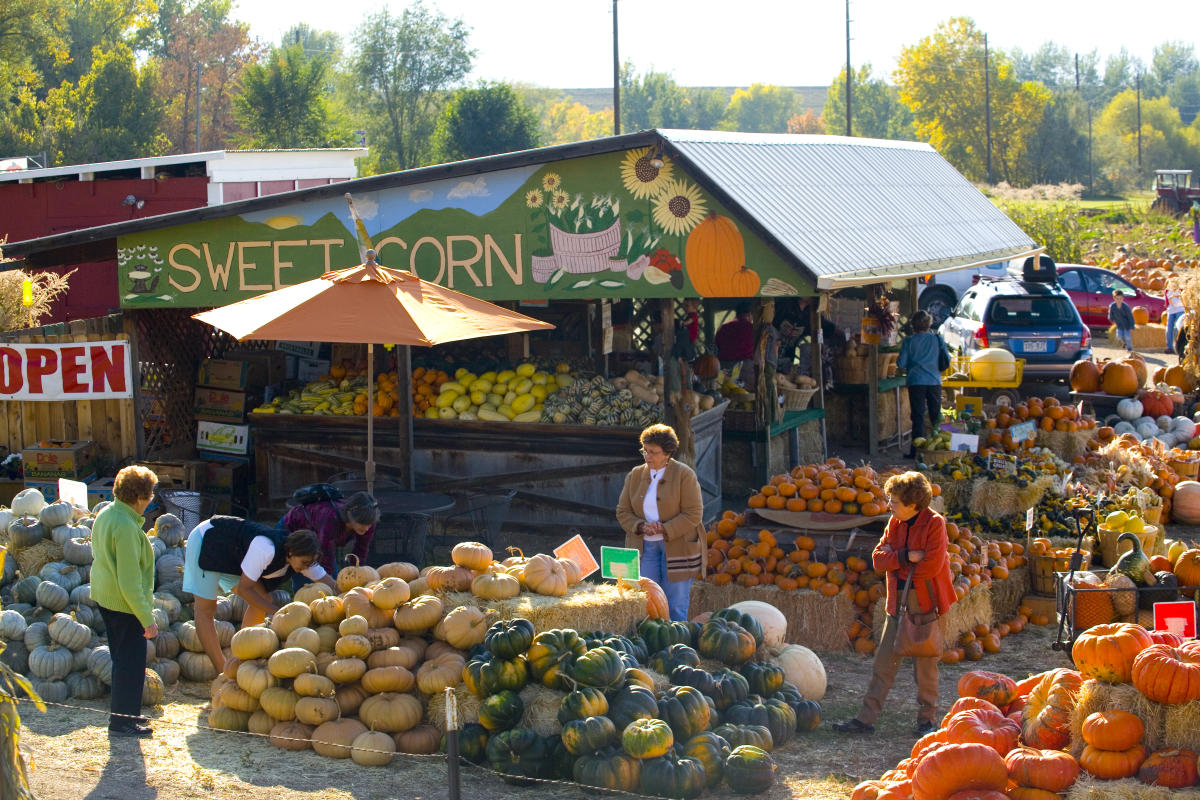 4. Bike to Farm
Boulder Bike Tours offers a private Sunset Ride for groups of 10 or more to 63rd St. Farm, where you can join in a fun community event that involves munching on fresh pizza pies (topped with the day's veggie harvest) from a mobile pizza oven. The other option is a Sunday Brunch Ride, again for private groups, where you'll have a chance to meet farmers on local Boulder County Farms and enjoy a delicious brunch made from freshly picked produce. Both options include scenic, easy rides on bike paths and country roads with beautiful mountain views — and a chance to learn about organic farming and the Boulder farming lifestyle from local growers. Electric bikes are available, too.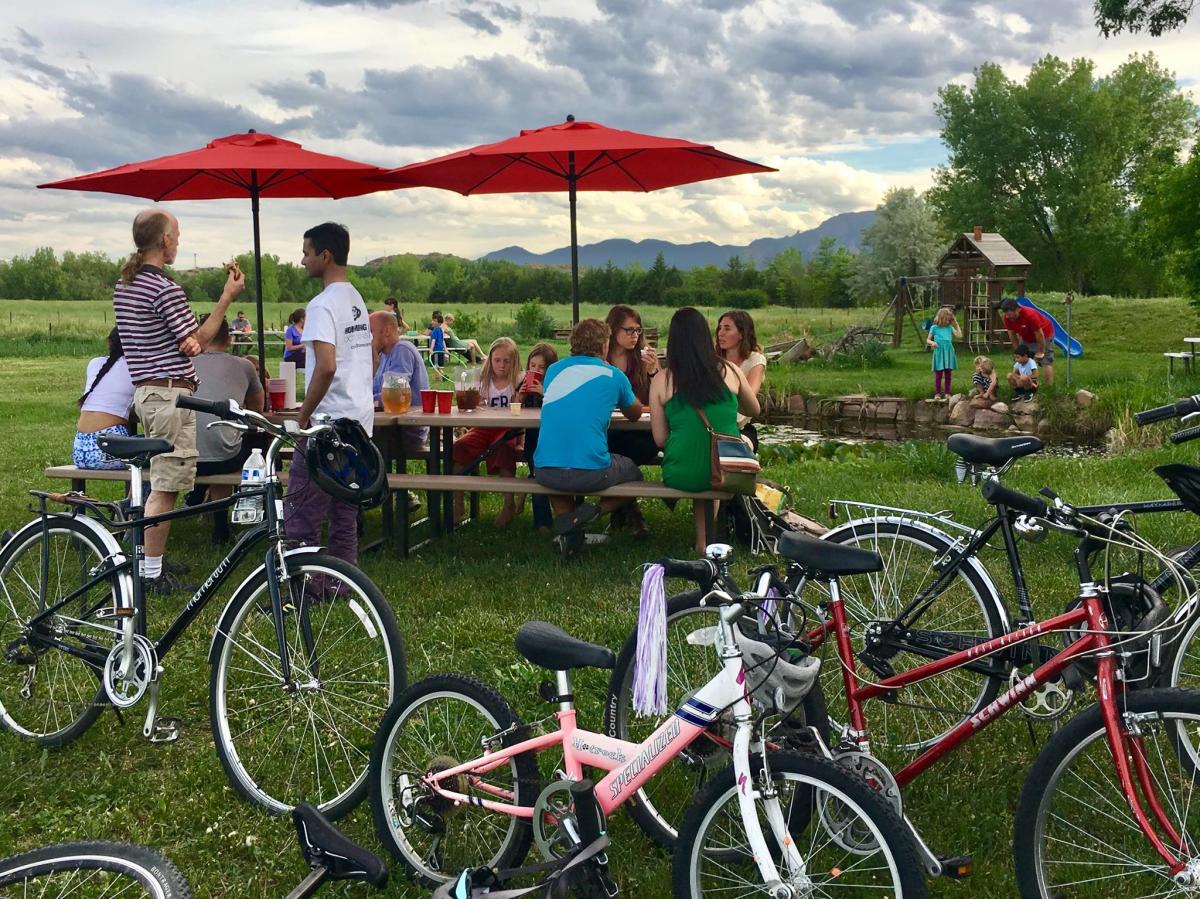 5. Meet Cute Animals
Perfect for families with little ones (or animal lovers of any age), The Golden Hoof, a 200-acre regenerative slow food farm in northeast Boulder, offers affordable kid/cute animal tours in addition to their educational and slow food farm tours. Meet baby pigs, lambs, chickens, ducks and more!