Plan a Green Meeting in Boulder
The days of handing out plastic water bottles and throwaway tchotchkes to every attendee are long gone. Today's attendees (and clients) expect meeting organizers to be conscious of the event's impact on the environment. It's a big (important) job, but when it comes to green meetings, Boulder has already-in-place ways to make it happen.
This city has taken an eco-friendly approach to everyday life for decades, so just by hosting your meeting here, you'll be ahead of curve.
5 Ways to Make Your Meeting Greener
1. Count on Local Green Businesses
Boulder's eco-conscious culture has naturally spawned a large number of businesses that can help you keep your meeting green.

Boulder takes pride in its commitment to sustainability and eco-friendly practices. As a meeting planner, you can align your event with the city's values by opting for green venues, promoting recycling and encouraging participants to use public transportation or bicycles. — Penny Bergsten DES, Senior Director, Global Accounts, Lamont Associates
2. Source Your Food From Down the Street
Boulder is surrounded by fertile farmland — and local chefs love it. So many of them have relationships with farmers and know how to make their seasonal bounties shine. Treat your attendees to local fare that goes easy on its carbon footprint and big on flavor. These restaurants and catering options are just the start:
See our guide to local group dining and food experiences.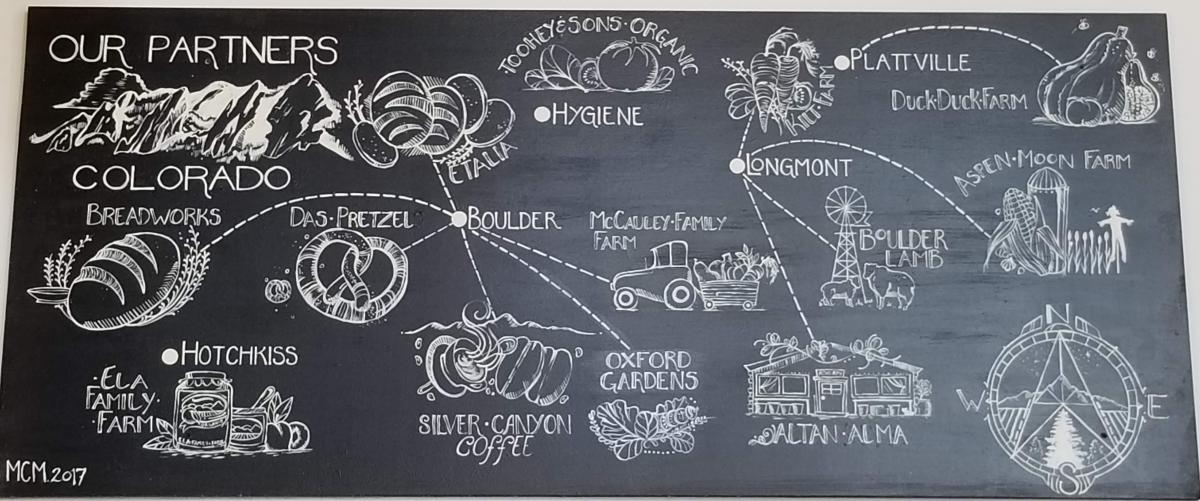 3. Choose a Green Venue
More than 120 buildings in Boulder have earned LEED certification, and a number of them are meeting and event venues. Fill out an RFP so we can help you find one that meets your needs. For starters, check out the following: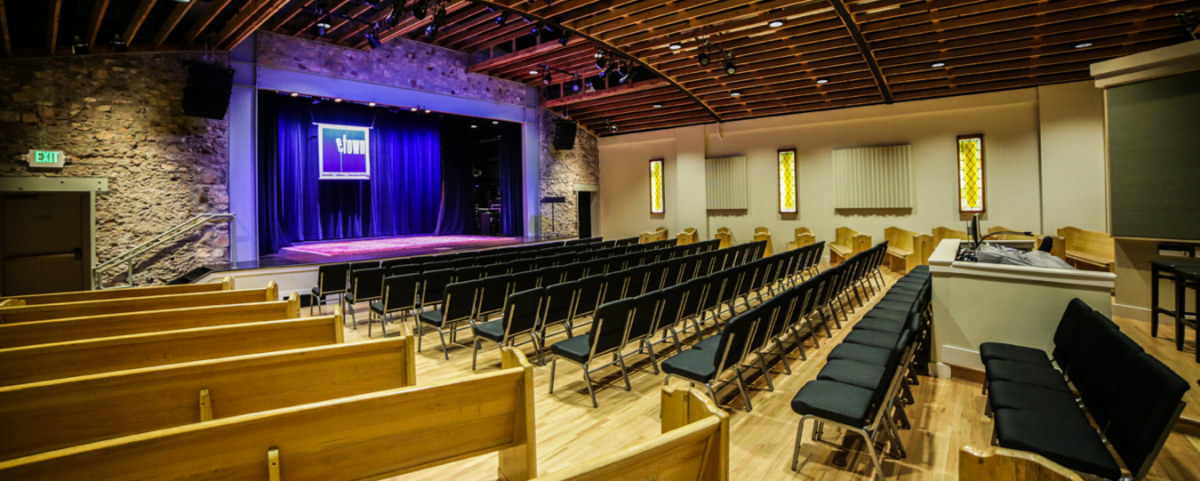 4. Group Volunteering
Having your group pitch in on a community project in your host city is a great way to spend quality time together while giving back. 
Trails Help with forest restoration, seed collection, farming, trail repair and more through Boulder Open Space and Mountain Parks ongoing and well-organized volunteer programs. 
Farm Volunteering Nothing brings teams together than a day out in the fresh air, digging in the dirt together, meeting friendly farmers — all with a mountain view. Several Boulder farms offer opportunities, such as Cure Organic Farm, McCauley Family Farm and Isabelle Farm. Email us for info.
Seniors The organization Cultivate helps seniors flourish with assistance and community. Your group can help with a day of yard work at seniors' homes in Boulder, a fruitful (and caring) way to spend time outside together.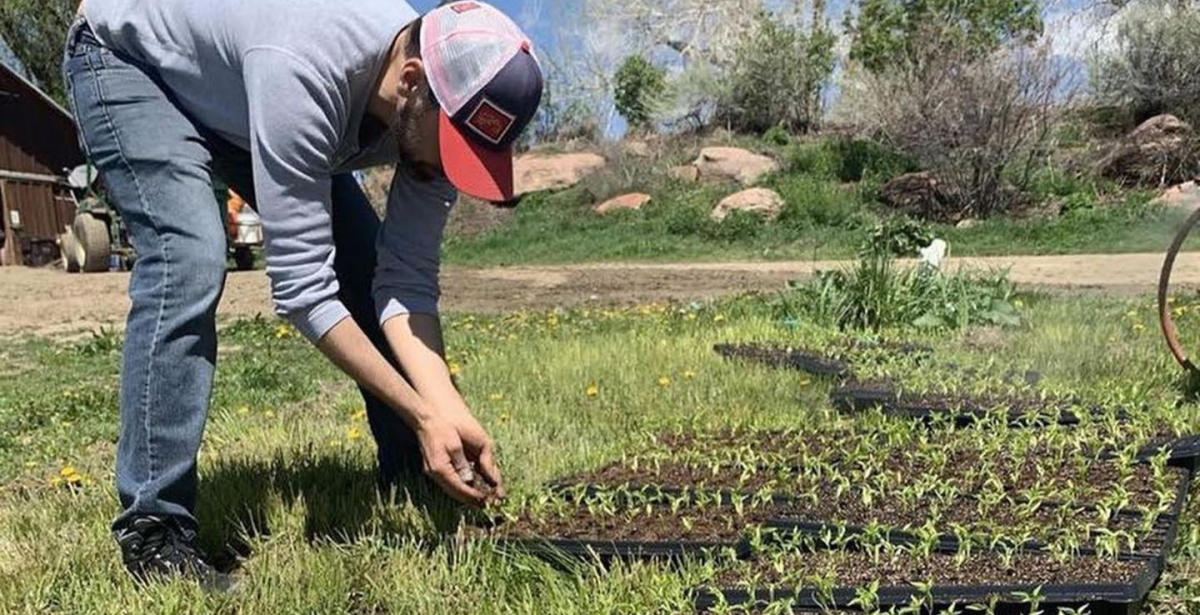 5. Lessen Your Transportation Footprint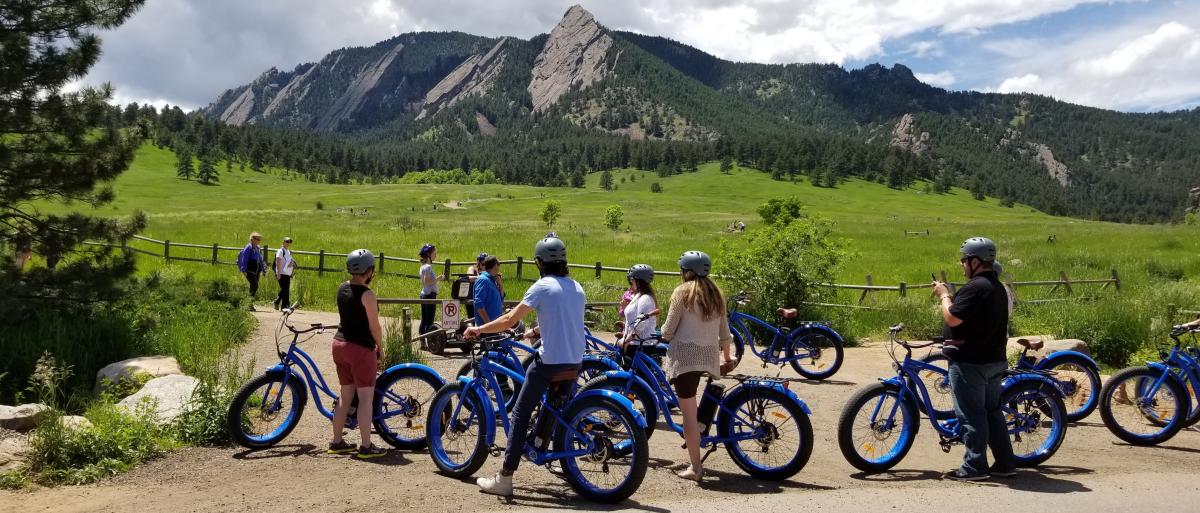 Boulder's Green Resume
First city in the U.S. to tax itself for the acquisition of open spaces
The highest number of certified B Corps in the nation (businesses who prioritize their social and environmental efforts as much as revenue)
The largest concentration of natural products companies in the nation
Many leading solar and cleantech organizations are based in Boulder
No. 1 most bikeable city in the U.S.
Boulder diverts 57% of its waste from landfills. You'll see recycling bins everywhere.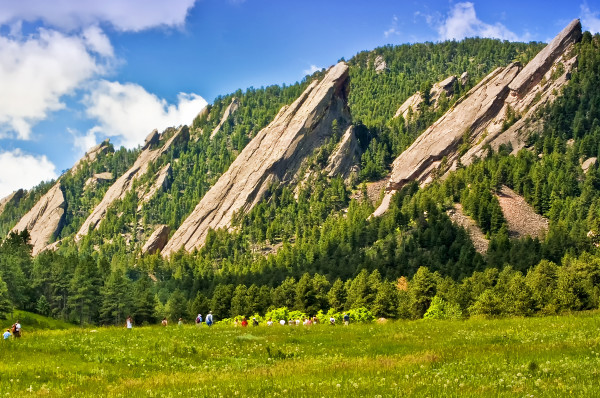 Let us connect you to the right venues, conference hotels and service providers for a sustainable event.

Contact Us

Angela "Fig" Wirkler, CMP

Director of Group Sales

Lindsey Rohrbaugh

Group Sales Manager

Natalie Cutter

Group Sales Manager