Boulder's Destination Snapshot
An Overview for Meeting Professionals
Get to know the city of Boulder to see if it's right for your group. This little city at the foot of the Rockies is ideal for groups who value short travel time, spectacular scenery, innovative ideas and a friendly, laid-back vibe.
Denver International Airport serves 215 destinations nonstop and is just a 45-minute drive on easy, scenic highway. No mountain passes to traverse!
Read More
More protected land than all the skiable terrain in Colorado combined! And it's practically at your hotel doorstep for the exploring.
Read More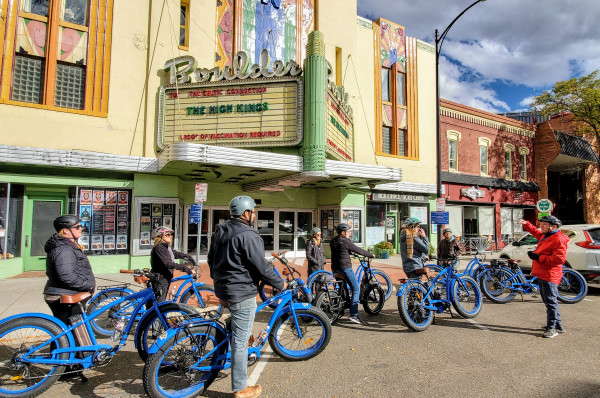 Our incentives could help offset the cost of your meeting up to $4,000!

Boulder's Group Sales Team

Angela "Fig" Wirkler, CMP

Director of Group Sales

Lindsey Rohrbaugh

Group Sales Manager

Natalie Cutter

Group Sales Manager