About the University of Colorado Boulder
The University of Colorado at Boulder was founded in 1876 and is currently one of the premier public research institutions in the United States. With over 200 buildings on 786 gorgeous acres and a student population that hovers around 35,000, the university offers 32 concurrent bachelor's/master's degree programs and oversees more than 100 graduate and professional programs. The Boulder location provides an amazing living environment, with over 300 days of sunshine per year, year-round cultural and recreational opportunities and one of the most beautiful college campuses in the country.
Looking for things to do on campus? Read these 10 Things to Do at CU.
Here are 5 things you might not know about CU Boulder:
1. CU Was Almost Located in Cañon City
In the 1870s, Boulder's citizens lobbied the state legislature to have a state university located here. Two cities competed to be the hometown of the University of Colorado: Boulder and Cañon City, Colorado. The consolation prize for the losing city was to be home of the new Colorado State Prison.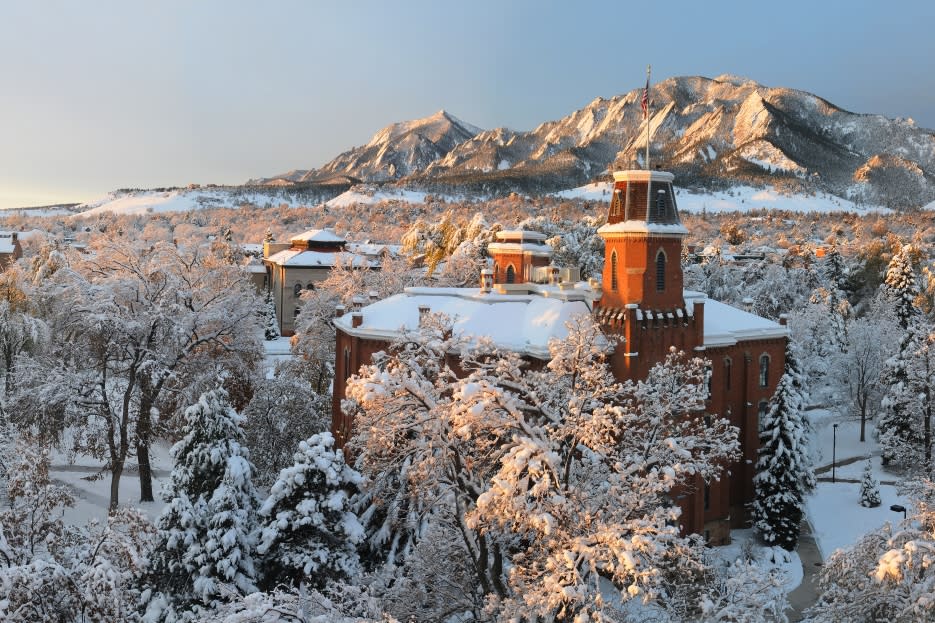 Photo: Casey A. Cass/University of Colorado
2. CU Boulder's Mascot Is Named Ralphie
CU Boulder is home to the Colorado Buffaloes and one of the most unique mascots in intercollegiate athletics: a real buffalo named "Ralphie." There have been several Ralphies over the decades, and they tend to be female bison, which are easier to manage.
3. CU Has Produced 5 Nobel Laureates
The winners were David Wineland in physics, 2012; John Hall for physics, 2005; Eric Cornell and Carl Wieman in physics, 2001; and Thomas Cech for chemistry, 1989.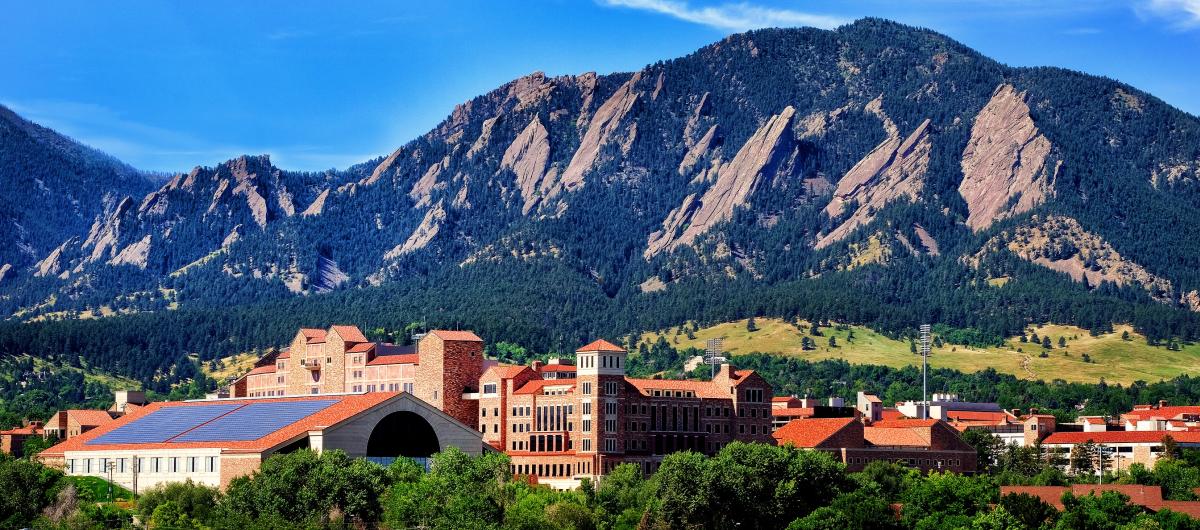 4. The Sciences Are CU's Sweet Spot
CU has a strong reputation for stellar programs across many disciplines, but it is especially known for its engineering and science programs — particularly Earth and space sciences. CU Boulder has sent instruments to every single planet in our solar system and is one of the world's top universities when it comes to fostering astronauts.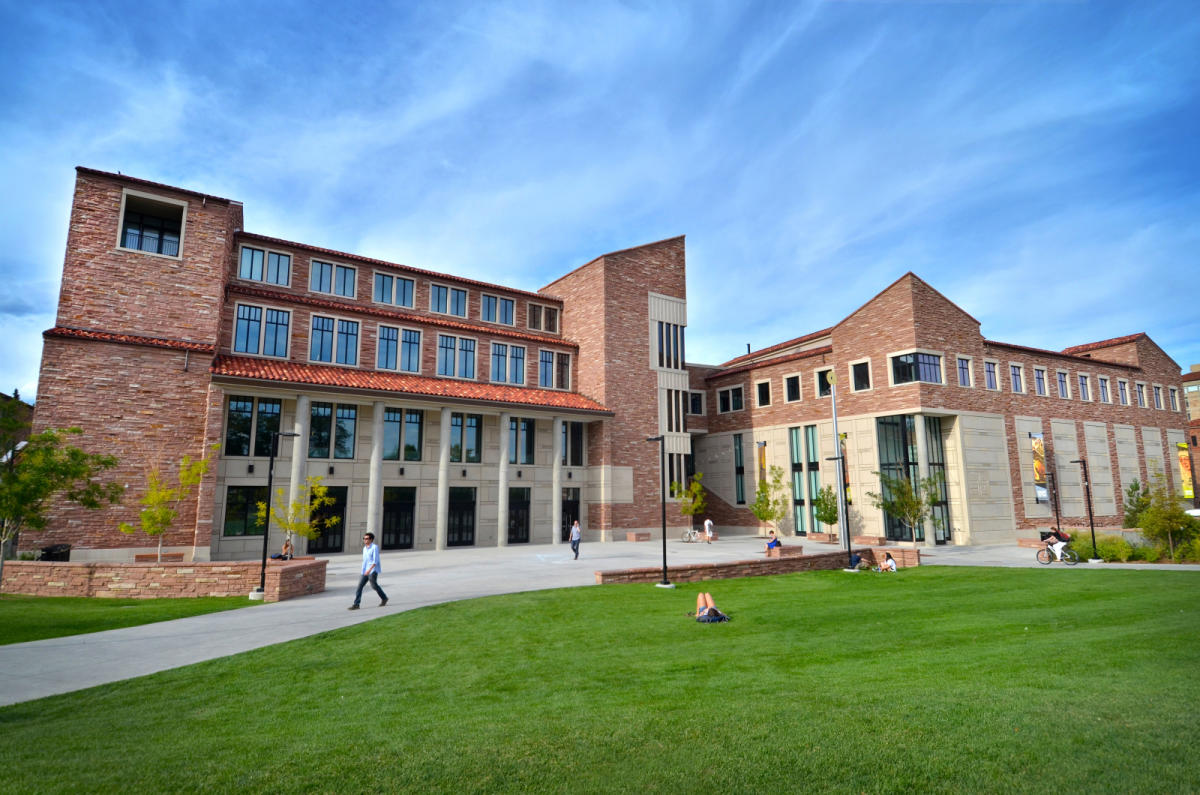 5. There's a Campus Cafeteria Named After a Cannibal
Somebody had a wicked sense of humor when they named the main grill in the University Memorial Center the Alferd Packer Restaurant and Grill. Alferd Packer was part of a gold prospecting expedition that headed into the Colorado mountains mid-winter. The party became stranded and Packer later confessed to having survived the ordeal by consuming the flesh of some of his companions. The legend of old Alferd is well known in Colorado. Despite the cafeteria's name, the food is great!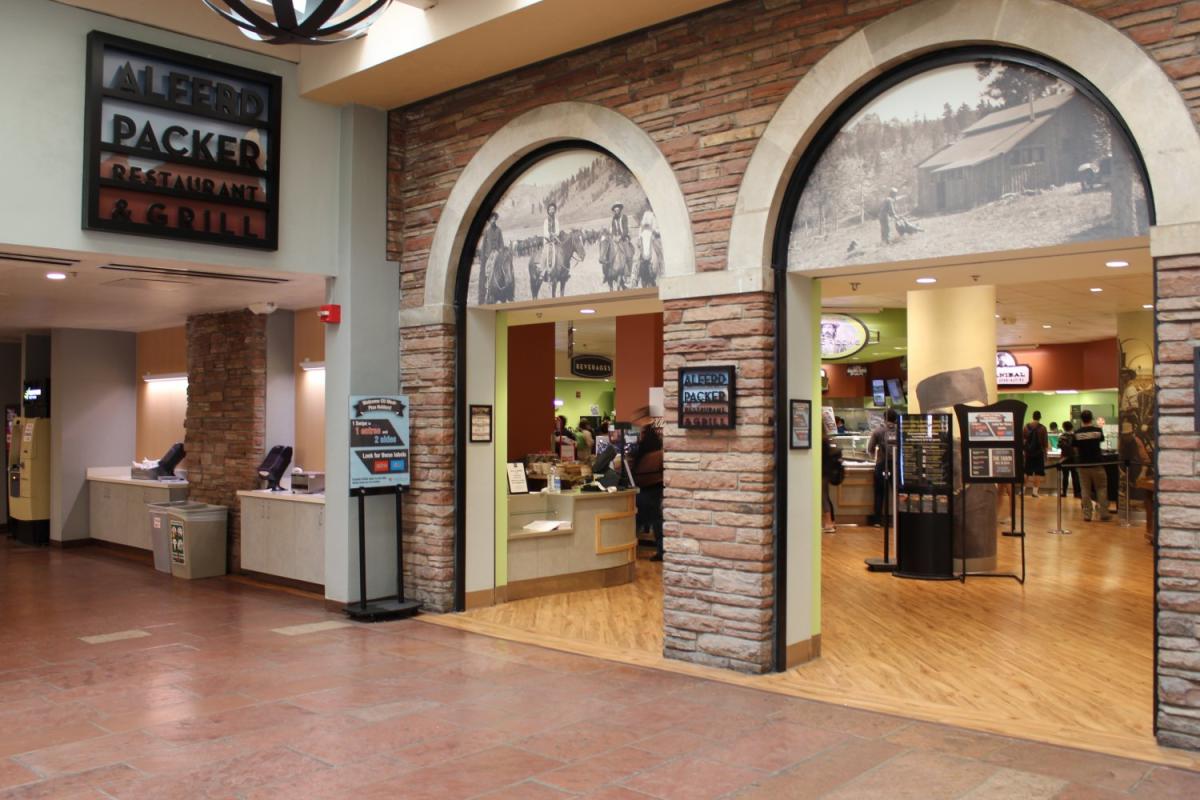 The University of Colorado Boulder sits in the heart of the city, and its students and faculty help make Boulder a center for research and culture. Here's…
Read More
Staying near University of Colorado Boulder puts you close to one of the country's most beautiful campuses, the college's revered research…
Read More