Boulder Mancation Itinerary
Morning
A guy "mancation" in Boulder is full of outdoor activities and eating. Start off the morning with an epic climb at Eldorado Canyon State Park. Eldo, as it is known by the locals, is home to world-renowned rock climbing and has even been climbed by Royal Robbins and Yvonne Chounard. For information or to hire a guide check with the Boulder Rock Club.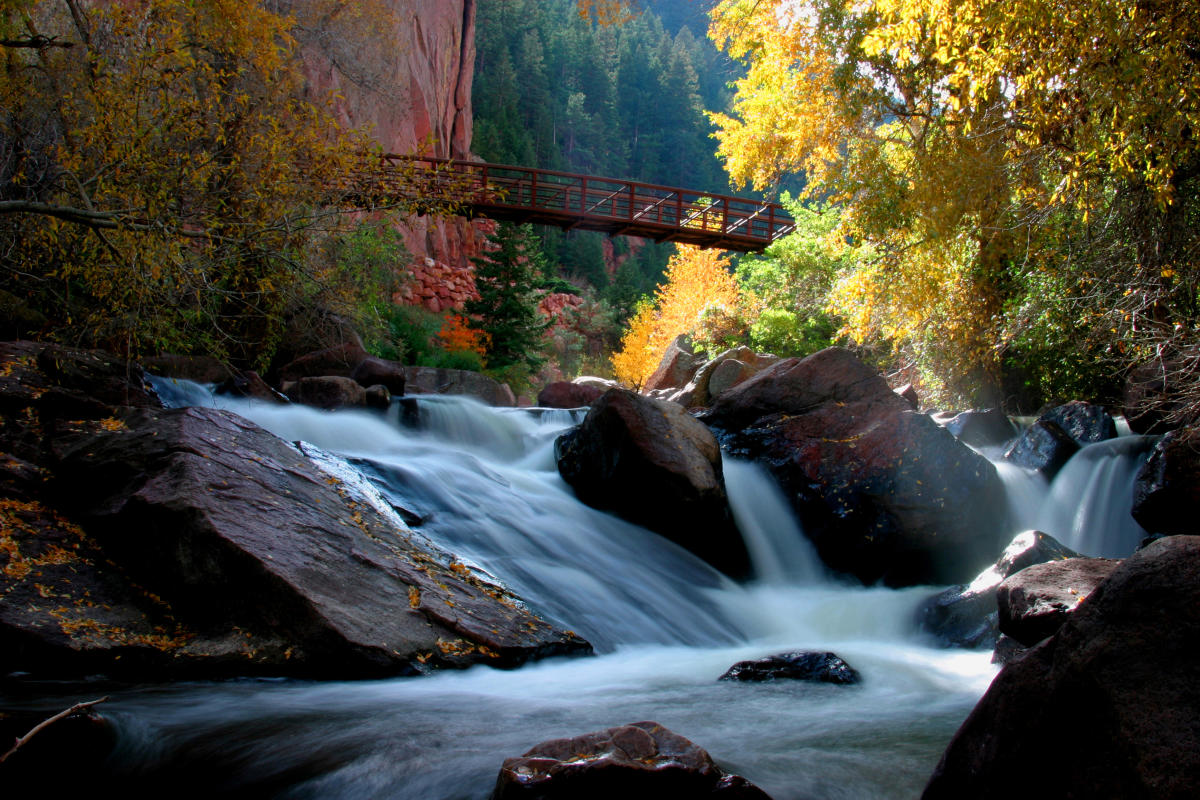 Once your blood is pumping, head back to town for a tasty breakfast at the Buff Restaurant. In their lodge-like atmosphere you can choose between hearty homestead skillets or dishes with Southwest flavor. If you feel like indulging at this early hour, the restaurant offers 99-cent Mimosas and Bloody Marys.
Afternoon
Once your stomach is full and you're ready to hit the road, consider catching a University of Colorado sporting event. No matter what season, there's always a competitive event on campus. If it's a fall afternoon, head to Folsom Field for PAC 12 football festivities, and during the winter months make your way into Coors Event Center for a Big 12 basketball game.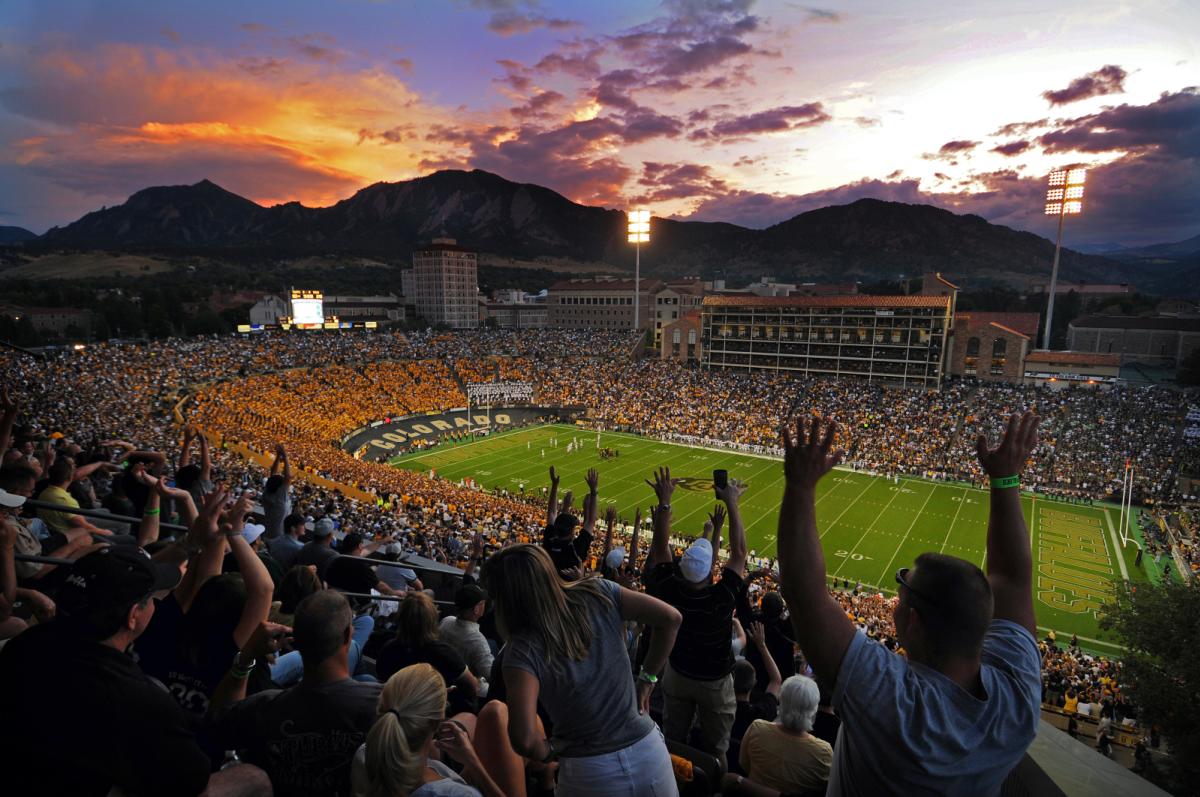 If you don't feel like watching a sport and would rather participate, you've come to the right town. Boulder has premier biking and hiking trails suitable for all levels. For a rigorous day hike, head to the Mt. Sanitas trailhead (west past 4th & Mapleton St.), and from there, wind your way up the mountain to a great overlook of the Boulder Valley.
Tree-Hugger Tip
Let nature's sounds abound. Many of us head out onto the trail system to find peace and quiet or to listen to the birds chirp and the leaves flutter in the breeze. If you're going to play music, don't assume everyone else wants to hear what you're listening to — kindly use headphones.
Once the afternoon hunger sets in, it's time to head downtown to Boulder's West End Tavern, renowned for its downtown rooftop, a great happy hour, a great whiskey selection and 25 craft beers that change daily. If you have a car and a designated driver, another option is Avery Brewing, in northwest Boulder's Gunbarrel neighborhood. This huge production facility is impressive, and with two bars and a patio, you'll be set to lounge and sip locally crafted beers for a while.
Evening
While Boulder is known for its athletic culture, its live music scene should not be overlooked. There are few better ways to spend the evening hours than in the Boulder Theater for some live music. Late-night food and drinks are best had at Bramble & Hare, Sushi Zanmai or the Attic Bar & Bistro.