Memorial Day Weekend in Boulder
Spring, glorious spring! It's especially glorious in Boulder, where hundreds of blossoms decorate the flower beds along Pearl Street and it's perfect hiking weather. It's all part of why Boulder was named one of the top 45 Memorial Day destinations in the U.S.
"Boulder is arguably one of the best weekend getaways in Colorado — if not the whole Western United States!" —TripAdvisor
 
Hiker Shuttles Start Back Up! You don't need a car to get to Chautauqua on summer weekends — or to Eldorado Canyon State Park or the Hessie Trailhead. Check out these free (and almost free) shuttles that start running Memorial Day weekend 2022.
BOLDERBoulder 10K
Monday, May 30, 2022
The BOLDERBoulder 10K is as much about the funky costumes, fun music and camaraderie among runners as it is about the race itself. This favorite race has been a Memorial Day tradition in Boulder for more than four decades! Come join 50,000 participants and tons of spectators for a 10K foot race through Boulder's neighborhoods, finishing in Folsom Field — the University of Colorado's football stadium.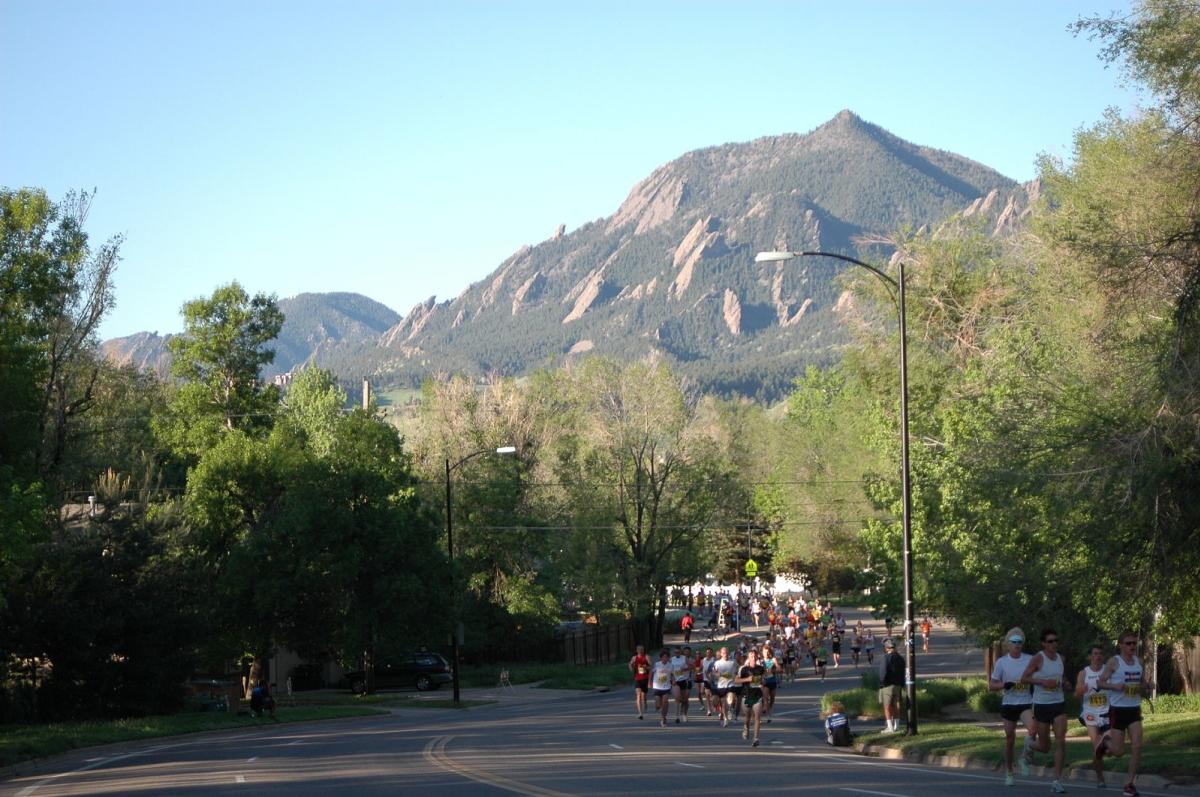 Boulder Creek Festival
May 28-30, 2022
Join in for three days of festivities featuring makers, artists and small businesses; family activities; music; food and entertainment — all on the banks of Boulder Creek. On May 28-29, there will also be a Creekside Beer Fest, with unlimited tastings of local brews to enjoy on the lawn for those 21 and over.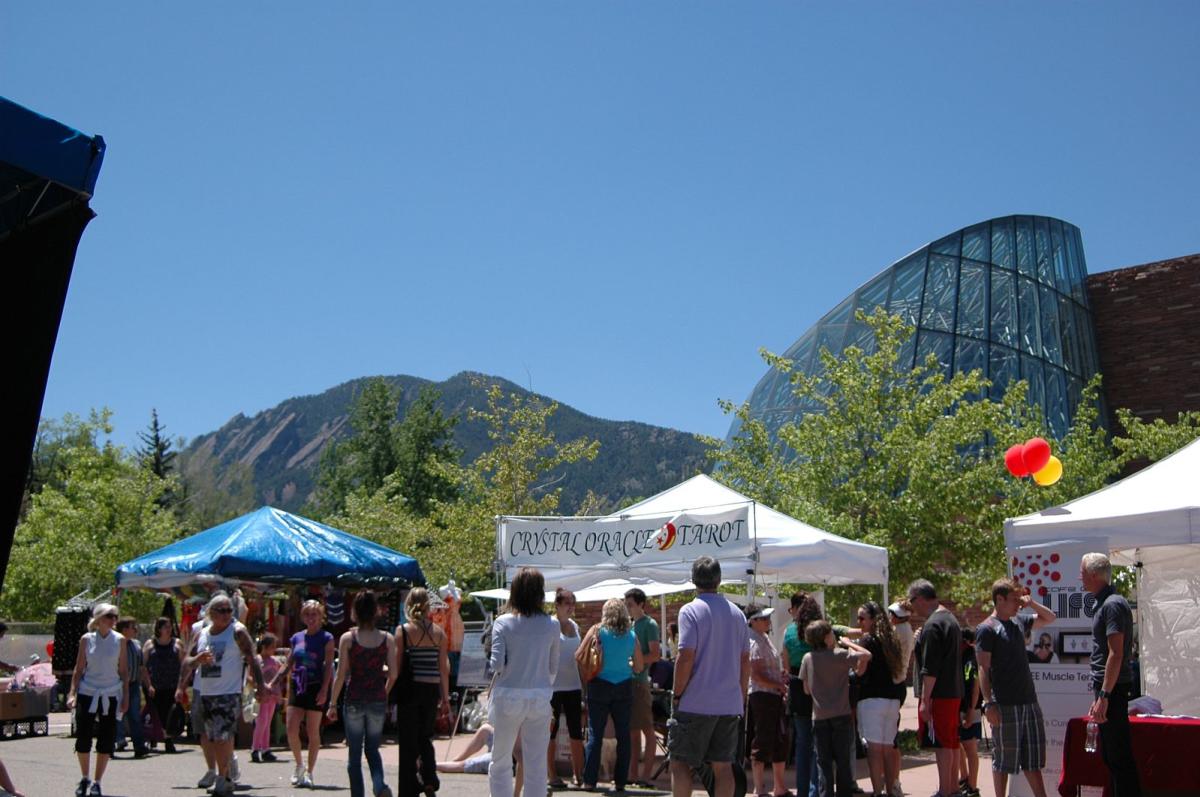 Memorial Day Hiking
Head for the hills and get in a refreshing hike. The weather in Boulder is often just right for some outdoor fun on Memorial Day weekend, and some wildflowers may be blooming.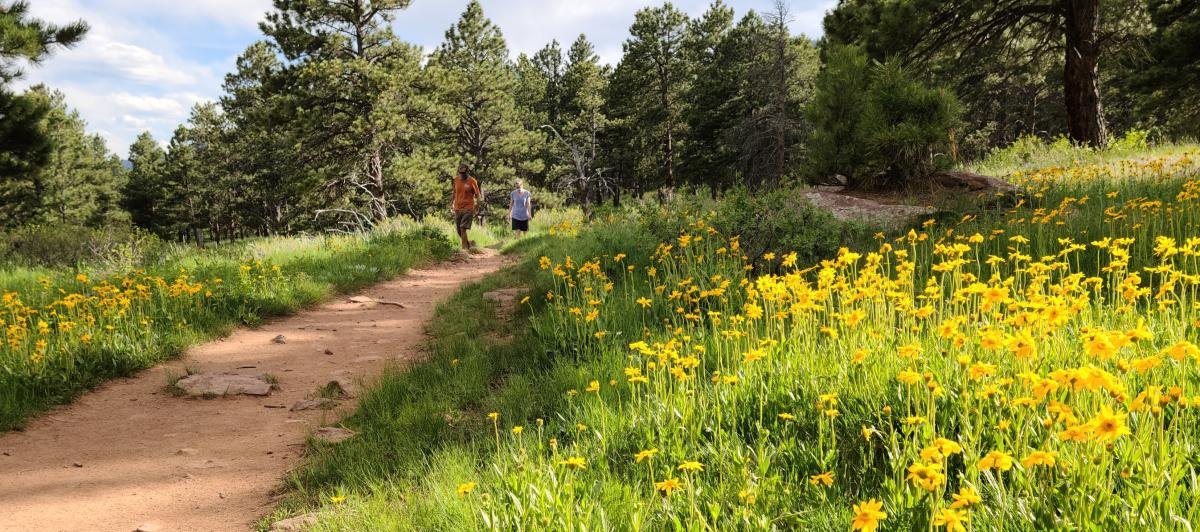 Boulder Farmers Market
Saturday, May 28, 2022, 8am–2pm
Named one of the 10 Best Farmers Markets in the U.S. by USA Today, the Boulder Farmers' Market is a fun place to start a Saturday. Established in 1986 by a handful of local farmers looking to sell farm-fresh produce directly to the public, the market is now the largest in Colorado. It is a growers-only market, and shoppers can enjoy seasonal produce, eggs, cheeses, meats, herbs, flowers, wines and gourmet food products. Plus, the market enjoys a lovely setting next to shady Central Park and Boulder Creek, at the doorsteps of the Boulder Museum of Contemporary Art (BMoCA) and the Boulder Dushanbe Teahouse.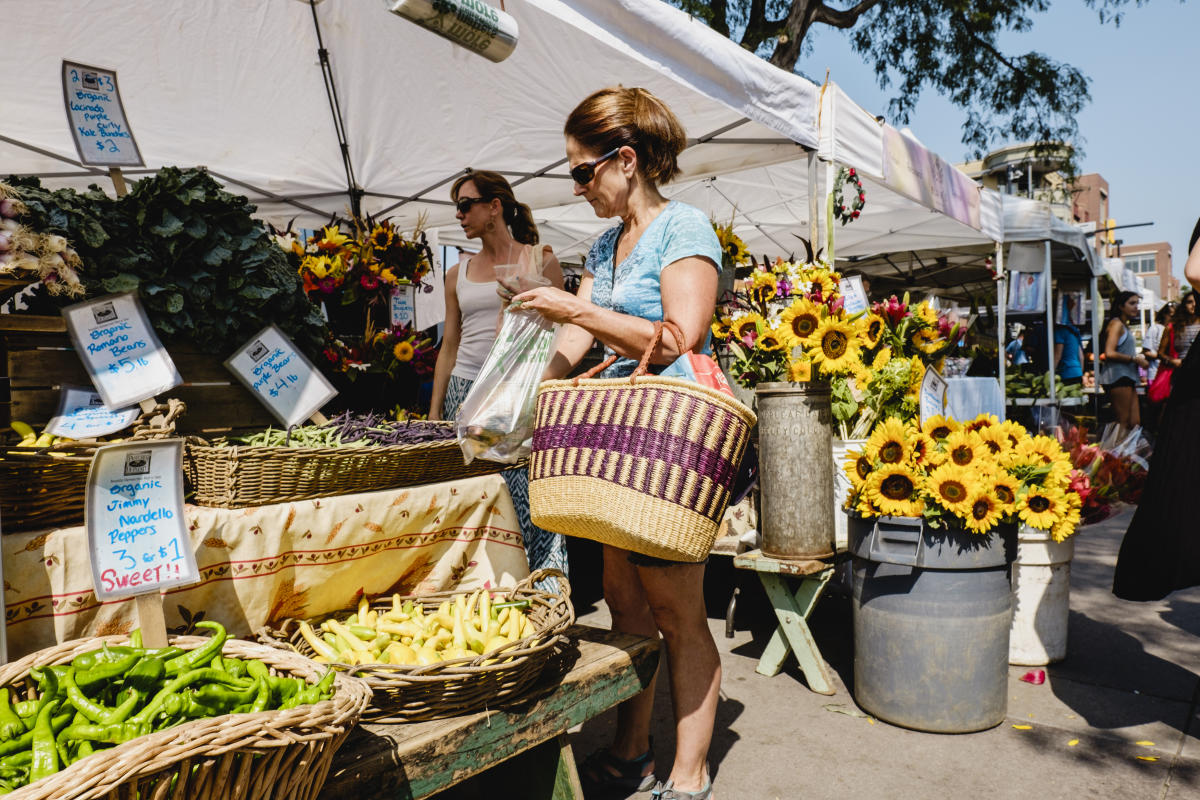 Hippy Bluegrass Church
Sunday, May 29, 2022, 10am
It's as amazing as its sounds. Led by musician and eTown radio host extraordinaire Nick Forester, Hippy Bluegrass Church is a feel-good way to start your week and feel a sense of community through singalongs, poetry readings and uplifting bluegrass music.