Boulder Arts Week
March 25-April 2, 2022
Get ready. Boulder Arts Week is back for another year of festivities at the end of March, with digital and in-person arts and culture offerings, including art walks, exhibitions, performances, dance, music, theater, public art, lectures, readings and workshops at venues throughout the city. Boulder has the nation's third-highest concentration of artists, and Boulder Arts Week, now in its eighth year, is your chance to see many of its artists in action during nine days packed with arts offerings.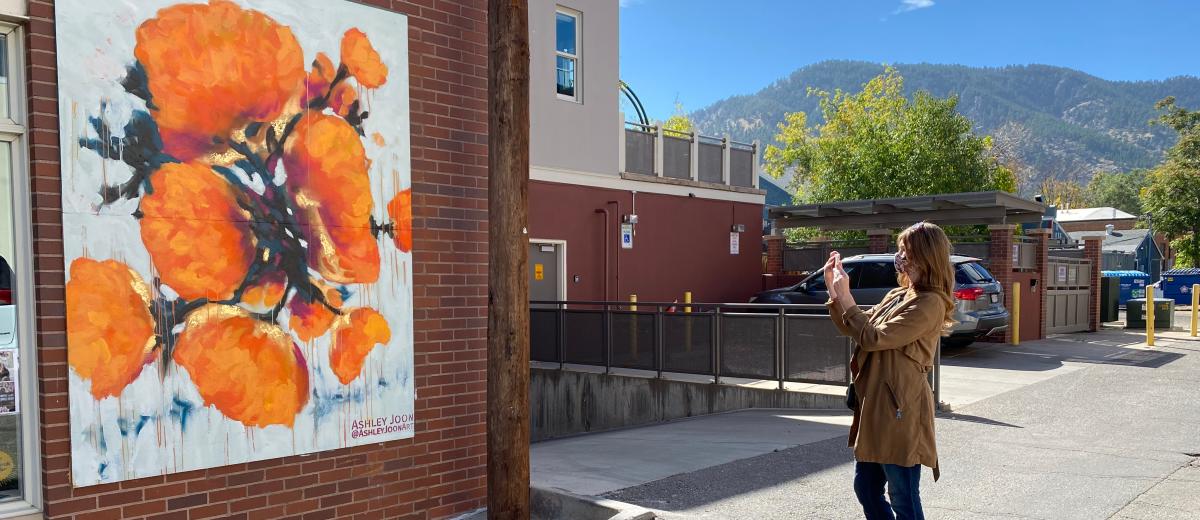 For arts lovers, the week-long series of events means a smorgasbord of performances, art walks, showings and events to attend both online and in person in a huge variety of disciplines — including dance, music, theater, visual arts and more.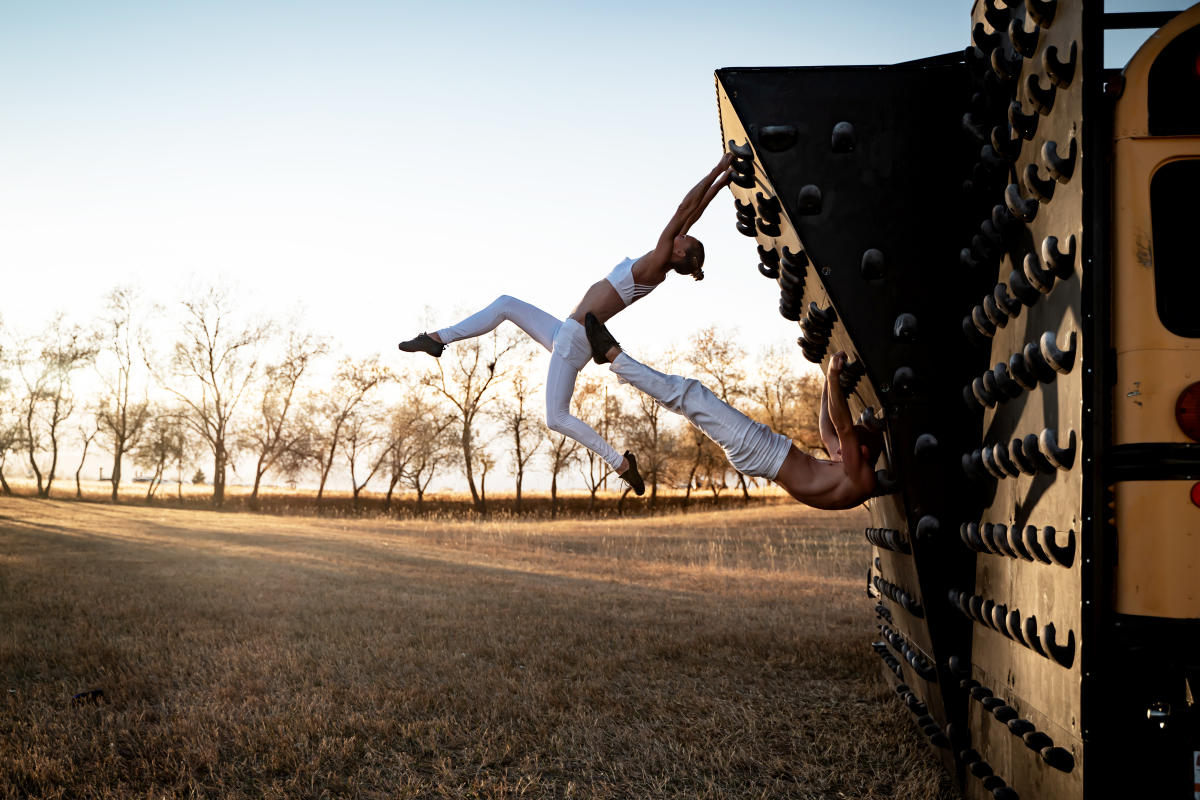 What to See and Do
Please note: The information below is for 2021. Check back for updated information in early 2022!
A full calendar of events will happen all across Boulder and online. Here we've highlighted some of the in-person events happening in Boulder: