Dine Like Coach Prime
in Boulder
There's a palpable sense of excitement around Boulder while we welcome Deion Sanders to town as the new head coach of the University of Colorado Buffaloes football team. (Welcome, Coach Prime!) As he's been getting to know Boulder, the coach has been documenting on social media the eateries he's tried along the way. Here are the spots he's been to and what he thought of each one.
We'll keep this page updated as Coach Prime discovers more of Boulder, so check back often.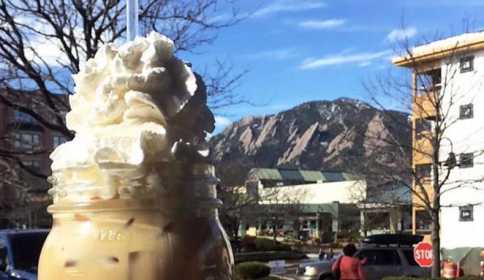 Coach Prime Dining Map
Here are all the Boulder restaurants Coach Prime has visited and reviewed on social so far.