Eric Skokan of Black Cat and Bramble & Hare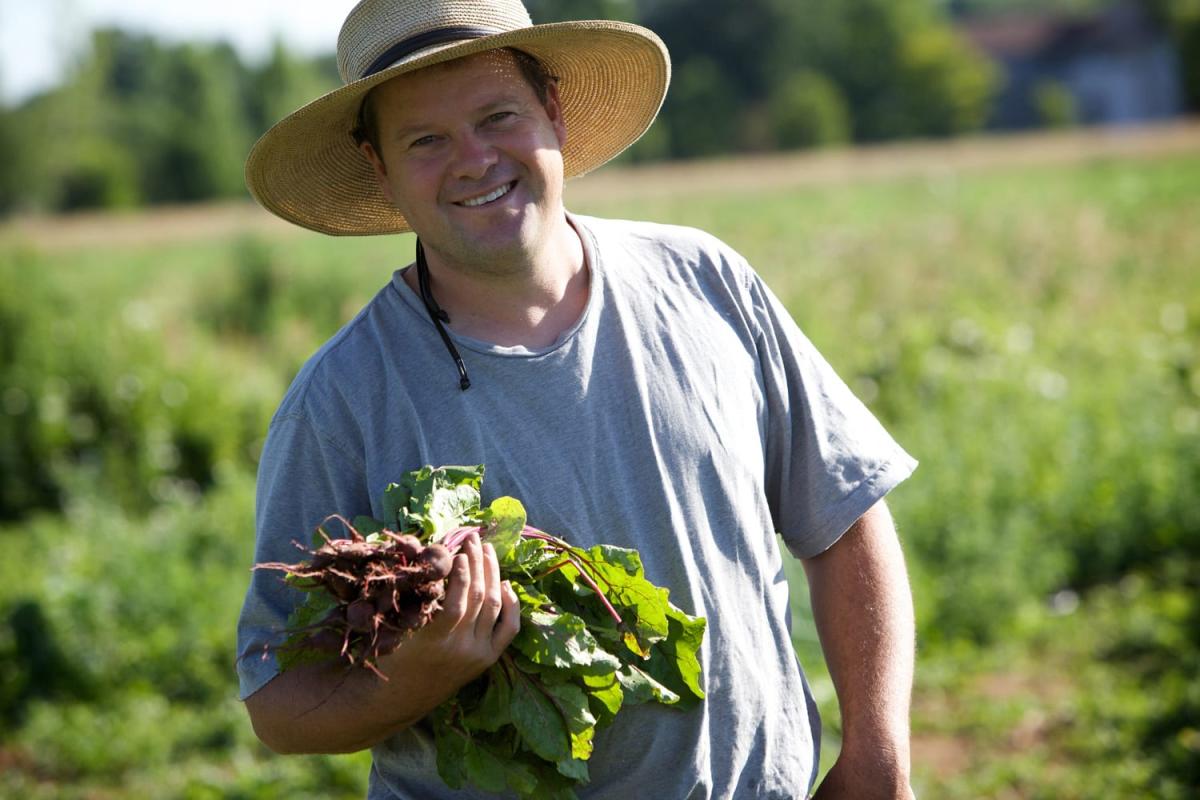 Born in San Diego, California, and raised in Virginia, Eric Skokan studied history at the University of Virginia. After graduation, he moved around the country working in some of the best restaurant kitchens. In 2006, he and his wife, Jill, opened Black Cat Farm Table Bistro in Boulder and followed it a year later with Black Cat Farm.
In 2012, he opened Bramble & Hare in Boulder. Both restaurants showcase Eric's long-held goal of growing and raising most of the food that he serves guests. With nearly 250 varieties of vegetables, grains, legumes and herbs, as well as hundreds of heritage pigs and sheep, Black Cat Farm achieves a true, full-scale farm-to-table experience for guests.
Now, Eric and Jill run the nation's largest full-scale farm and restaurant group, with the farm achieving both USDA organic and Demeter biodynamic certifications — the only of its kind in the nation. In addition, in 2019 Black Cat kicked off an energetic farm dinner and events program, with elegant fine-dining experiences at their historic farmstead.
Eric's hard work and vision earned him a 2017 James Beard Award nomination for "Best Chef: Southwest," and in 2022, he was a James Beard finalist for "Best Chef" in the Mountain Region category. His 2014 book, Farm, Fork, Food: A Year of Spectacular Recipes Inspired by Black Cat Farm, was a finalist for a national International Association of Culinary Professionals (IACP) award for Best American Cookbook.
"Eric has long been one of the top-rated chefs in Colorado, but I think his dedication to his values, his nimble pandemic pivots and creativity as a restauranteur are what made him stand out even more." — Jessica Benjamin, owner and producer of First Bite: Boulder County Restaurant Week
Eric's Perfect Day in Boulder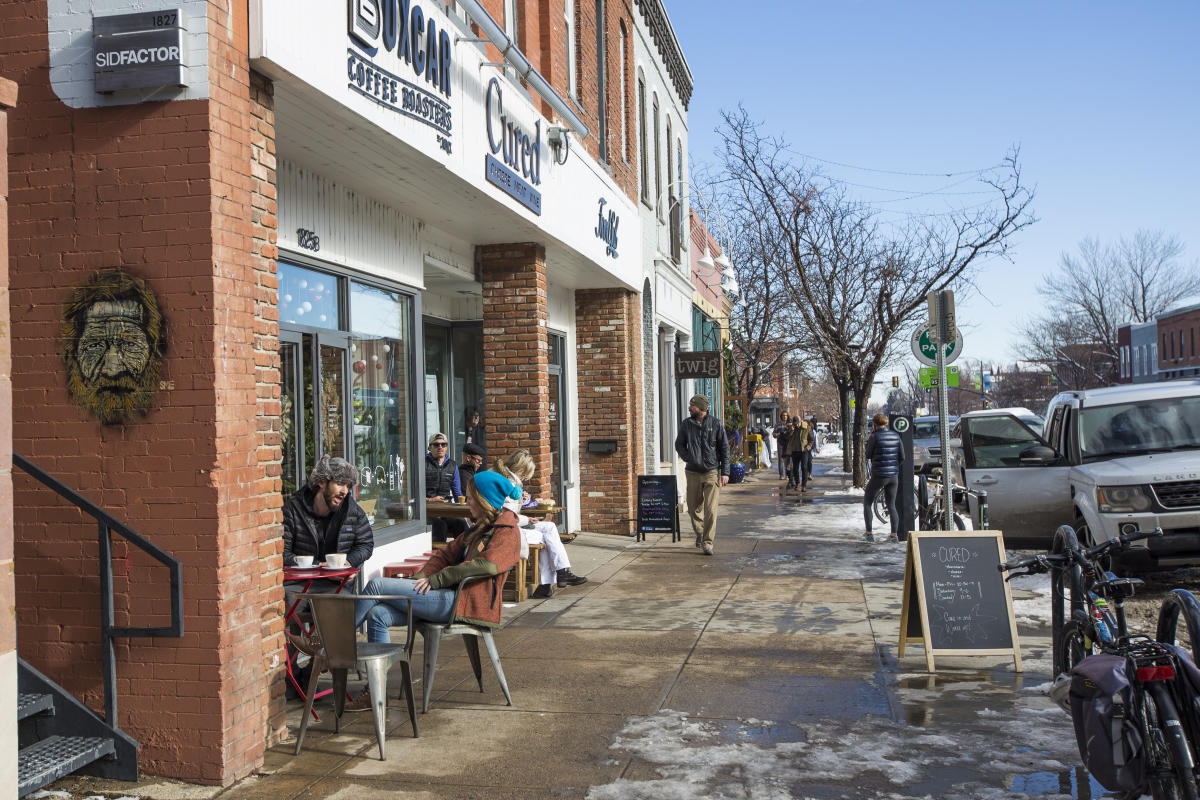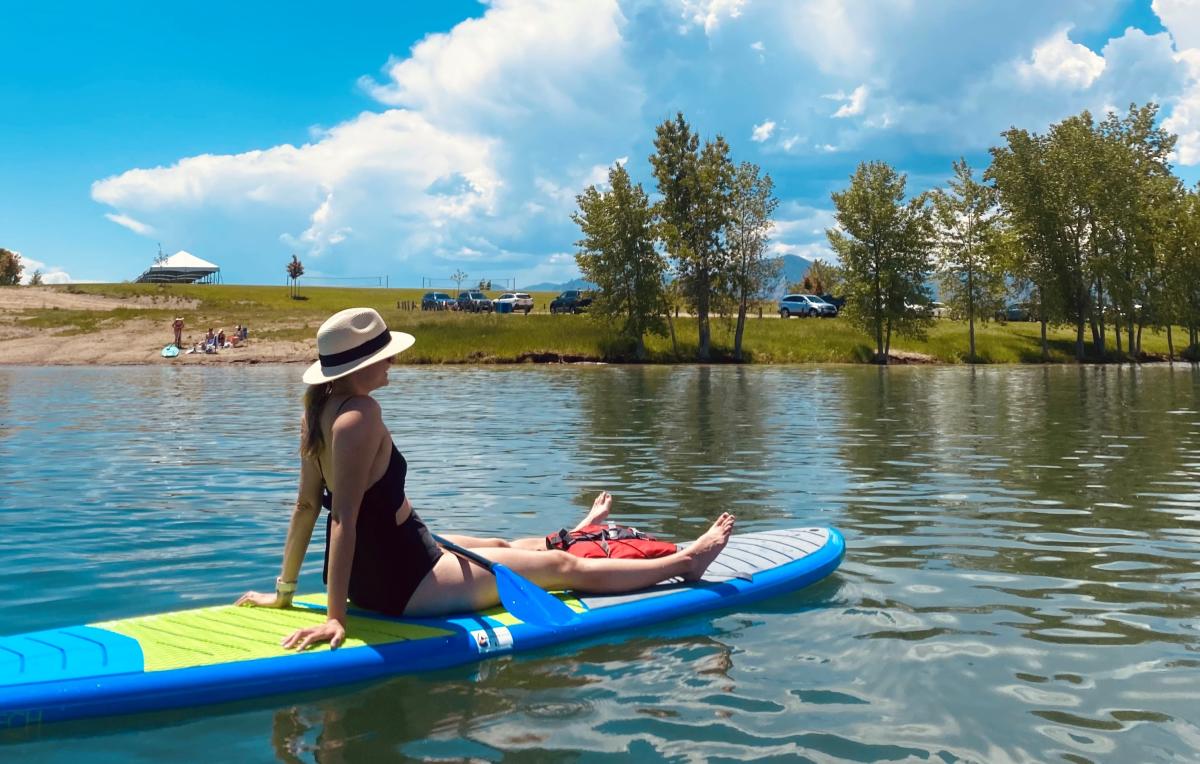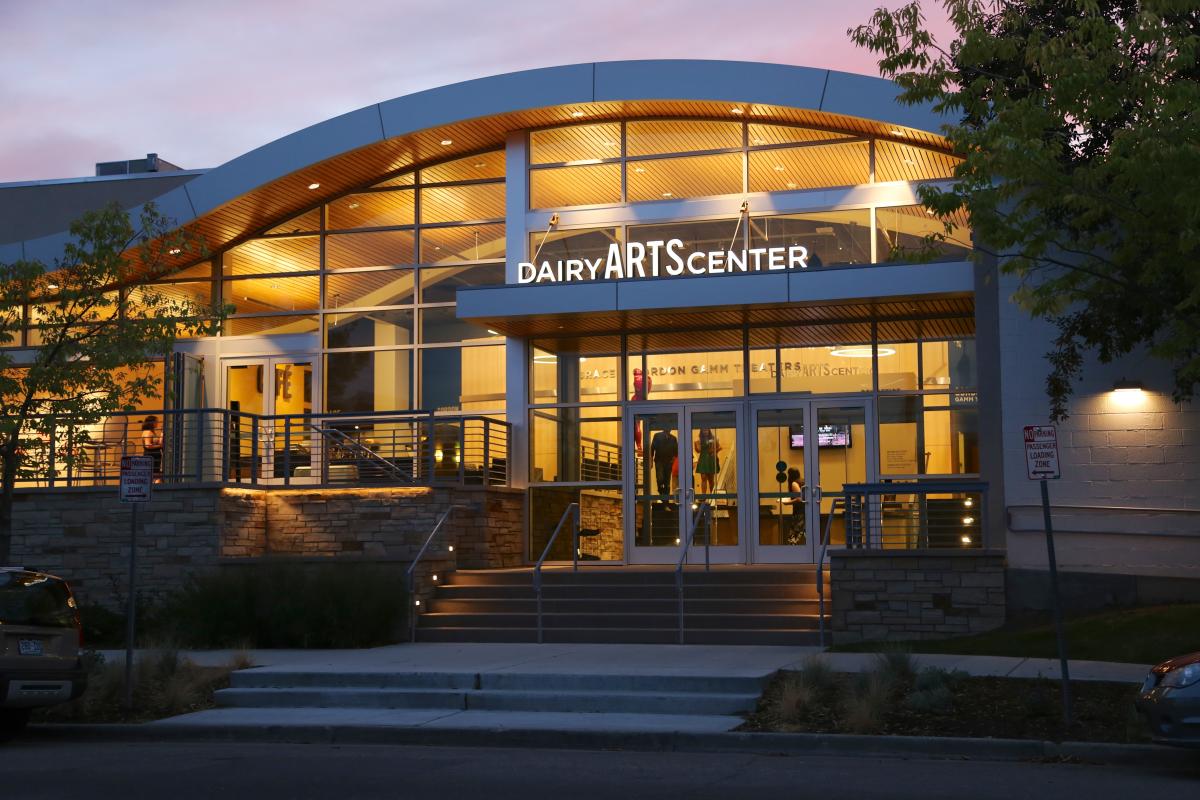 Experience the comfort and kinship of a delicious casual meal and cocktail at Bramble & Hare.