Boulder Arts and Culture
Recently named one of the top ten most vibrant arts communities among medium-sized U.S. cities, Boulder has a lot to offer when it comes to arts and culture! Not sure where to start? Follow this itinerary for a day spent exploring Boulder's art scene. 
Morning
A great way to start your day off is to grab a coffee at the Laughing Goat Coffee House. Since it's still early, relax with your cup of coffee while you take a peek at the local artwork. This artisan coffeehouse and gallery also features community performances in the evening hours, so if you can, stop back for poetry readings and acoustic music.
After you catch your morning buzz, head south to the campus of Naropa Institute. This liberal arts university is one of the few major accredited Buddhist-inspired universities in North America. Sit on the campus lawn where Beat Generation poets Allen Ginsberg and Anne Waldman discussed ideas on founding Naropa's Jack Kerouac School of Disembodied Poetics.
Head west from Naropa University to the Boulder Dushanbe Teahouse, which is another example of Asian influence in Boulder. This beautiful Persian teahouse was given to the city of Boulder by its sister city, Dushanbe, Tajikistan. Be sure to notice the intricately carved cedar columns and colorfully painted ceiling while you sip a spicy chai or one of dozens of tea flavors.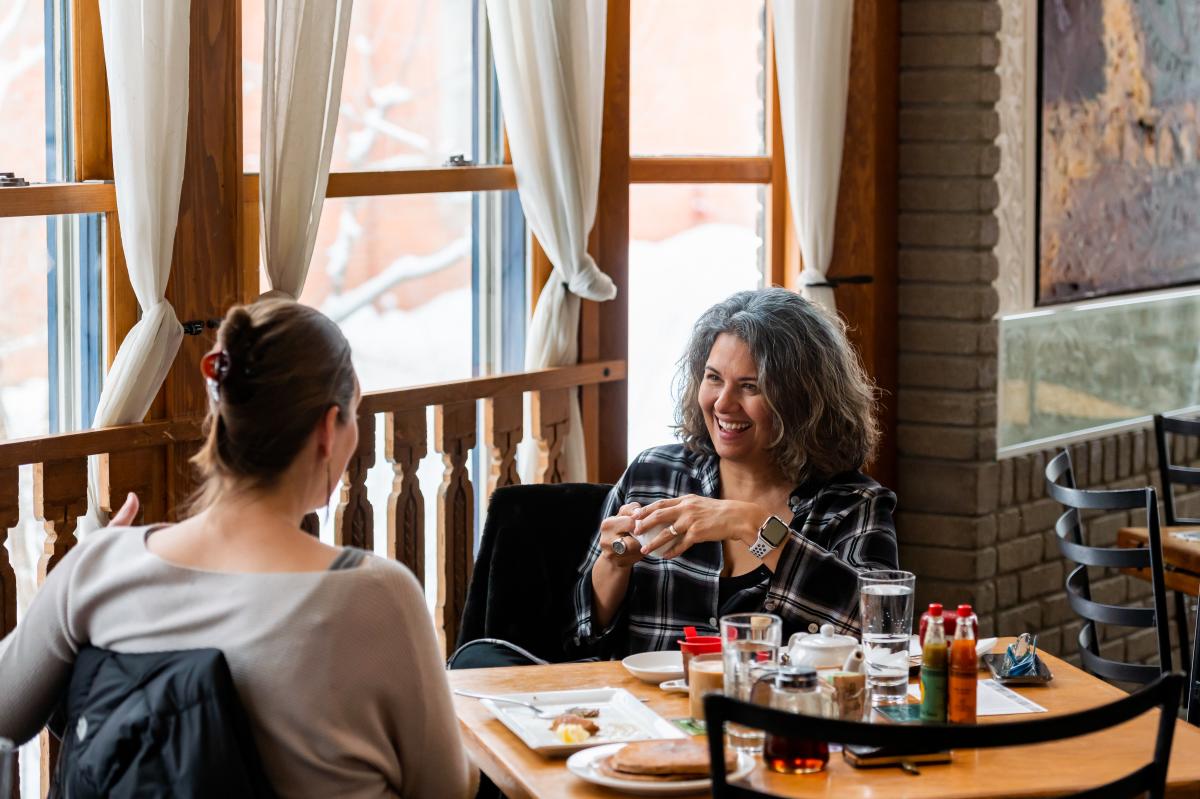 When you've finished admiring the art and enjoying your cup of tea, wander next door to the Boulder Museum of Contemporary Art. BMoCA is dedicated to the presentation of dynamic art of our time through the works of local and regional talents. Beyond the museum's exhibits, BMoCA also holds educational classes and monthly evening events.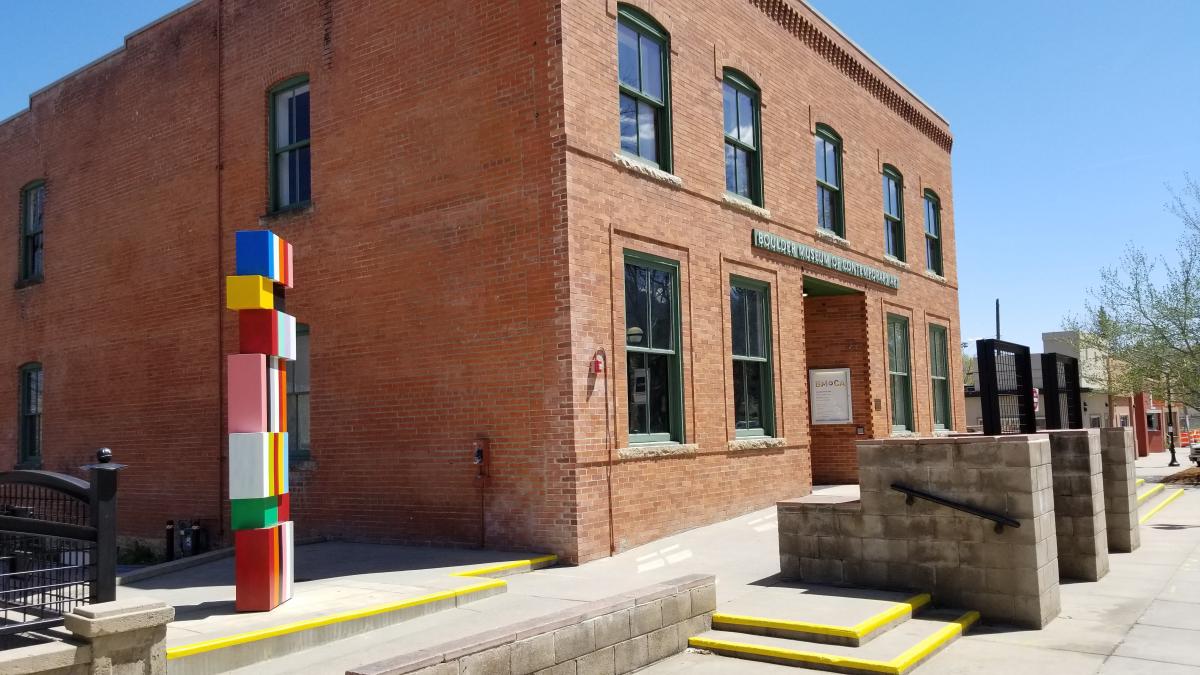 Locals Know
Boulder's pedestrian Pearl Street Mall has been called a "living stage." Catch live street performances by bluegrass bands, piano players, jugglers, contortionists and the famous Zip Code Man.
Afternoon
An active morning of touring has probably given you a fierce appetite. A great way to satisfy an afternoon hunger is to grab a Spanish-inspired lunch at Corrida. Start with the olive oil bread with tomato butter, try the pimientos (roasted shishito peppers in saffron aioli) and then finish with a banana cream tart — all with one of Boulder's most spectacular views of the Flatirons.
After you wrap up your lunch, it's time to visit a few galleries. Boulder is home to hundreds of artists, and finding their work in this town isn't difficult. You could spend all day perusing galleries, so get going! Head to Smith Klein, Art Mart, R Gallery, 15th Street Studio, Art & Soul and Mary Williams Fine Art.
If you'd prefer a more hands-on art experience, pop by The New Local, a non-profit focused on the economic empowerment of local female-identifying creators, for a workshop or to meet local artists in their studios and browse their gallery and shop.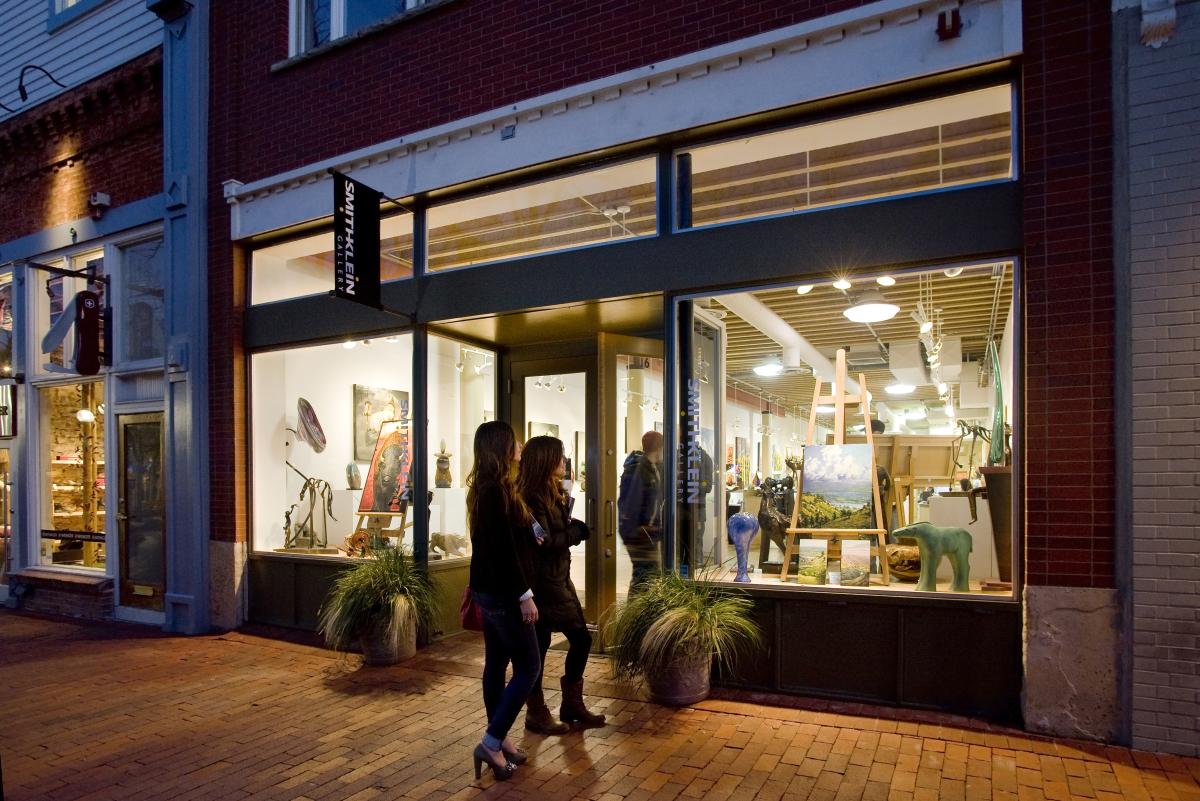 When your gallery tour is complete, it's time to reenergize before you hit the town. Receive a therapeutic hot stone massage or a lavender and seaweed scrub pedicure at The Woodhouse Day Spa. This full-service spa can remedy your aches and blemishes from head to toe.
If you happen to be in town during a weekend and the timing aligns, you might want to make your way to North Boulder's (locally known as "NoBo") thriving Art District, which hosts a First Friday and Second Saturday art walk every month. Check out our guide to learn all the details on when and where this intimate look into local artists' studios and hangouts takes place.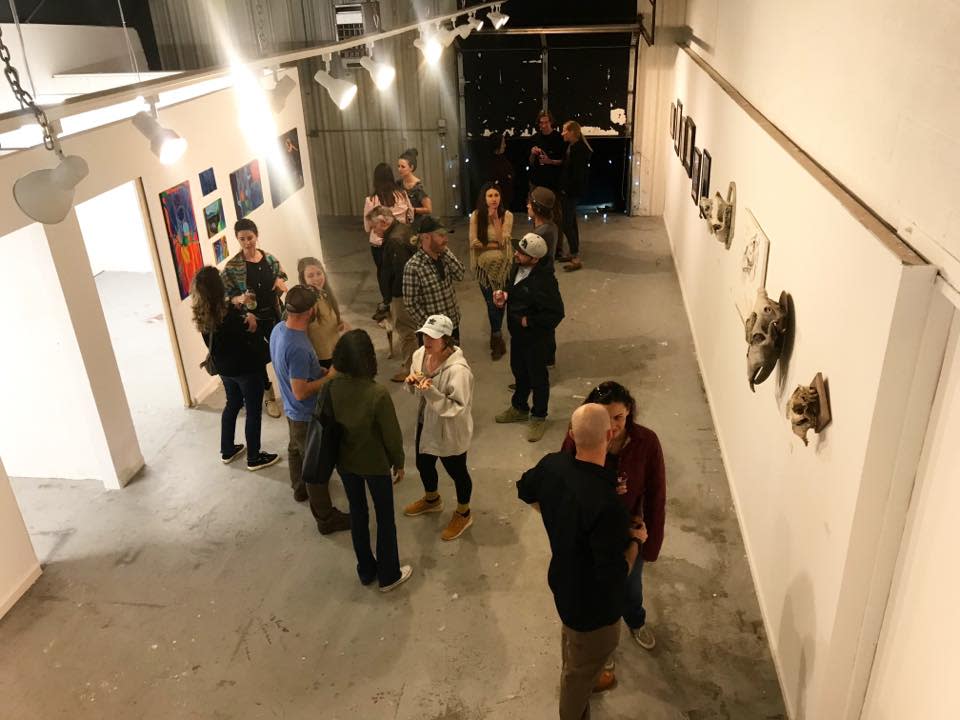 Evening
After you've spruced up for the evening, make your way to Flagstaff House, with its stunning views atop Flagstaff Mountain, for dinner. The dishes themselves are works of art at this high-end gourmet restaurant.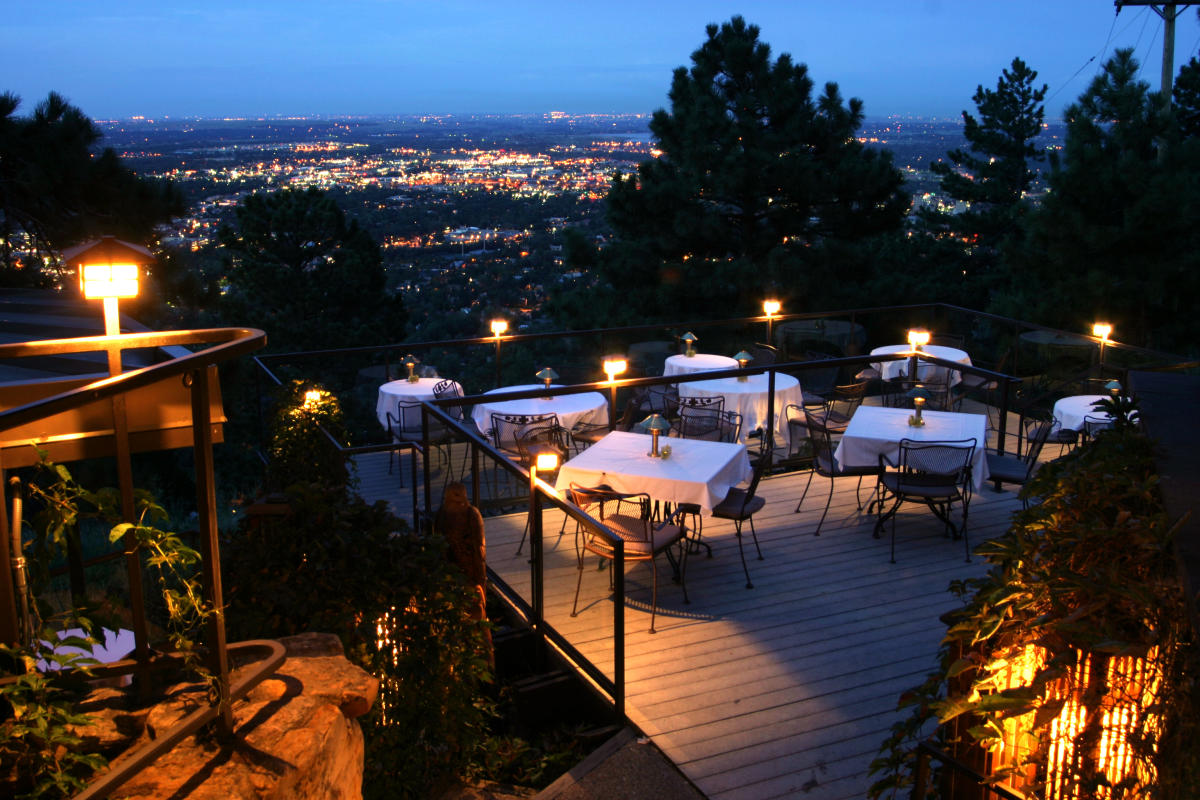 If you'd like to finish off the night with a little live entertainment, check the schedule for The Dairy Arts Center. This venue holds a wide variety of programming covering many genres in music, dance, theater and workshops.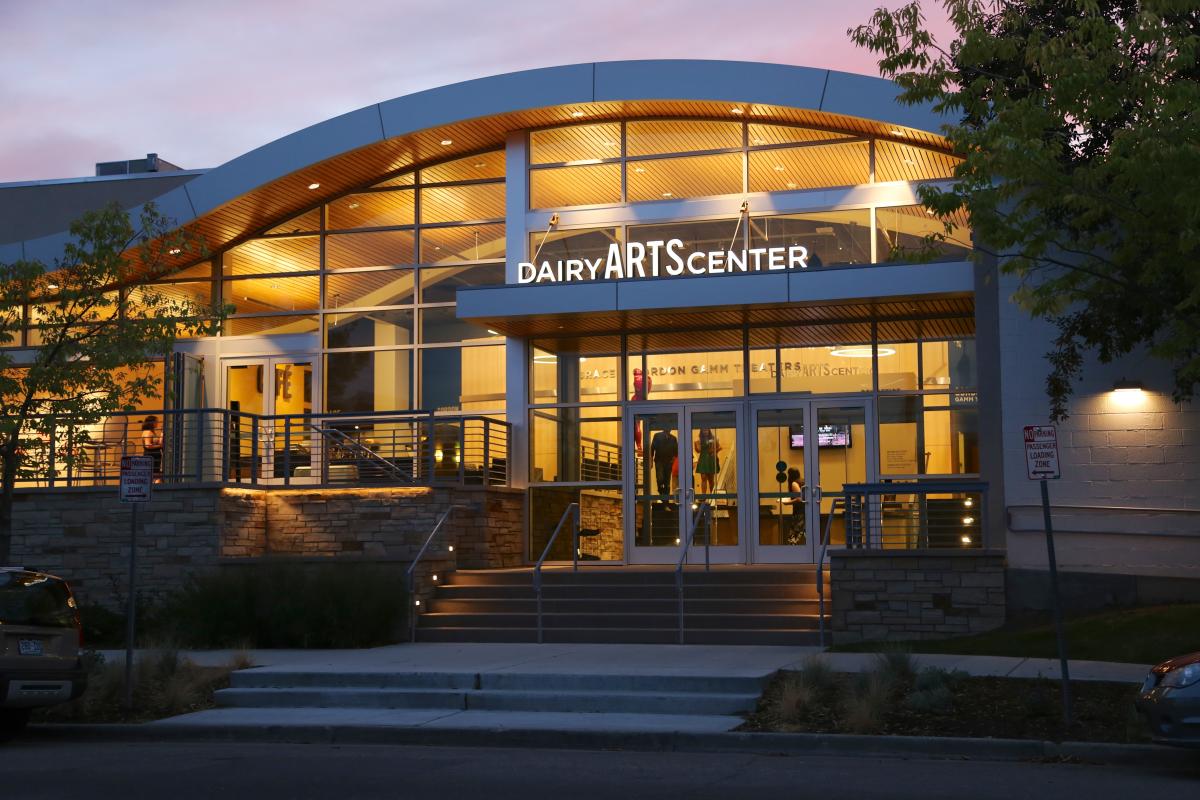 When the doors let out it's time to wrap up the evening with a nightcap at The Corner Bar. This cozy bar nestled in Hotel Boulderado has a great ambiance for you to enjoy a cocktail, people watch and chat about your artsy day spent in Boulder.
Download the Boulder Arts & Culture Guide to read more about how to tap into the arts on your next visit.
Read More