Boulder's Must-Shop Checklist
Where to shop in Boulder? While there is a store in Boulder for nearly anything you could dream up, here are a few of our favorites to get you started.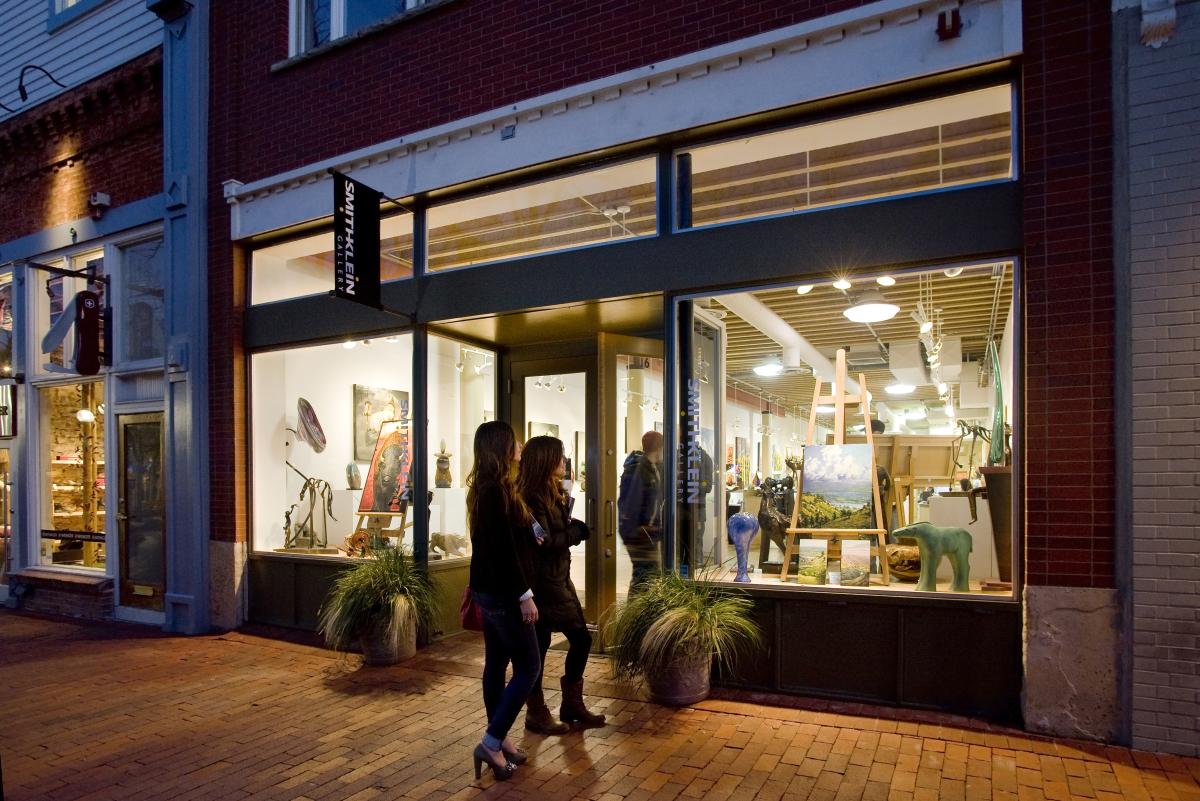 For the Fashionista
Impeccably edited, Cedar & Hyde is run by two sisters and is a modern-day mercantile that only sells items that "have a story." Check out buttery-soft linens, effortlessly stylish clothes and simple-but-chic décor. Uncover gently used treasures — and we mean treasures — at Common Threads, where Prada, Miu Miu, Isabel Marant, Tory Burch and the like are deeply discounted. Other stylish spots include designer-label mainstay MAX, Two Sole Sisters (run by a sister duo) for to-die-for European shoes, and Island Farm for flowy, beach-ready yet mountain-worthy clothing and jewelry. The Twenty Ninth Street open-air shopping center covers all your bases in one fell swoop, with a Lululemon, Anthropologie, Madewell and tons more — all with a spectacular view of the Flatirons.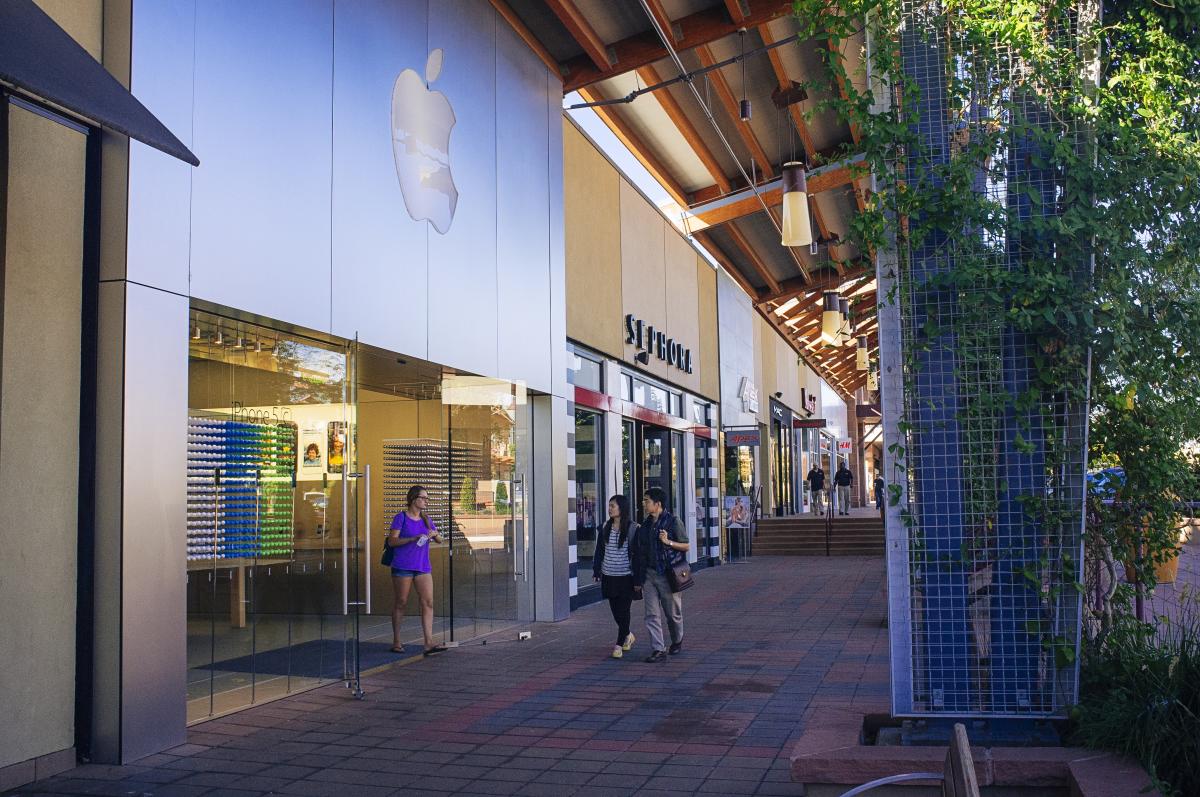 For the Gear Head
Neptune Mountaineering has serious gear for serious adventurers — plus an in-store museum that includes equipment that's been to the top of Everest. Visit University Bicycles for its awesome, parts-dispensing vending machine and "bike museum in the rafters." Get fitted by the nationally renowned folks at Boulder Running Company, if running is your thing. The velo-obsessed should stop in Rapha to gawk at the fine cycling goods, find out about upcoming group rides and have a fresh espresso pulled while you're there. For more, simply stroll down Pearl Street, which as been called the "Rodeo Drive of outdoor apparel," and read our Gearhead's Guide to Shopping Boulder.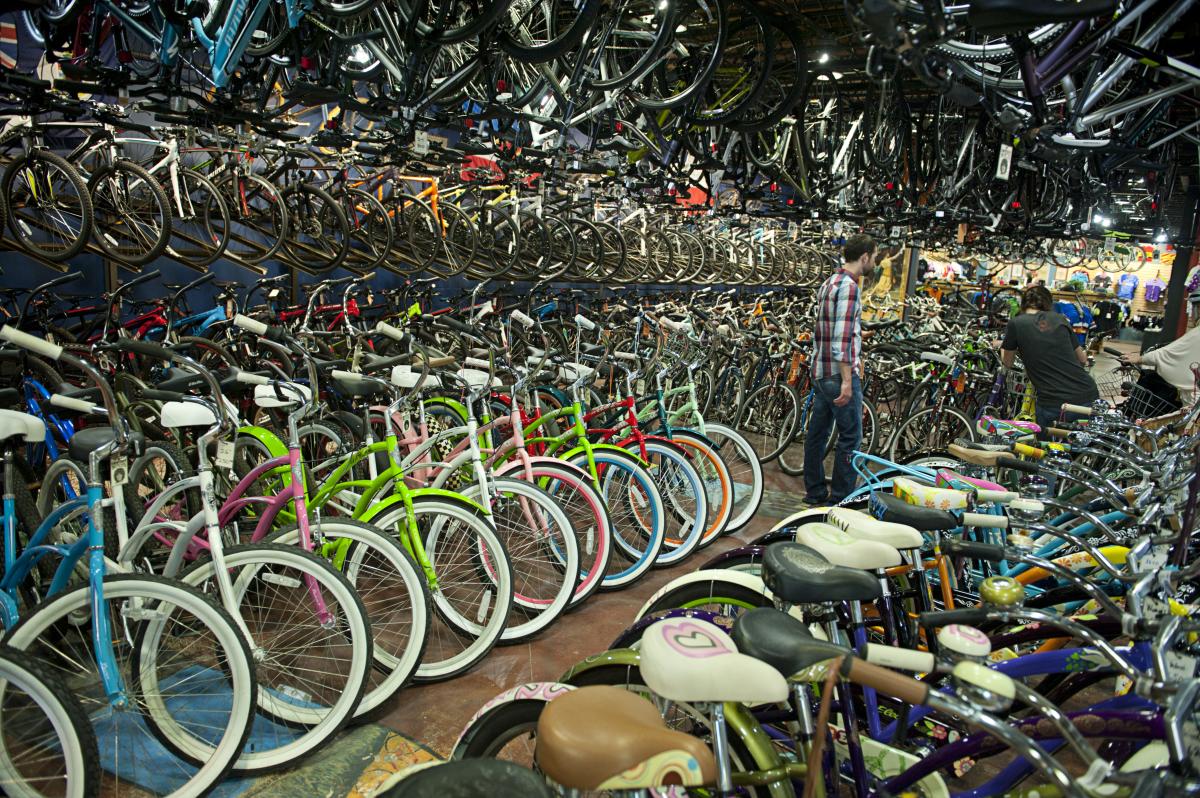 For the Worldly
Glinting glass dishes are artfully arranged on tables, and row upon row of bead strings hang like rainbows against sunlit windows at Nomad Beads, with beads from across the globe. The thoughtfully curated Fair Trade Winds prides itself on selling ethically sourced items — each one handmade and for a good cause in communities worldwide. Find gorgeous textiles, wood-carved items, jewelry and other true treasures you can feel good about.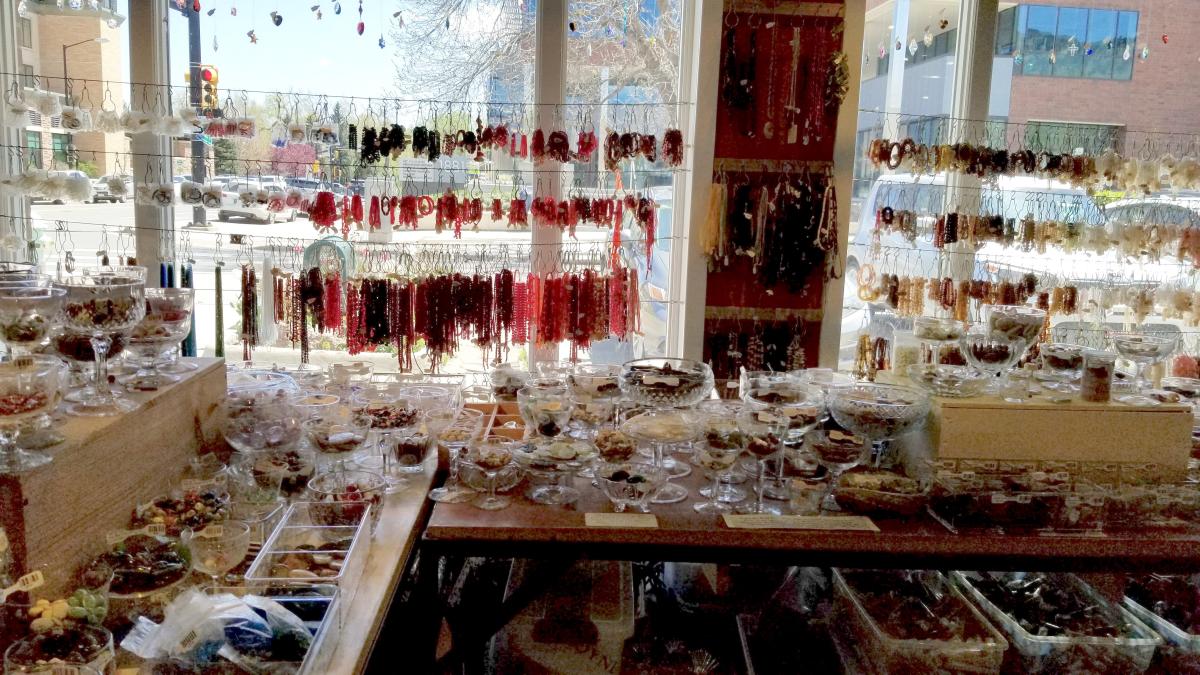 For Readers
With a massive, creaking staircase at its center and hefty oak bookcases that have that divine, old-school-library smell, Boulder Book Store is a true book lover's bookstore. Spend hours poring over three floors of tomes and reliable staff recommendations. If you're looking for a side of tasty caffeine to go with your new reads, head to Trident Booksellers and Cafe and prepare to be charmed. Catering to those with a passion for paper (and all things related), Two Hands Paperie will have lovers of stationery, crafts, journals, bookmaking, pens and letterpress drooling.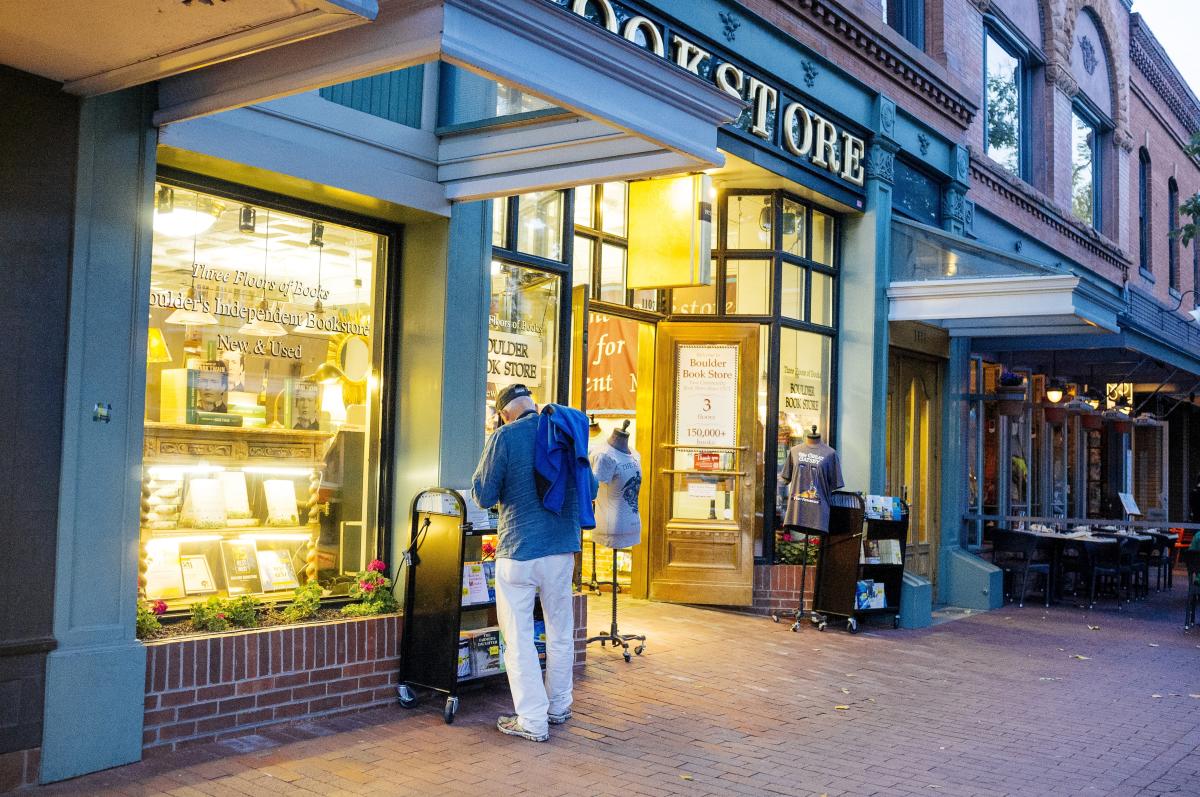 For the Foodie
You can bet this town, obsessed with great food, has its share of places to pick up gourmet goodies. Stop in Peppercorn — a culinary fanatic's fantasy, with delightful finds for kitchen and tabletop — and Sur La Table for executive-chef-worthy supplies. Or go pro at Tundra, a commercial restaurant supply company that was the shooting location for an episode of "Top Chef." Then swing by Dedalus Wine Shop & Market to pick up meats, cheeses, oils, salts, chocolates, jams and more — carefully selected for the finest flavors. Add in Savory Spice Shop for the famous Pearl Street Plank Rub or the Colorado 14ers spice set.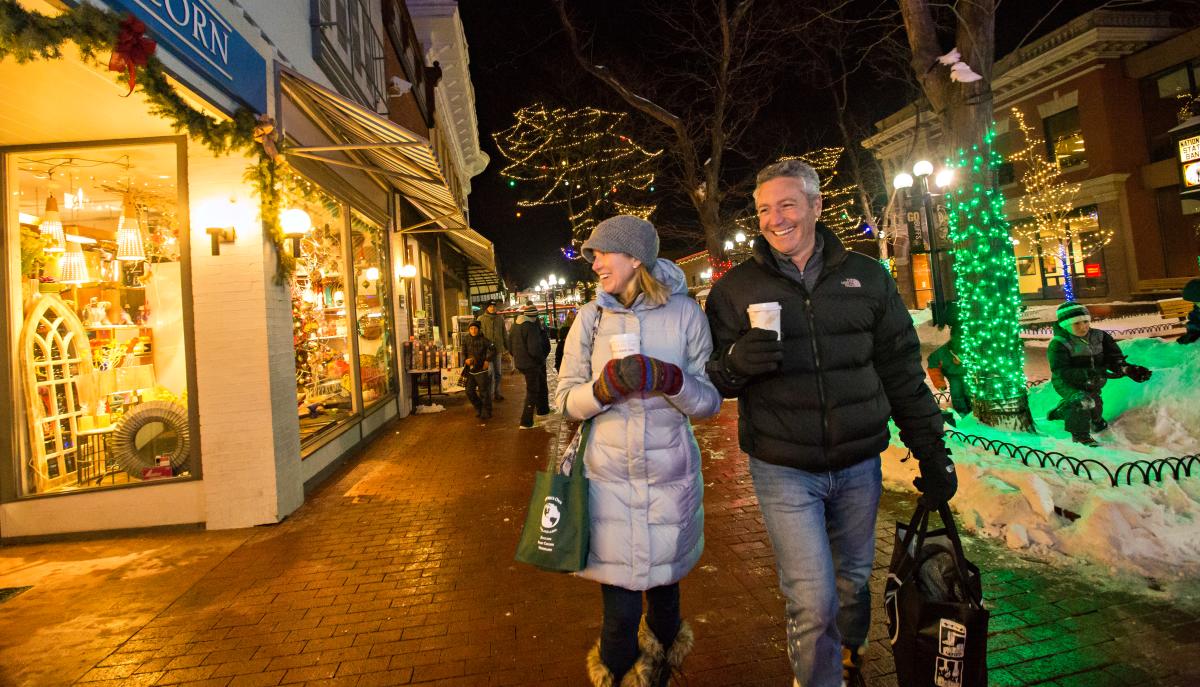 For Anyone
We have yet to meet someone who doesn't eventually become enamored with McGuckins Hardware. If McGuckins doesn't have what you need, we're not sure you need it! The best part is the friendly staff of this family-run store.