5 Ways to Try Farm-to-Table in Boulder
Boulder was named America's Foodiest Town by Bon Appétit magazine, and Pearl Street ranked one of the 10 Best Streets for Foodies in Food & Wine. Why? We think it has a lot to do with an abundance of creative chefs who insist on ingredients plucked straight from local fields.

1. Meet Chefs-Turned-Farmers
Boulder chefs are taking out the middleman and starting their own farms to ensure only freshly harvested foods make it to your plate. This is true of Black Cat, Blackbelly Market, Leaf, Salt, Lucile's…we could go on and on. Plus, get insight into Boulder by reading how Top Chef Hosea Rosenberg would spend a perfect day in Boulder. 
2. Go Green
The Kitchen has been called the "greenest restaurant in the West" and is a leader in sustainable, farm-to-fork dining — not to mention deliciousness.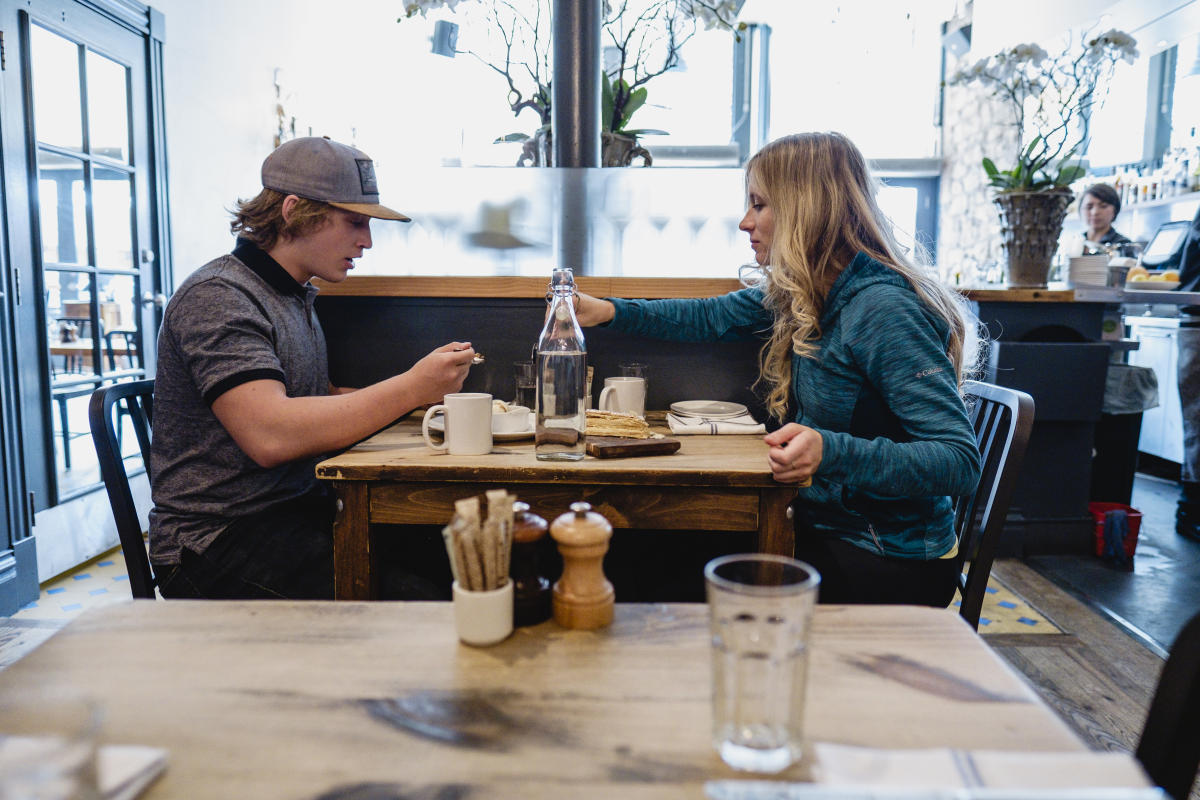 3. Taste Homegrown Collaboration
Seeds Library Cafe in the Boulder Public Library — an organic, locally sourced eatery on a bridge overlooking Boulder Creek — is the result of a partnership between the library and Boulder County Farmers Markets. 
4. Sip Fresh
Try a cocktail made with regional ingredients at Oak on Fourteenth, Japango or Bitter Bar. Sample Colorado wines BookCliff Vineyards or Settembre Cellars. Go behind the scenes at one of several local distilleries. Or savor our booming craft brewing industry at 22 breweries around town.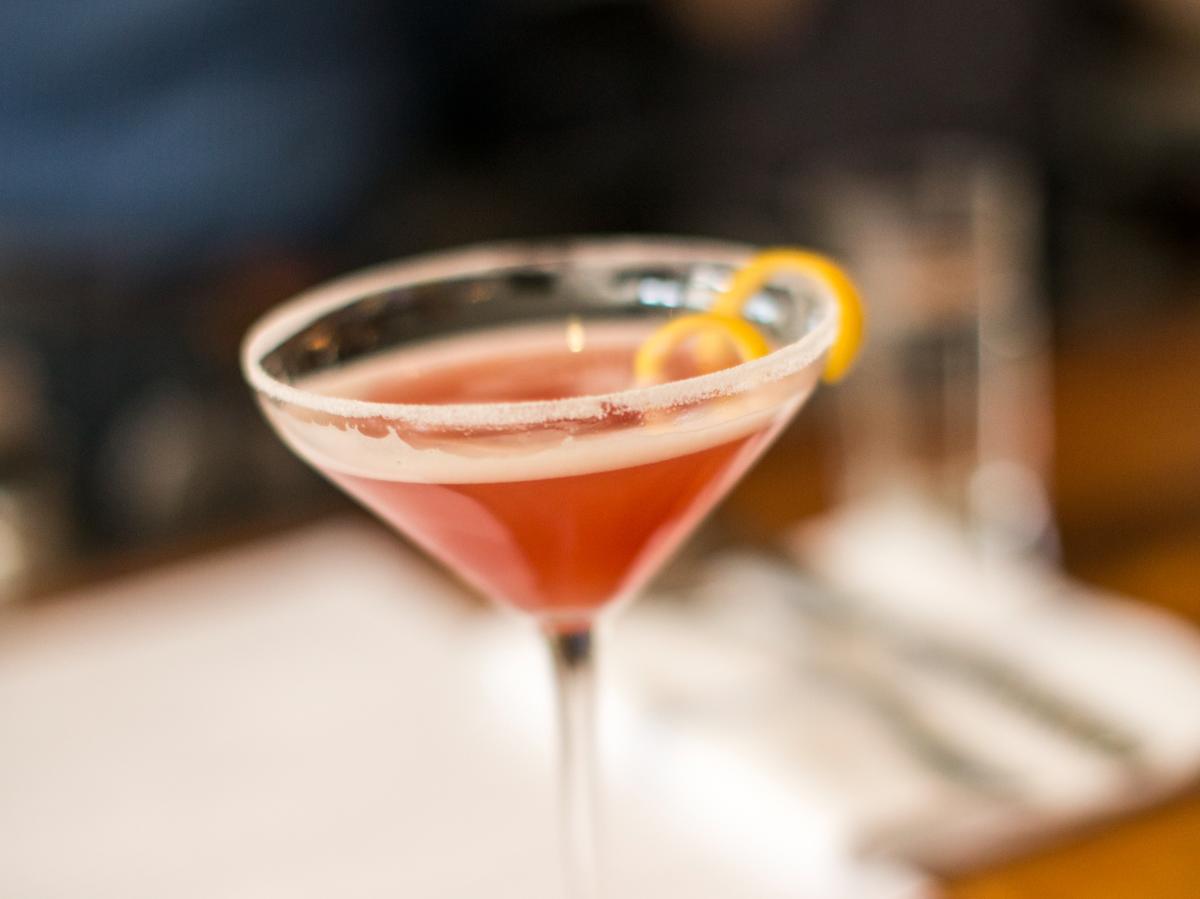 5. Opt for Cuisine With a Conscious
Chef Bradford Heap of Salt has taken a stand against genetically modified organisms (GMOs), and will only buy from suppliers who can guarantee their products are GMO free. It makes for a menu that's worry free yet incredibly sumptuous.