Ideas for Meetings & Events
In Boulder, we've all but banned boring meetings. There are simply too many exhilarating, educational and straight-up fun activities in this town for attendees to be stuck in a boardroom. Planning memorable outings and adventures will boost attendance and create a memorable experience that gets talked about for years to come. We can connect you with all the right folks to pull it off with ease.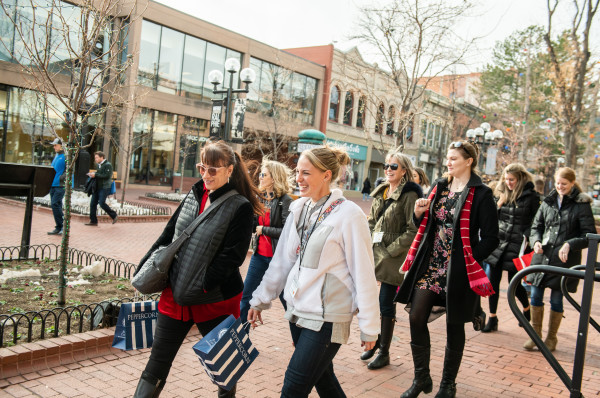 Have a unique scheme you want to pull off in Boulder? We can help. Our staff know Boulder like the backs of their hands and can help assemble ideas and bring your goals to life.