Boulder's Ice Cream Spots and Frozen Treats
Give in to one of Boulder's sweetest summertime pleasures — a cold-and-creamy ice cream cone, frozen yogurt, popsicle or other creative treats perfect for cooling down in summer.
Gourmet Goodness
With locally sourced ingredients and inventive flavors, these Boulder frozen treats are fit for foodies.
Cool Classics 
Why stray from the classic ice cream shop when these Boulder choices will give everyone an ice cream-mustached smile.
Kid Approved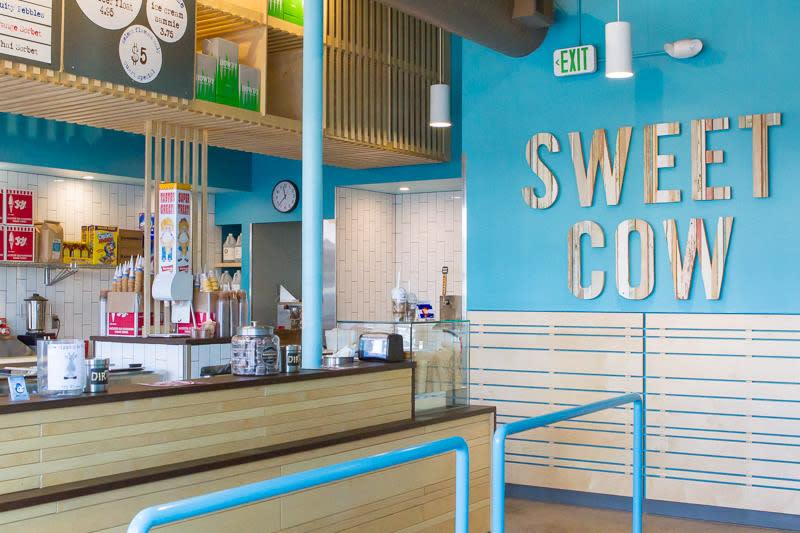 Health Kicks
Superfood infusions, all-organic ingredients and dairy-free options abound in Boulder when it comes to refreshing frozen treats.