Boulder's Holiday Gift Guide
Boulder's inventors, creators, makers and guides have you covered this holiday season. Come enjoy a weekend of shopping for Boulder gifts, with plenty of stops for great meals and maybe even a hike in there, too.
This year, we're including lots of made-in-Boulder gifts and some awesome, hands-on experiences — the best gifts of all, according to Forbes. Get ideas for everyone on your list, and find charming Boulder boutiques, shops and businesses where you can spend time shopping, playing and supporting local businesses.
Flatirons Sweatshirt, $39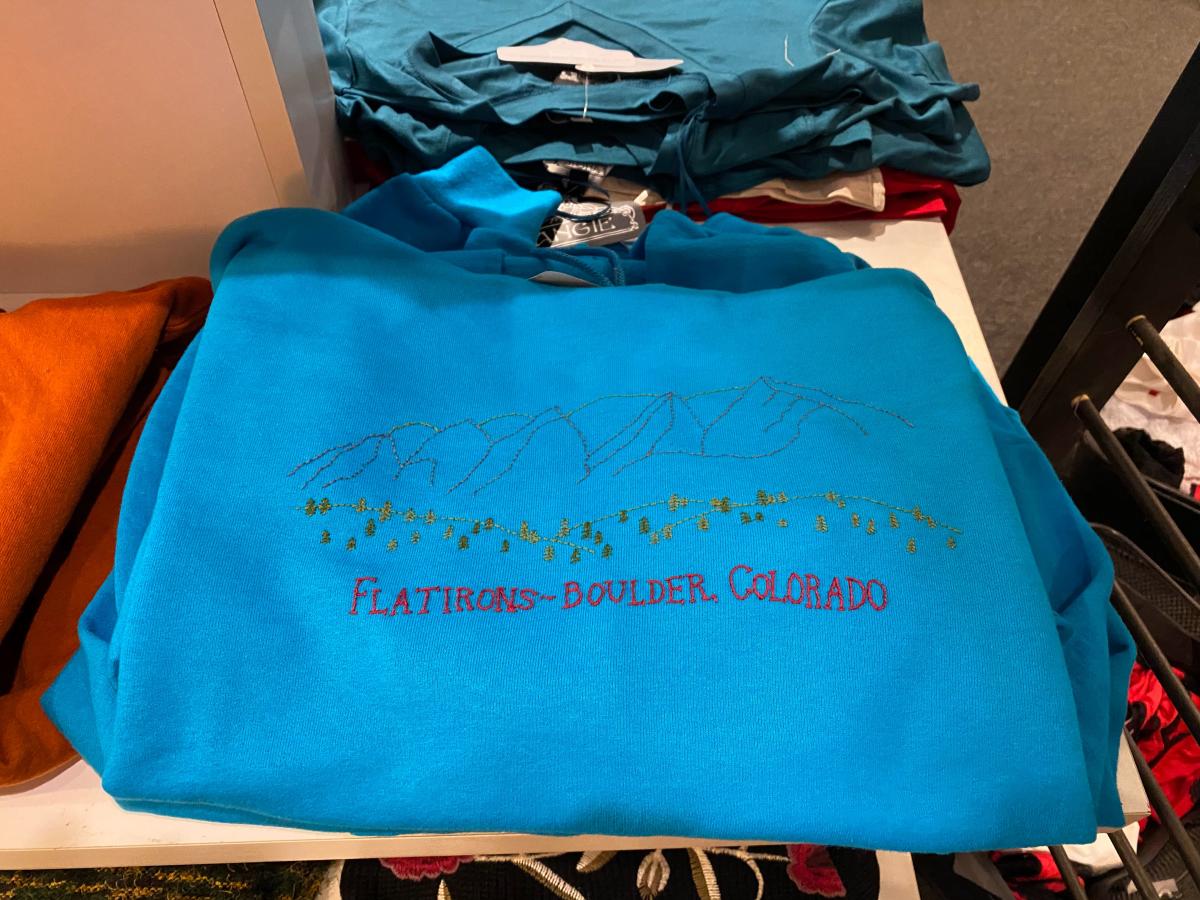 Work from home days will be super cozy in this thick hoodie that's cleverly and colorfully stitched with the Flatirons and tiny, little pine trees by Wapatanga, a local artist who also sells charming patches, ornaments and more made from upcycled materials at an adorable indie gift shop on The Hill in Boulder. 
Where to Buy It: Meow Meow 
Chocolate Tasting Kit, $60
Moksha Chocolate's insanely delicious chocolates are made in Boulder from cacao beans sourced from the owners' own farm in Peru. Their Game of Four tasting kit is a play-at-home experience that includes four boxes of nine craft chocolate samples and a mat with tasting clues, plus an easy-to-follow guide.
Where to Buy It: Moksha Chocolate
Lems Boulder Boot, $124.95
Adventure together in the New Year when you gift these stylish, yet highly functional boots (and maybe get a pair for yourself, too). They are actually the "world's most packable boot," with an ultra-lightweight construction and the ability to roll up to fit in a pack! They are available for men and women and designed by Lems, a super-cool Boulder Company.
Where to Buy It: Pedestrian Shops
Snowshoe Tour, $99 per person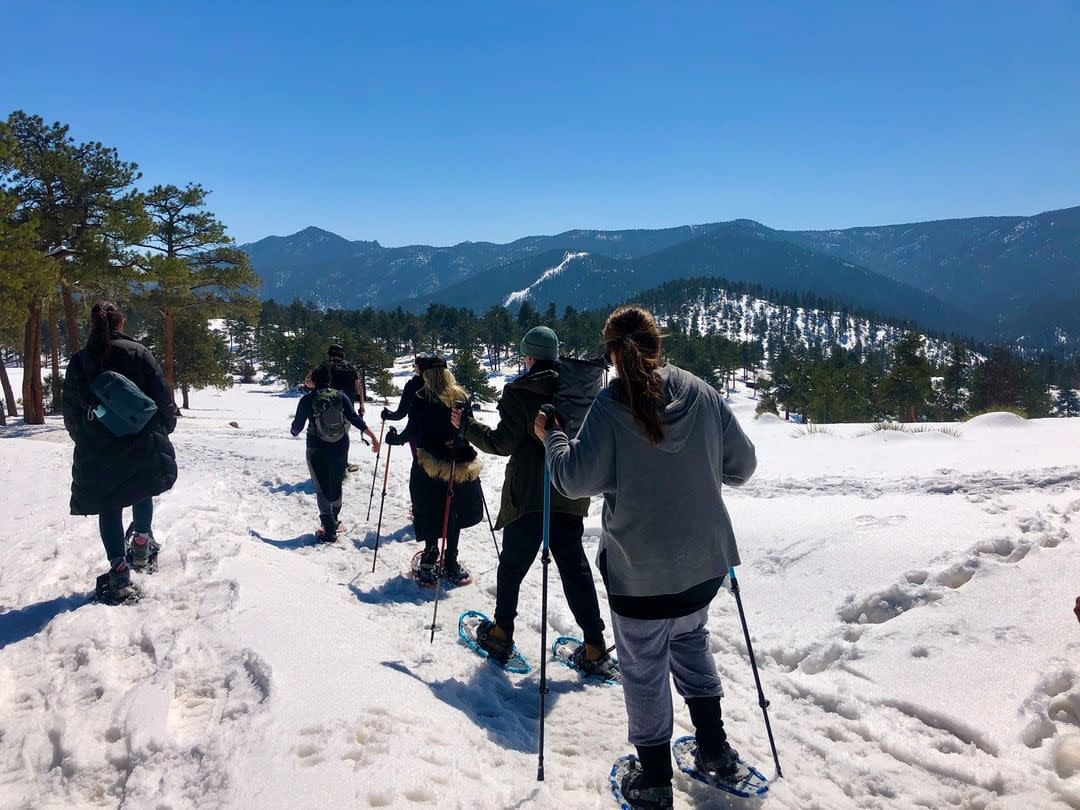 Discover a side of Boulder that usually only locals know and love. PEDAL Tours will take you on a magical snowshoe tour with views of the Rocky Mountains and Flatirons, followed by cookies and hot cocoa. 
Where to Buy It: PEDAL Tours
Alpine Provisions Skin and Haircare, $12-$25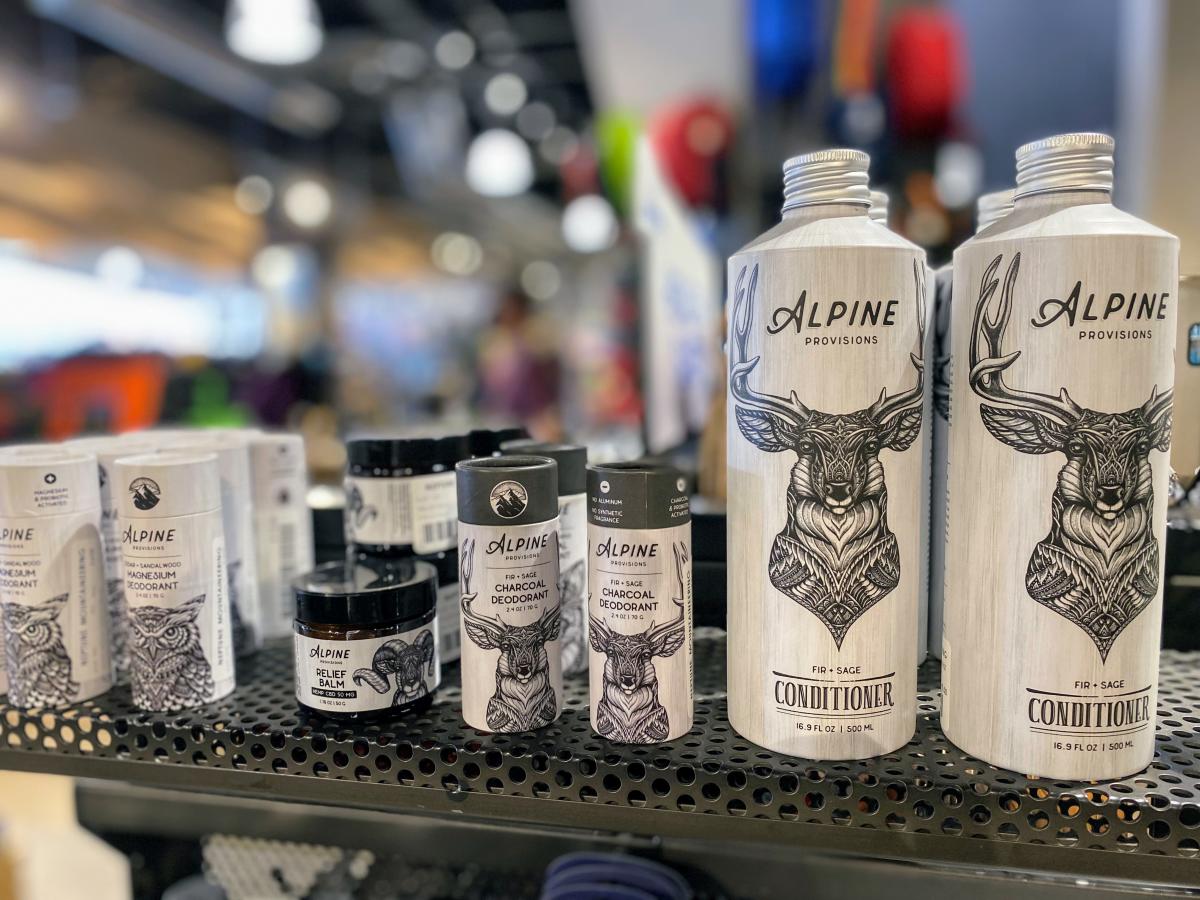 We're in love with the fresh, non-chemically scents of the Boulder-made hair and skincare line by Alpine Provisions. Better yet, their products are biodegradable and they've ditched plastics in favor of sustainable and recyclable materials. Treat your loved one to some refreshing self-care (and a clear conscience, too).
Where to Buy It: Neptune Mountaineering   
Chain Art Earrings, $50-$70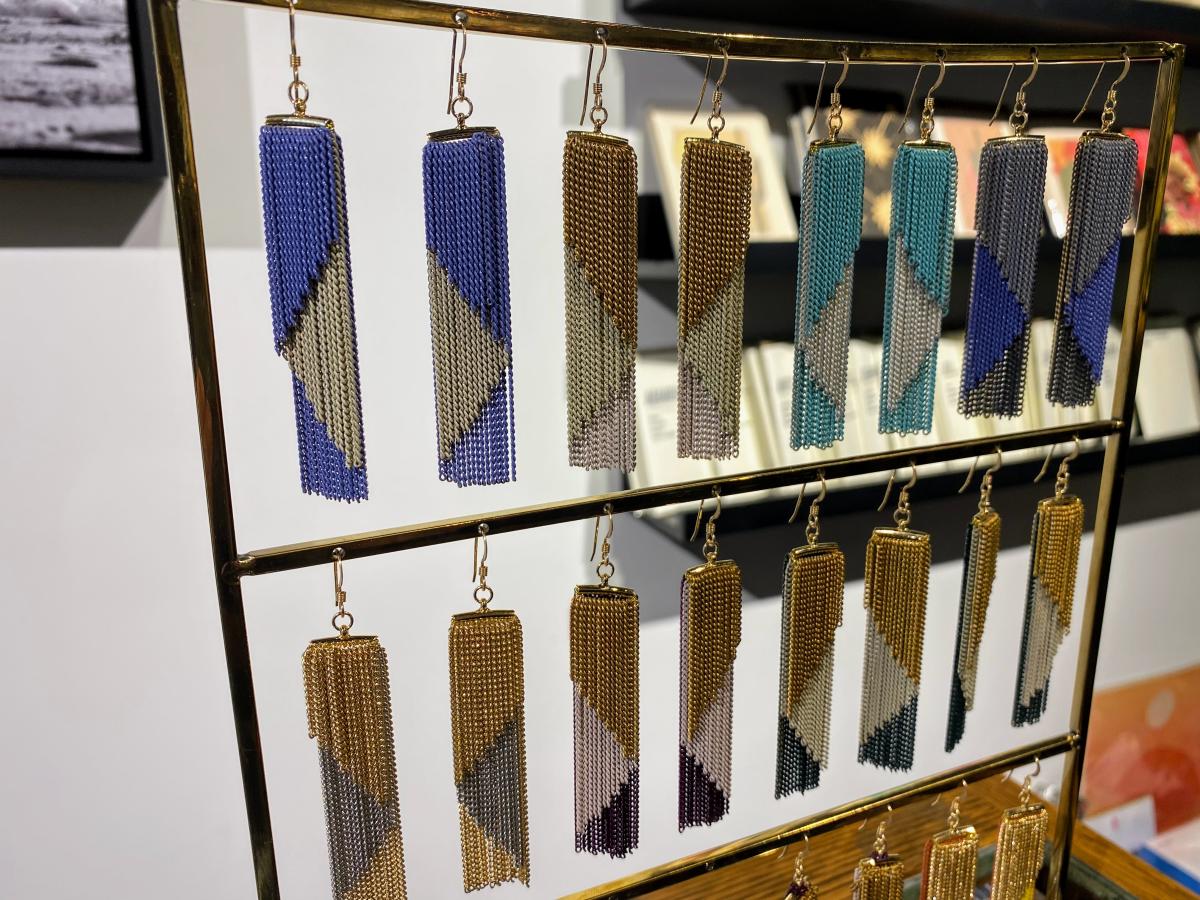 A pop of color, a bit of shine, a whole lot of slinky-ness. These earrings are locally made and endlessly fun to wear. They can as easily be paired with a white t-shirt and jeans as a holiday dress. 
Where to Buy It: Haven
Spice Blends, $2.95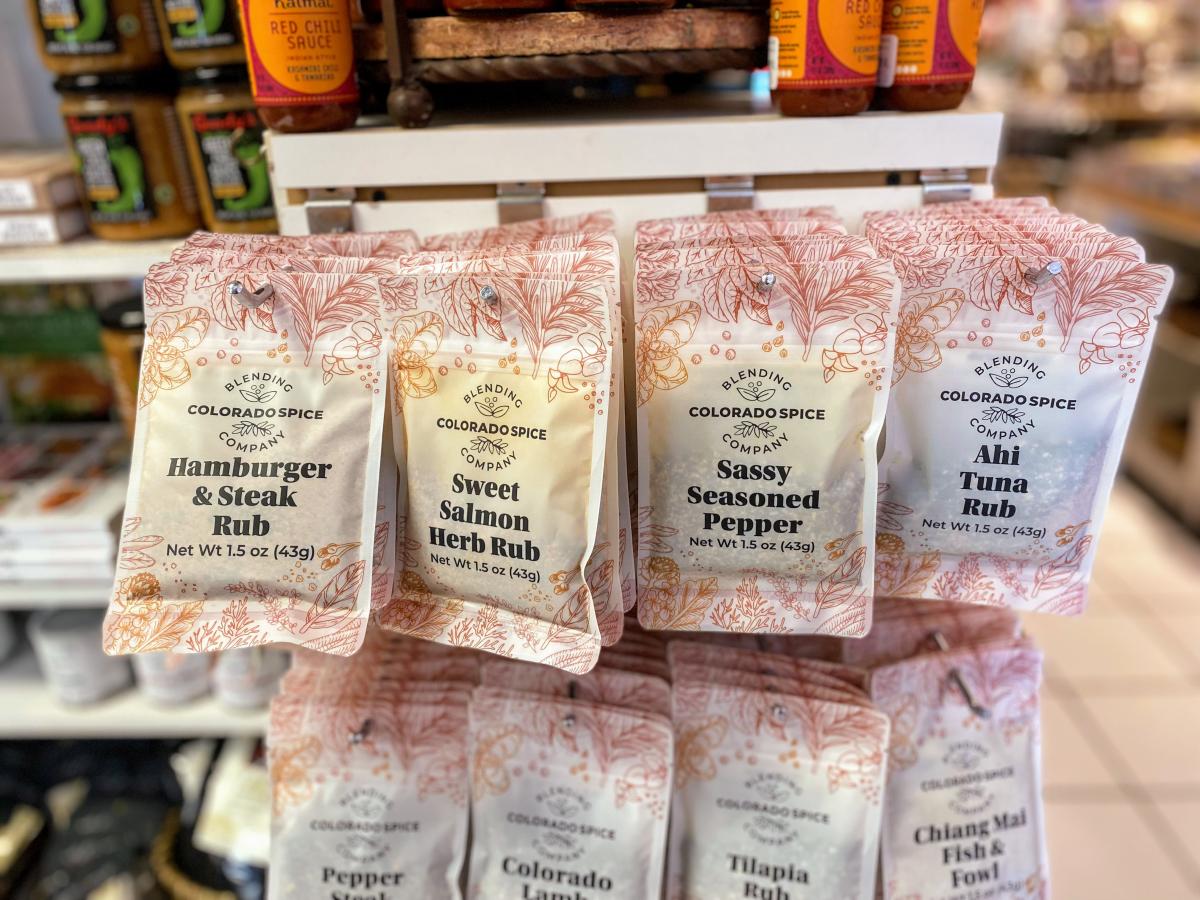 The perfect stocking stuffer for somebody who loves to experiment with new flavors, these zingy Colorado Spice packets deliver amazing taste to meat, fish and veggie dishes, and each one comes with an easy-to-follow, chef-developed recipe. 
Where to Buy It: The Peppercorn
E-Bike Tour of Boulder, $95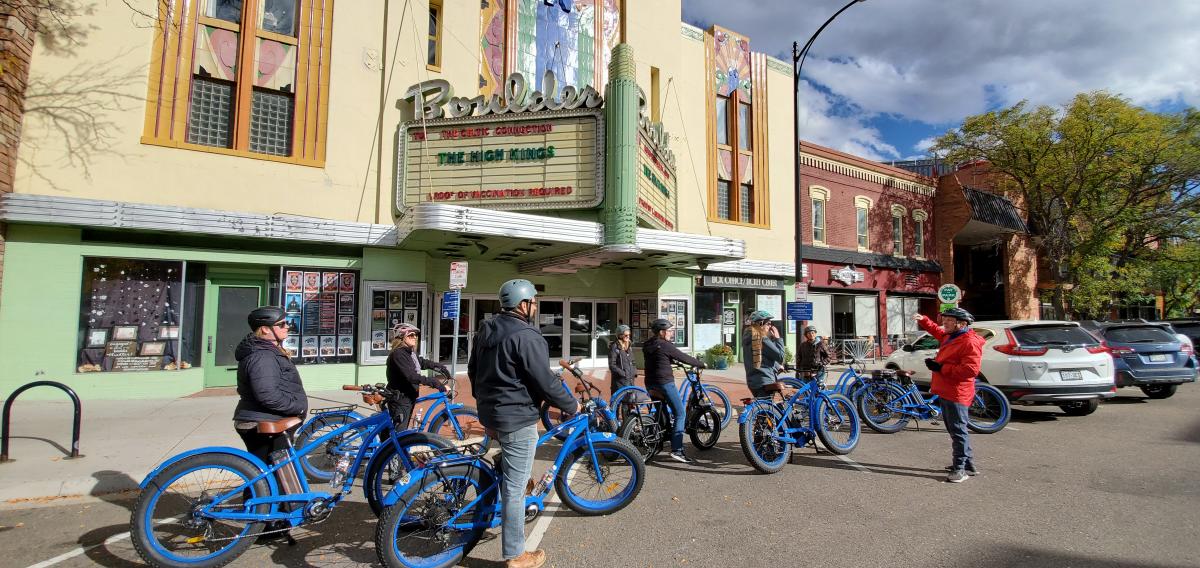 Soar through lush open spaces, around the historic downtown, up to the Flatirons and through charming neighborhoods on Boulder's exclusive network of paved bike paths, safely away from car traffic. Being on an e-bike with an experienced guide makes it all zoom-ably easy and joyful. 
Where to Buy It: Boulder Tour Company
Heirloom Elixir Perfume Set, $185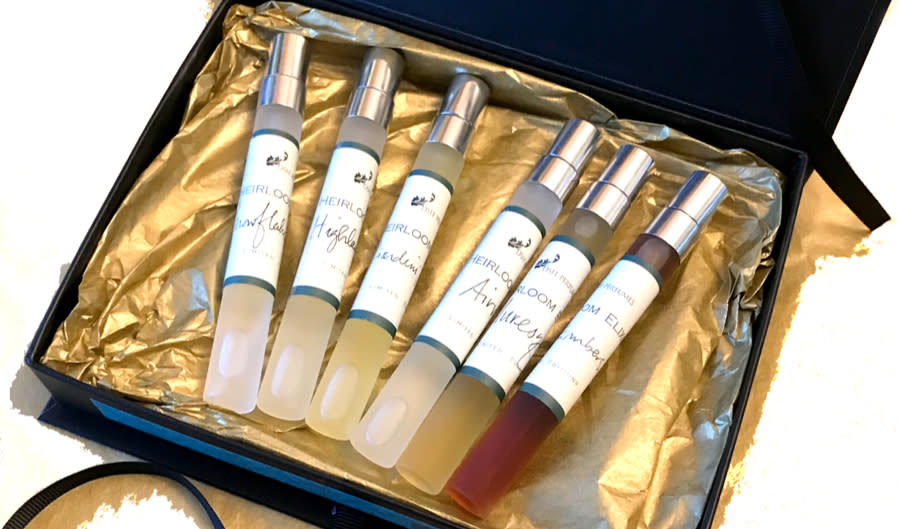 Dawn Spencer Hurwitz is a local perfumer — an olfactory artist, really — who has made a name worldwide for fragrances that transport you to different worlds (yes, they're that amazing). Each year, her holiday gift set of small-batch perfumes is eagerly awaited and makes a spectacular gift. DSH Perfumes' studio is open on Saturdays for drop-in shopping or by appointment.
Where to Buy It: DSH Perfumes
Night Sky Tour, $40
Elevated Astronomy's two-hour tour takes place at an easy-to-find trailhead where phenomenal sunsets and wildlife are often seen. An expert guide then helps you observe constellations and objects from professional telescopes, listen to a riveting talk about the cosmos, and learn about night sky folklore along the way.
Where to Buy It: Elevated Astronomy
Autumn Fern Houseplant, $6.50-$25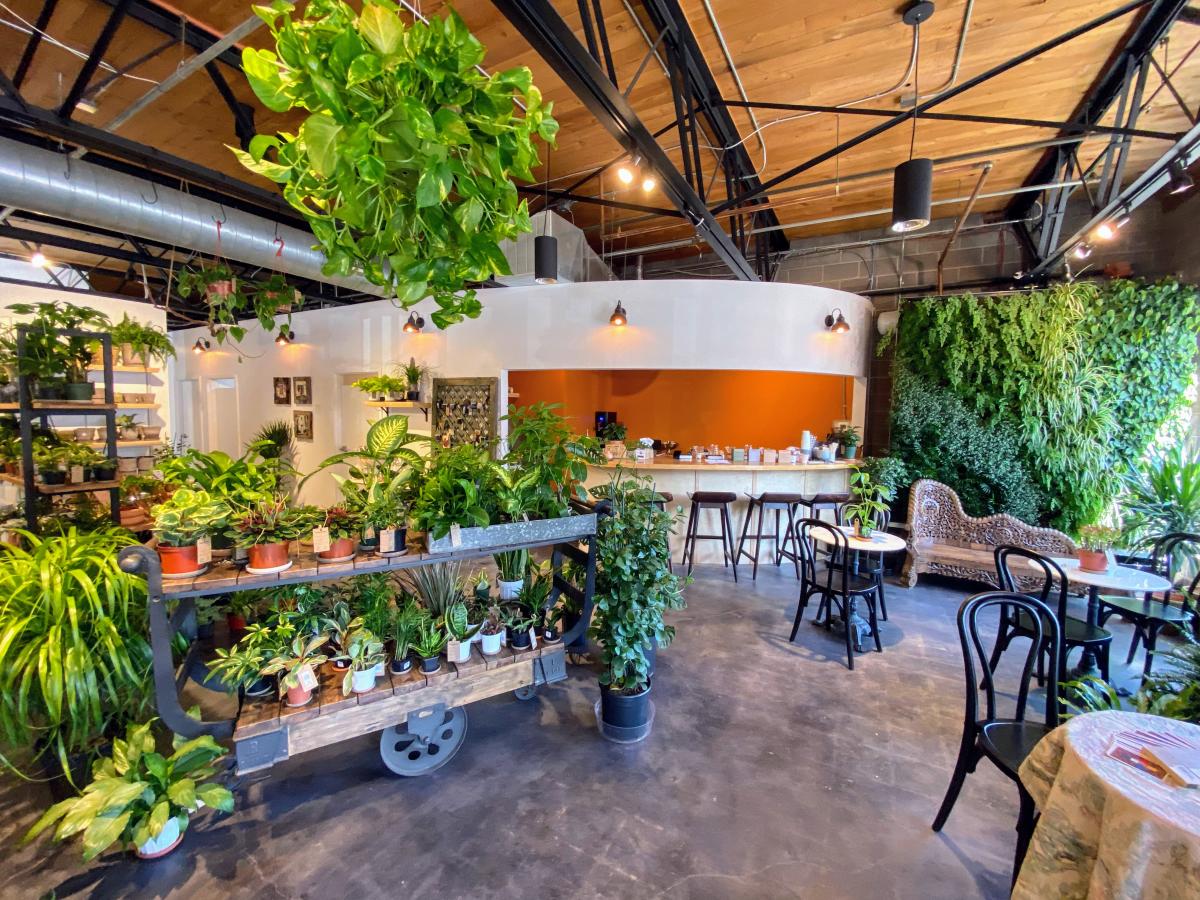 We all know someone who became a "crazy plant lady/dude" during the pandemic. And for those folks, Boulder's homegrown Terracotta is a paradise right on Pearl Street. Choose from a huge variety of beautiful houseplants (we recommend the autumn fern because it reminds us of Boulder's Fern Canyon hiking trail), chic terracotta pottery and gardening tools, with nationwide shipping available. (Bonus: They have a focus on sustainable, organic growing and 1% of their sales go to preventing deforestation practices.)
Where to Buy It: Terracotta