Boulder Field Trip Ideas
Looking for some fun field trips for your homeschool, pod or distance learners? Cut down on screen time and break up the week with some real-life adventures. We've got the tools you need to create your own learning opportunities for a refreshing and educational outing in Boulder that kids will love.
Great for: History, science, nature
In the late 1800s and early 1900s, Chautauquas were highly regarded family retreats, focusing on culture, education, music, nature, activities and sometimes religion. Boulder's was founded in 1898, and the Colorado Chautauqua instantly became one of the nation's most beautiful vacation spots and made proximity to the outdoors a key value for the community. Stroll around Chautauqua Park, the Chautauqua Auditorium, Chautauqua Dining Hall, general store and historic cottages and check out the audio guide linked below.
Resources: You can book a tour of the grounds with an expert; just submit an inquiry. And here is some information about what a Chautauqua is.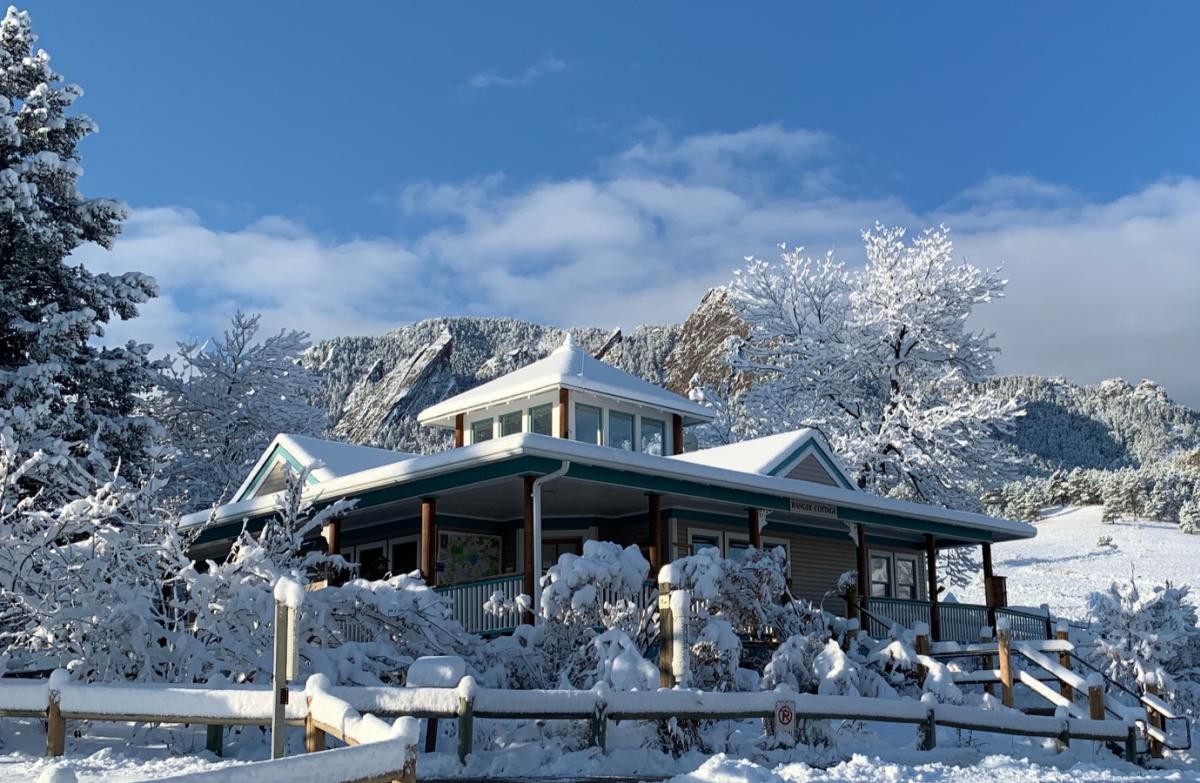 Great for: Science, nature, STEM
Learn where and how rain begins at the National Center for Atmospheric Research (NCAR). Ever touched a cloud? Created a tornado? Your kids can do both at NCAR's visitor center. Interactive and hands-on exhibits will take the little ones on an exciting journey through the world of weather and climate. Plus, great views of the Boulder Valley and gorgeous hiking trails right out the door.
Resources: Sign up for their free public tours (available Mon, Wed, and Fri at noon). The visitor center is wheelchair accessible and offers other accessibility options.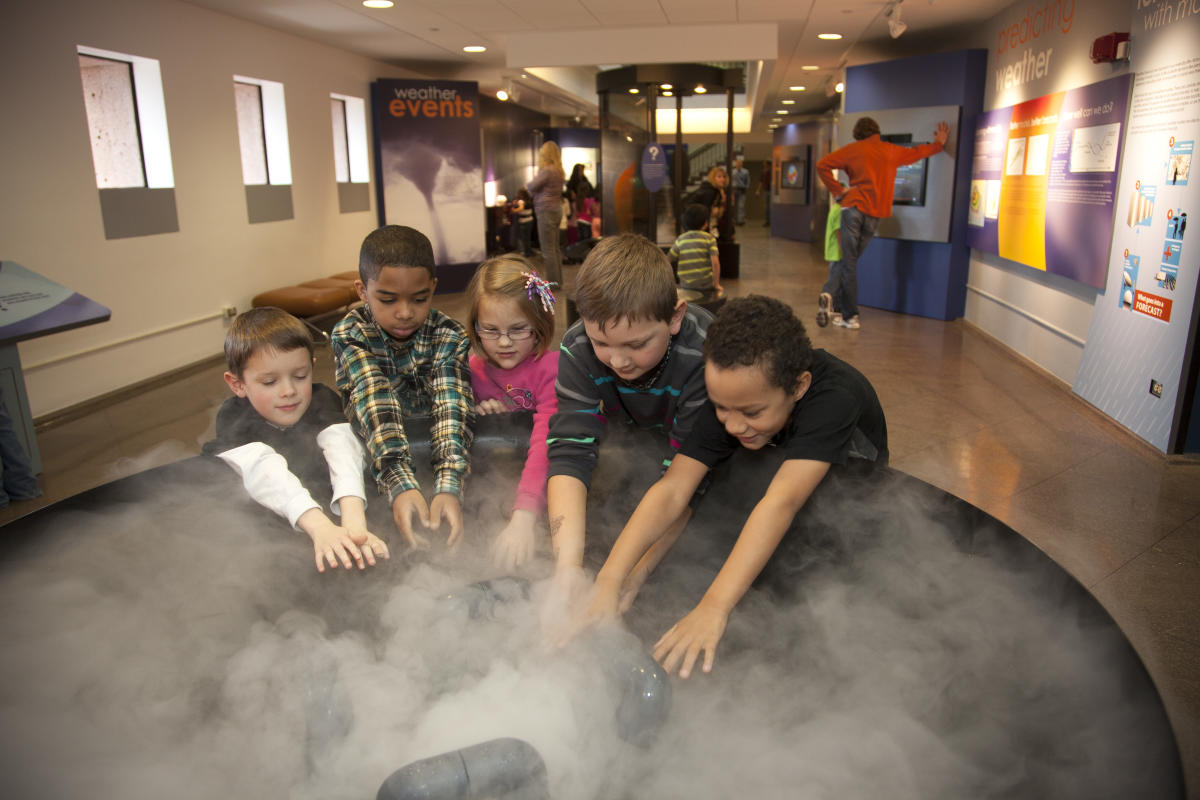 Great for: History, science, art
The Museum of Boulder is where kids can learn a bunch without even realizing they're learning. It's interactive and creative, with a chance to explore the Google Garage (a hands-on maker lab) or Playzeum (an immersive, interactive experimental studio for kids). Or check out the Boulder Experience Gallery, which makes Boulder's past, present and future come to life.
Resources: Here's a museum activity checklist. And if your kiddos are sensory-sensitive, this preparatory narrative and sensory guide are excellent for knowing exactly what to expect.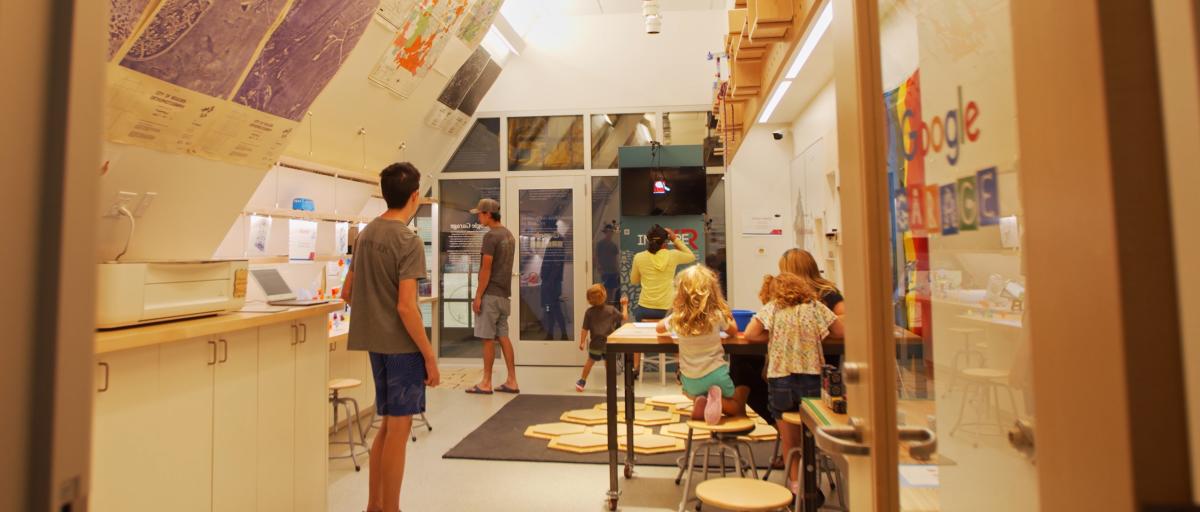 Great for: Nature, science, outdoors
Boulder Open Space and Mountain Parks
There are 45,000 acres of land that has been preserved and protected in Boulder. Which means plenty of fascinating exploration spots for children. Below are a few to consider. There is a wealth of worksheets and guides on the City of Boulder website (scroll to the bottom of this page). Also check for free, naturalist-led hikes at naturehikes.org.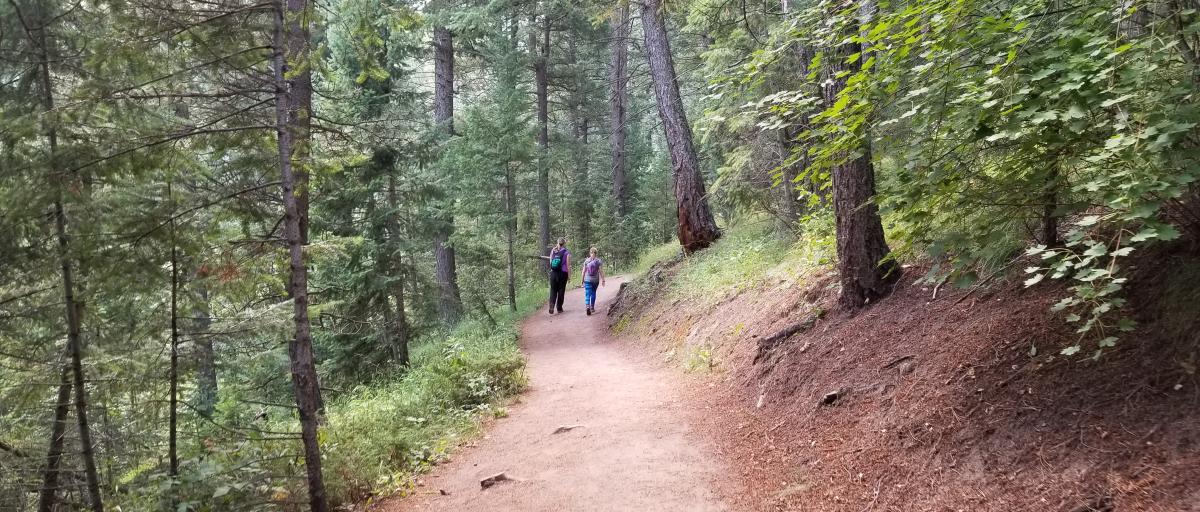 Great for: Biology, geology, history, nature
Endlessly intriguing to all ages, the Flatirons are a must-explore spot. The names come from the pioneer women who thought the rocks looked like flat, metal irons used to iron their clothes.
Resources: Read this Guide to the Flatirons. Here's a geology guide.
Great for: Geology, history, nature
Follow the relatively easy Red Rocks Trail up to a collection of otherworldly sandstone spires overlooking the city of Boulder. These are perfect scrambling rocks for kids. The trailhead also happens to be part of Boulder's origin story — it's where the first non-native residents settled in 1858. Note: The Peoples' Crossing was formerly known as "Settlers Park."
Resources: Here's a bit of history and geology.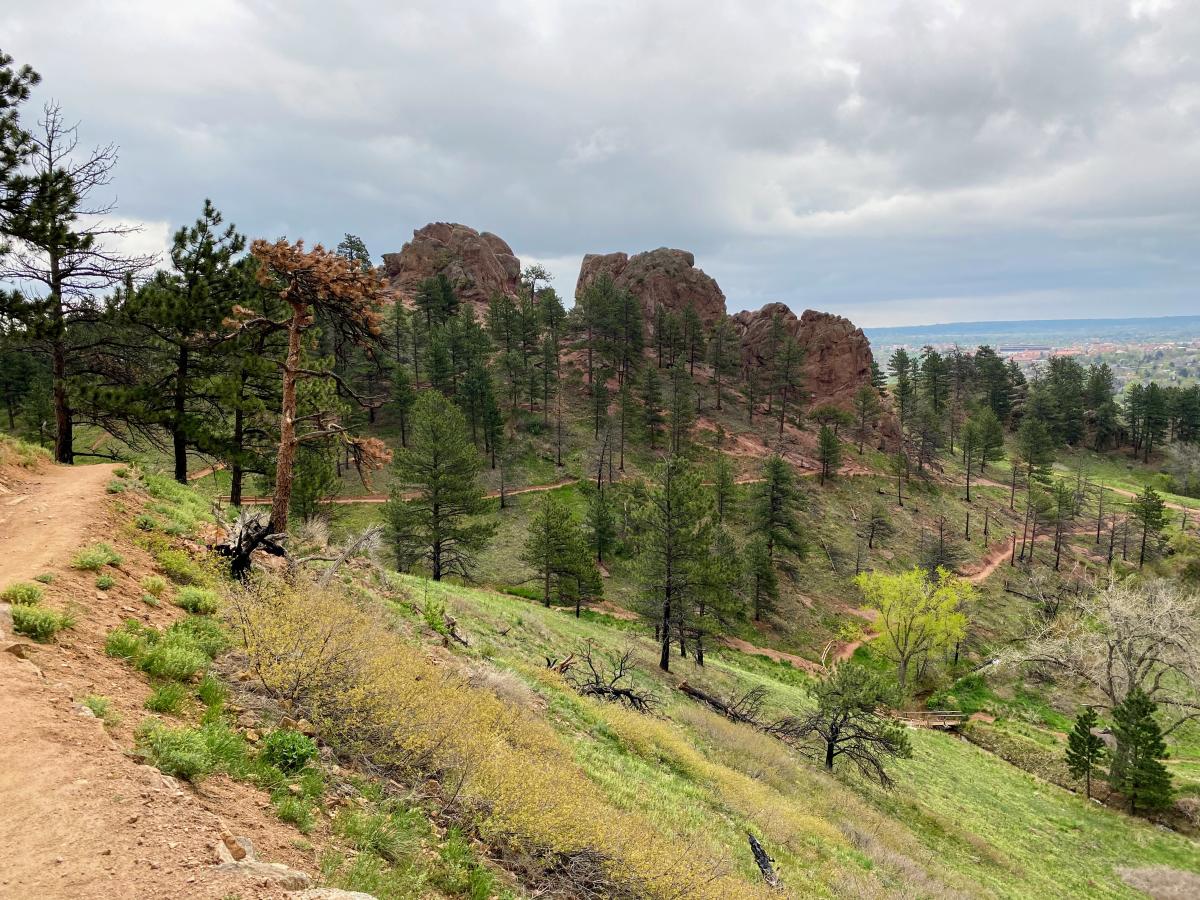 Great for: Geology, nature
Park on Hwy. 67 at the Fowler Trailhead. Hike Fowler and take a right on the Spring Book Loop North trail. Just as you begin uphill look for wavy-looking rock surfaces on your right (west) side. These are actually exposed cliffs of Dakota Sandstone, and 100 million years ago, this area was a sandy beach, now preserved in the rock. 
Resources: Here's an excellent educational, self-guided trek put together by the City of Boulder.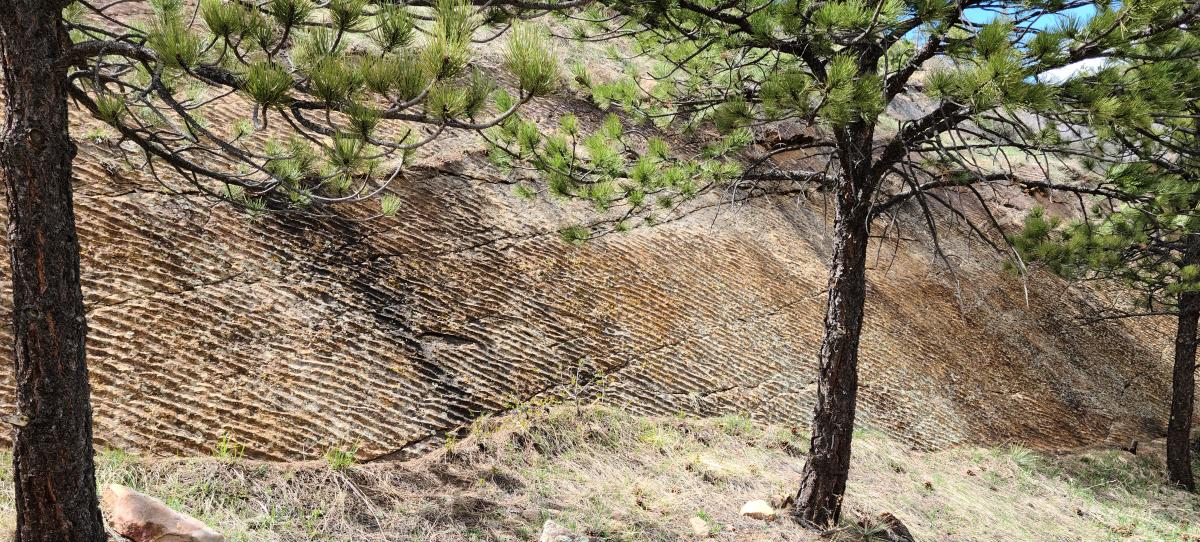 Great for: Birds, water systems, nature
There are some 24 ponds between these two preserves, which are located a half-mile apart in northeast Boulder, and they are teaming with birds. Sawhill Ponds even has strategically located bird blinds for viewers. And near the Walden Ponds parking area, a walkway at Cottonwood Marsh gives visitors an inside look at tree swallows in nest boxes.
Resources: Use this Walden Ponds Nature Detectives Map to keep the little ones engaged. Here's a bird list for Walden Ponds.
Please note: Sawhill Ponds, as well as the west side of Walden Ponds, will be closed starting October 2023 for a multi-year utility project through March 2024. Learn more.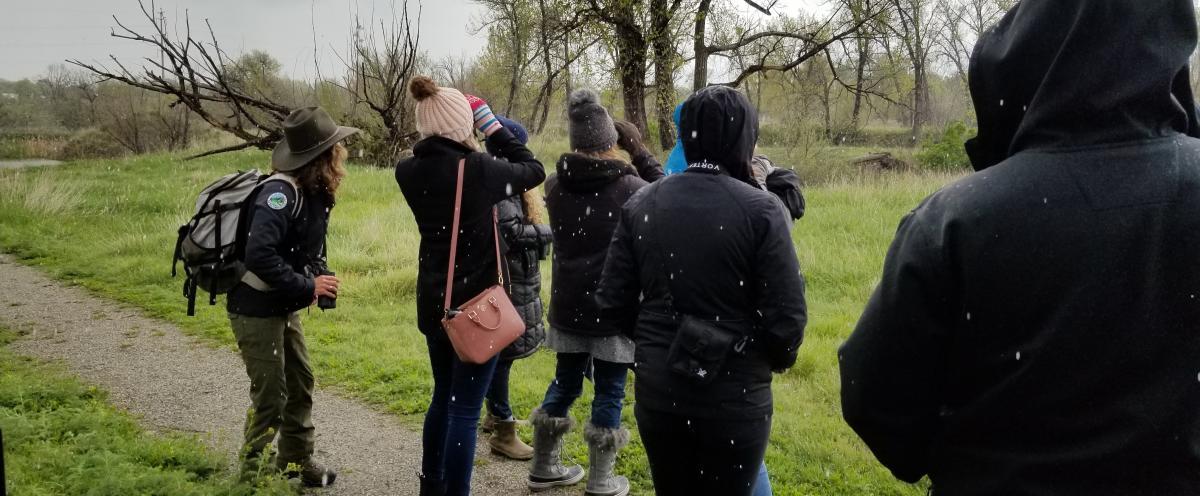 Great for: Aerospace, nature
Scott Carpenter, a NASA astronaut, grew up in Boulder. This city park is named after him, with a playground featuring a rocket-shaped climbing structure. (Next summer, you can also visit the new Scott Carpenter Pool, which is amazing and features a space theme.)
Resources: Read all about Scott Carpenter, the second American in orbit.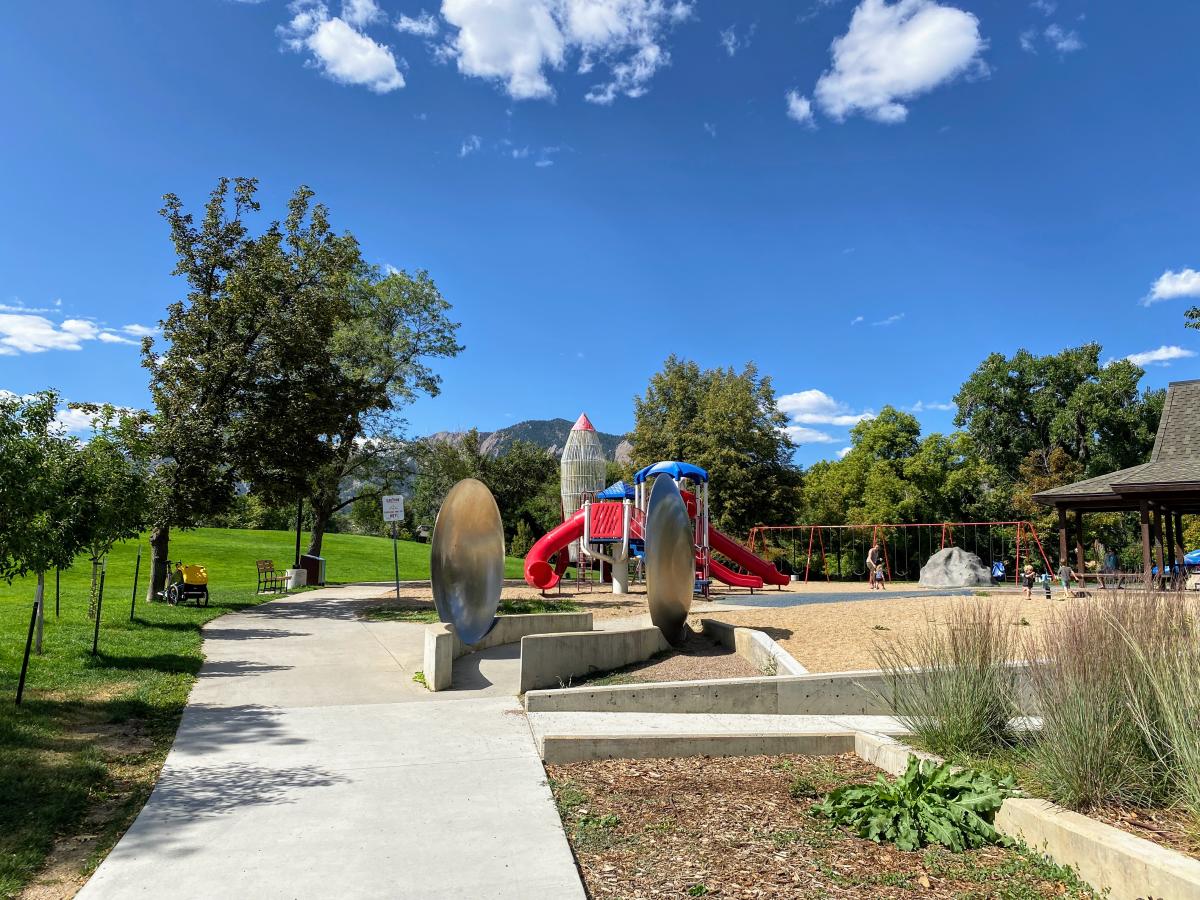 Great for: Physical education, physics
With 42 acres of cycling terrain and Flatirons views, this is one of the most raved-about bike parks in the country. Bring bikes (there's even a toddler course) and make this a P.E. break, or work in a unit on the physics of bike jumps.
Resources: Physics of mountain biking.

Great for: Art
This longstanding family favorite welcomes those who want to have a seat and paint their own ceramics. Prefer to take it with you? Get a grab-and-go kit. You can come back in about a week to pick up your fired creations or have them mailed to you. 
Enjoy an outing to this spacious modern art museum and see what thought-provoking works are on display in their ever-changing galleries.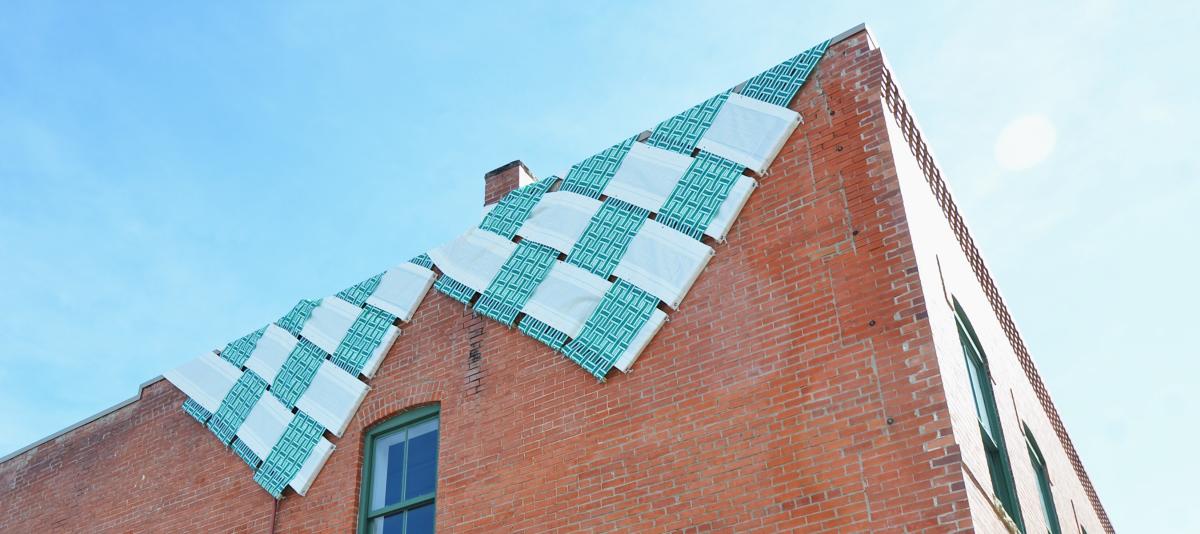 Great for: Art, history, social justice, P.E.
Boulder has seen an explosion of murals in the last few years, with at least 135 popping up in that timeframe. The latest round in the Street Wise Boulder series all shares a theme of "ARTivism," encouraging conversations around social justice. Check out our mural page and look for the "family-friendly" notation to know which are most accessible for children.
Resources: The History of Street Art

This simple downtown walking tour takes you by some fun and memorable sculptures and murals. There are plenty of places to stop for snacks and treats along the way, too.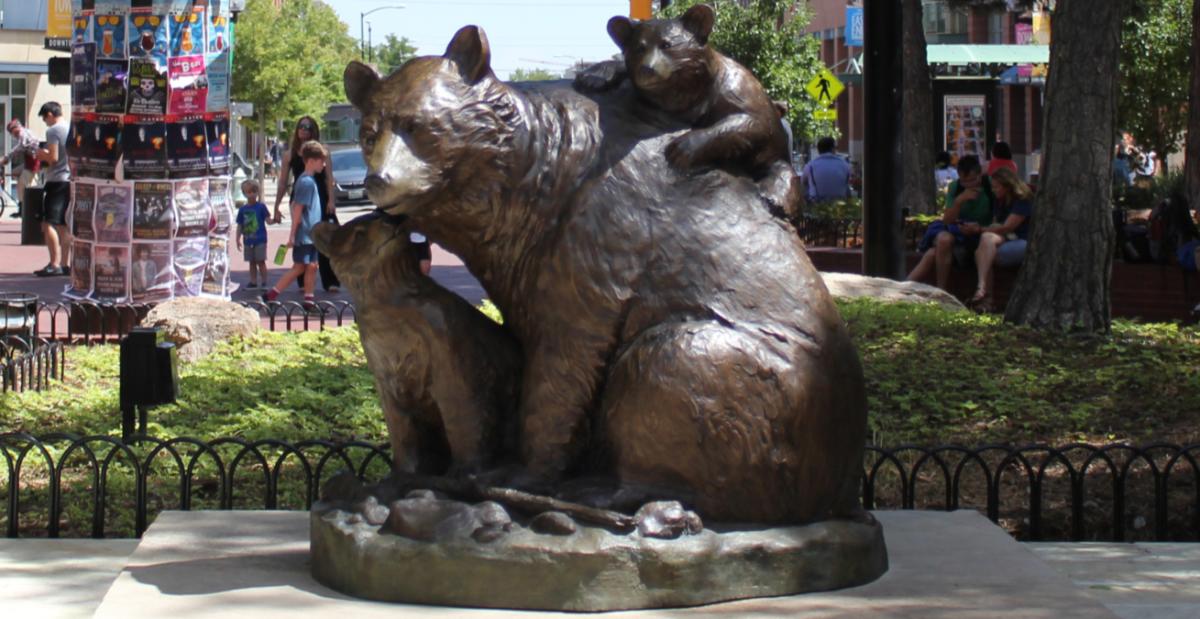 Great for: Agriculture, biology
You'll need to make a reservation online for Sunflower's Farmfest Public Hours, which will grant you direct contact with your favorite farm animals: the goats, sheep, llama, cows and horse. Let the kids enjoy the extra-long swings, sit on a tractor and discover an old airplane, sandboxes, bicycles, hammocks and free-roaming chickens.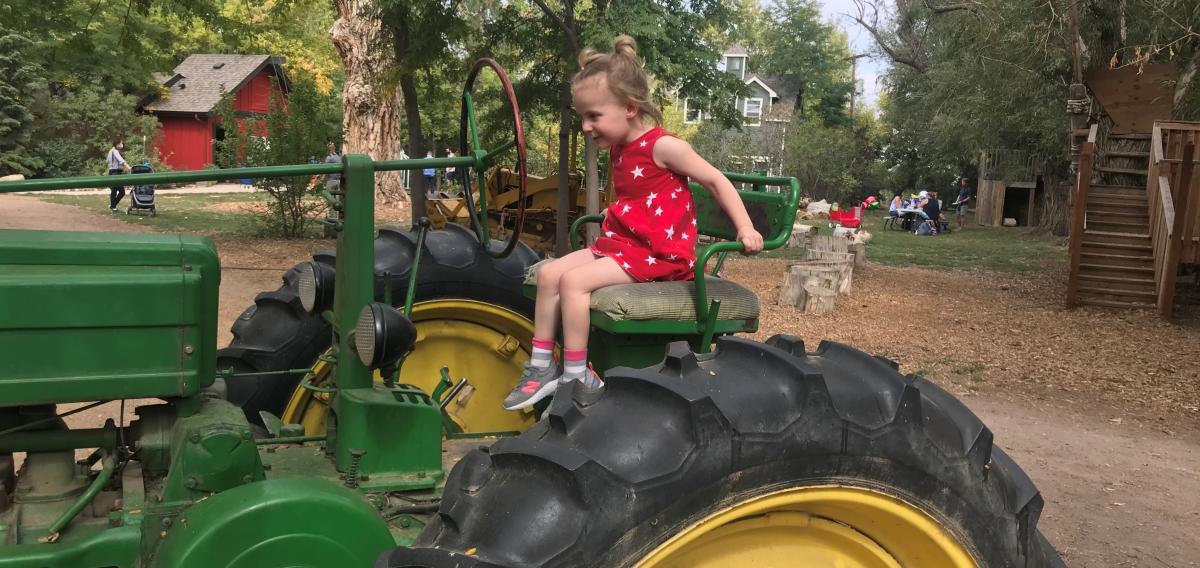 Great for: Science, nature, agriculture, art
Growing Gardens offers field trips for groups or families to enhance elementary science curricula. Students will have the opportunity to engage in activities focused on local food, organic gardening practices, the importance of biodiversity and community, and reconnecting with the earth through experiential gardening activities. Field trip opportunities continue into winter (weather dependent).
Resources: Make binoculars before you head to the gardens, and check the blog for more activities.
Maps for Families
Growing Up Boulder has great maps to point you to tons more kid-friendly sites and activities in Boulder.
Kid-Friendly To-Go Food
Pick Up a Picnic Here
Lucky's Market A large, gourmet market with a beloved deli.
Le Frigo A tucked-away gem with an impressive cheese selection.