The Solo Traveler's Guide to Boulder
"Super walkable, safe, and beautiful." —Travel + Leisure, "17 Best Cities in America for Solo Travelers"
Coming to Boulder for a solo adventure, or maybe looking for things to do while your travel companion is in meetings? Boulder was named one of the best cities in the U.S. for solo travelers, so you'll be right at home here. Boulder's super walkable and welcoming, plus it has its own independent streak. 
What to Do
Explore Downtown
Within a two-mile, highly walkable radius are the following top spots in Boulder's historic downtown:

Hike
There are dozens of trails right in the city of Boulder, and many that are just five minutes from downtown, so it won't feel like you're headed into the boonies (although we have hikes that do, if that's what you'd prefer). If you start at the Chautauqua Trailhead, look for rangers at the trailhead for trail recommendations and let them know where you're headed. Then wind your way up into Boulder's iconic Flatirons and gaze back at the city below.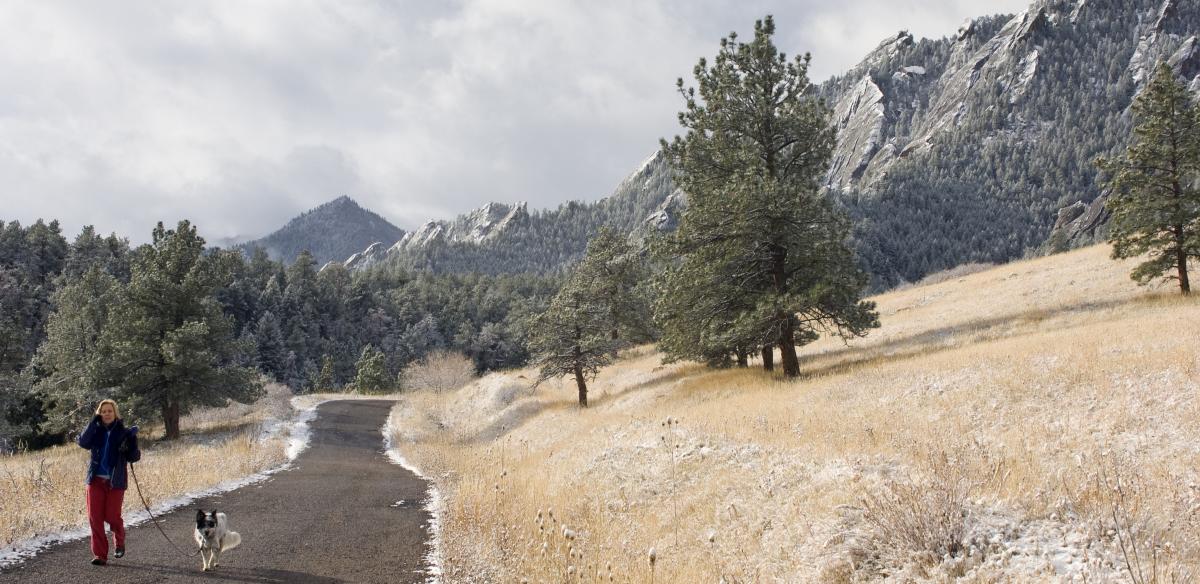 Coffee Shop Lounging
What a luxury to sit and read uninterrupted while sipping a latte! Boulder is a tech startup hub, and there are so many freelancers and entrepreneurs here that consider the coffee shop their second office that you won't feel a bit out of place sitting solo.
Join a Group
The city of Boulder hosts free, guided hikes regularly on topics like bald eagle viewing, stargazing and ecology. Just check naturehikes.org for a schedule and feel free to join in. Boulder is one of the most active cities in the country, so you will find just about every kind of group activity on meetup.com: hiking, cycling, rock climbing and more.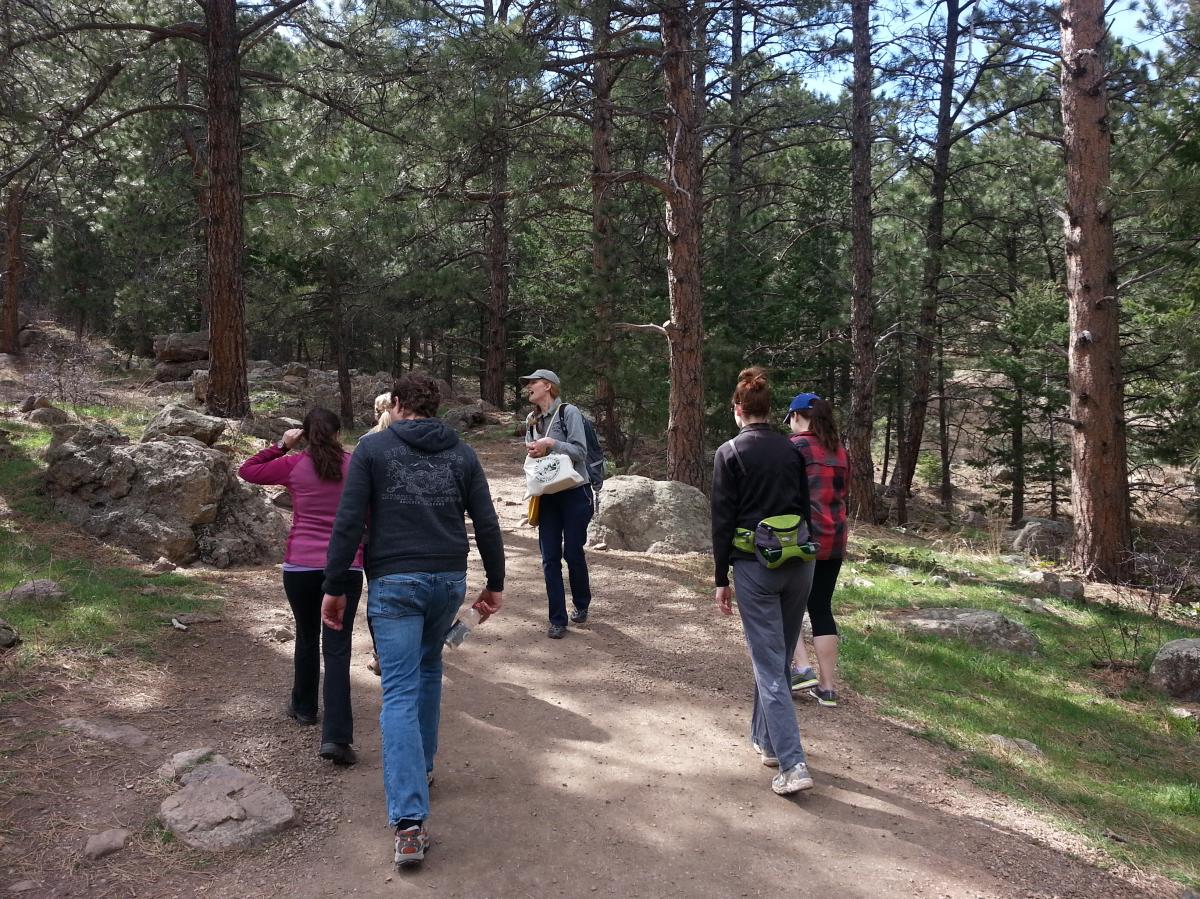 Go on a Tour
Whether you want to bike to a farm, see the city on an electric bike, or go on a food-tasting tour, Boulder's tour guides tend to be a warm and welcoming bunch. You can choose from many options.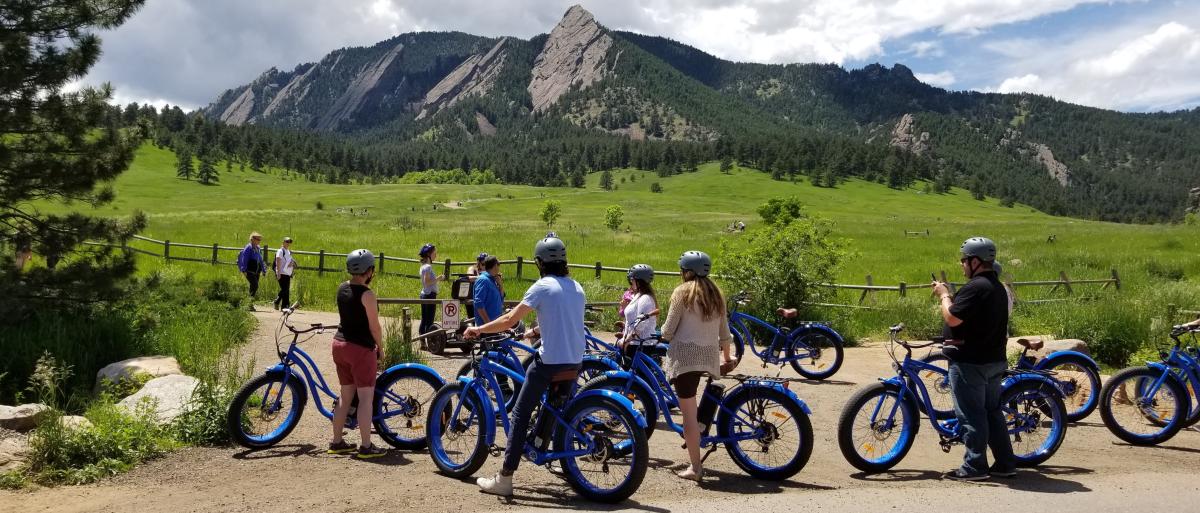 Yoga Time
Why not use your alone time to go inward? While some communities have a church on every corner, Boulder has a yoga studio on just about every corner. And we have yet to find one that doesn't welcome drop-ins. 
Take a Scenic Drive 
Crank up the tunes (whatever your heart desires because it's just you, right?) and hit the road to cruise through some of the most beautiful scenery in Colorado. The Peak to Peak Scenic and Historic Byway is easy to access from Boulder, just head up Canyon Blvd. from downtown Boulder and drive for about 30 minutes until you get to Nederland, then turn north on Hwy. 72. Or drive through some of Boulder County's most scenic farmland, with mountain backdrops and farm stands along the way. There are lots more scenic drives to choose from.

Where to Eat
Counter Culture
If you're looking to just grab a seat and make conversation with the bar staff, look no further than the beautifully designed perch at Salt. Other great counters: Japango, Pizzeria Alberico or Oak at Fourteenth.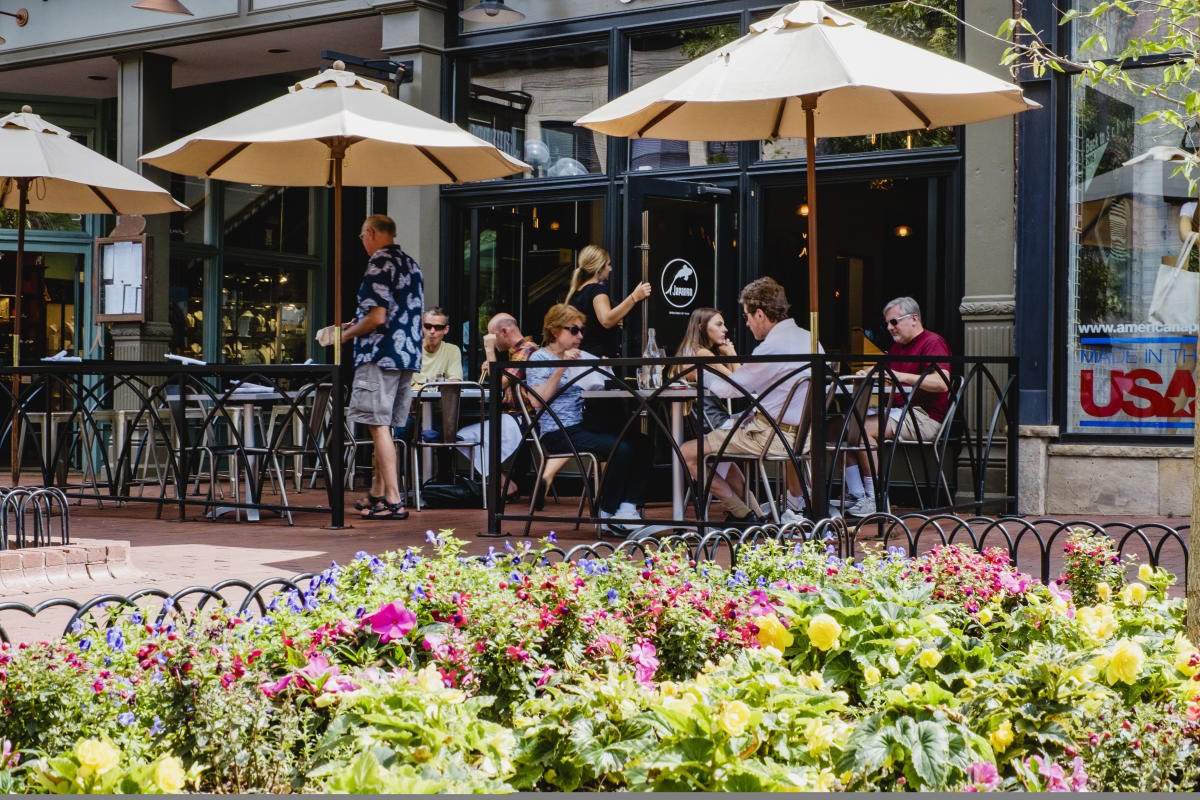 Party of One
Looking for a nice, sit-down meal at a table of your own? You can't go wrong with the home-cooked food at The Kitchen, intimate Japanese cuisine at Amu, or the cozy and comforting Bramble and Hare.
Join the Crowd
At Rayback Collective, Boulder's food truck park, you grab your food from one of the mobile vendors and then enjoy it at a picnic table or beside a firepit — perfect spots to meet some new friends. A huge indoor bar is another great place to take your food.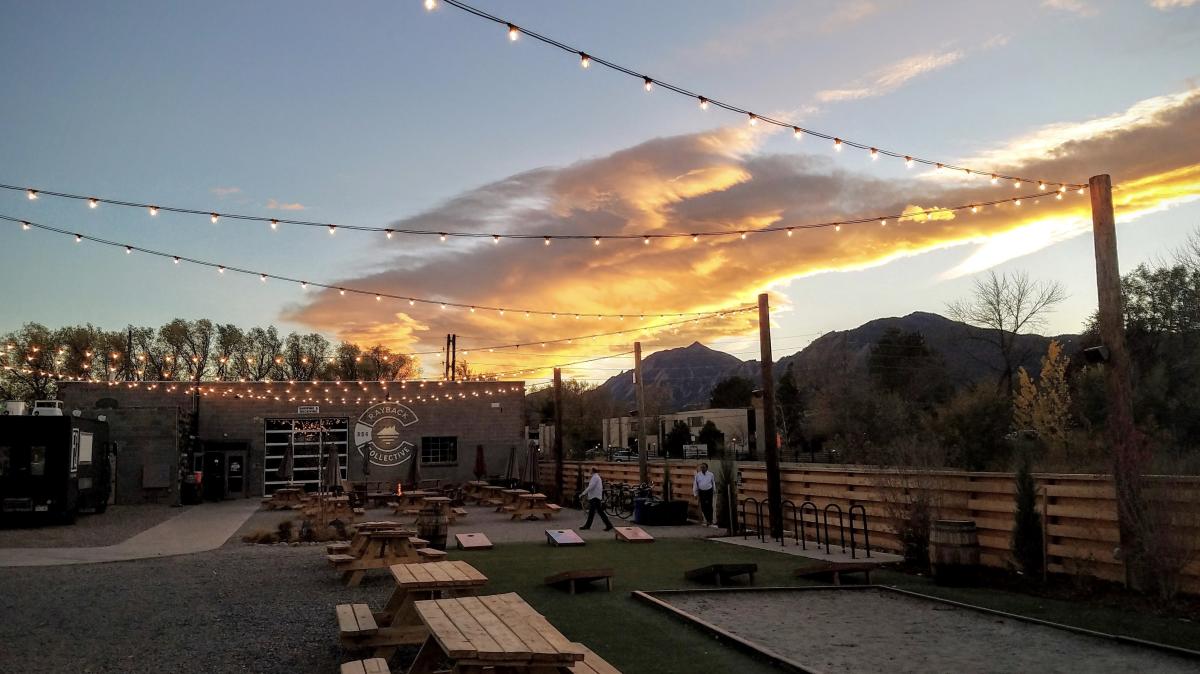 Keep It Casual
Order at the counter and grab a table and enjoy good-for-you cuisine the raw and vegan Thrive, a nourishing and beautiful dish at Flower Child, killer gourmet subs at Organic Sandwich, Chinese street food at Zoe Ma Ma or brothy noodle bowls at Flower Pepper.