Chris Blackwood of Avery Brewing Company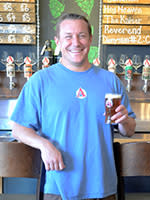 Chris joined Avery Brewing Company as executive chef of its restaurant and taproom. His menu infuses Creole, smoked barbecue, Southern comfort food and traditional pub favorites with seasonal, locally sourced ingredients to create a unique dining experience. Quality is Avery's brewing mantra, and Chris mirrors this in his beautifully crafted dishes. His passion for Creole fusion was galvanized while working under master chef Gerhard Brill at the Perdido Beach Resort in Alabama. He then moved to Boulder, spending seven years at Jax Fish House and 10 years at the West End Tavern on Pearl Street.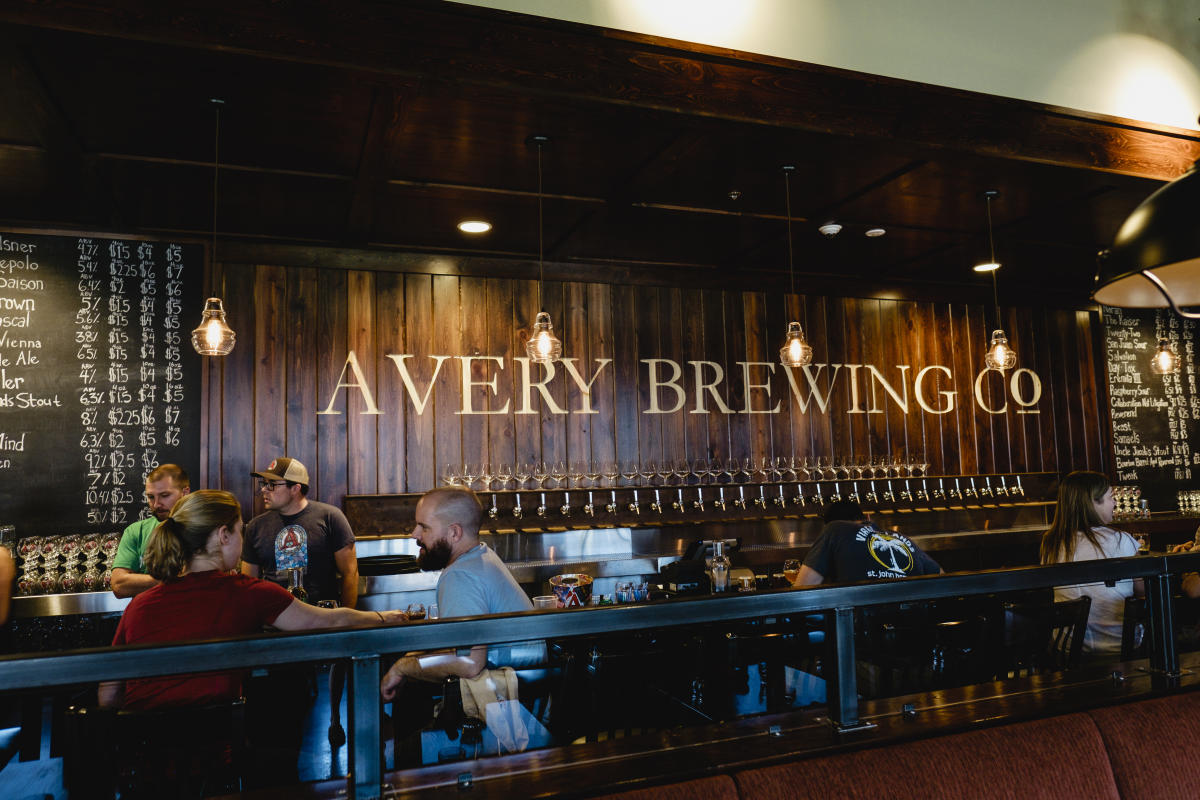 My Perfect Day in Boulder
Begin at Vic's Coffee Shop with a dark roast coffee and a soy chai for my teenager. 
Take our dog to Coot Lake, a hidden gem with amazing views and fun, easy trails.
Work up an appetite for a hearty lunch and head to Avery Brewing's dog-friendly patio to order whatever the daily special is — because we know it'll be good! Grab a six-pack to take with me, or a growler of one of the Tap Room Rarities. Wander the brewery catwalk to show my son the amazing place I work.
Pop over to East Boulder to bring my "starving college student" daughter an OZO Coffee and Zoe Ma Ma soup while she teaches dance at Streetside Studios.
On our way home, pick up #3 and #4 empanadas from Rincon Argentino for me and the fam later.
Find myself grabbing a slice from Audrey Jane's Pizza Garage before heading to a CU Buffs basketball game.