How to Make Wellness a Part of Your Boulder Meeting
If creating a healthier experience for your group is a big goal of yours, you're in the right place. We'll help you effortlessly weave wellness into your retreat, conference or meeting so that your attendees leave feeling refreshed and lifted up — rather than weighed down by inactivity, heavy foods and information overload. 
A Location That's Fit for Wellness
Boulder has earned a top spot on Gallup's "Highest Well-Being Communities" list for several years running and was named the Happiest City in the U.S. by National Geographic. The city's scenic location up against the mountains, a laid-back lifestyle, a booming natural food industry and a highly active community all factor into Boulder's focus on living a happy, healthy life — one that your guests can live while they're here, too.
The town's association with wellness dates back to 1896, when the Boulder-Colorado Sanitarium (a retreat focused on the enjoyment of fresh air and plant-based eating for health) was opened by John Kellogg. Boulder is also home to the Buddhist-inspired Naropa University, which brought a variety of progressive, mindful philosophies to this already forward-thinking University of Colorado town. Today, tech companies and startups often choose Boulder for its emphasis on a healthy work-life balance.
Boulder, Colorado, may be the most relaxed city in America" — Inc.
 
Keep Timing in Mind
The biggest challenge to creating a healthier attendee experience could well be time. You may be eager to pack in back-to-back learning sessions, keynote speakers and workshops to provide value. But being intentional about creating a schedule that allows for tech breaks, fitness, fresh air and fun will ultimately have your attendees retaining more material and remembering your event fondly.
Room to Move
We'll spare you the "sitting is the new smoking" lecture and just say that here in Boulder, it'd be a shame not to get up, get out and soak up the scenery. Here are a few easy ways.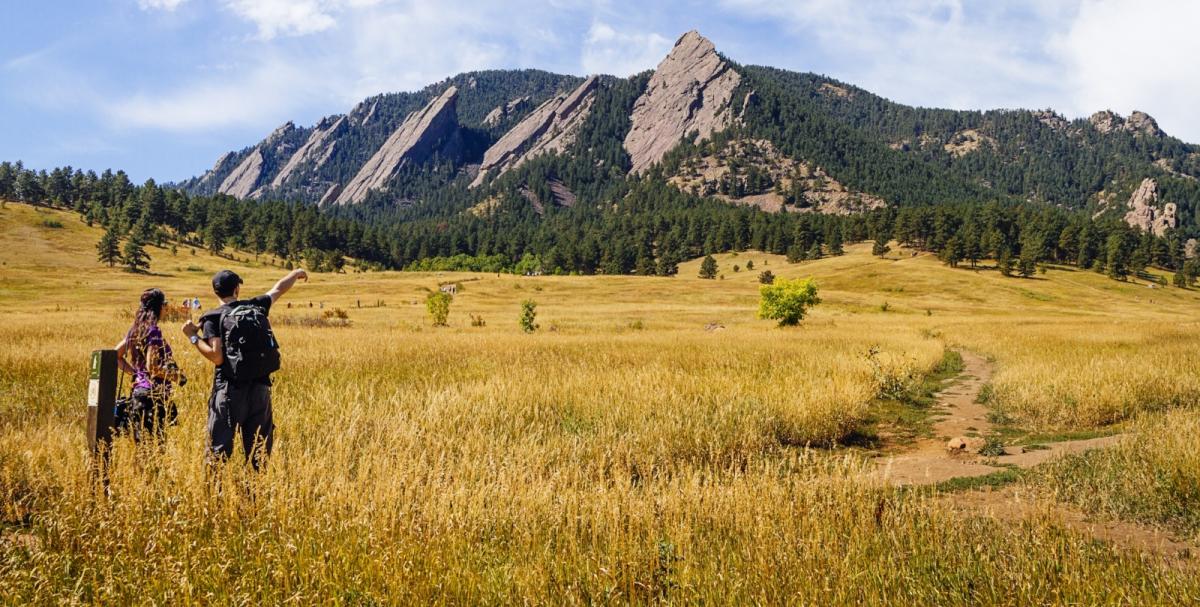 Healthy Dining That Tastes Good
While your attendees are away from home, their families and their everyday habits, encourage them try a new way of eating. When in Boulder, do as the Boulderites do. Locals tend to really care about what they put into their bodies, which sparked a sustainable, farm-to-table dining movement early on and a wave of clean-eating restaurants.
Healthy, Happy Menus Boulder's hotels are very intentional about the foods they serve. They all have healthy options and most won't bat an eye when as you ask for gluten-free, paleo, vegetarian, vegan or virtually any dietary options — those are just part of Boulder's lexicon.
Boxed Lunches Give everyone a chance to take their lunch outside or to simply get a change of scenery by offering healthy box lunches. Dish, Flower Child or Dedalus Wine Shop & Market are among the great choices for this.
Dine on the Farm Go right to the freshest source around and arrange for dinner on a Boulder County farm. Black Cat Farm, Three Leaf Farm and Growing Gardens can all accommodate group farm dinners (weather permitting).
Group Picnic Get out from under the fluorescent lights and opt for a fresh-air picnic. Boulder's parks are some of the most scenic that you'll find in the country, and many of them rent shelters to groups up to 250. You'll find information on park reservations here (or feel free to contact us).
Toast to Your Health Offer locally crafted non-alcoholic options to guests, such as Shine potions, Hoplark (a tea brewed like beer, minus the fermentation) and Rowdy Mermaid and Upstart Kombucha.
Treat Them to Wellness
You'll really get your group buzzing if you offer one of these relaxing and nurturing treatments.
IV Hydration Help your group members feel their best while they're in town with an on-site visit from Hydrate IV Bar. Accredited Registered Nurses will come to your venue to administer saline IV treatments and a variety of B12 shots for extra energy and hydration.
Guided Meditation The research on meditation is crystal clear. Introduce your attendees to this powerful practice by bringing in a meditation expert for a guided meditation. In fact, if you want someone well-versed in holistic health, acupuncture, herbalism, nutrition, spiritual healing or anything along those lines, Boulder has 122% the national average of wellness-focused small businesses, and we can help locate one for you.
Salt of the Earth Reserve a private group session inside this salt spa and experience the healing properties of breathing salt air in a room covered top to bottom in salt.
Dragontree Spa This peaceful Pearl Street spa's Sangha Room is available to groups. They serve tea and provide foot, hand and head treatments as you sink into luxurious couches. Lunches can be added for $15 per person.
On-Site Massage You can't throw a stone without hitting a massage therapist in Boulder. For the ultimate treat between sessions, bring in a few experts to work out the knots in your guests' shoulders.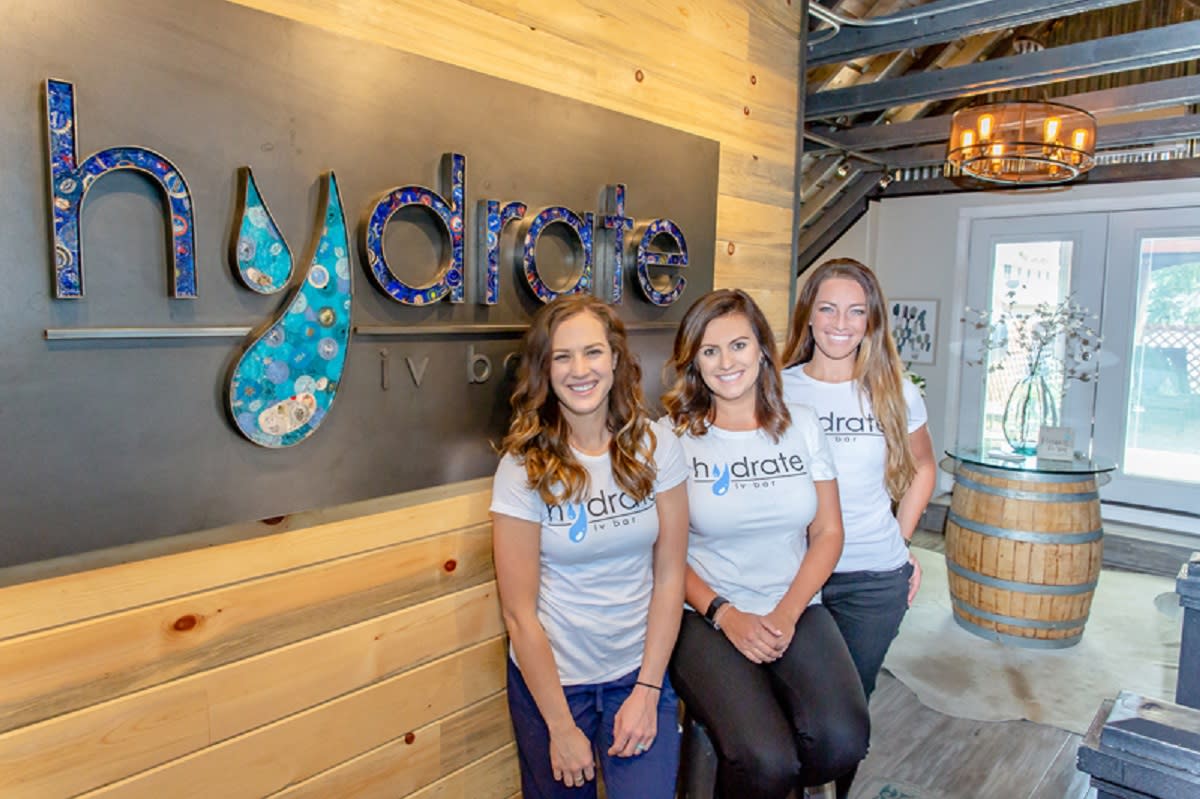 Boulder-Grown Goodie Bag Snacks
Boulder is home to the nation's largest concentration of natural and organic products companies, so there's plenty of local options for your goodie bags and snack tables.
Everything above is available at most Boulder grocery stores, but we can also connect you with these companies directly. Just ask.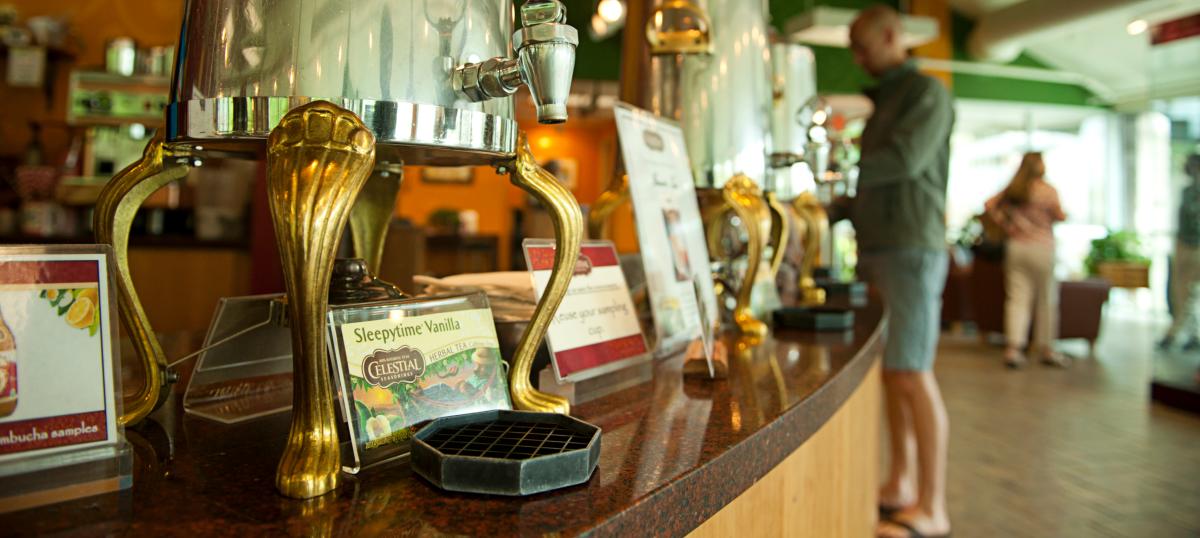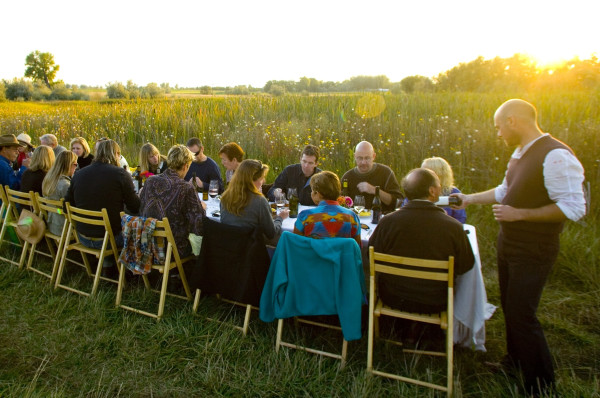 Let us connect you to the right venues, conference hotels and service providers to make your event shine!

Contact Us

Angela "Fig" Wirkler, CMP

Director of Group Sales

Lindsey Rohrbaugh

Group Sales Manager