29 Only-in-Boulder Ideas for Your Group
We know you're always looking for new ways to shine. Here, we've curated some of Boulder's most unique group activities that will impress clients and garner rave reviews from attendees.
Our team knows Boulder inside and out, and we're here to help. For more details on the activities below, please contact GroupSales@bouldercvb.com. And for more info on what's new in Boulder, meeting space, transportation and more, visit our meetings and groups home page.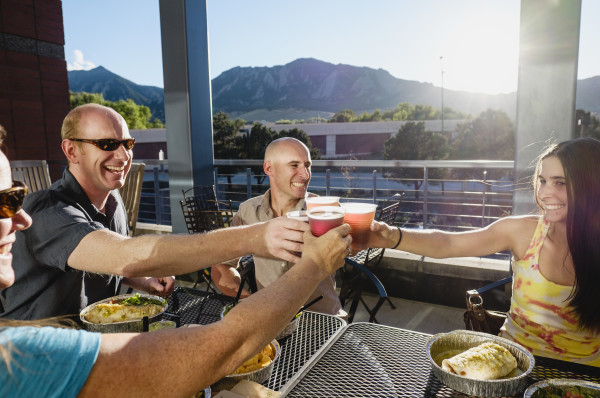 Let us connect you to the right venues, conference hotels and service providers to make your event shine!

Contact Us

Angela "Fig" Wirkler, CMP

Director of Group Sales

Lindsey Rohrbaugh

Group Sales Manager

Natalie Cutter

Group Sales Manager