Boulder: Happiest Place in the U.S.
National Geographic and the "Today" show recently recognized Boulder as "The Happiest City in the U.S." Forbes recently noted Boulder tops the list of an etiquette expert's friendliest cities in the nation. Boulder has earned a spot on Gallup's "Highest Well Being Communities" list for several years running. And even back in 2011, CBS News wrote, "If happiness is a state of mind, then Boulder is its capital." 

So what makes Boulderites such a happy bunch? It's likely a combination of factors: a surfeit of sunny days, a laid-back lifestyle, natural beauty that's always within view, ultra-fresh dining and natural foods scenes, the influence of the University of Colorado Boulder, a highly active culture, and enough craft beer to put a smile on anyone's face.
Here's how you can taste the blissful Boulder life on your visit:
Hike Happy
Getting outside will get your blood pumping and your heart beating along with your steps. Do as the locals do and hike in any kind of weather for a natural high.
Three to try: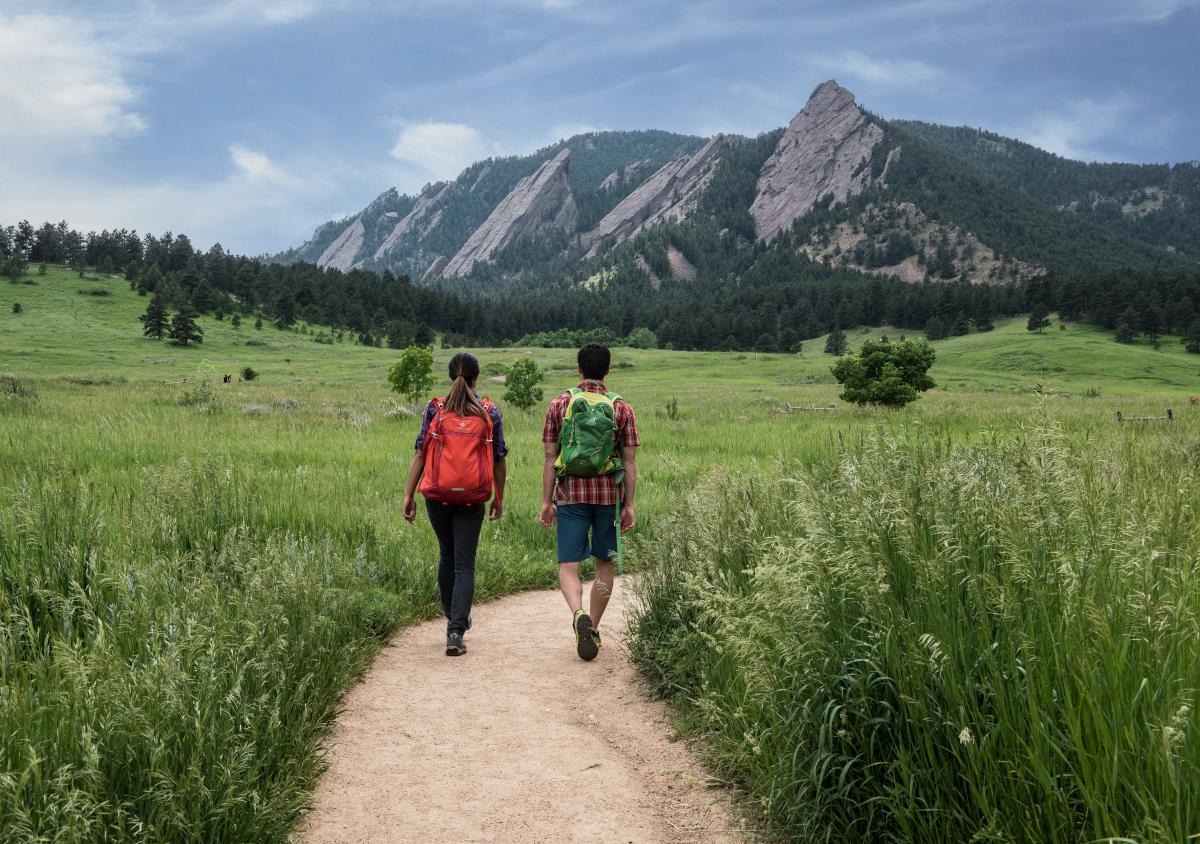 Bike Happy
The wind in your hair, the passing scenery, the trails, friendly fellow bikers... there's no question that biking in Boulder is a feel-good proposition. In fact, Boulder is completely obsessed with biking.
Three to Try: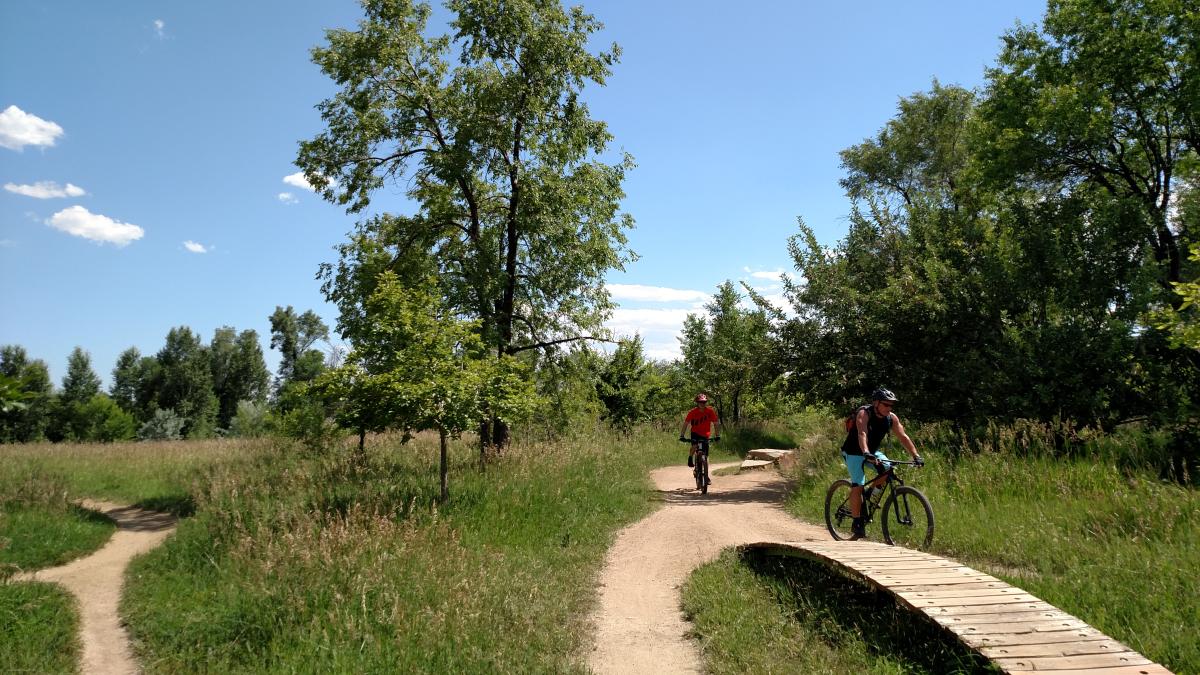 Eat Happy
It's not secret the key to lasting health and happiness is to nourish your body (and soul) with good food. Boulder's talented chefs work hard to ensure you won't compromise flavor along the way. 
Three to Try: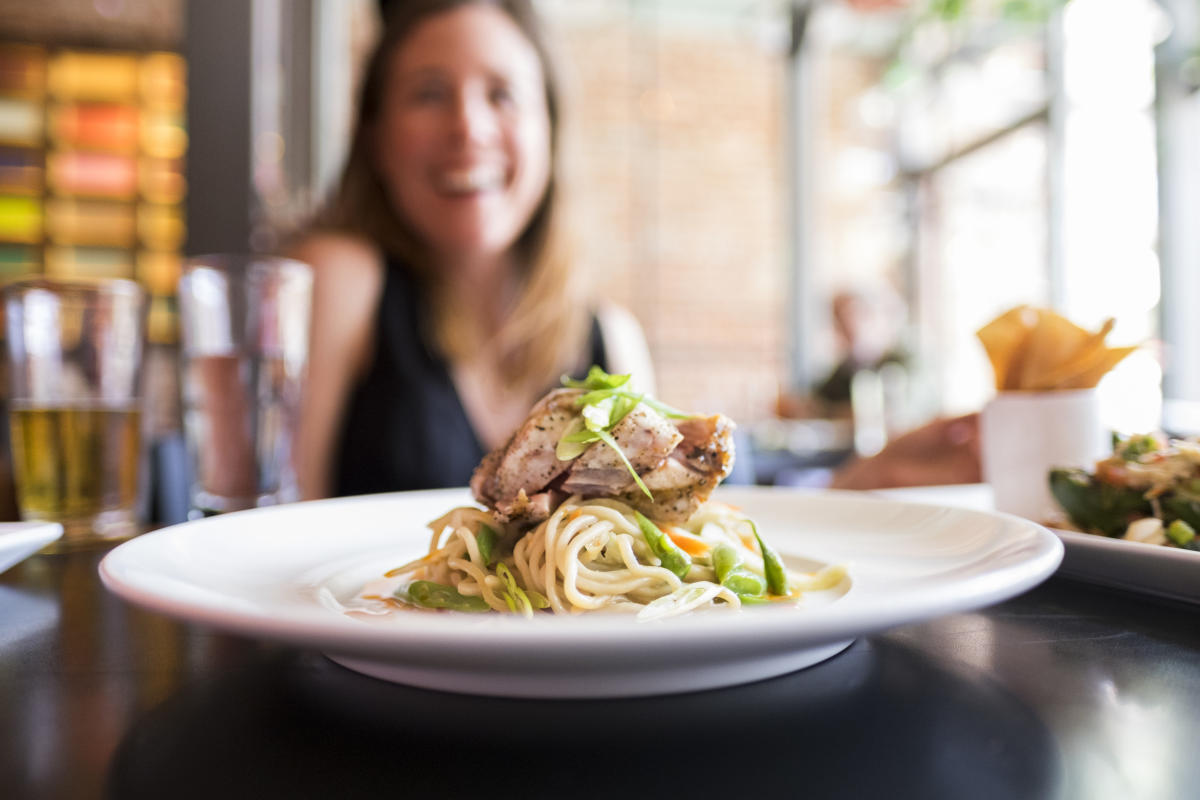 Sip Happy
A few libations among friends (in moderation) seem to keep locals happy — whether it's to enjoy our bursting-at-the-seams brewing scene, two welcoming wineries or a laid-back bar just to your liking.
Three to Try: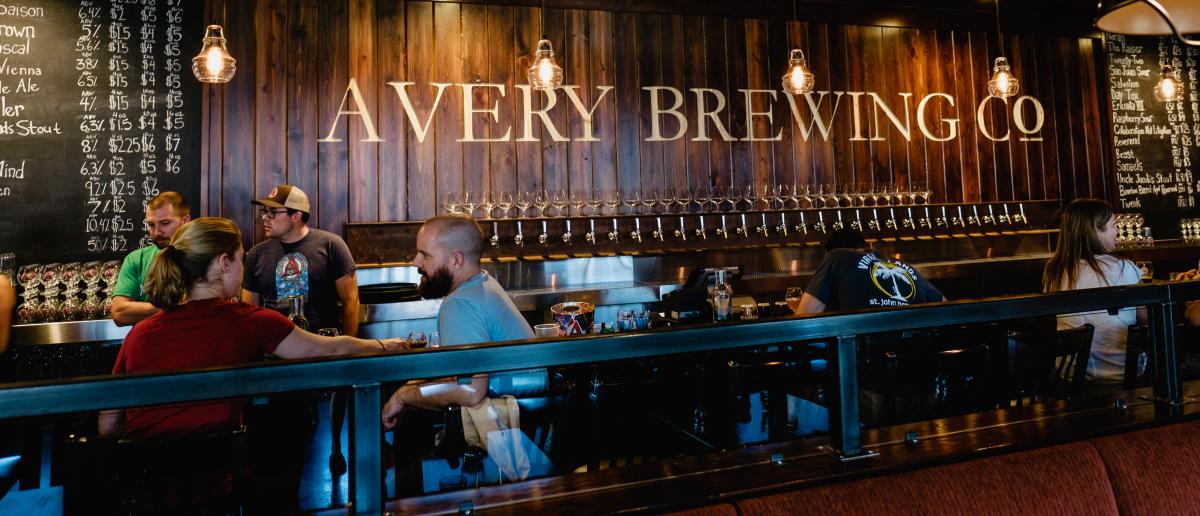 Wander Happy
Ditch the car and stroll Boulder's neighborhoods, an ultra-walkable downtown and districts with tons to explore.
Three to try: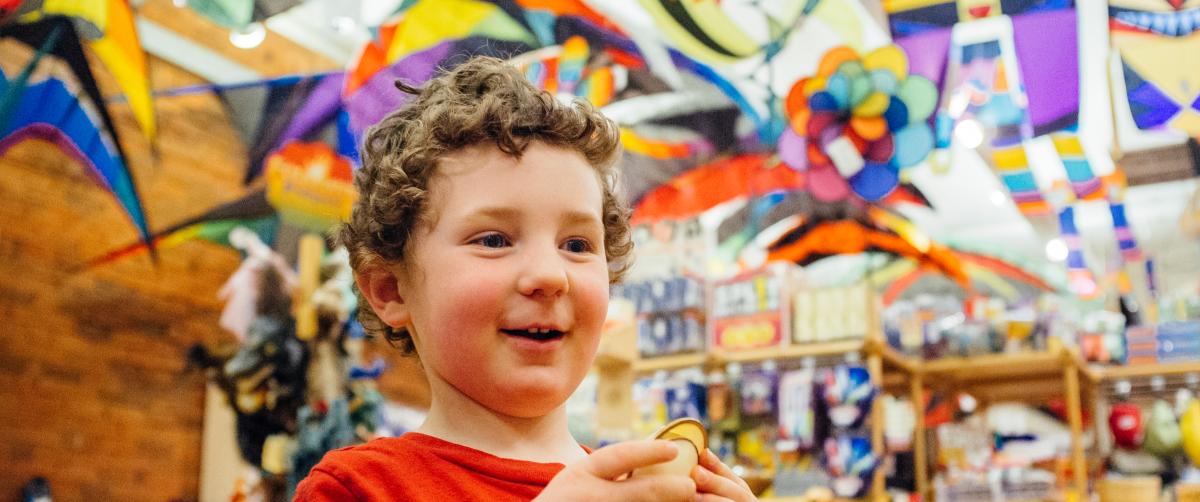 Celebrate Happy
Boulderites know how to throw a party, and several can't-miss festivals and events happen each year. 
Three to try: