Plan a Self-Care Weekend in Boulder
Your Sanity-Saving Escape
Take a quick trip to Boulder, the perfect spot to treat yourself gently, relax, savor some peace and quiet, and reconnect with you. Come with companions, or see why Boulder was named a top destination for solo travel by Travel & Leisure.
"Boulder is arguably one of the best weekend getaways in Colorado — if not the whole Western United States!" —TripAdvisor
Ideas for Day One
• Start with Spa Time Here's a tip. Book any treatment at The Spa at St Julien and you gain access to this luxury hotel's infinity pool, lounge, steam room, sauna and patio (complete with Flatirons view) for as long as you like before and after your appointment.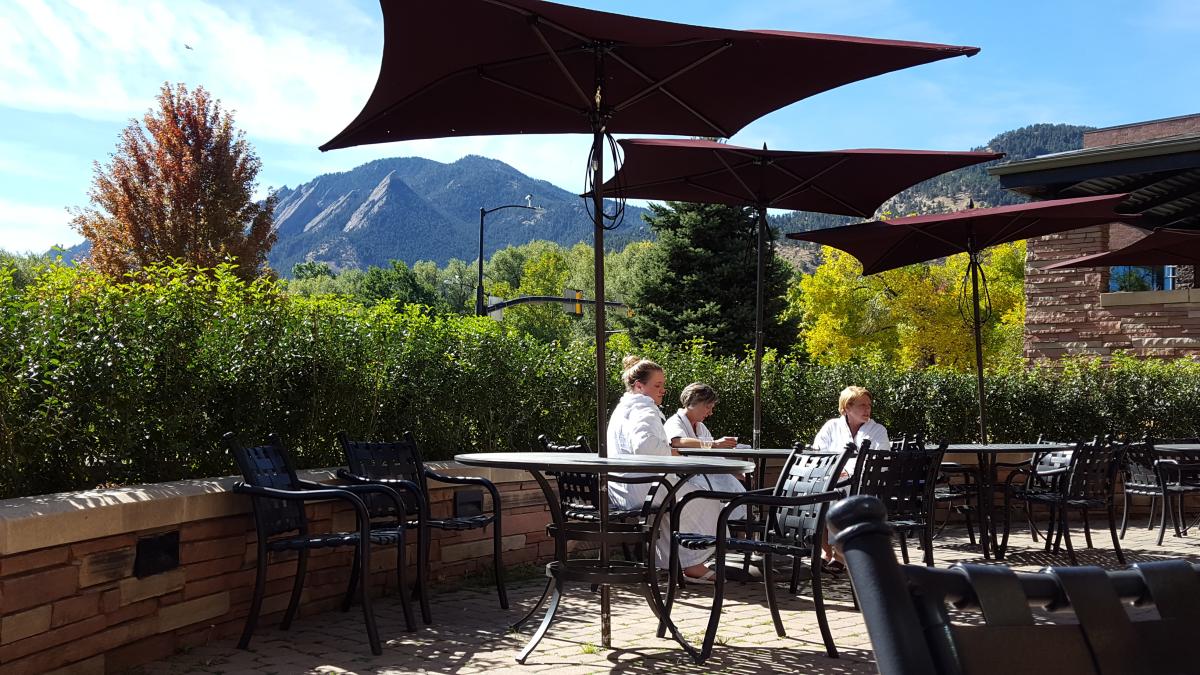 • Cruise Around Town Rent a bike from University Cycles or Full Cycle (they both have fat bikes for easy pedaling in winter) and whiz around Boulder with ease. Or check one out from the e-bike-sharing stations around town called BCycle.
• Nourish Yourself Surrounded by farmland and with a focus on healthy living, Boulder has the freshest, most delicious cuisine anywhere. In spring, summer and fall, make a stop to sample goodies at the Boulder Farmers Market — open Saturdays 8am-2pm (April-mid November) and Wednesdays 4-8pm (May-October). Year-round, consider restaurants like The Kitchen, Flower Child or Leaf for dishes that are as good for you as they are tasty.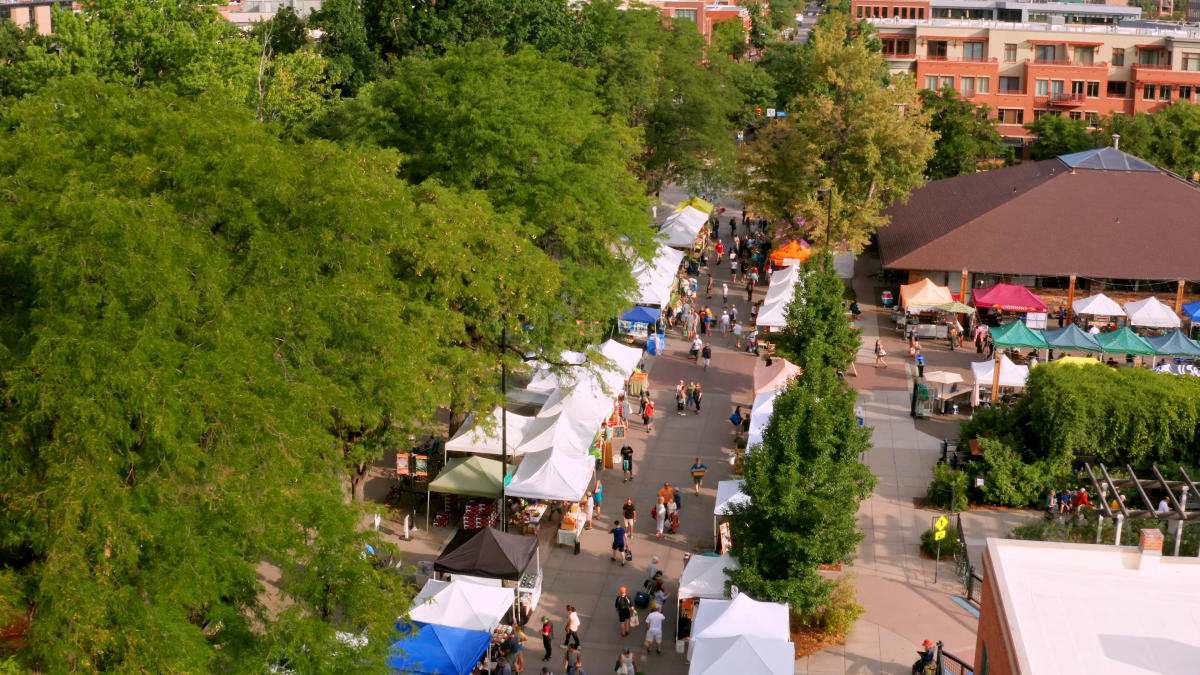 • Juice Up Local juice shop Wonder cold-presses 100% organic veggies and fruits into colorful glasses of juice that are full of beneficial enzymes and vitamins. This bright, chic space is a nice place to sit, journal, read or people watch.
• Shop With No Pressure Don't rush, don't worry, just browse until your heart's content on historic downtown Pearl Street or at Twenty Ninth Street shopping mall, both of which have unique clothing, gift and outdoor gear shops galore. The views from Twenty Ninth Street are worth a trip alone.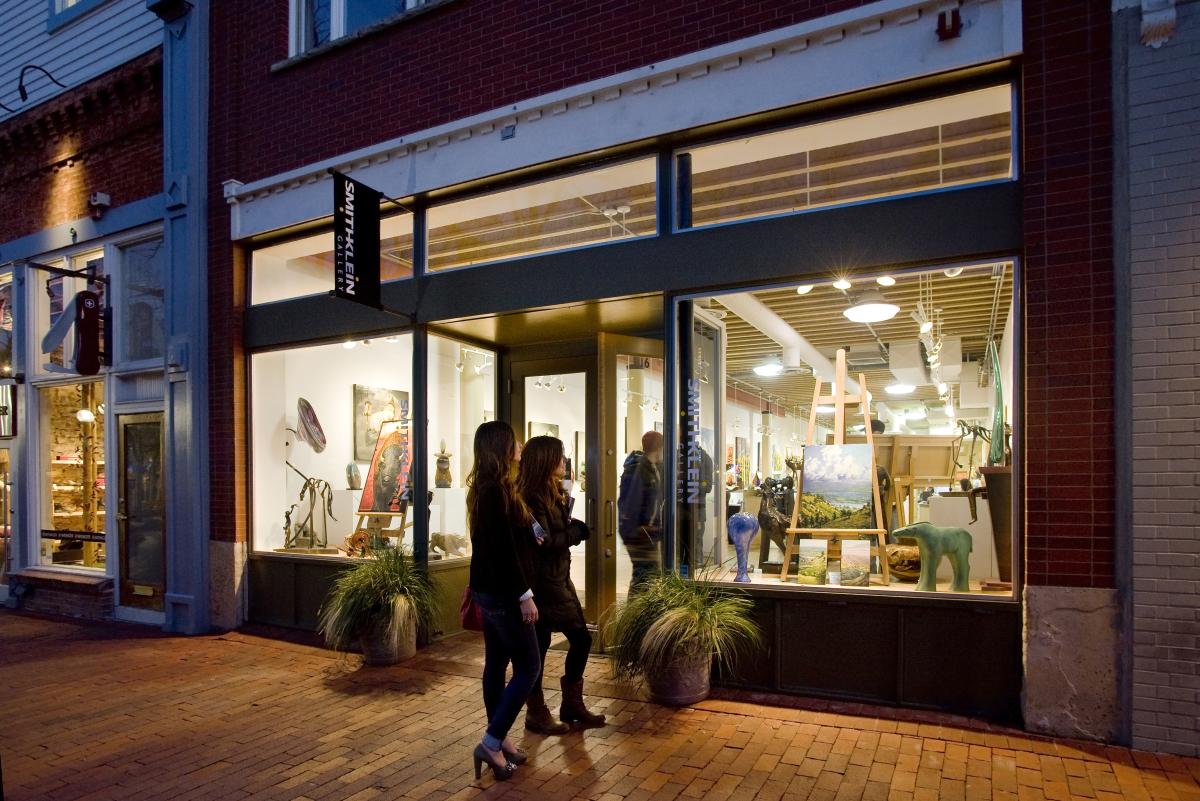 Ideas for Day Two
• Find Balance Bring your body and mind into harmony with a therapeutic yin yoga class at Yoga Pearl or a restorative session at Radiance Power Yoga. 
• Read a Good Book A quiet corner and a good cup of coffee are calling you. Choose OZO Coffee for locally roasted goodness, Trident Coffee Booksellers and Café for a convenient combo and homey vibe or Alpine Modern for a hip, tucked-away scene.
• Get Herbal Stop by Rebecca's Apothecary for yummy, all-natural beauty products, teas, tinctures and more. Just being in the fragrant shop is a treat, but you can also tell the staff about any ailment, and they'll make suggestions or whip something up for you.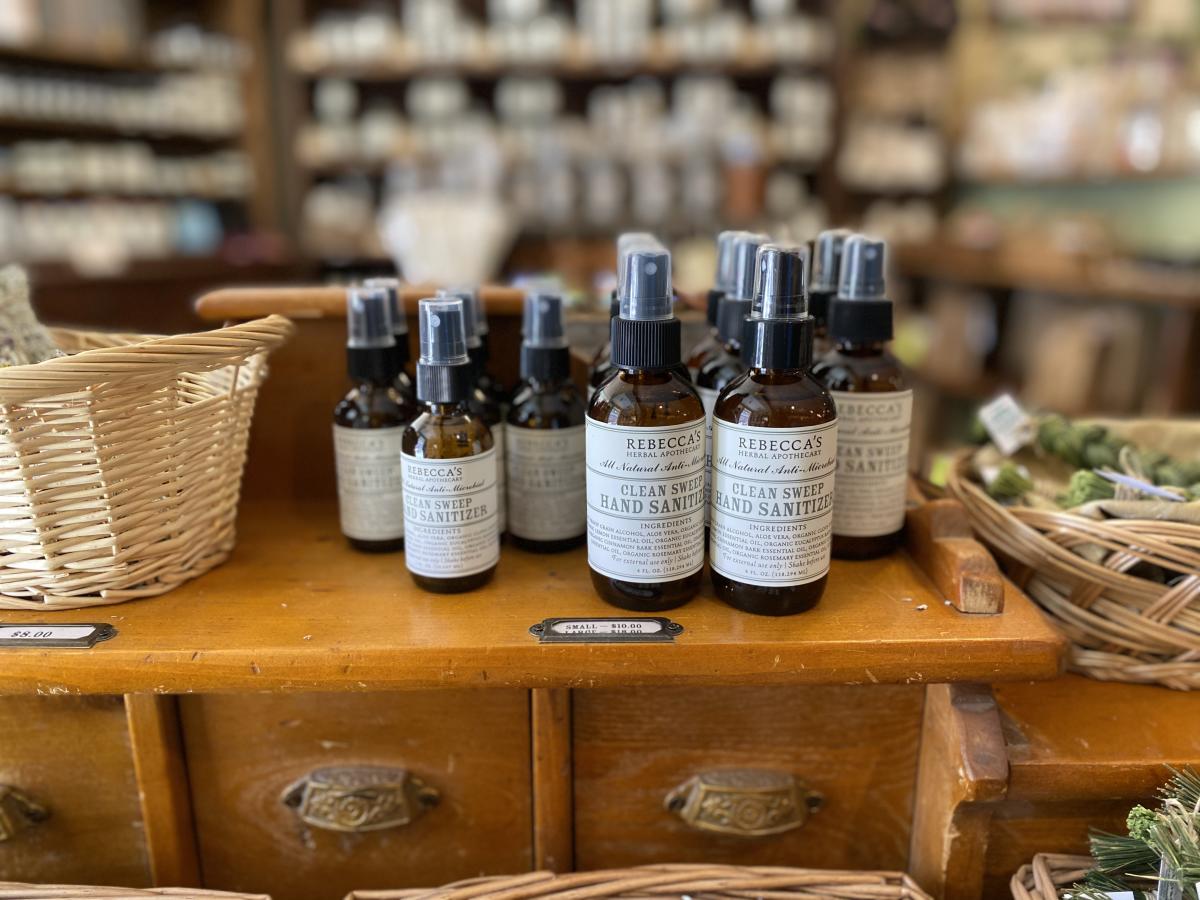 • Hike Happy Take a laid-back, peaceful hike on one of the following trails.
Bald Mountain – A very short climb takes you to an idyllic meadow clearing at the summit — and refreshing views.
Anemone Trail – Across the way from the busy Mount Sanitas Trail, this path is far less traveled.
Sawhill Ponds – This flat hike east of Boulder is great for bird watching and serene, more distant views of the mountains. Please note: Sawhill Ponds will be closed starting October 2023 for a multi-year utility project through March 2024. Learn more.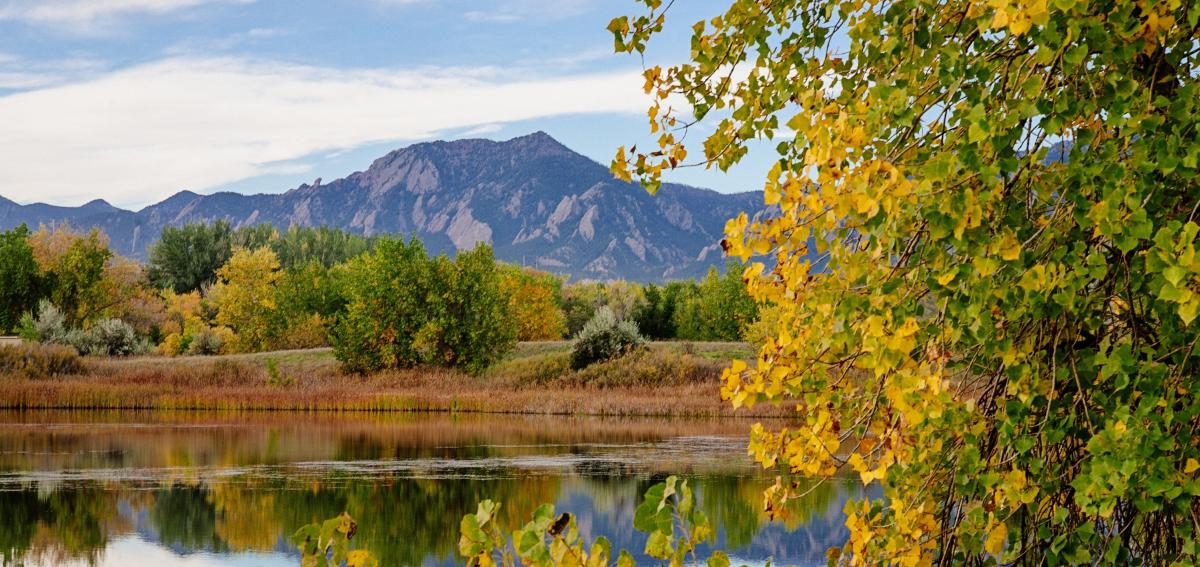 • Wine Tasting Sample and learn about Colorado's burgeoning wine industry at one of Boulder's wineries. Or to really treat yourself, head to the bar at the Flagstaff House restaurant. Perched above Boulder in the woods, this restaurant has been a Wine Spectator Grand Award winner every year for over three decades.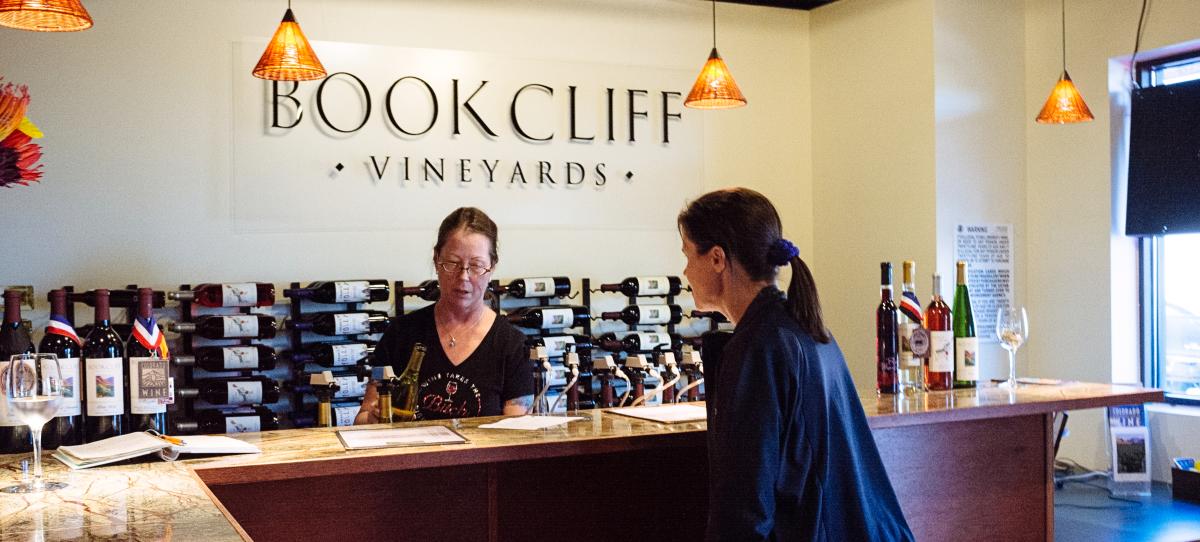 • Try Something New Attend a lecture at University of Colorado, where some of the world's top minds convene. See a live radio taping at eTown. Sit in the woods and write a poem. Mix it up and discover something new about yourself.