Labor Day Weekend in Boulder
Close out the summer with a perfect weekend in Boulder during one of its most dazzling times of year. The following events will be going on over the weekend, giving the whole town a fun, festival atmosphere.
"Boulder is arguably one of the best weekend getaways in Colorado — if not the whole Western United States!" —TripAdvisor
 
Shelby American Collection Museum's Annual Party and Car Show
Saturday, Sept. 2, 2023, 3-8pm
A tradition for more than two decades, the Shelby American Collection Annual Party and Car Show lets you meet famous Shelby drivers and designers, tour the Shelby American Collection Museum to see all the new cars (including the first Shelby Cobra), hear live music, enjoy dinner and an open bar — plus be entered to win a new Shelby Mustang GT500! Ticket purchase required.
Rising Appalachia at Chautauqua Auditorium
Saturday, Sept. 2, 2023, 8:30pm
Founded by sisters Leah and Chloe Smith, Rising Appalachia has merged multiple global music influences with their own southern roots to create inviting folk music over the course of two decades.
Boulder Farmers Market
Saturday, Sept. 2, 2023, 8am-2pm
By Labor Day weekend, the Boulder Farmers Market is overflowing with goodies. The market was established in 1986 by a handful of local farmers looking to sell farm-fresh produce directly to the public. It is a growers-only market, and shoppers can enjoy seasonal produce, eggs, cheeses, meats, herbs, flowers, wines and gourmet food products. Plus, the market enjoys a lovely setting next to shady Central Park and Boulder Creek, at the doorsteps of the Boulder Museum of Contemporary Art (BMoCA) and the Boulder Dushanbe Teahouse.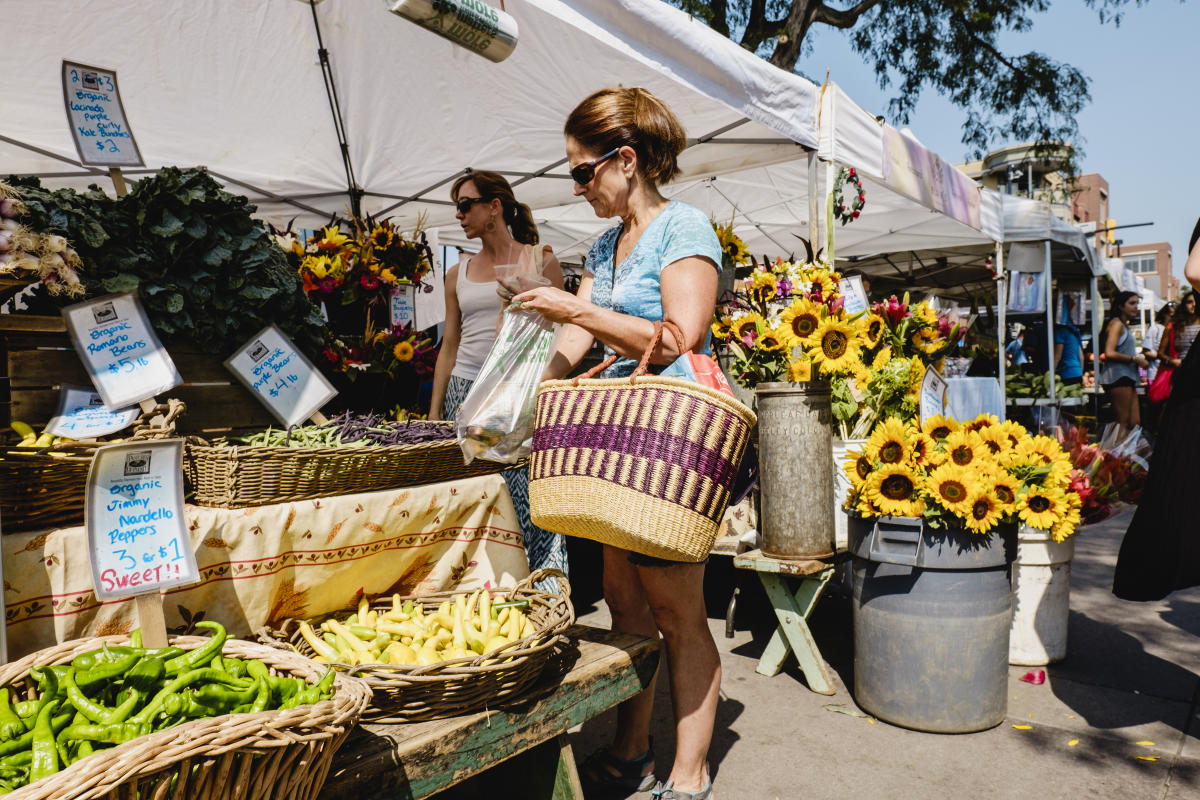 Chatham County Line at The Velvet Elk Lounge
Saturday, Sept. 2, 2023, 9-11pm
A staple of the North Carolina music scene for over two decades, Chatham County Line has graced stages all across the US as well as Scandinavia, Ireland, and the United Kingdom. Happy hour runs from 5-7pm before the show.
Beginner Stained Glass Class
Saturday, Sept. 2, 2023, 10am-5pm
In this full-day class, Arjan of Stained Glass Geek will walk you through how to make stained-glass art using the copper foil method. Lunch will be provided. You will get to create one of his patterns and walk out of class with a finished piece!
Explore the Farm Trail
The bounty of Boulder's 850 farms is a sight to behold over Labor Day weekend, and you can explore it all on the Boulder County Farm Trail. Take a scenic farm drive, stopping at some farm stands; have an on-farm experience, or simply taste the fruits of our farmers' labors in restaurants all over town.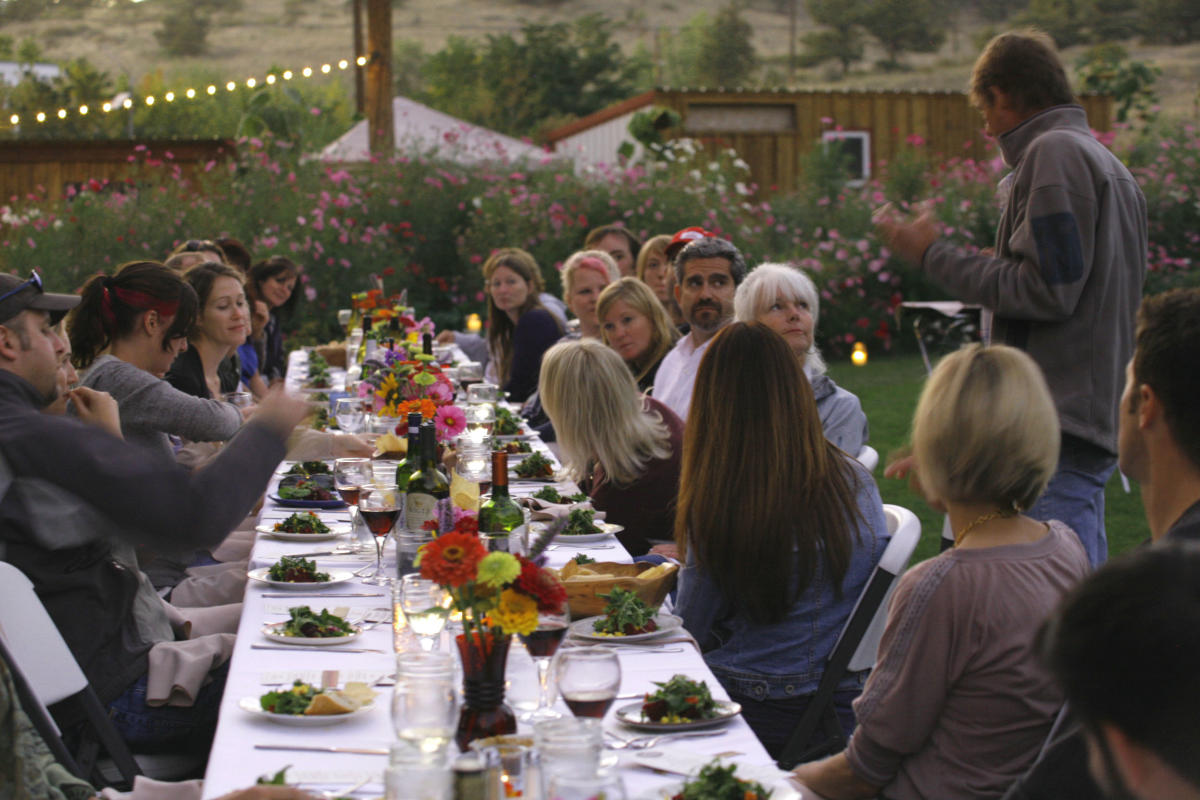 Get in an Epic Hike
Before the busyness of fall is really underway, get centered with some time outside on the trails in Boulder. Here are 5 Hikes with Great Views, 5 Easy Hikes, plus even more in our hiking brochure. Get to your favorite hiking areas and avoid parking headaches via these Boulder hiker shuttles, which will be running through the end of the holiday weekend.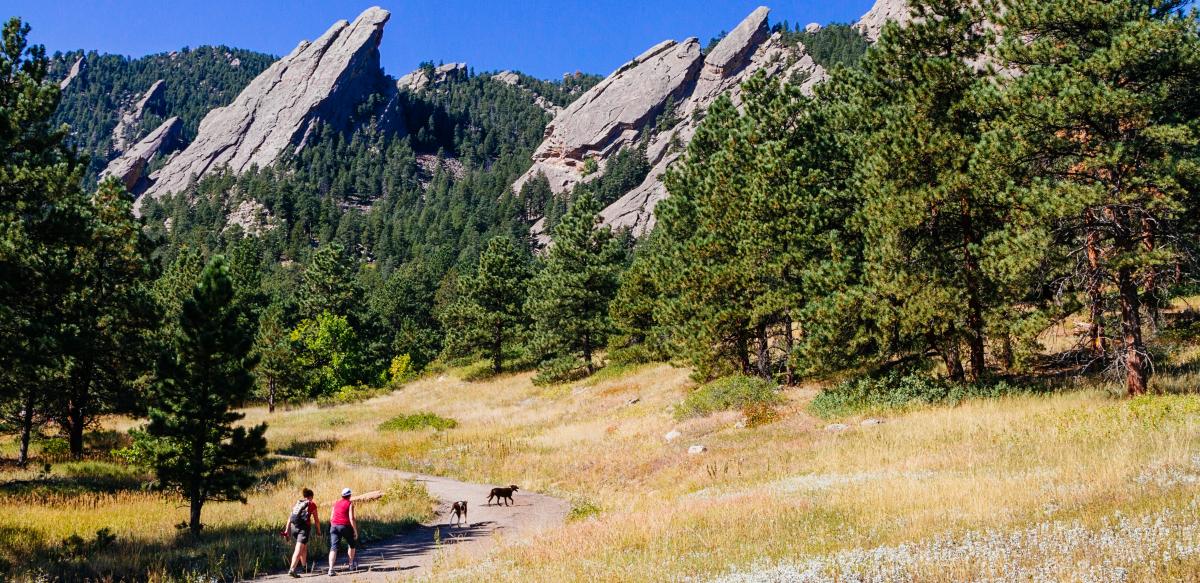 Go Bird-Watching
Early fall is an excellent time to visit Boulder's acclaimed bird-watching sites. Read our bird-watching guide for where to go and what to look for.
Splash Around at the Res
What better way to bid adieu to summer than with some time in the water at the Boulder Reservoir, where cool water and Flatirons views will be just the long-weekend refresh you need? You can swim all Labor Day weekend from 10am to 6pm daily. Or choose to rent a paddle board, canoe or kayak from Rocky Mountain Paddle Board at the Res.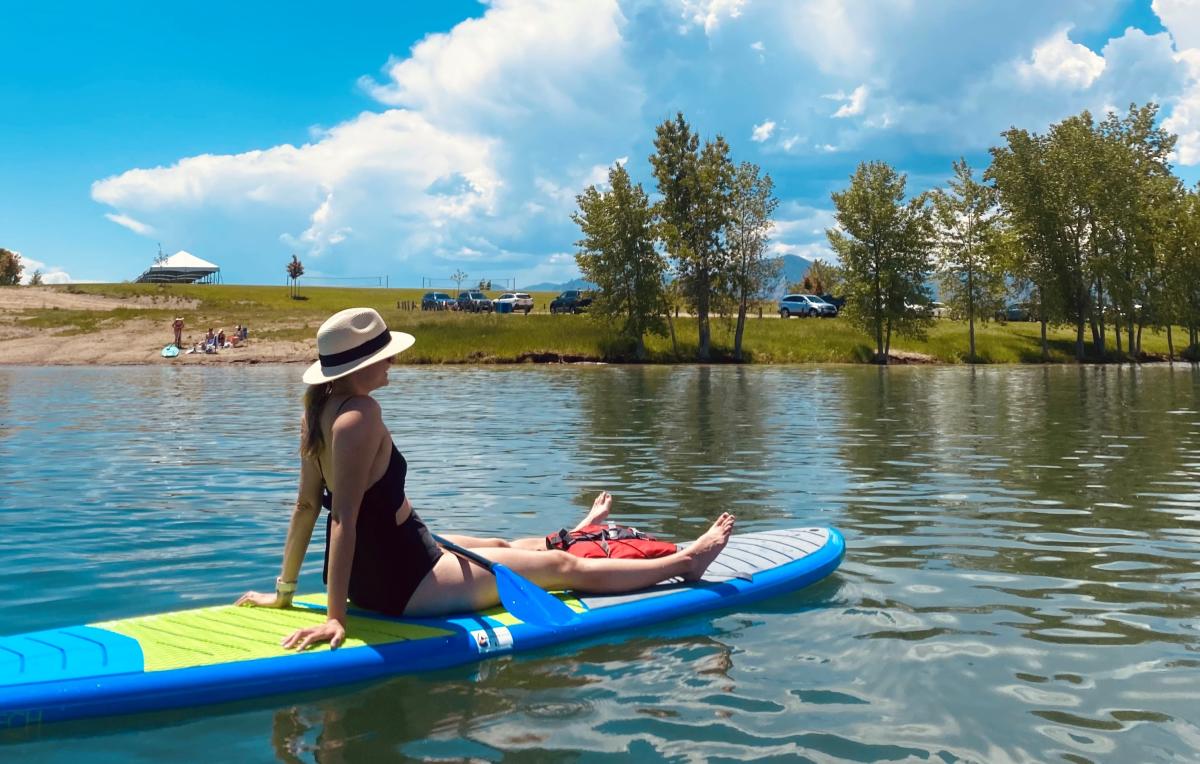 Go on a Self-Guided Mural Tour
Boulder has seen an explosion of murals in the last few years, with hundreds popping up in that timeframe. The latest round in the Street Wise Boulder series all share a theme of social justice. Check out our mural page and look for the "family-friendly" notation to know which are most accessible for families. Or go on this easy downtown walking tour, which takes you by some fun and memorable sculptures and murals. There are plenty of places to stop for snacks and treats along the way, too.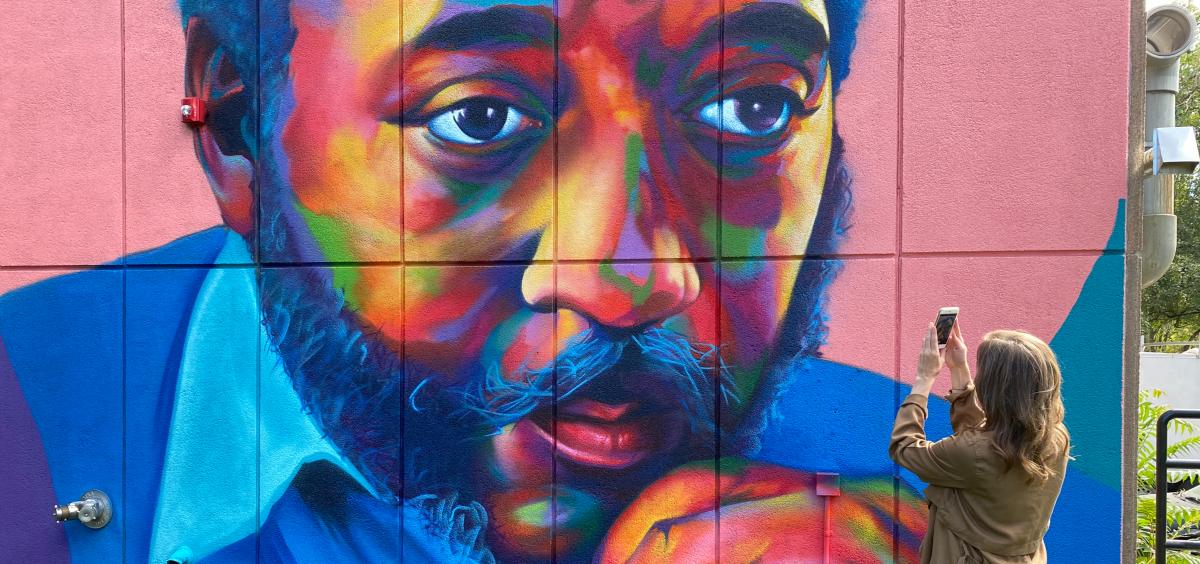 More Labor Day events happening in Boulder