10 Things to Do at the University of Colorado Boulder
The University of Colorado Boulder sits in the heart of the city, and its students and faculty help make Boulder a center for research and culture. Here's our roundup of campus highlights, most of which you can do in just a day or two!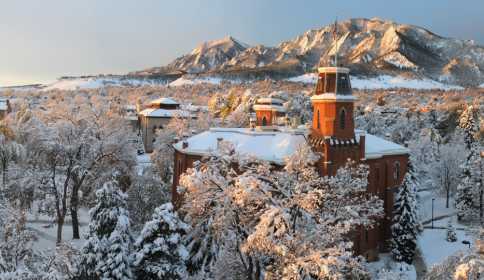 Plan a Day at CU
You'll find an astounding number of things to do across campus, and it's easy to get around.
Interactive Map
CU's own map of campus is interactive, with clickable layers to view wheelchair-accessible sidewalks and building entrances, photos of buildings, dining options, public parking and more.