Free Things to Do in Boulder
Seeing Boulder on a budget is easy if you know where to go. Take advantage of these free things to do in Boulder and save some cash for an indulgent dinner or shopping spree — or add an extra day or two to your itinerary.
University of Colorado's Museums
The CU Museum of Natural History insect and fossil collections and CU Art Museum's diverse collection of items encompassing over 10,000 years of human history are hidden gems waiting for your exploration. Both welcome visitors with only a suggested donation.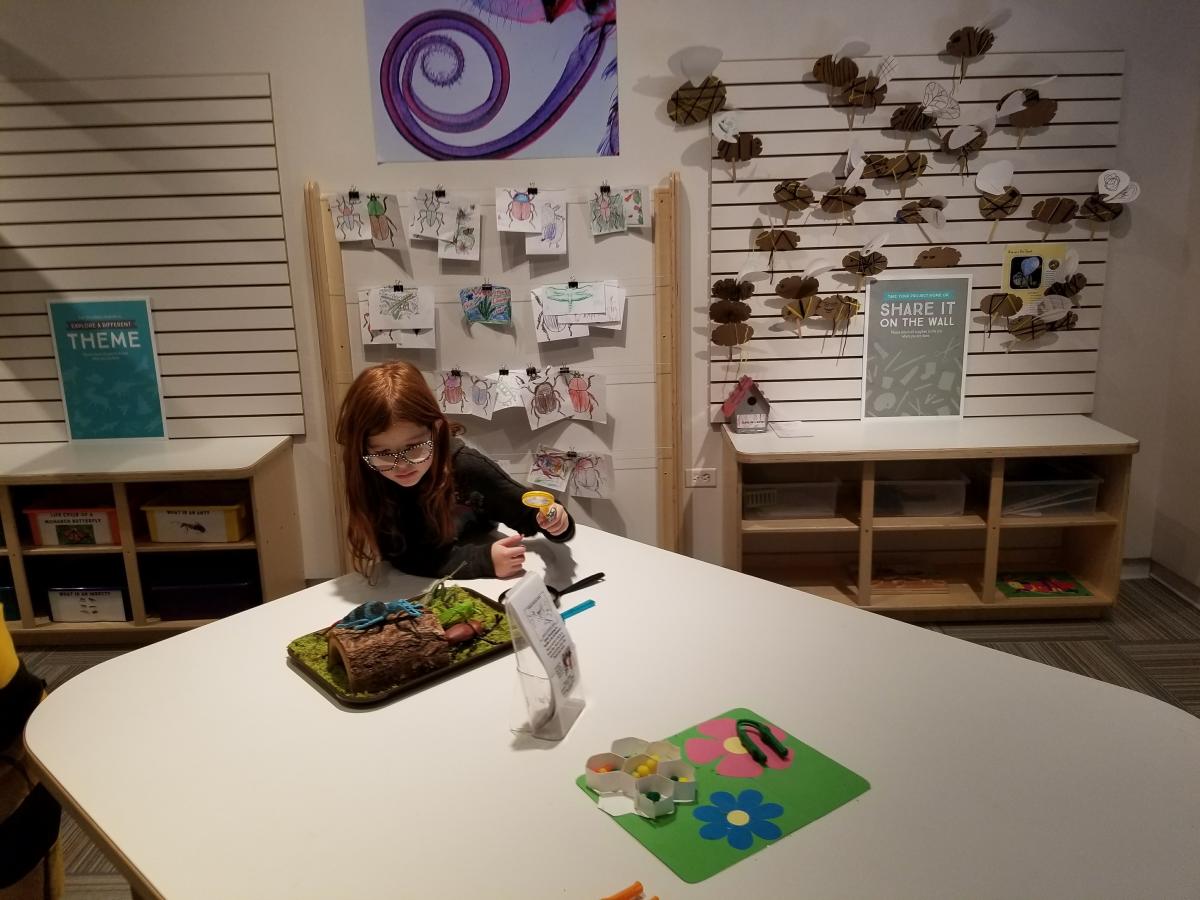 Self-Guided Mural Tour
Boulder has seen an explosion of murals in the last few years, with more than 100 popping up in that timeframe. The latest round of 25 in the Street Wise Boulder series all share a theme of social justice. Check out our mural page and look for the "family-friendly" notation to know which are most accessible for families. Or go on this easy downtown walking tour, which takes you by some fun and memorable sculptures and murals. There are plenty of places to stop for snacks and treats along the way, too.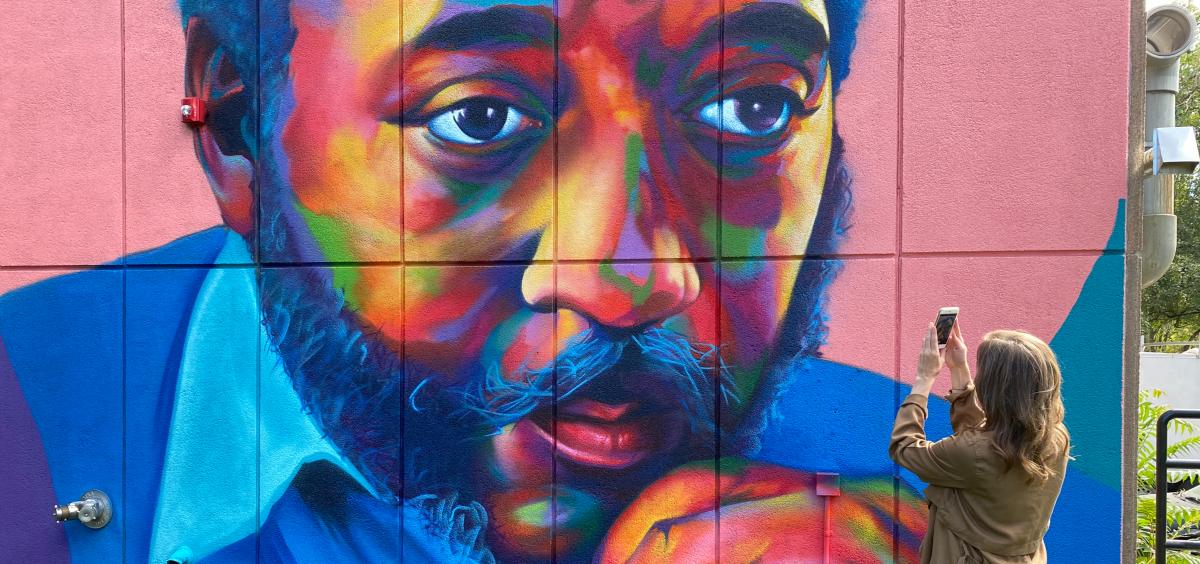 Boulder Museum of Contemporary Art
While BMoCA normally charges just $2 admission, the museum is free every Saturday. Boundary-pushing and genre-bending contemporary art exhibitions await your discovery inside this small but worthwhile museum.

Strolling Pearl Street
While we concede that Pearl Street has lots of tempting shopping (not exactly free), it's also a great place for a stroll (absolutely free). There are play areas for kids, blossoming flowerbeds in the warmer months, street performers year-round and plenty of benches to sit and enjoy some of the world's best people-watching.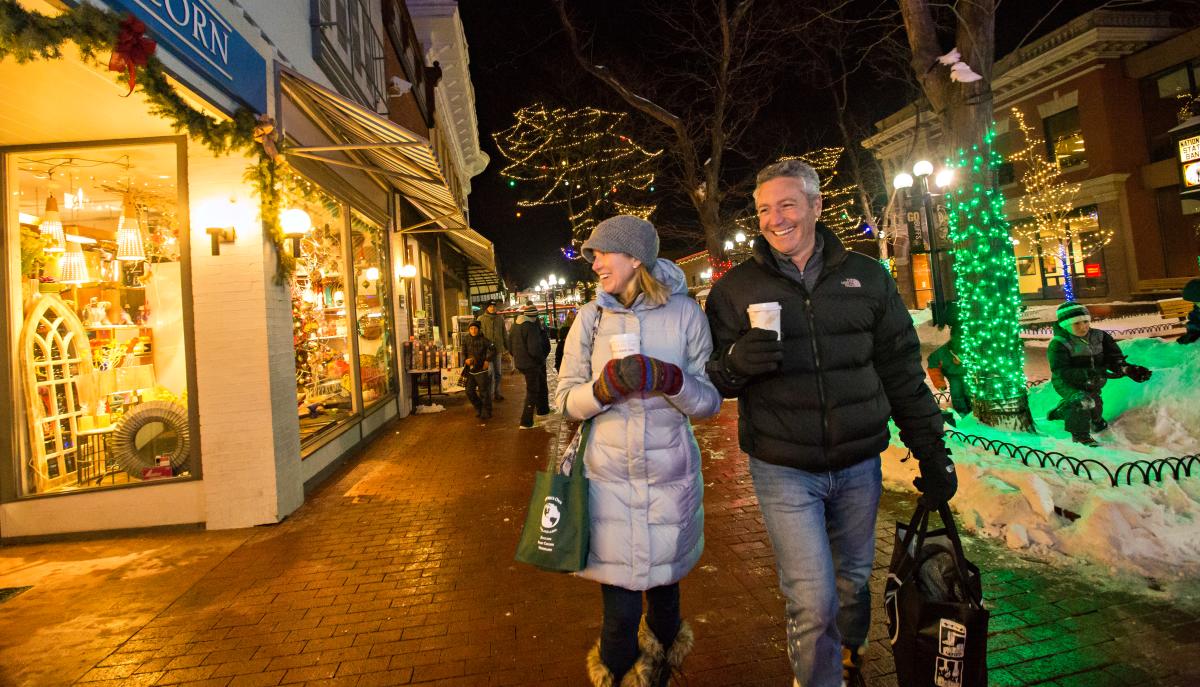 Valmont Bike Park
This spectacular bike park stretches across 42 acres, doesn't cost a dime and has some of the best views in Boulder. Whether you're a pro or a total newbie, Valmont Bike Park offers tracks for every level of rider, even the little ones (and trust us, they will love it). PS: Don't miss the accompanying 10,000 square-foot skate park, complete with bowls, rails, ledges, boxes and street features.
Hiking at Chautauqua
The minute you see Boulder's iconic Flatirons (the slanting, reddish sandstone slabs at the base of the foothills), you'll want to get a closer look. Hike right up to them using the Chautauqua Trail, which traverses a sprawling plot of open space with dozens of other trails of varying levels of difficulty.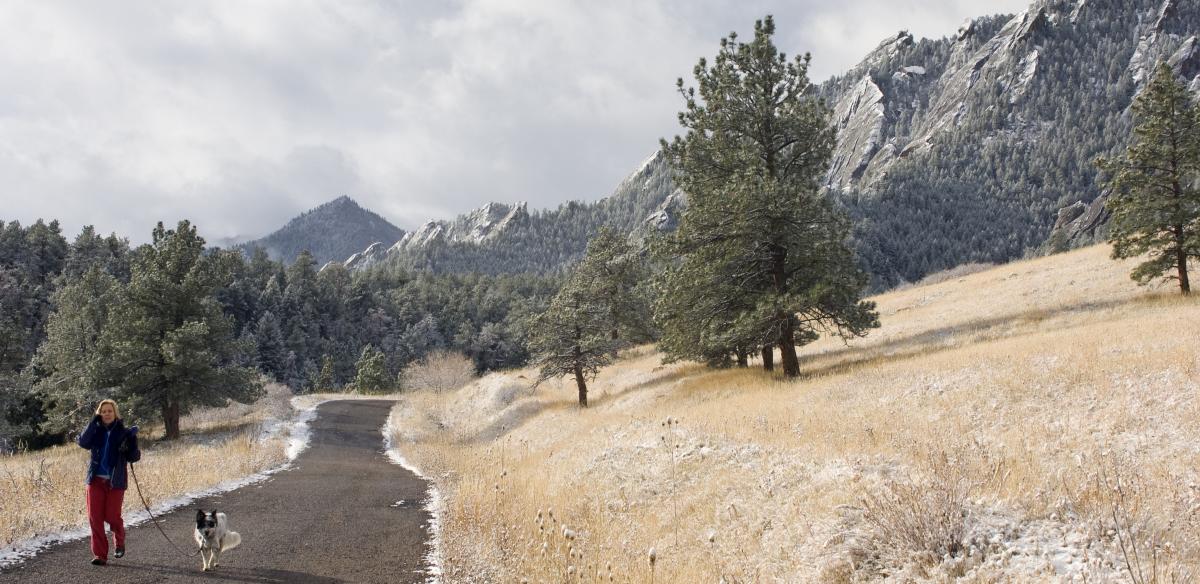 Boulder Public Library
Spend an afternoon in Boulder's peaceful, sun-drenched public library, the ideal spot to lose yourself in a good book and cup of coffee. In addition to the wide selection of literature, Boulder Public Library also features an art gallery, modern architecture, outdoor murals, a giant playground and a local foods cafe overlooking Boulder Creek. Check out their events calendar to catch classes for adults and kids.
Boulder Farmers Market
Named the No. 1 farmers' markets in the nation by USA Today, the Boulder Farmers Market is a must-visit on a Saturday morning or Wednesday evening (Wednesdays 4-8pm, May–October; Saturdays 8am-2pm, April through November). Bring your camera to capture bright displays of flowers and lusciously ripe produce, nibble on free samples ranging from granola to pasta sauce, listen to live music and simply enjoy the effervescent atmosphere.

Stargazing
Thanks to our mild, often clear-skied weather, there are plenty of spots in Boulder to cozy up and gaze at the stars. Grab a hot chocolate and your blanket and check out our list of top spots to stargaze in Boulder.
Photo credit: Vincent Ledvina
Skate Park at Scott Carpenter Park
Surf's up in the Boulder foothills! Open to skateboarders and in-line skaters, this park features free-flowing forms and bowls, rails, ledges, boxes and street features for any level of skater to play on. Or just take it easy and cruise.
Gallery Hopping
Creativity runs deep in Boulder, and the best place to see the community's artistic outpourings are in the galleries sprinkled throughout town. All along Pearl Street and the surrounding areas are art galleries featuring the best local talent, as well as artists from around the world. Another fun way to view the work of Boulder artists is to participate in the Open Studios Fall Artist Tour, during which artists open their studios and homes to guests for the first two weekends in October.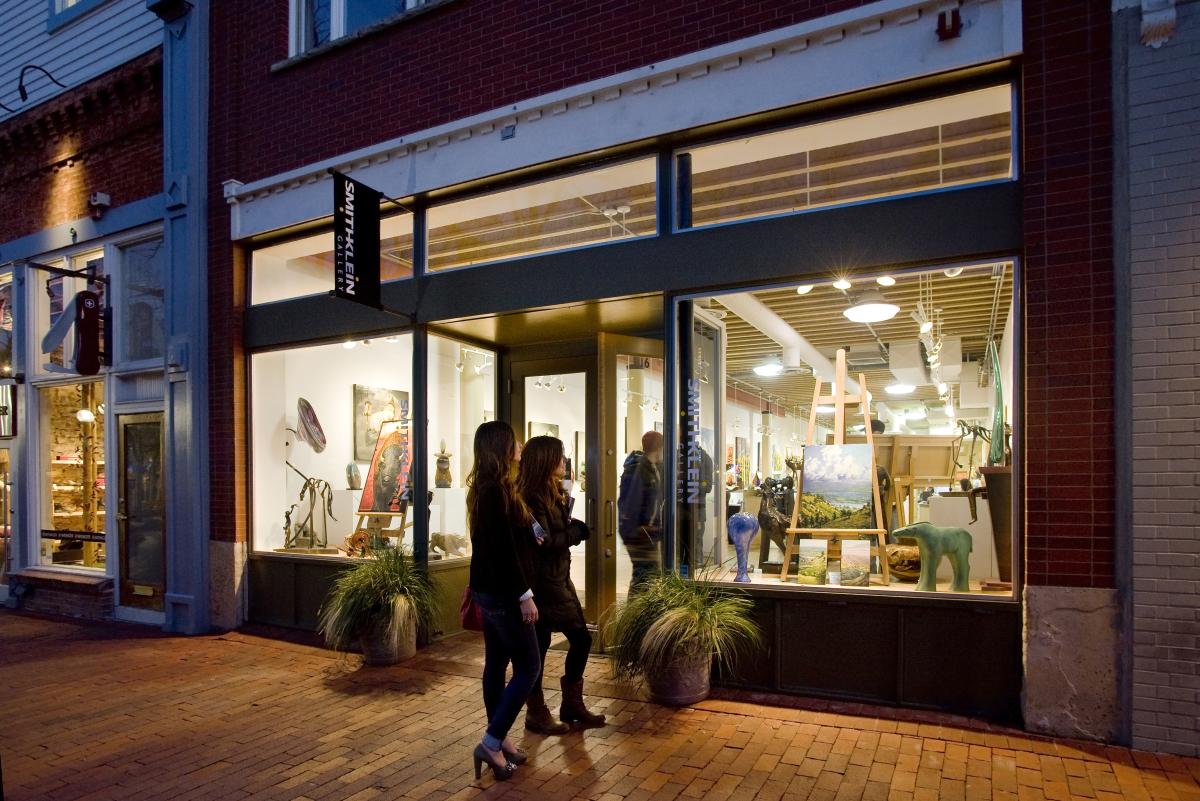 Scenic Drives
To say there is no shortage of stunning views and vistas both in and surrounding Boulder is the ultimate understatement. Whether you're hoping to catch those elusive golden aspens in fall or monumental peaks for a majestic photo backdrop, it's always a worthwhile activity to load up with your favorite snacks and take to the open road. Check out our list of five must-do scenic drives from Boulder.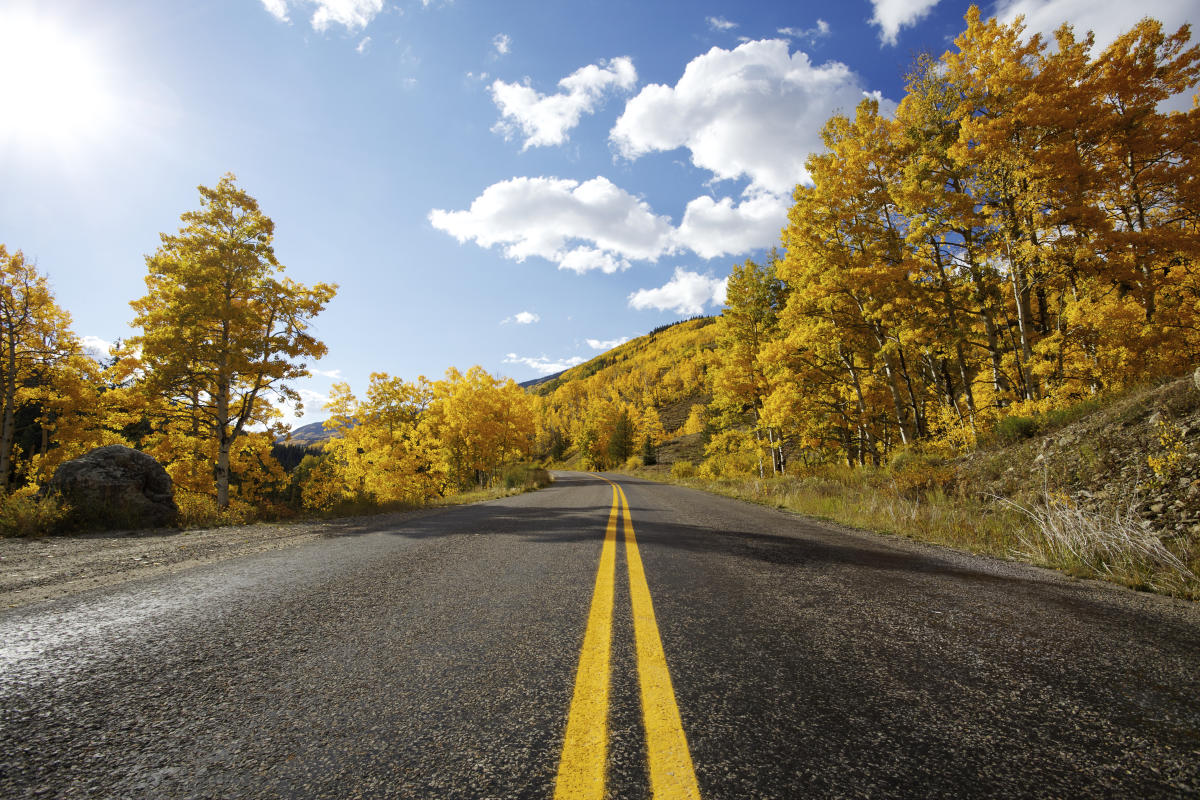 Flagstaff Nature Center
Located at the summit of Flagstaff Mountain, Flagstaff Nature Center is typically open 10:30am-4pm Friday-Sunday during summer and fall months (June-September). It's a great place to bring the little ones to explore and learn about wildlife, wildflowers and other plants as well as the history of Boulder's Open Space and Mountain Parks through interactive games and activities. Please note, this is a volunteer-staffed facility and isn't guaranteed to be open, but there are always plenty of hikes to do nearby!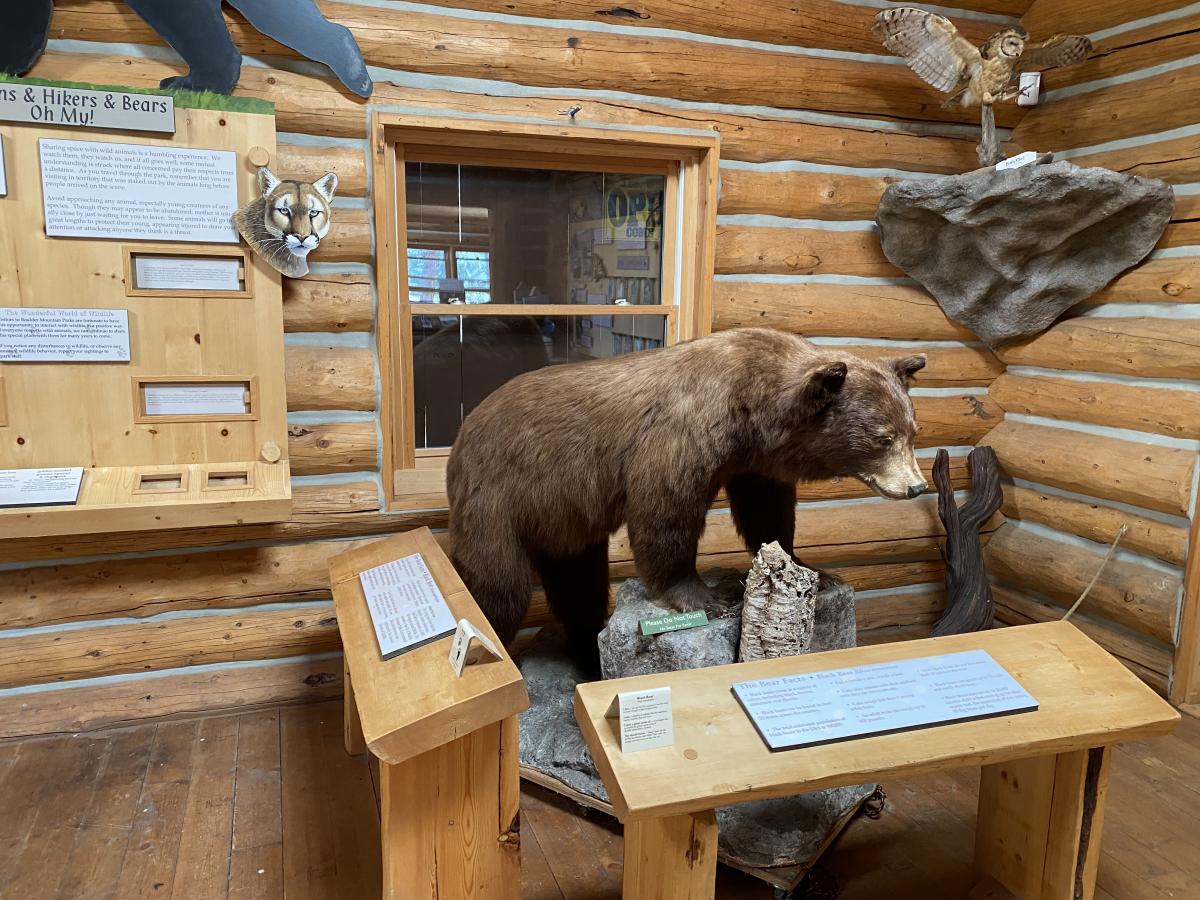 Free Festivals and Events
There's always something happening in Boulder, and it's often free and open to the public. Browse our events calendar for the full spread (select "Free Events" to filter by category). In the meantime, here's a selection of free events from every season.