Outdoor Activities
for Groups
Part of the thrill of meeting in Boulder is the ability to opt for off-site activities surrounded by nature. Just steps from the city, your group can enjoy Boulder's open space and bond over some quality time on the trails.
"Boulder, Colorado may have perfected the urban/outdoors balance: it's close to Denver for big city benefits, it has its own smaller city personality, but then it focuses on outdoor activity in every other way." — Lonely Planet

Adventure Made Easy
Take your group sightseeing on a jeep tour into the nearby mountains, go on a sunset safari in Boulder, plan a scavenger hunt, arrange a nature photography workshop — just about anything is possible thanks to this outdoor-loving town's expert guides. We'll point you to the right guides and outfitters for whatever you have in mind (and for any of the ideas below). Just ask!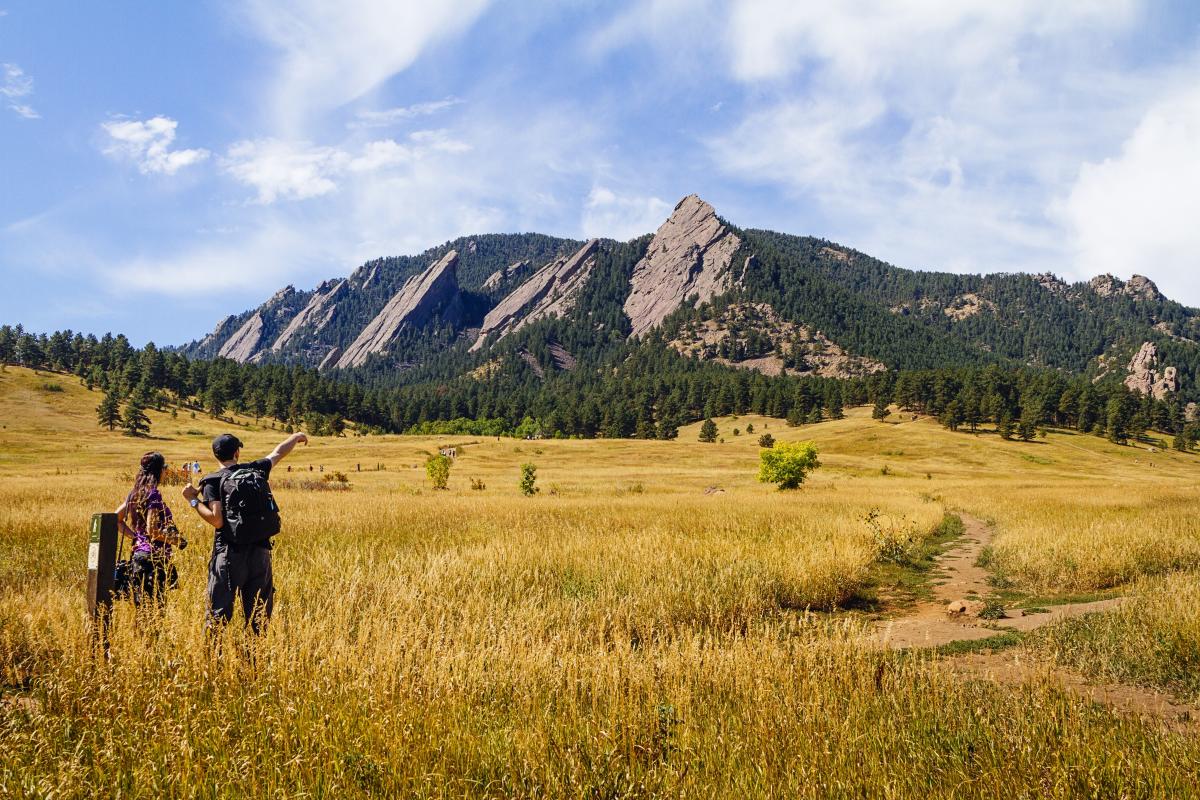 A network of 150 miles of hiking trails is available right in Boulder, with options for every level of hiker, including gentle nature walks and wheelchair-accessible trails. You'll see your group come alive as they take in the mountain views, spot wildflowers, breathe in the pine-scented air, and look for birds and animals. Ask us for trail recommendations, or for informative and fun naturalist-led group hikes, count on the city's Open Space and Mountain Parks in Boulder. Three great and easy hikes for groups include Boulder Falls, the NCAR Weather Trail, and Enchanted Mesa.
After productive meetings, your participants can unwind and recharge with various outdoor activities. Hiking, biking, rock climbing, and even hot-air ballooning are just a few of the exciting options available. — Peggy Bergsten DES, Meeting Professional and Senior Director at Lamont Associates
The winters are mild in Boulder, and hiking across the hushed, sometimes snow-dusted landscape is a rewarding fresh-air outing. You will likely only need hiking boots or snow cleats for traction, but snowshoes are available for rental, too. Find 5 great winter trails here.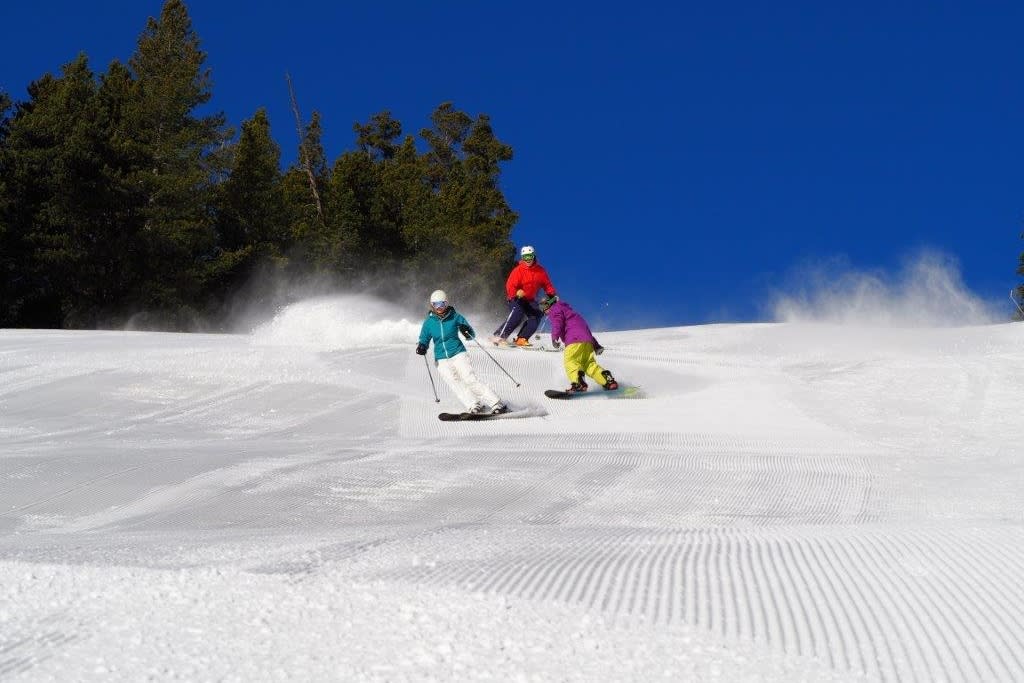 Treat your group to a ski day at Eldora, just a 35- to 40-minute scenic drive with no traffic. Choose from thrilling downhill skiing or cross-country skiing, and be sure to end the day with aprés ski drinks and bites at Eldora's on-mountain bar and patio or back in Boulder at The Kitchen, West End Tavern or Salt — or ask us for recommendations.
Accessibility Info

Boulder's own Ignite Adaptive Sports can provide kids and adults with disabilities access to winter sports lessons at our local ski area, Eldora.

From cruiser rides to mountain biking, groups can take advantage of the abundant and easily accessible paths, trails and terrain in Boulder. Learn how to downhill mountain bike, ride to a farm dinner or rent electric bikes to see the best of Boulder on a tight timeframe. Read more about bike tour options.
If you have a mobility impairment and want to try your hand at electric-powered, all-terrain hand-cycling, you can go out for a ride with the City of Boulder's Open Space and Mountain Parks (OSMP) staff. They even have electric power-assist handcycles you can borrow. Learn more here or contact Topher Downham at downhamt@bouldercolorado.gov.

Intimidated by the thought of taking your group rock climbing? Don't be. Boulder's expert guides will make it fun and approachable for anyone. It's excellent for team building and doesn't have to be extreme. Boulder is a rock-climbing mecca, with renowned climbing spots right in town and truly world-famous routes 20 minutes away in Eldorado Canyon.
Accessibility Info

Paradox Sports in Boulder specializes in adaptive climbing opportunities for people with physical disabilities.

Enjoy the simple pleasures of a meal with a view. Book a city park shelter (Boulder has 1,800 acres of urban parkland) or spread a patchwork of quilts out on the lawn at Chautauqua Park for a picturesque and memorable meal, complete with Flatirons views. Here are six great picnic spots.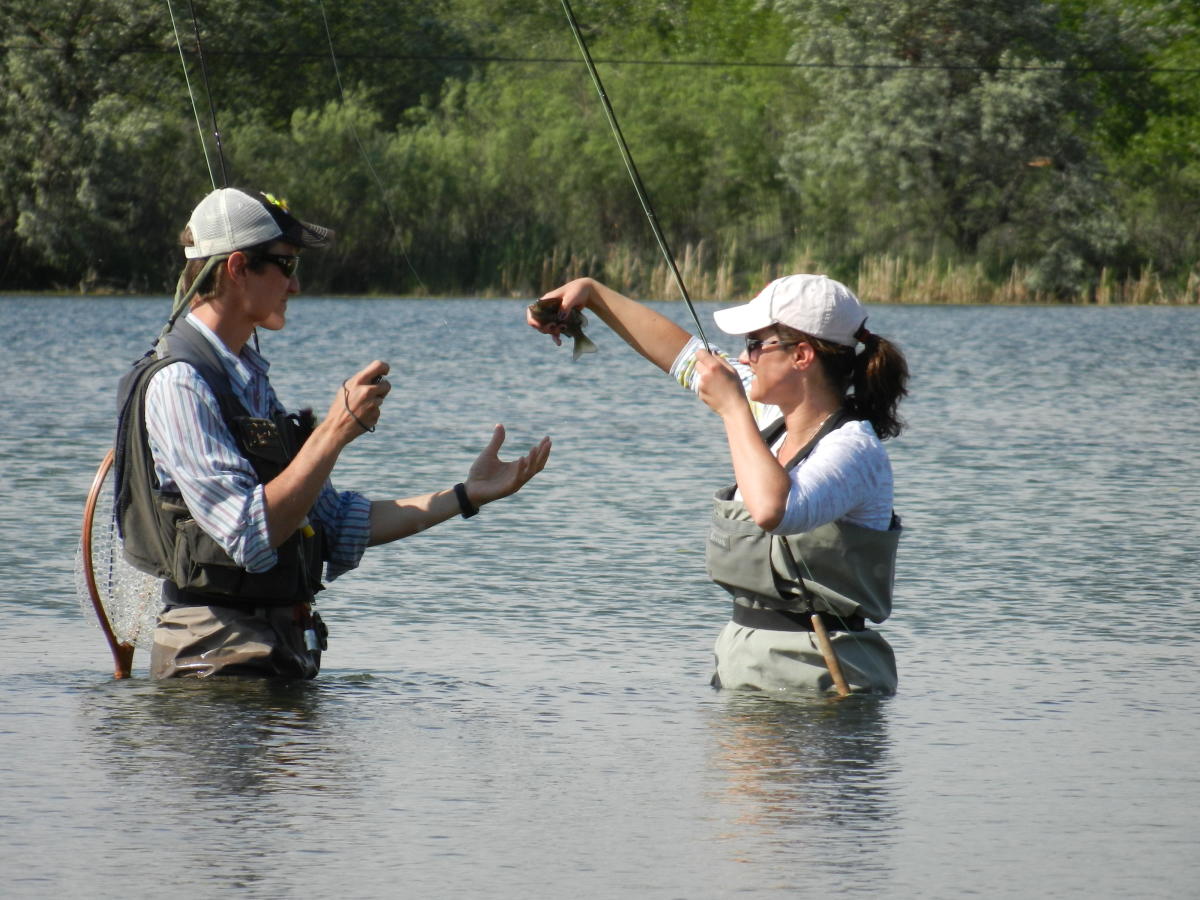 Rocky Mountain runoff means a variety of clear mountain streams and rivers nearby. Explore them with a guided fishing trip, drop a hook in Boulder Creek, which rushes through Boulder Canyon and down through town, or go further afield for world-class fly fishing with a guide. Just ask and we'll connect you with the best in town.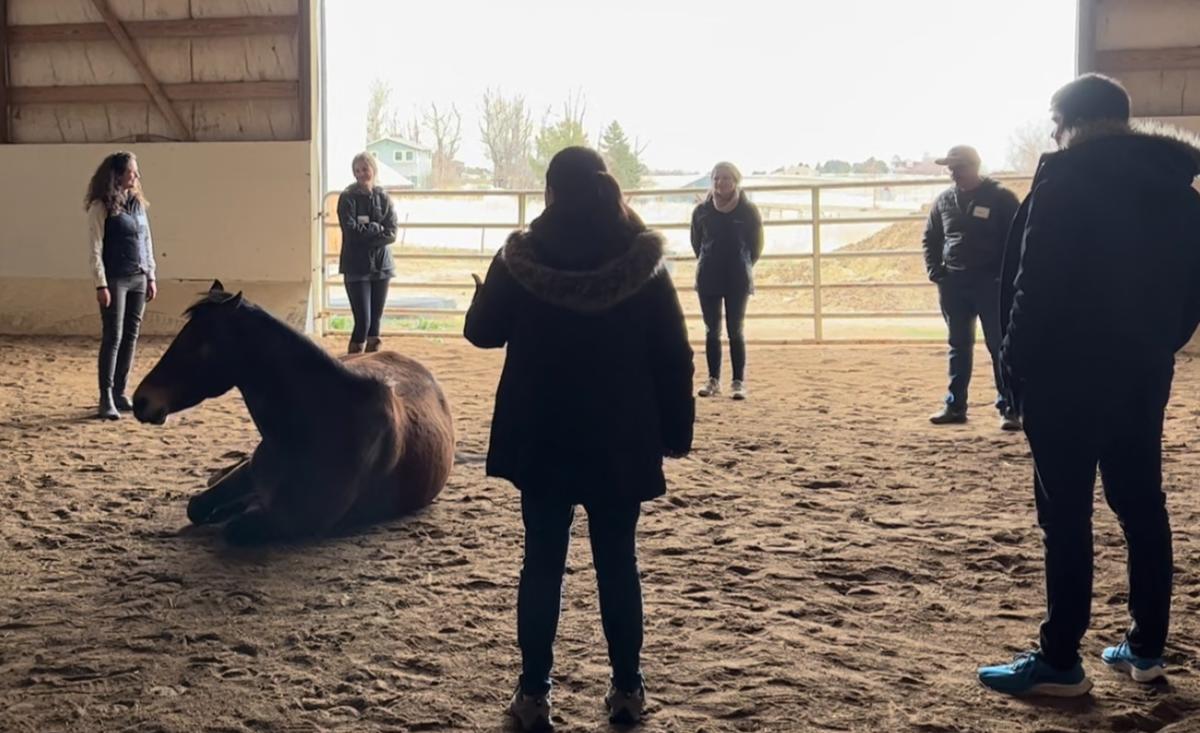 Teams partner with horses at a 55-acre ranch-retreat facility to develop their personal leadership, deepen relationships through teamwork, practice mindfulness and have fun as they learn to connect, communicate and work with horses through unique and challenging groundwork exercises — all against a beautiful Colorado mountain backdrop.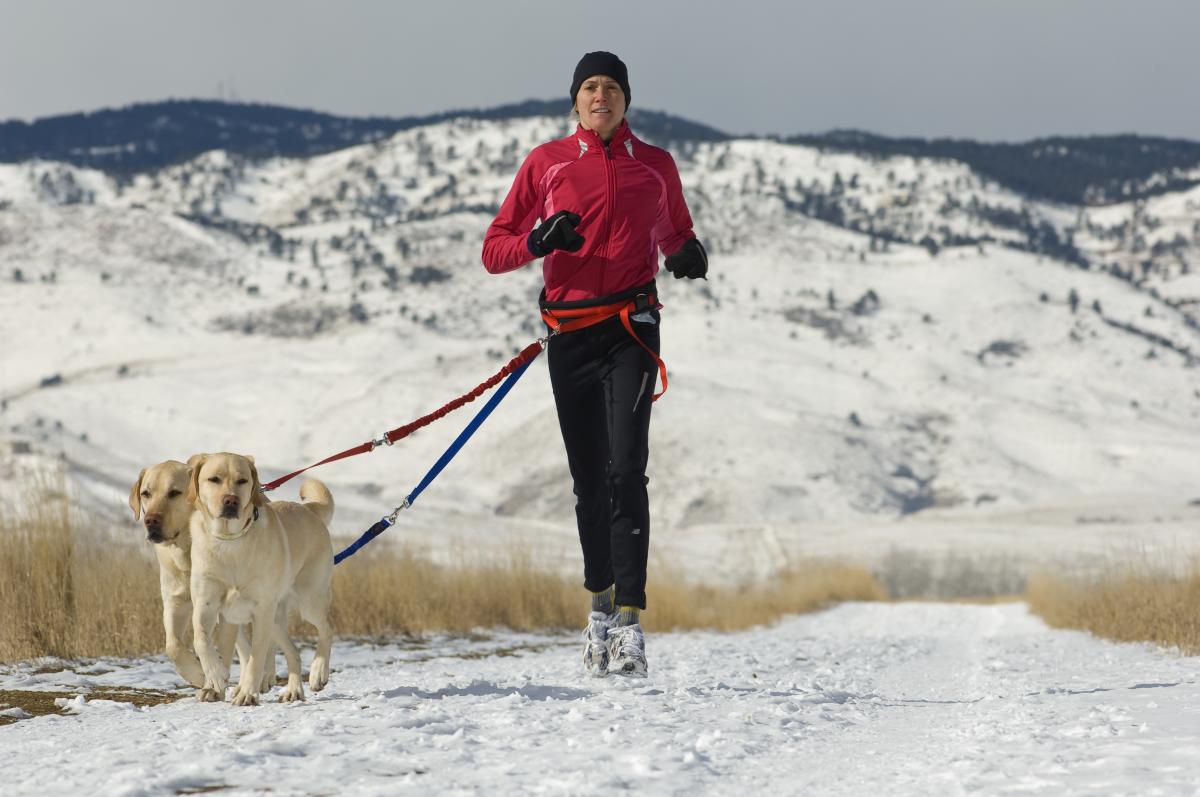 Run/Jog/Walk
If your attendees are looking to get in a run or walk before or after conference sessions, they're in luck. There are numerous trails and paths within Boulder city limits or just a short drive away. They can also always opt for a brisk walk or jog around Boulder's gorgeous historic neighborhoods and scenic University campus.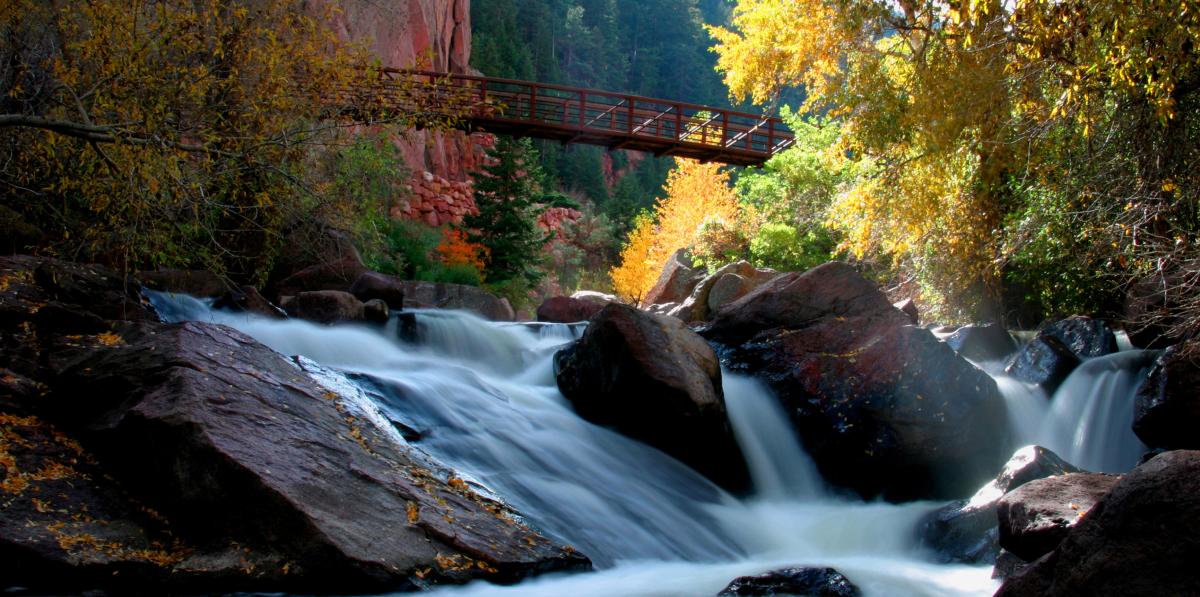 Several state parks and one amazing national park (Rocky Mountain National Park) are within an hour of Boulder, making for a great morning or afternoon escape into the wilderness. Here are four wilderness escapes within an hour of Boulder.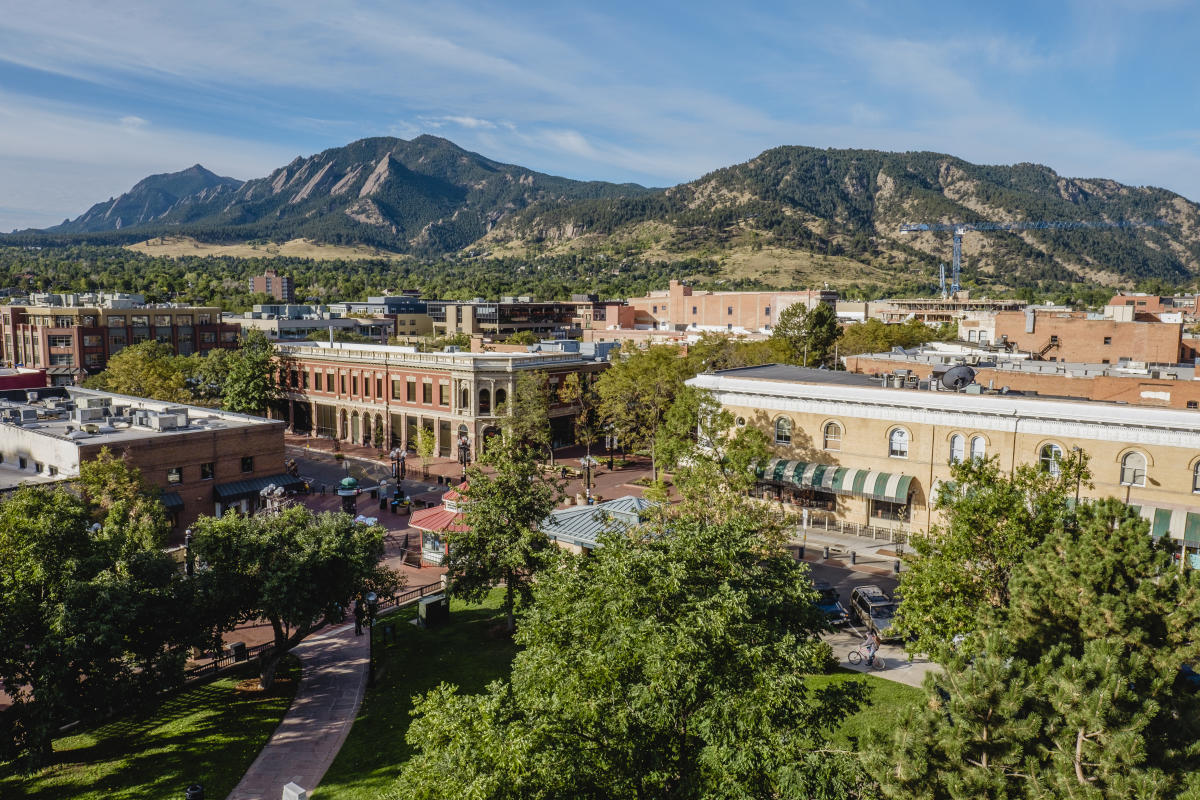 What is Boulder's open space?
In 1967, Boulder became the first U.S. city to tax itself for the purpose of land preservation, ensuring the town's magnificent setting at the foothills of the Rocky Mountains would endure for future generations. Today, the City of Boulder's Open Space and Mountain Parks program manages 45,000 acres of protected land teeming with wildlife, native plants, and natural beauty.
See What Awaits Your Group
Contact us for free, personalized recommendations of outdoor activities your group will love.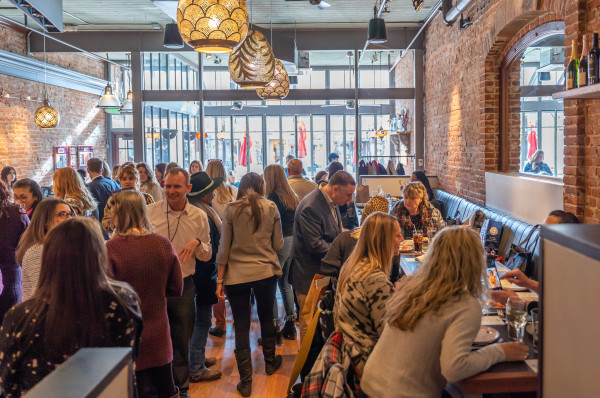 Let us connect you to the right venues, conference hotels and service providers to make your event shine!

Contact Us

Angela "Fig" Wirkler, CMP

Director of Group Sales

Lindsey Rohrbaugh

Group Sales Manager

Natalie Cutter

Group Sales Manager