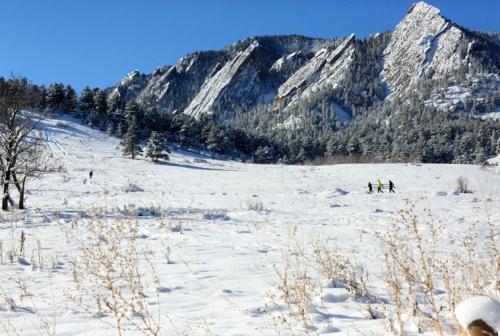 iseeigo.com
Ron Stern
Photo by Ron Stern
Surrounded by 45,000 acres of open space with the grandeur of the Flatirons rock formation as a backdrop, Boulder, Colorado has come a long way since its early days as a bustling mining town.
Today, the city is known for its hip, healthy vibe as well as upscale and historic hotels, trendsetting retail shops and boutiques as well as an abundance of casual and fine dining restaurants. In fact, Boulder is not your typical hometown, making it the perfect luxury weekend getaway destination.
Starting with your arrival on a Friday afternoon, here is a suggested three-day itinerary that provides the quintessential...