Heads Up!
Events Potentially Impacting Your Business
Here's a list of upcoming, large city-wide events. Knowing about them may be helpful as you make your staffing schedules, consider special offers, or just wonder why all the extra people are in town. It's not meant to promote the events, but to help you as you plan for business during the next 30 days.
For a calendar listing of all events, please see www.bouldercoloradousa.com/things-to-do/events/. To be listed on the calendar of events, contact Abbie Youngs. You can even do it yourself if you'd like.
May 15-19
Colorado MahlerFest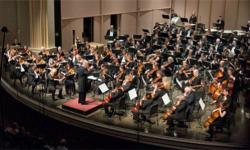 A ballet, films, concerts, open rehearsals and lectures all over town.
Memorial Day Weekend
We compiled a full list of activities happening during the weekend, take a look.
May 25-27
Boulder Creek Festival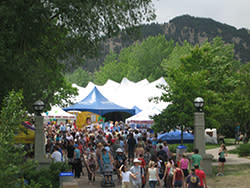 Hundreds of booths, 4 stages, carnival rides - in & around Central Park.
May 27, Memorial Day
BolderBoulder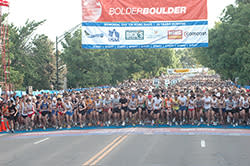 The BolderBoulder Expo takes place on Saturday and Sunday on Pearl Street.
Monday is the 10k running race with more than 50,000 participants ending in Folsom Field on the CU campus. 
June 2
Boulder Jewish Festival 
One day celebration with food and live entertainment on Pearl Street.
June 9
IRONMAN Boulder
Triathlon race starting at Boulder Reservoir at 6am and will end on Pearl Street throughout the afternoon and evening. 
FYI: The 70.3 Ironman is August 3, 2019
June 23
Colorado Latino Festival
Music, food and entertainment celebrating the Latino and Caribean cultures. Lots of Salsa and Bachata dancing, too!
Located in Boulder's Central Park 
https://www.thelatinofestival.com/