Happy Place, Found
Could your soul use a little sunshine? It's time for a vacation to get back to your happy place. And as the Happiest City in the U.S., Boulder's here for you!
Get your heart pumping out in the fresh air all day, then celebrate with cocktails. This two-day urban-meets-nature itinerary shows you how.
Read More
Find a little levity as you stroll Pearl Street together, go stargazing or enjoy a romantic dinner. See trip ideas for two.
Read More
Savor the joy of Boulder's acclaimed dining scene. Here's how to eat and drink your way through Boulder.
Read More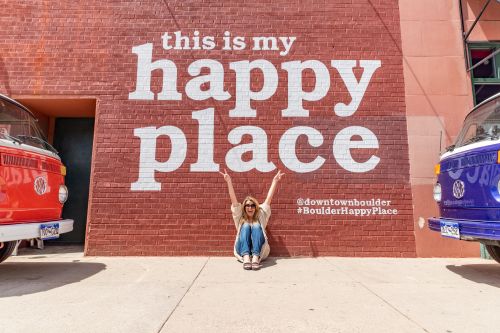 Be Happy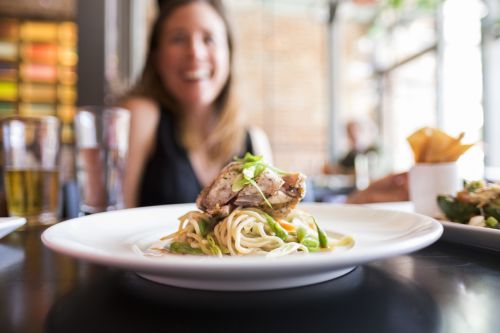 Dine Happy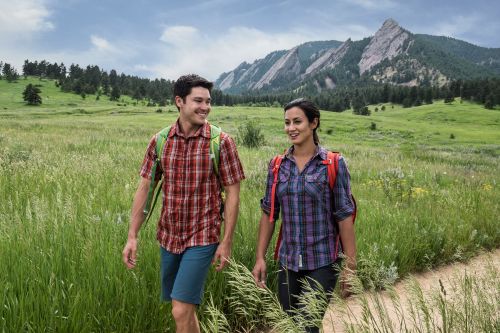 Hike Happy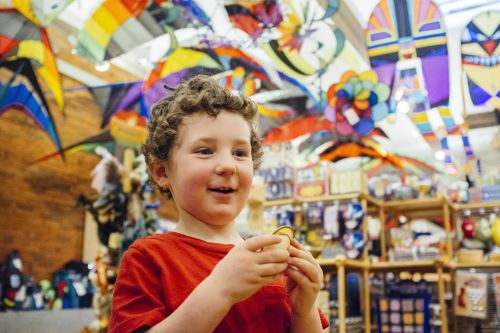 Play Happy
Plan a romantic getaway together and get ideas for Boulder date ideas
Read More