Eat and Be Happy Pass
Crave. Save. Earn prizes.

If you're hungry for amazing food and drinks, the Eat and Be Happy Pass is your ticket to sample, sip, savor and snack your way through Boulder, saving big and earning prizes along the way.
The pass runs through Nov. 30, 2022, so make sure to sign up now!  
Free Sticker
Your first check-in earns you a super-rad, vintage VW bus Boulder sticker!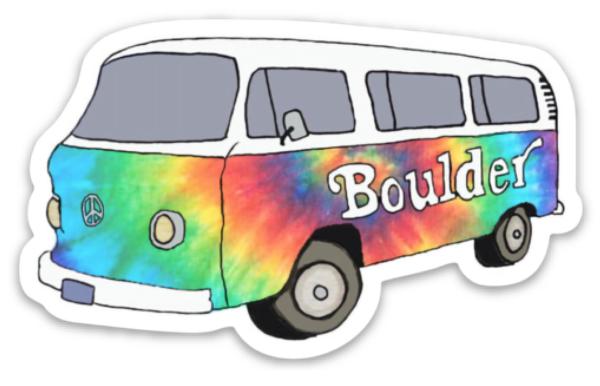 How to Redeem

If your mobile pass states you have earned a Boulder Bus Sticker, present your phone to a volunteer at one of locations below. They will confirm your eligibility and give you your Boulder Bus Sticker. Availability dependent on demand.

Boulder Visitor Information Center
1301 Pearl St
Boulder, CO 80302

Gateway Park Visitor Information Center
4800 28th St.
Open daily, 10am-8pm.

Visit Boulder, the Convention and Visitors Bureau
2440 Pearl Street
Boulder, CO 80302
Open for walk-ins Tuesdays, Thursdays and Fridays, 10am–3pm. Call 303-442-2911 if you'd like to schedule an appointment outside of these times.
Monthly Drawing
Every check-in earns you an entry in our monthly drawing for a $50 Downtown Boulder gift card and an insulated Boulder tumbler.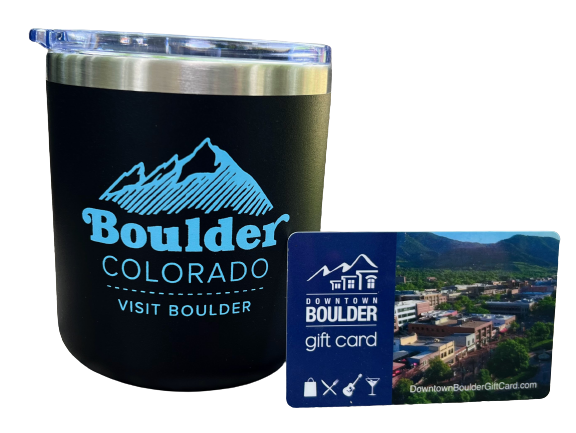 Grand Prize
Every check-in earns you an entry for the Grand Prize drawing on Dec. 1, 2022.
The more check-ins you make, the better your chances of winning!
One lucky winner will get a photo booth experience with our vintage VW bus, Delilah. We'll bring Delilah to you, complete with a photo booth, props, a disco ball, and Boulder bites for your crew.*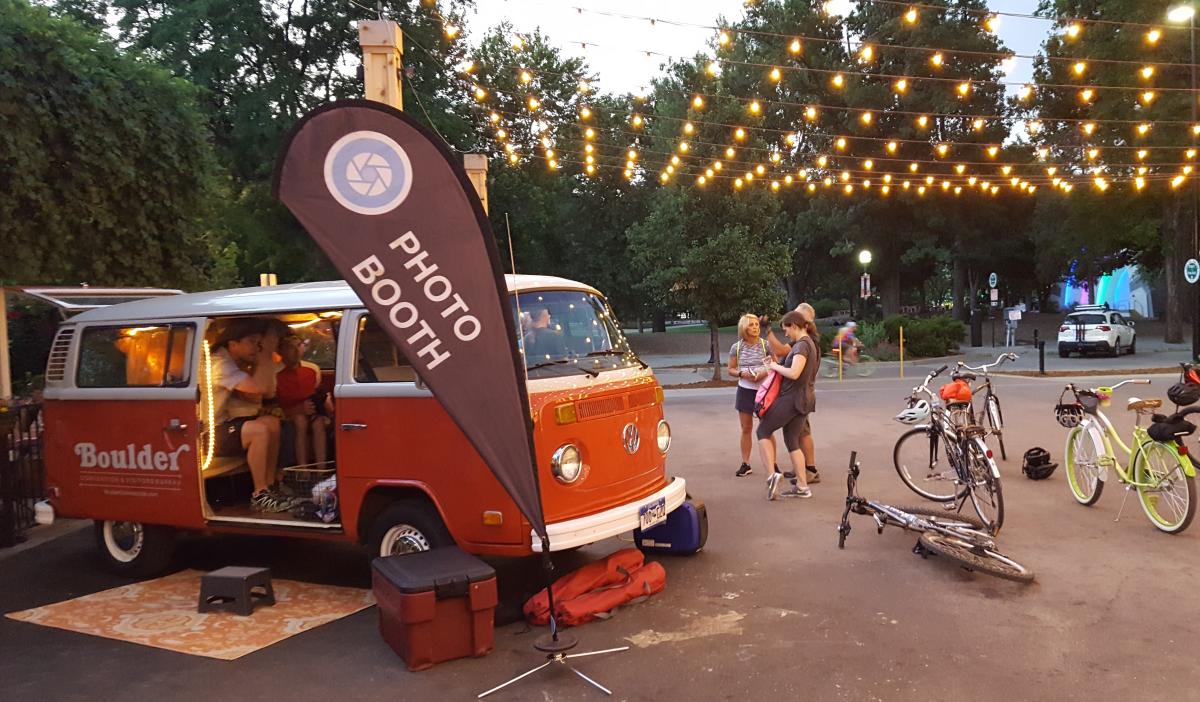 OR
Not in the area? Choose this happy-hippy, vintage red, 27-quart VW bus cooler — well made and a real head-turner.
How to Sign Up and Redeem Offers

From craft coffee to old-school cuppa-joe joints, see where Boulder fuels its coffee addiction
Read More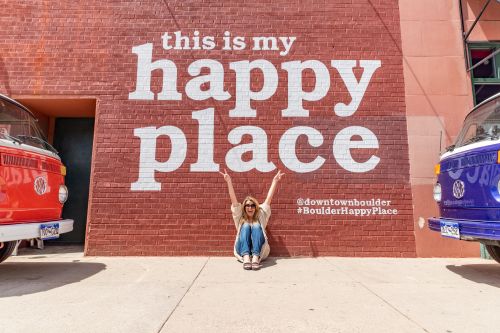 Be Happy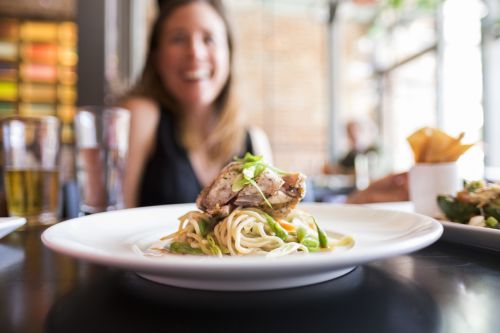 Dine Happy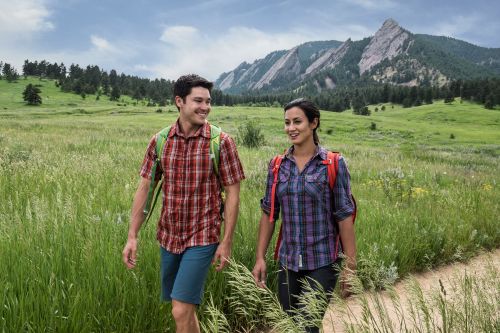 Hike Happy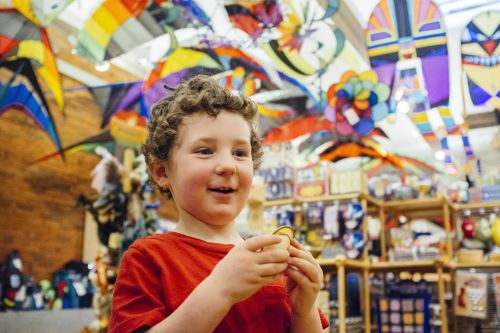 Play Happy
​*The grand prize photo booth experience will take place at the winner's location of choice within Boulder County. We'll provide refreshments for about 10 people (though you're welcome to invite and provide food for more) for up to 90 minutes.