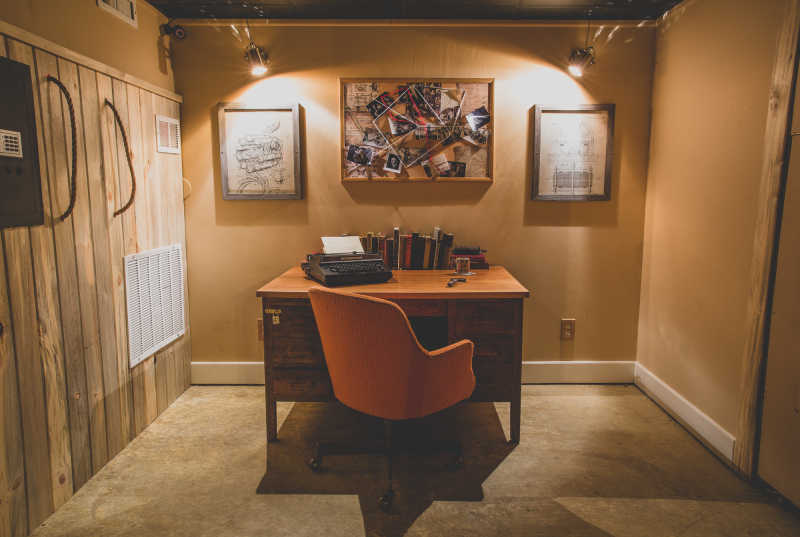 Escape Room Challenge
Enigma Escape Rooms are live-action, interactive puzzles that take place inside a locked room. For 60 minutes your group will be literally locked inside and challenged to escape. Find the hidden clues, uncover the secret mystery of the room and unlock the door. The clues are all around you, so you must pull together, think hard and be quick.
Available: Year-round; Maximum attendees: 8 people per experience, 2 active experiences can run simultaneously. Enigma can host private events for groups up to 48 people.
View Detail