Boulder County Film Commission
Even before "Mork and Mindy" was filmed in Boulder, the city was ready for its close-up, with sweeping natural beauty, dramatic mountain backdrops and intimate cityscapes that make a spectacular setting. Boulder is a film-friendly community with services to meet your film production needs. The county has been the location for numerous projects, including feature films, TV commercials and episodes, documentaries, photo shoots and music videos.
Located just 40 miles from Denver International Airport, Boulder County has a unique mix of intimate charm and hip urban culture. Acres of open space and mountain parks extend from the high plains farmland to the Rocky Mountains. In 10 minutes, you can be in the middle of nowhere. Boulder County has a wide range of filming locations, historic neighborhoods, architectural choices and winding mountain roads. 
The Boulder County Film Commission is here to help you navigate permitting, suggest locations, connect you with tourism partners and more.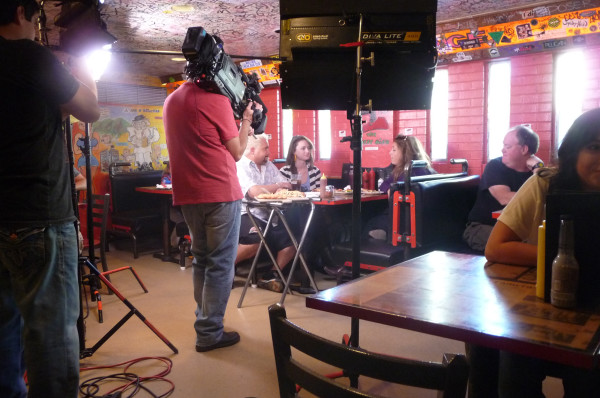 We'll help get you ready to roll in Boulder, with permitting, location and vendor assistance.

Contact Us

Bruce Borowsky

Film Commissioner